When it comes to your interiors, everyone has an opinion. We build our taste by the surroundings we grow up with, the colours we gravitate to, and the aspirations we have developed towards style. 2020 looks to be a year filled with surprising interior design trends that draw upon the existing structure and flow of your property while embellishing in the process. For a revitalised interior design concept that's in step with the market persuasions, here is what you can expect to adopt in the year ahead.
Complex surfaces
Surfaces haven't always been an area that garnered a lot of attention. Outside of the marble kitchen bench, the surfaces that scatter our homes are not always as interesting and quality as they could be. If a bland space in your home is seeking a splash of intrigue, consider adorning the walls with rich wool tapestry or stone surfacing. You can also reinvigorate a room with laying raw wood over a desk or table, accompanied by tasteful wallpaper. Your surfaces can be both vertical and horizontal and should be utilized this year to build out your interior designs.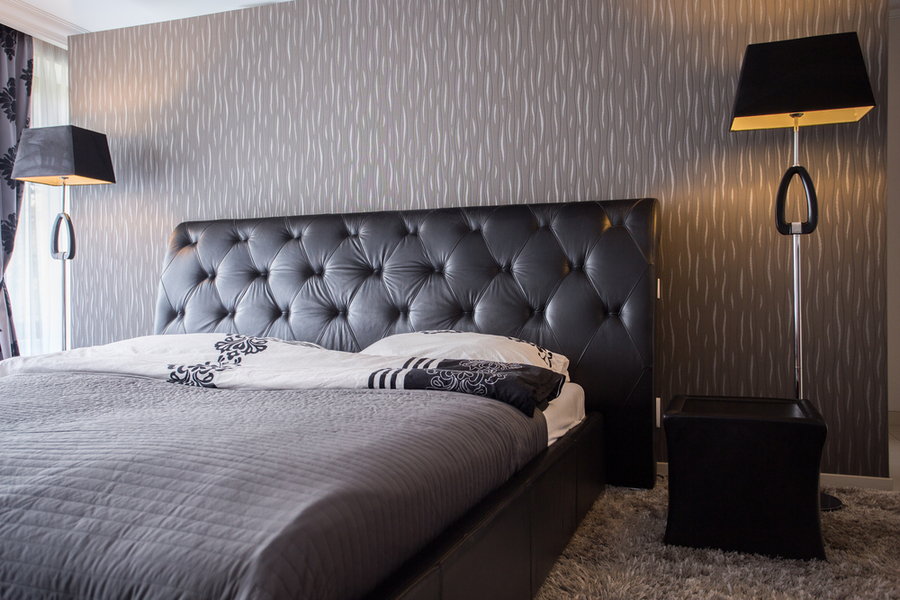 Soothing palettes
With society's justified preoccupation with self-care and mental health, it's no surprise that we have seen this translate into the interior design colour pallet of 2019 and 2020. Soothing and restorative pallets have been colouring homes in months leading up to the new year, with the intention of lifting spaces and elevating the moods of the residents within it. Beige, tan and soft greens will likely be the hues that steal the show this year. They are each versatile in design and possess properties that will calm your family and guests alike.
Statement lighting
Lighting can make or break a space. Too harsh and your interior design pleasures are washed out or scrutinised under the fluorescent blaze. Although too soft and you may have overdone the mood, losing the unique and intimate glow. Balancing the right light level is one thing, but you always want to have a lighting structure that honours the space and underpins the look. 2020 will see more experimentation in this space, with capsule suspended lighting growing in popularity.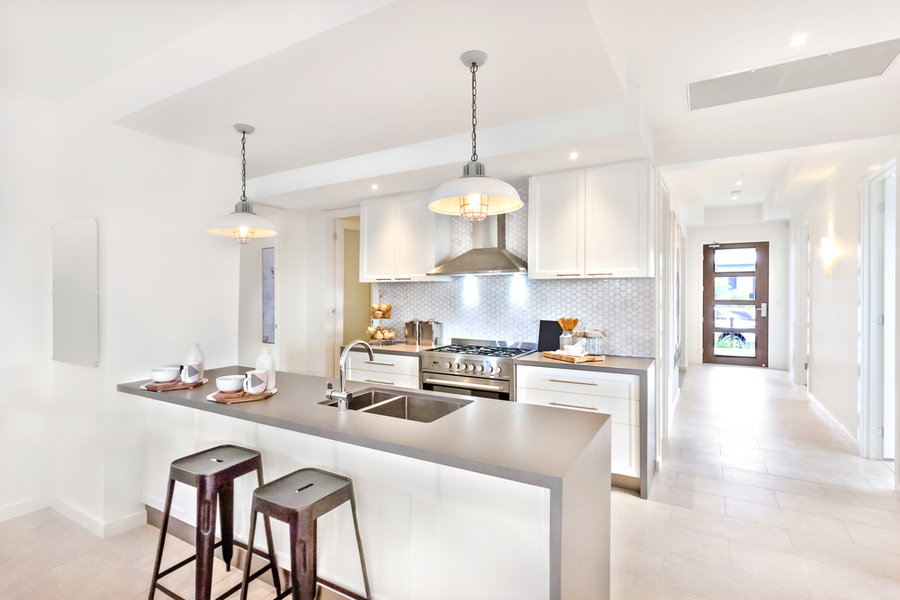 Nooks and pods
As any homeowner will tell you, no patch of space is without a purpose. 2020 interior trends feature space optimisation as a key driver for design intention. This means that any pocket or area, no matter how small or obscure in shape, can be turned into a pod or nook. These optimised spaces can be great for child playpens or a study. Often it appears that the smaller the space, the more creative the interior design can be. While they pose incremental value to a homeowner, they also look great and give your home a point of difference.