Designing a house isn't easy —- aside from its technicalities, the keen eye for details and the overall view of the house is a must. With the complexities interior designing entails, the beauty of the final product is the one that sets it to a whole new level. Whether it is a small or a big home, there's always the knick of interior designers to make it as beautiful as you want it to be, or even better.
In every designed home, there is always that one part that sets the mood of a certain room. Whether it's a painting or a sculpture, interior designers incorporate a single element that catches the eyes of whoever visits your home. Interior designers call this an Emphasis. This dominant element is what sets the mood of your home, so it will not appear boring. Just imagine walking into a space with only furniture and plain-painted walls; seems boring, right? Hence, emphasis is the trick to provide your home with taste and a prominent design that makes it a lot more special.
When there is a focal point, it does not have to be standardized and all the same. There are different types of emphasis for interior design, so here's what you need to know:
Subordinate Emphasis in Interior Design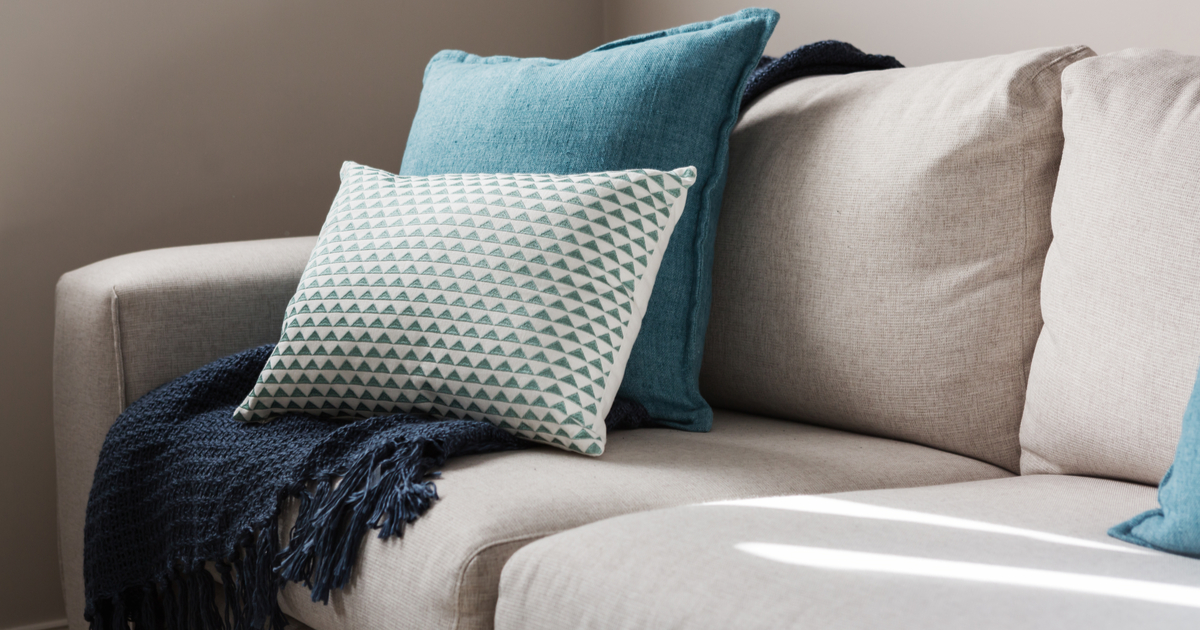 A subordinate emphasis is something opposite to grand, but can still bring the best out of the room. These are elements that are only small like putting throw pillows of contrasting colours on the couch or small ornaments on living room tables.
Sub-Dominant Emphasis in Interior Design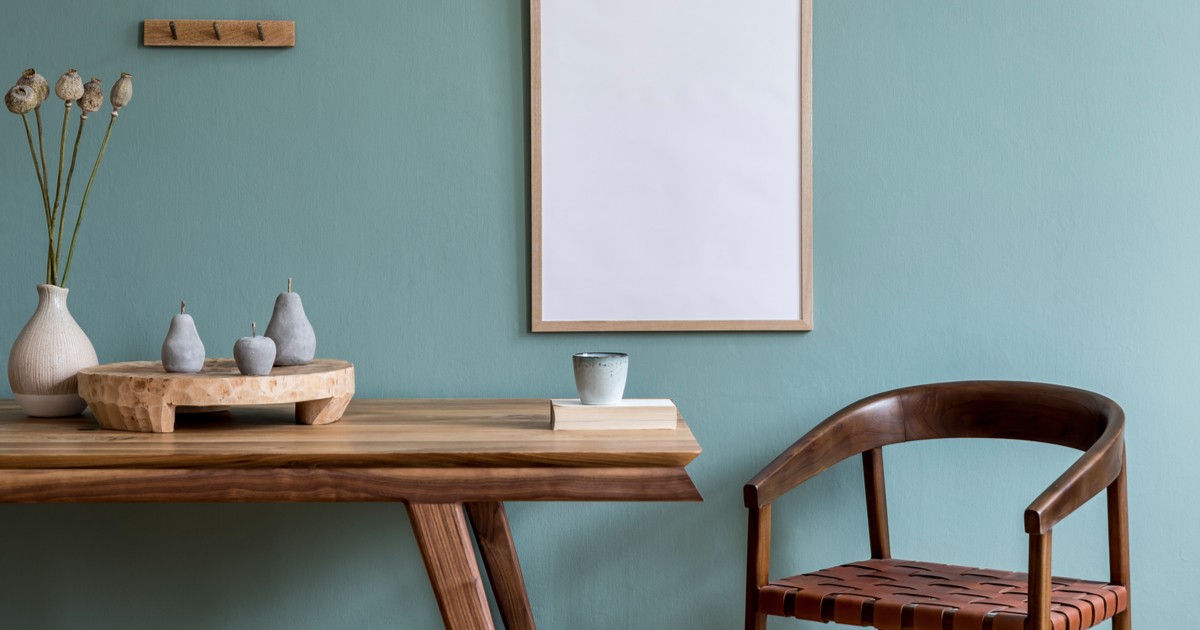 This type of emphasis is those that incorporate an item of central furniture that is only small, and can even use curtains and rugs for bigger emphasis but does not have to be too much. They tend to be smaller in size, and best to be used for limited spaces like condos, apartments, or anything that's only the size of a room.
Dominant Emphasis in Interior Design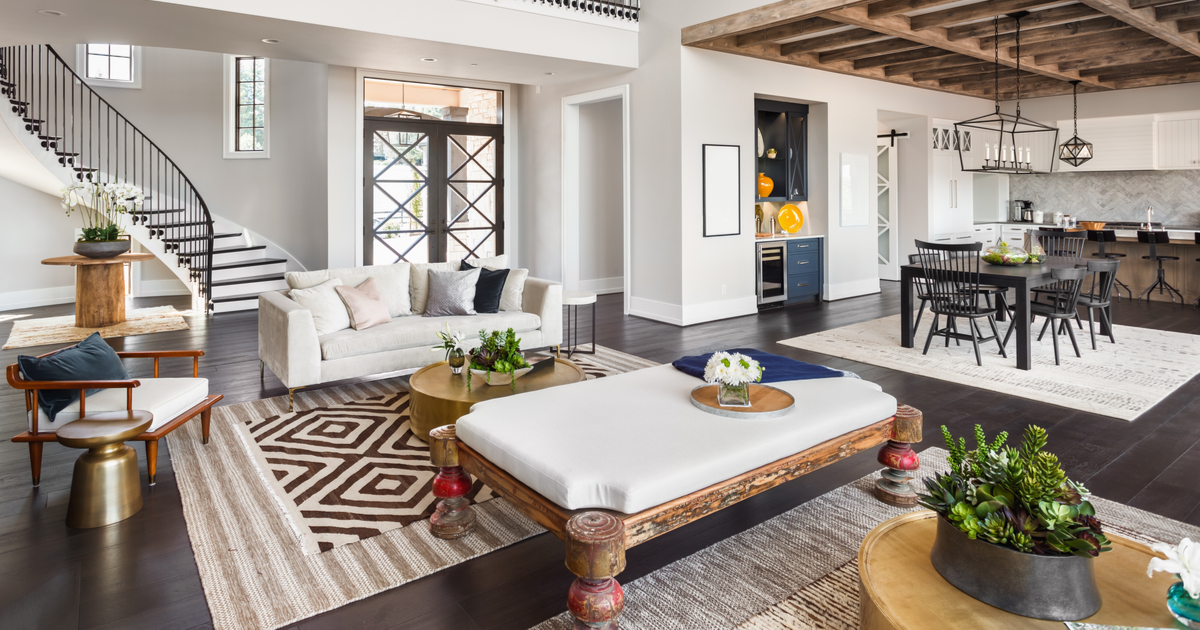 An emphasis that dominates the wholeness of the interiors, entails a grand focal point for your home. The Dominant Emphasis incorporates big furniture like chandeliers, statues, giant vases and flowers, or big indoor plants. You may use them in dining areas, but they are usually found in common spaces like the living room. The massive emphasis will grab the attention of anyone, and gives more life to the room on a bigger scale.
Emphatic Emphasis in Interior Design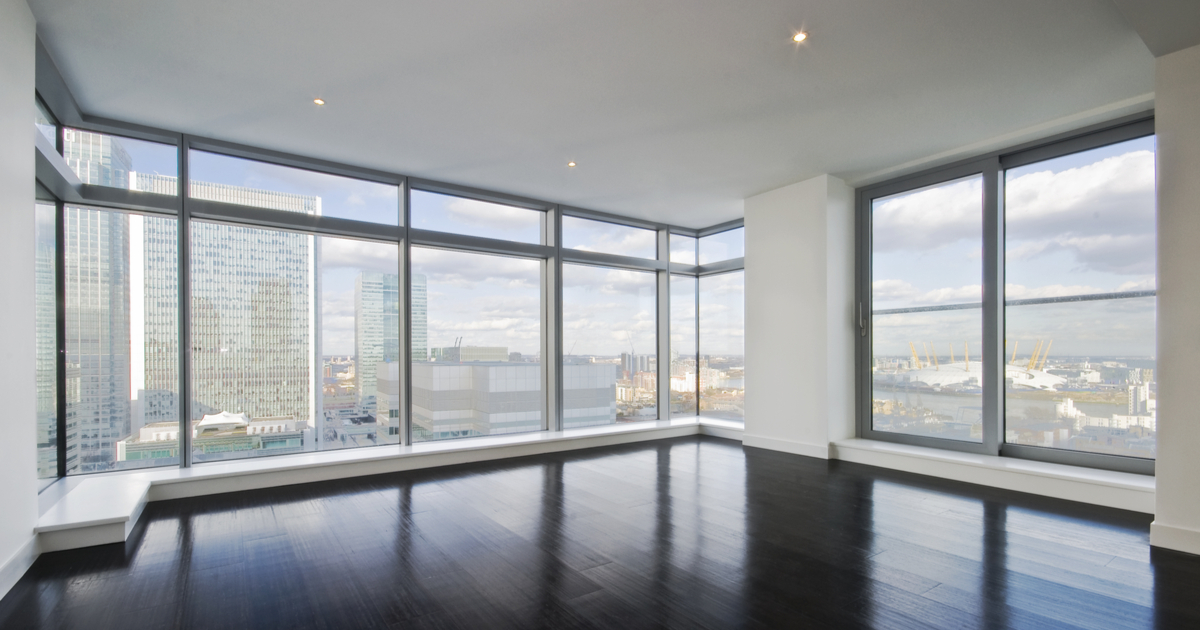 Emphatic Emphasis is another term for excessive focal points for your interior design. It uses architectural or natural elements like a big archway or a huge door at home and usually associates structural parts of the house.
How do you do it?
Creating a focal point connotes varying components. You may use textures, colours, shapes, and unique materials to make it more emphasized. Yet, you can always have emphasis not only in one room but with all the rooms in your home. While the living room is usually the key area to catch attention, you may create them in small rooms by hanging frames or just little ornaments if you would like. Consequently, most homeowners nowadays associate plants. They can be used for every room to make a highlighted area, but make sure to water your plants as well. The last thing you want is a focal area that will appear dead, and thus counterproductive.
Do I need to create emphasis?
The simple answer is always yes. The emphasis in interior design creates visual interest in any space at home. Apart from the beauty it signifies, it gives more meaning thus making it more appealing due to the sentiment it gives. Focal points aren't only for the eyes, it also appeal to the whole atmosphere of any space.