It's been a tough year for Australian retailers and fast food chains with many locations around the country closing their doors. The list includes Ed Harry menswear, Skins sportswear, Napoleon Perdis beauty products, Shoes of Prey footwear, Crinitis restaurants, Muscle Coach fitness, Zanui homewares, Benny Burger, Stylerunner activewear, many Red Rooster stores as well as Karen Millen, a British fashion chain.
Everything Must Go at Dimmeys Stores.
A few weeks ago I saw a 40% off sale at the Werribee Dimmey's store, it said it was a recession sale. This store had only been here a year or two, but I'd never gone in. It's in such an inconvenient location that people really need to go out of their way to get to it. The previous store in that location, an IGA also failed.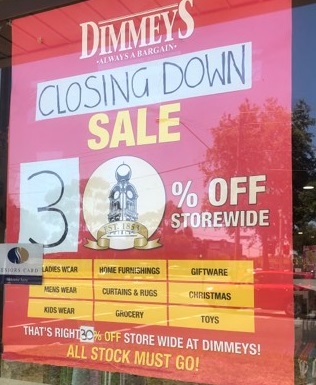 Interestingly, a few weeks later the entire chain is closing down and their discount is now only 30% off. I expect this discount to raise over the coming weeks as they try to clear out as much as they can, whilst still slowly retaining what profits they can.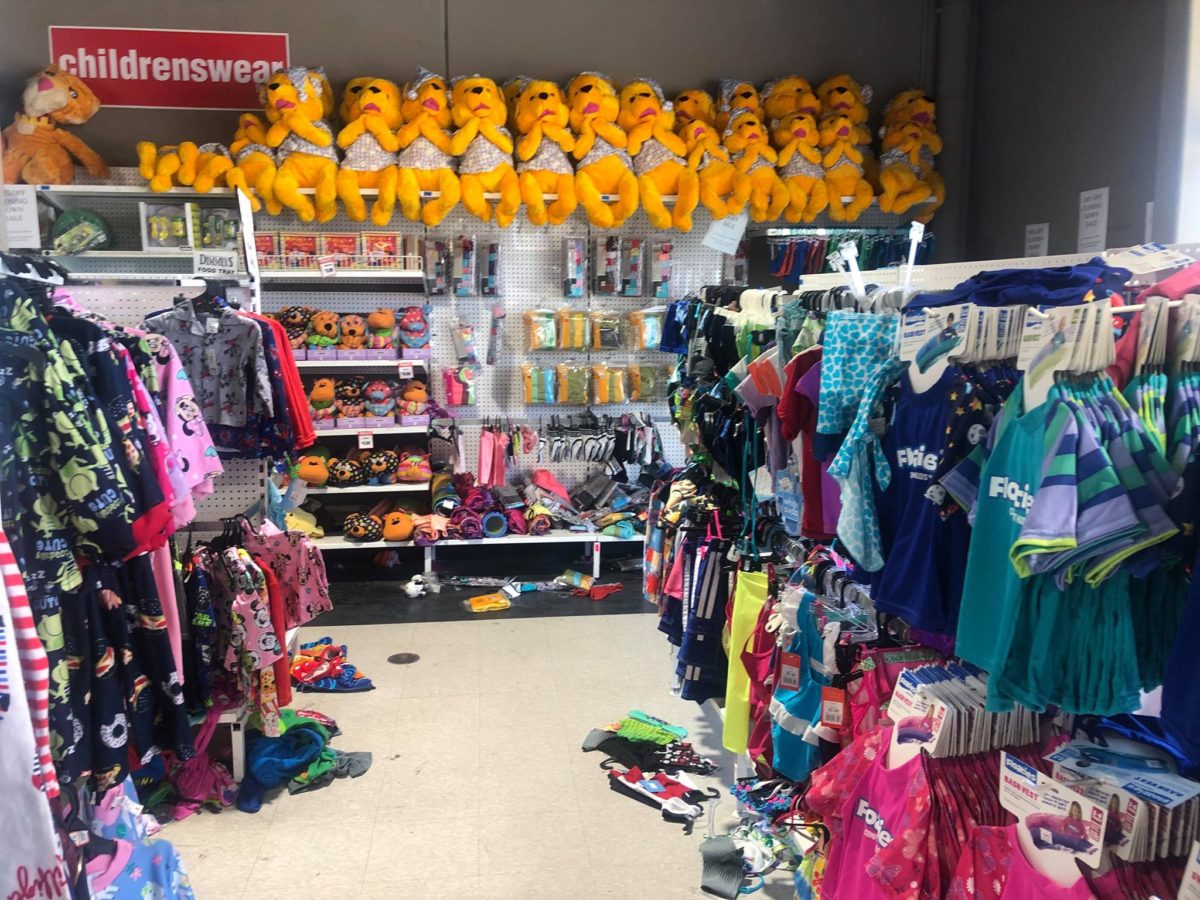 Having never actually gone inside, I figured I should probably go take a look whilst I still had the chance. The place was a mess. I don't know if it's always this messy or if people have just gone nuts over the already low prices, but the store was incredibly messy and disorganised with a lot of merchandise on the floor.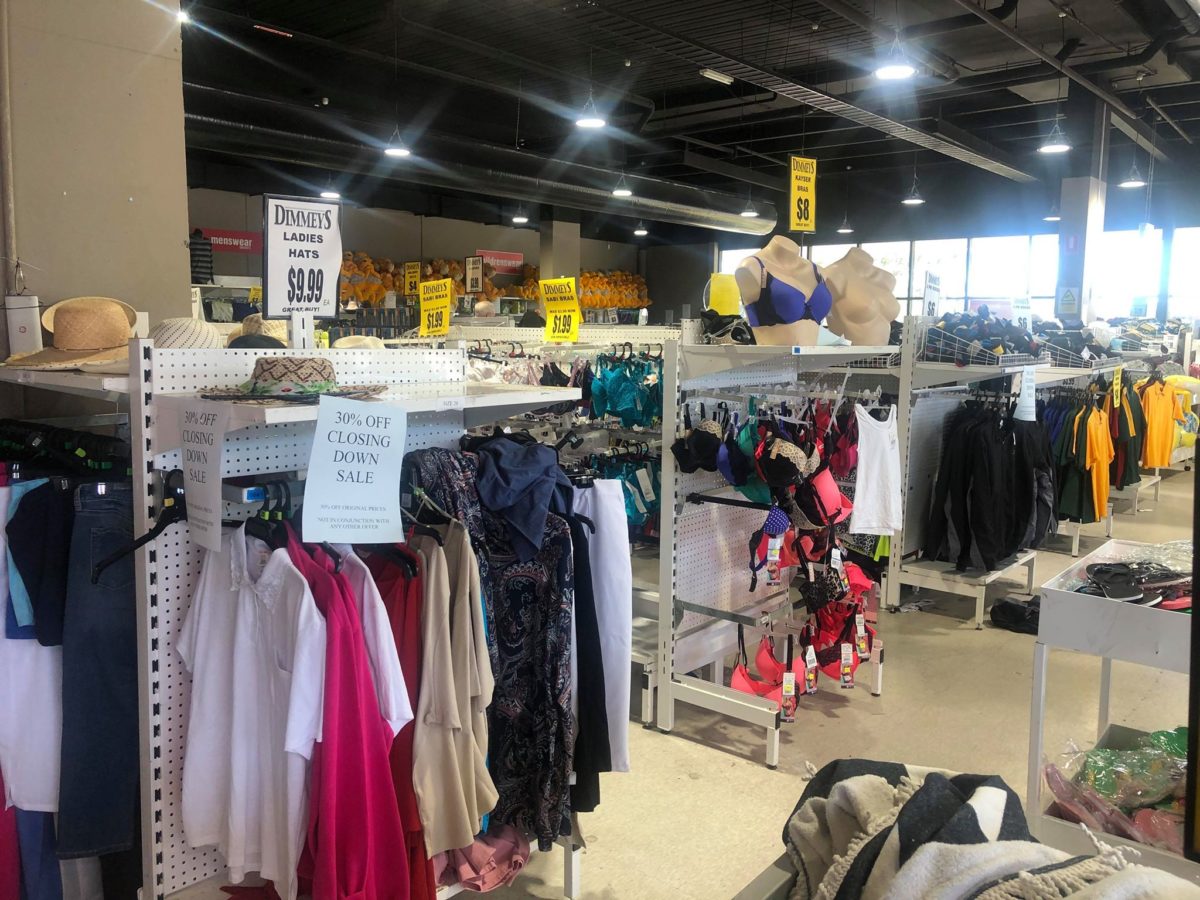 It's possible that the staff who no longer have any job security have also stopped caring.
Whilst there was nothing for me there today, perhaps you can still go and find a bargain for your house or wardrobe.