The Weerama Festival is an annual festival and parade in my hometown of Werribee, Victoria.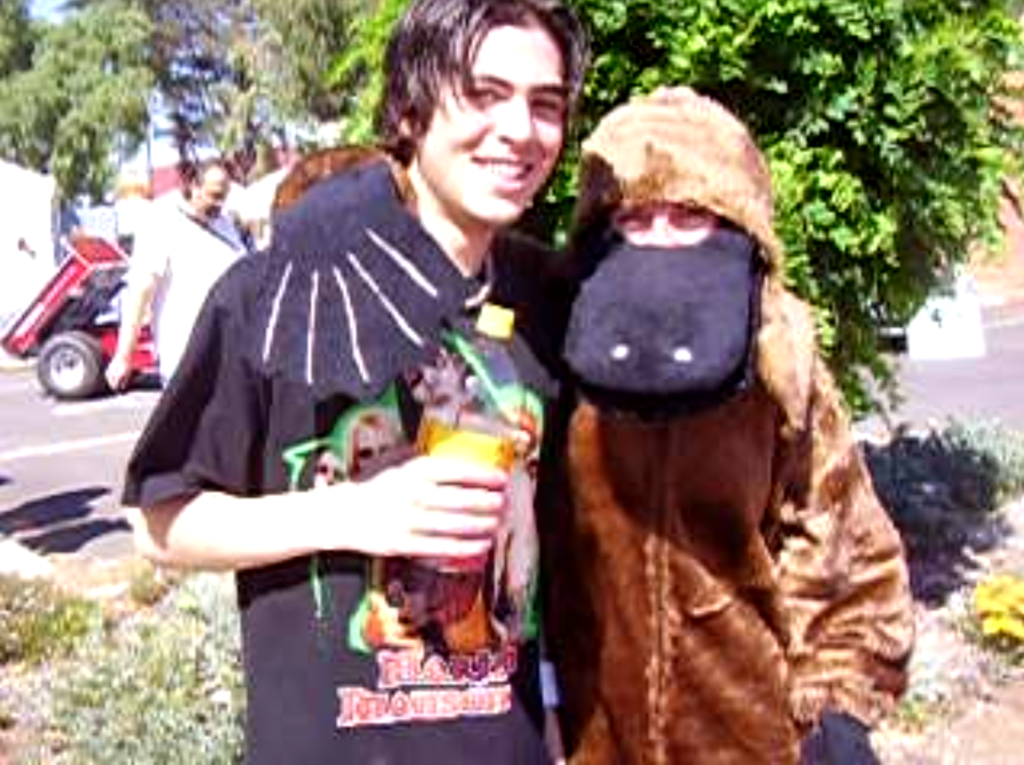 It is held in March and started in the late 1970s and presumably continues on today. I say presumably as it has missed a few years in the late 2010s and obviously in 2020 and 2021 but I'm sure it will return in some form.
History of Weerama
Weerama spawned from "Life Be In It Day" and the "Keep Werribee Shire Beautiful" campaign from the 1970s. The name was chosen from a contest and comes from an aboriginal word meaning "to play". Weerama & Keep Werribee Shire Beautiful started off as a 10-day event and featured a parade, kinder kids picnic to the school concerts, elderly concerts, fun runs, triathlons, Weerama Cup, Miss Weerama and many sporting competitions and multiple stages held in the Werribee CBD followed by the Torchlight Procession and the Fireworks. I've read on Facebook that there was also a "dunny race", but I have no recollection of that, perhaps it was before I was born.
Hurdles Facing Weerama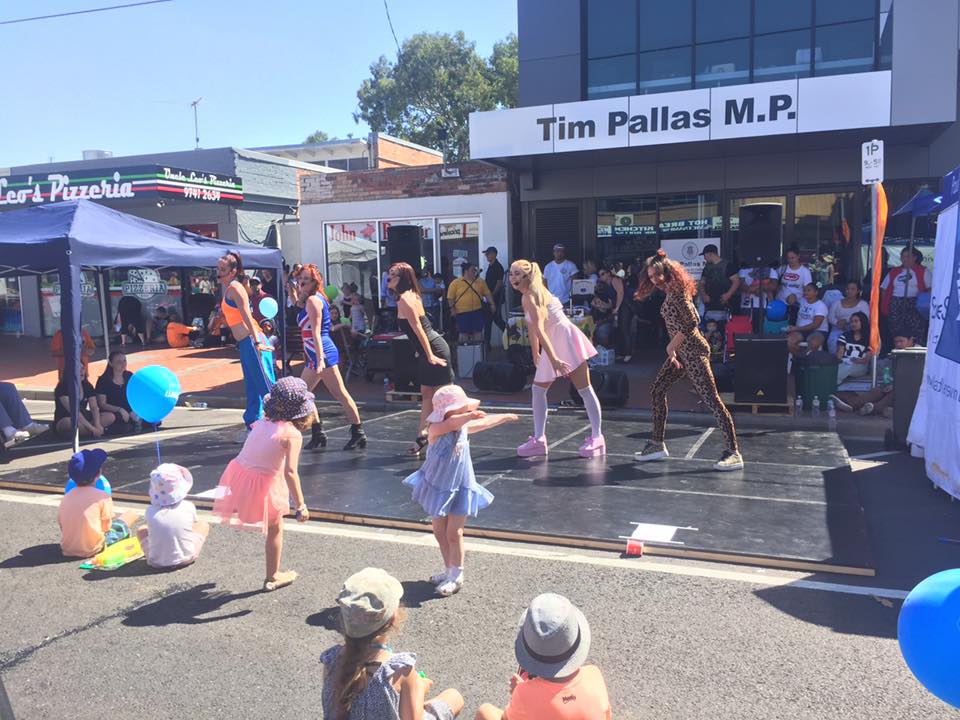 Over the past 40+ years, Weerama has faced many hurdles. Here are some of the top factors as to why I believe Weerama has struggled in recent years.
Wyndham City Council Funding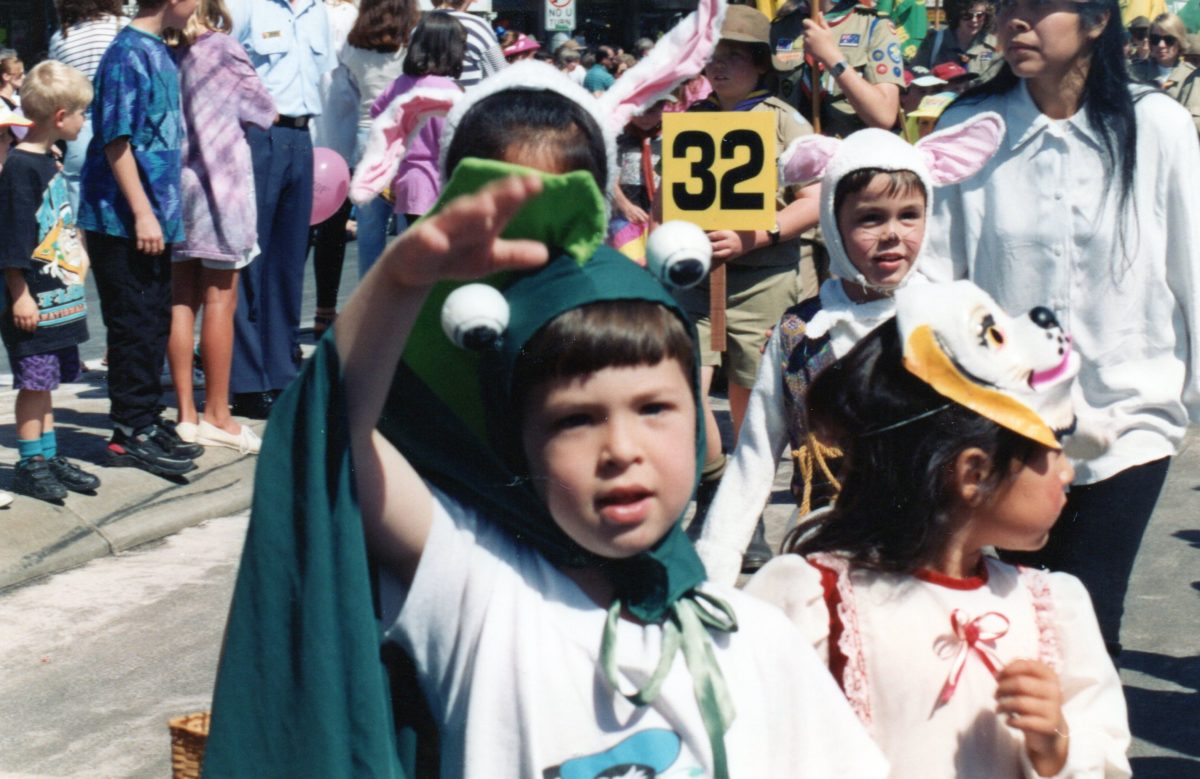 In 2010 Weerama stopped getting its usual funding from Wyndham City Council. This was due to Heather Marcus who had been involved in Weerama for 26 years including as the director becoming a councillor and also mayor of Wyndham. It would be a conflict of interest whilst she was in this position. No one can blame Heather Marcus for wanting to further her career and get the top job at council, the cut to funding was an unfortunate byproduct. 26 years of volunteering and running Weerama is a truly impressive feat and I'm sure the city of Wyndham is very thankful for the great work she did for Weerama during her time.
Competition for Funding
As the Wyndham population has exploded during the 2000s and 2010s, so has the number of other community groups and events that also require funding. Each of these events, including Weerama must apply for funding grants from Wyndham City Council and also approach local businesses for sponsorship. Typical sponsors for local events include real estate agencies, car dealerships, new land developments and other small local businesses.
Competing Festivals
Some years, there has been another festival at the Werribee Mansion that runs on the same day as Weerama. This surely affects attendance numbers at both events and isn't practical.
Weerama is always about a week after the much larger Melbourne Moomba Festival, run by the City of Melbourne. I believe that many locals who attend the much larger event at Moomba might not feel like another big weekend so soon after.
The Diwali festival in November, which is held at Presidents Park is now the go-to event for local fireworks now that Weerama cannot offer fireworks anymore.
Increased Insurance Costs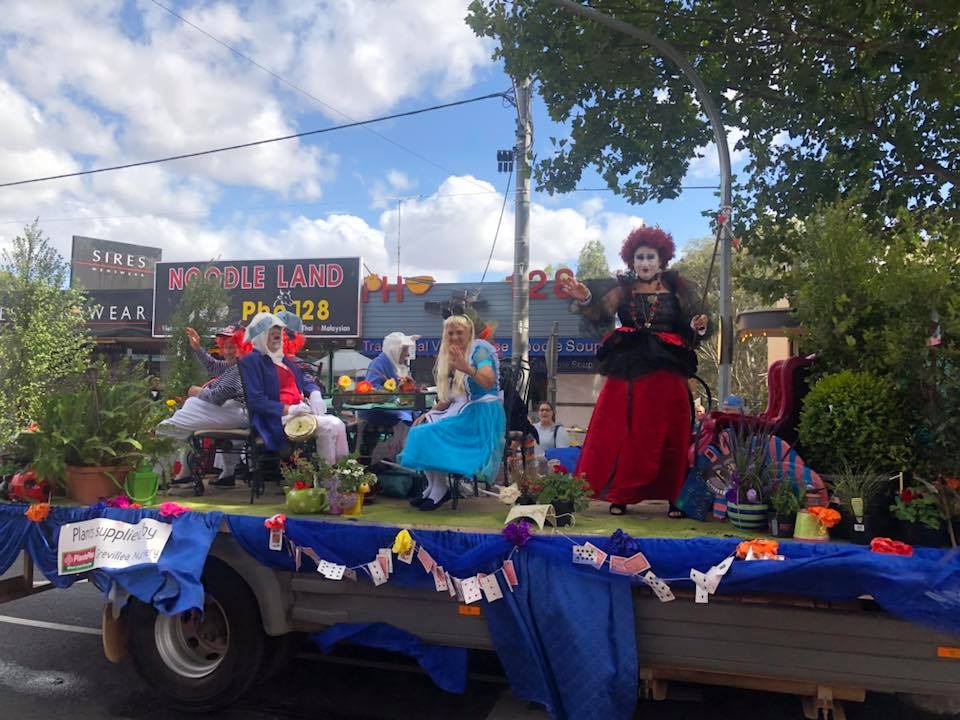 When you look through some of these old photos further down the article, you will see children and adults inside and on top of homemade floats being pulled by random cars, often with people dancing next to or in front of the vehicles. I'm not aware of any accidents ever occurring, but I can't imagine insurance companies and modern OH&S standards being OK with it. This is perhaps why the modern parade floats are now a lot simpler.
I imagine the public liability insurance in modern times compared to back in the 80s and 90s has grown significantly. Especially if they were to still do longer events and still did the fireworks. I recall hearing that organising the shutdown and fencing off of the streets was also a massive expense that grew in cost over the years.
Local shop keepers on Watton Street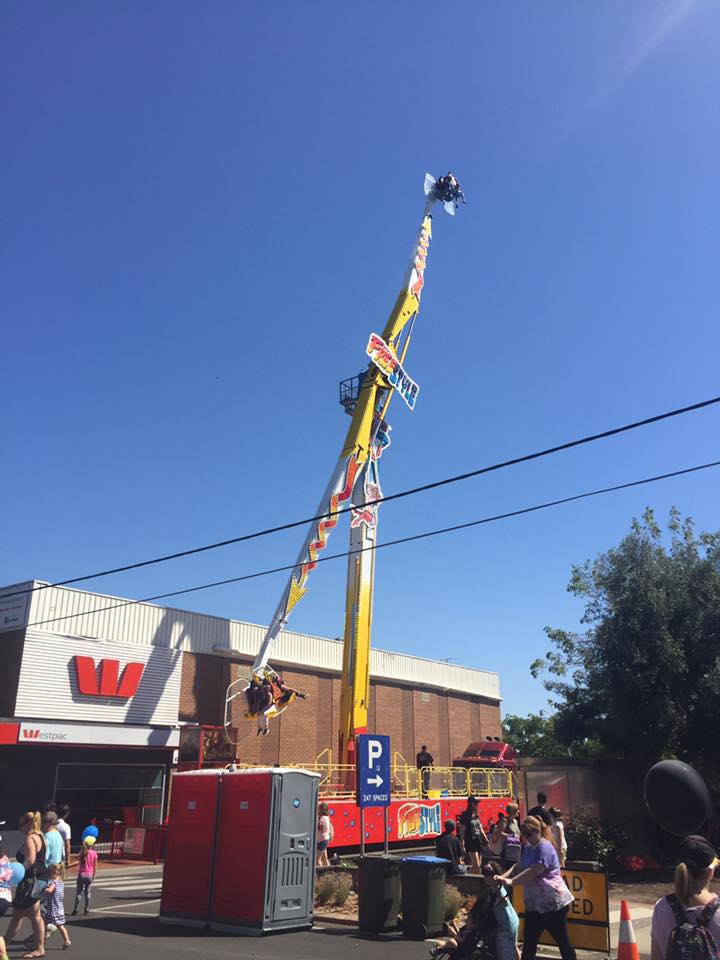 Whilst Weerama would bring more people to Watton Street, Werribee than any regular weekend, many shop keepers were frustrated by the event as it disrupted their regular trading. Whilst I'm sure many businesses flourished under these conditions, clearly, some did not. I do not recall which places were complaining about the event, but perhaps it was the ones whose parking spaces were being occupied or smaller stalls were placed in front of them, blocking visibility from the street and making an extra lane of competition.
They changed the location
In the late 2000s or 2010s, the event was tried in other locations. Once at the Werribee Race Course and I think they also tried it at Presidents Park one year. I didn't attend these years as it was inconvenient and sounded like it wouldn't be very good. I recall hearing that these locations did not suit the parade and certainly did not bring any extra people to the snoozy main street.
They changed the logo
As far as most people are concerned, the Weerama logo has always been this weird clown thing. Whilst I admit it's very dated and maybe a bit daggy, you can guarantee that anyone who has lived in Werribee during the 80s, 90s and 2000s will recognise it.
Many people are surprised to learn that from 2011-2014 they actually had a totally different logo.

This drastic change from the memorable and iconic clown to the generic new one made a lot of people totally miss any news about the event during that year. People who had been used to the previous logo would have glossed over this bland piece of clip art.
Many locals today appear unaware that the logo had ever changed. Again they totally changed it for the cancelled 2015 event and made it into something even messier.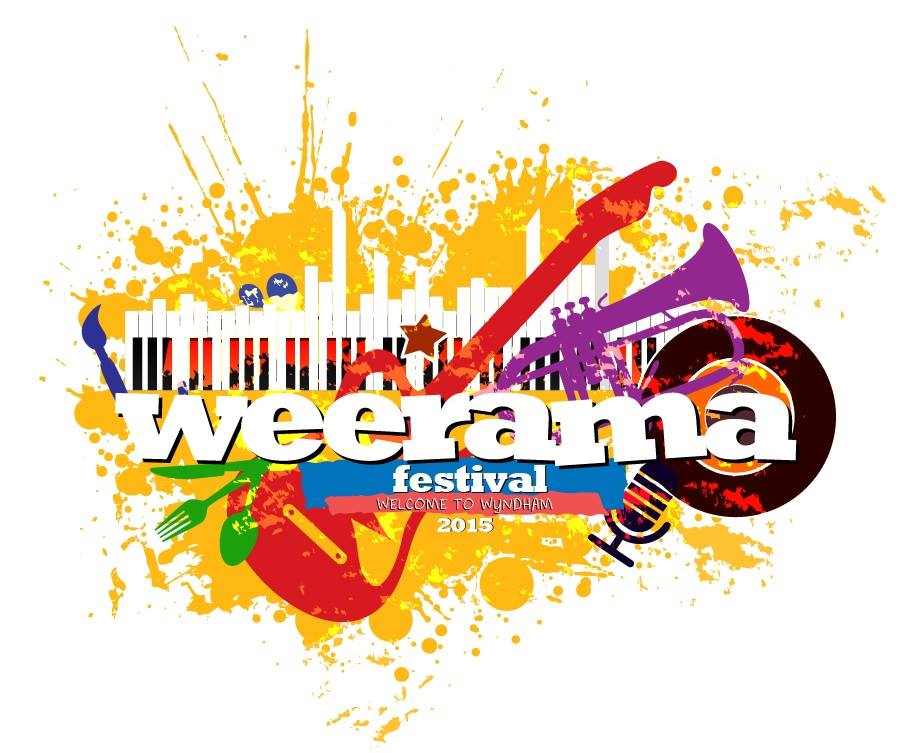 This logo is awful. It has so many colours and shapes, it would not work when scaled small or if printed in black and white or if it were embroidered on something. I once made a PowerPoint presentation showing examples of similar Logos to each of these newer ones are to show how unoriginal they are to show the board members.
None of us had access to the original logo files, but a young member who was about 15 at the time, Jacob remade it for us.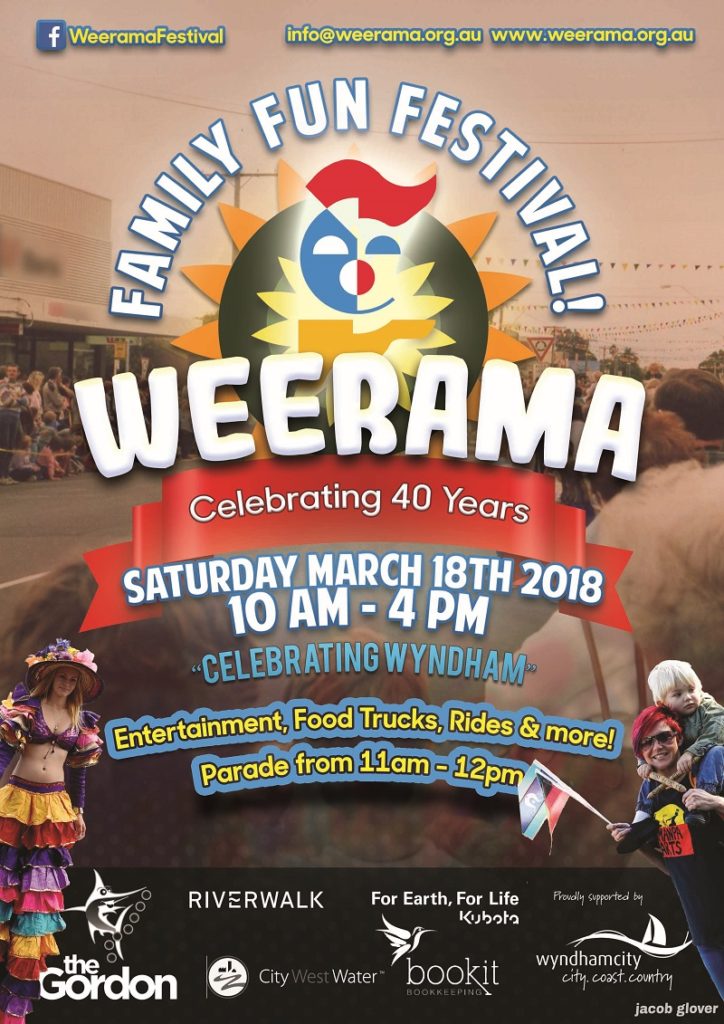 2011-2014
Whilst Weerama has now become a shadow of its former self, stripped down to a single day event focussing mostly on the parade, stalls and rides. For a lot of people, their favourite parts were missing. A lot of people really liked the fireworks in particular, but given the price of those, it became very hard for the festival to afford. I also recall when I was a teenager that the nighttime events usually involved a brawl or two at the Hungry Jack's car park. Perhaps keeping the event as daytime-only also helped avoid those situations and keep things safe and family-friendly.
The website was terrible on mobile phones
As this was a festival, there used to always be free lift out guides for it n the local papers, but in the 2010s when most people had now adapted to mobile phones, people would prefer to check event information from their phones rather than bringing a paper booklet from home.
By 2014, the last year Weerama consecutively before being cancelled for 2015, this is what the website looked like.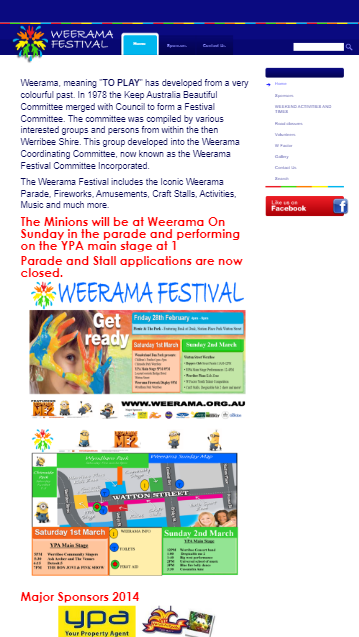 At this time, the newest phones on the market were the iPhone 5 series of phones which had a screen size of only 10cm (measured diagonally). Can you imagine trying to navigate this or look at maps on an iPhone 5? Hopefully, most people checking the website were already on-site at the event, but the difficulty using the website probably left those who used it feeling frustrated. This compounded with other cutbacks on the scope of the festival may have added to compounding feelings of negativity towards the event.
I understand that when funding is already so low, putting money into the website was not a priority, but on my short stint on the committee, I at least managed to get the committee to put pressure onto the web developer to update the CMS and to allow some of the younger and more tech-savvy committee members to repopulate the content.
Old Weerama Photos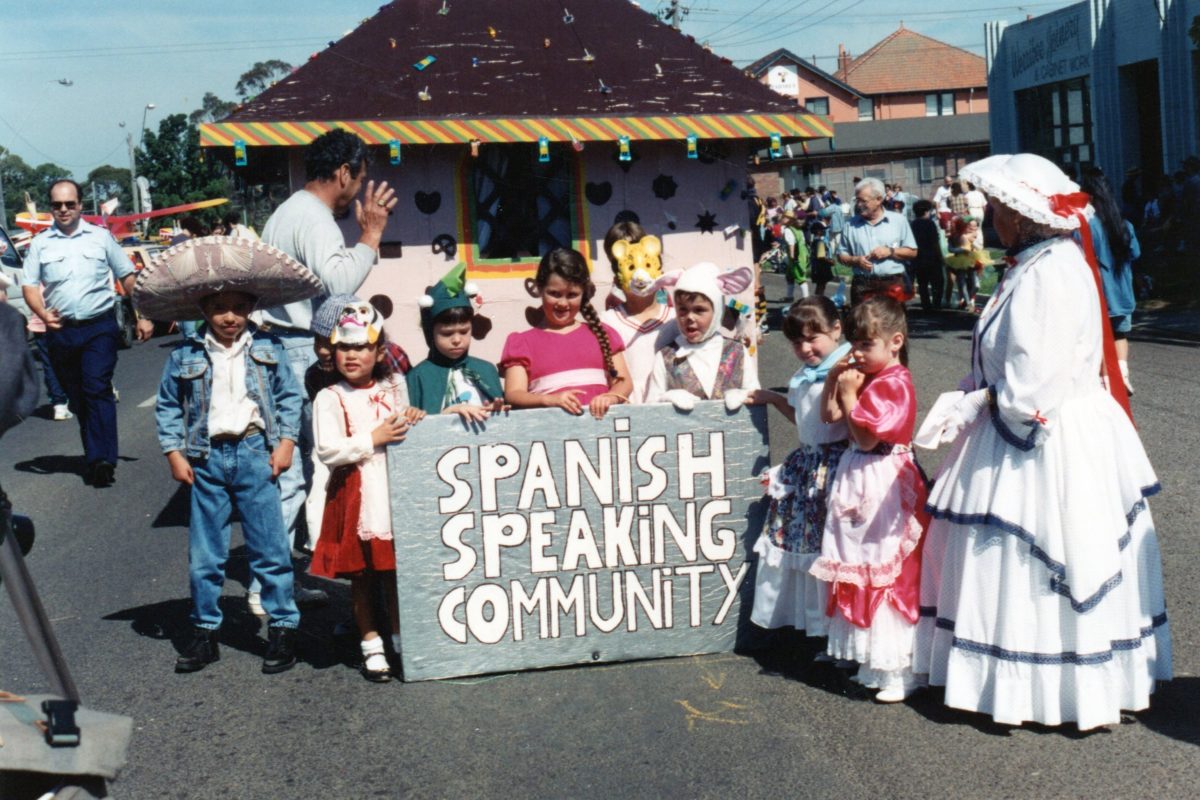 Above is a photo of myself and my friend Anthony from when we did Spanish lessons.
Many of the photos below were provided to me by the Wyndham Community & Education Centre (formerly The Cottage). Then there are more from the Werribee Garden Club. These photos are very interesting not only for the detail of the floats, something that wained over the years. But the shots of the old shops in the background is what really fascinates me!
1980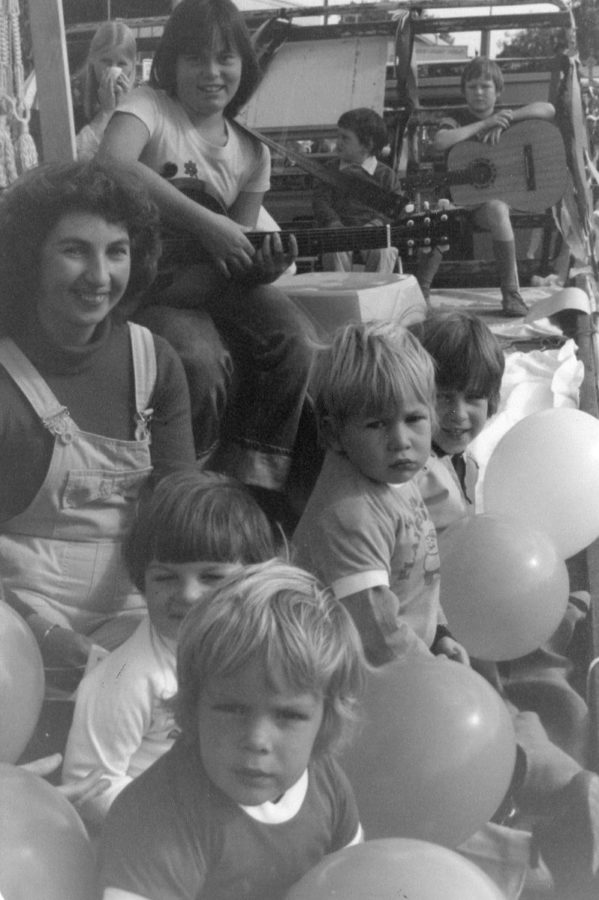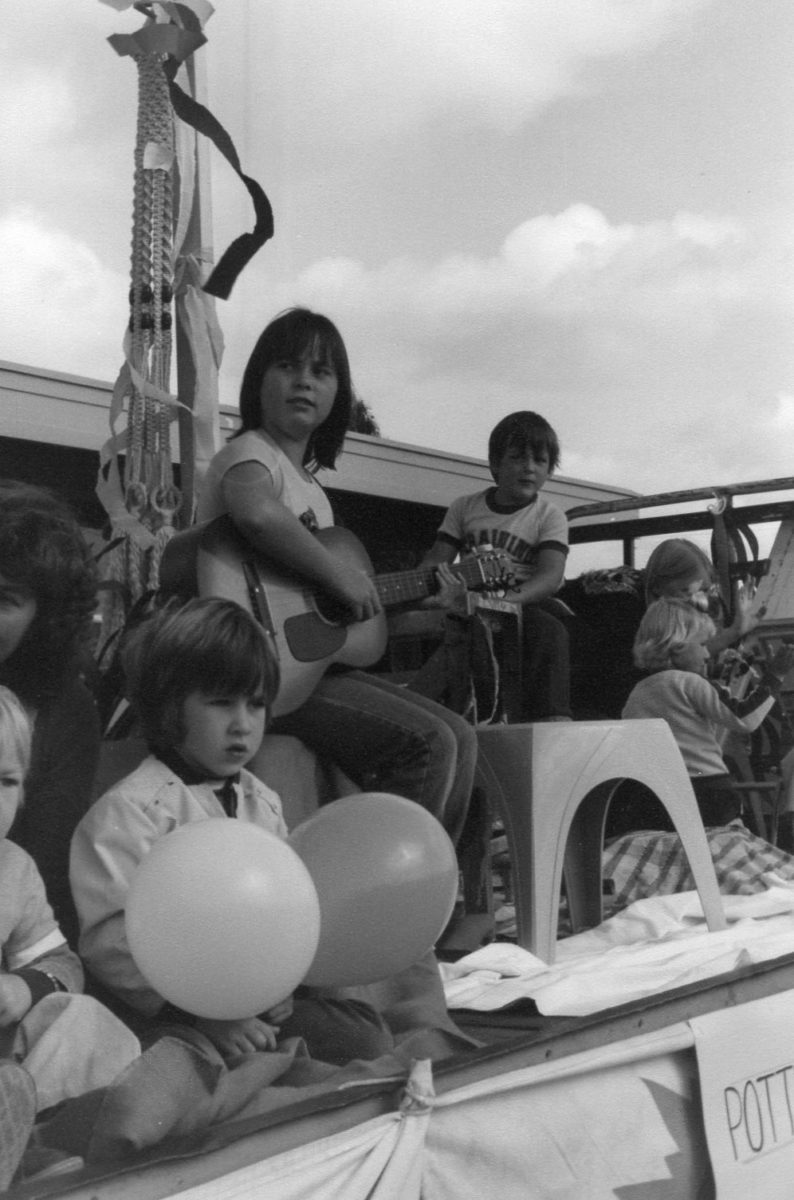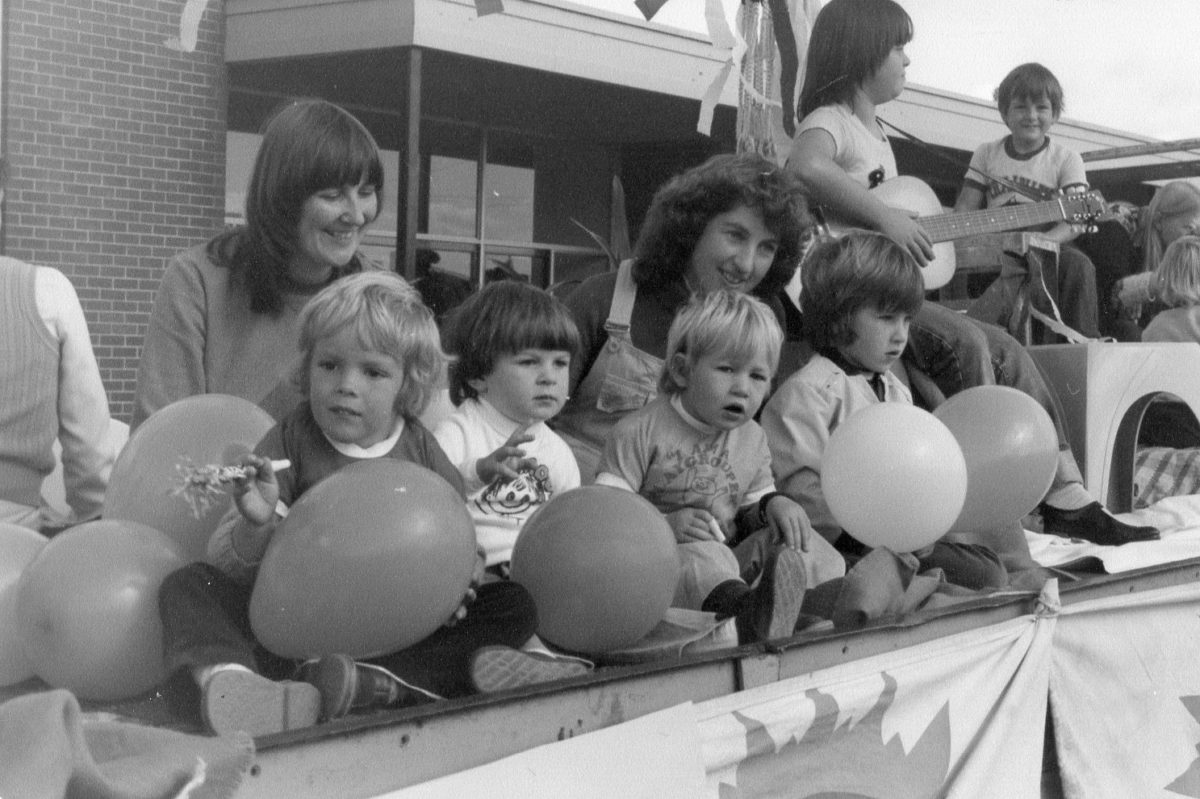 1982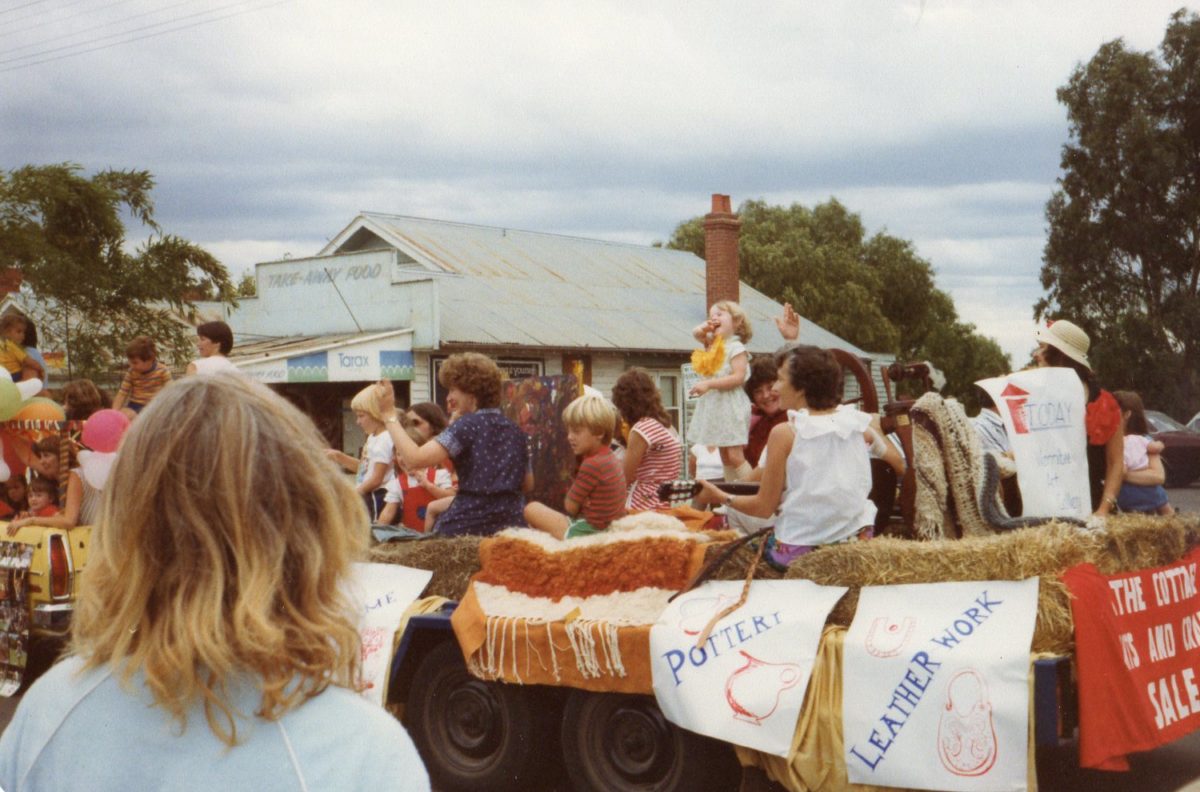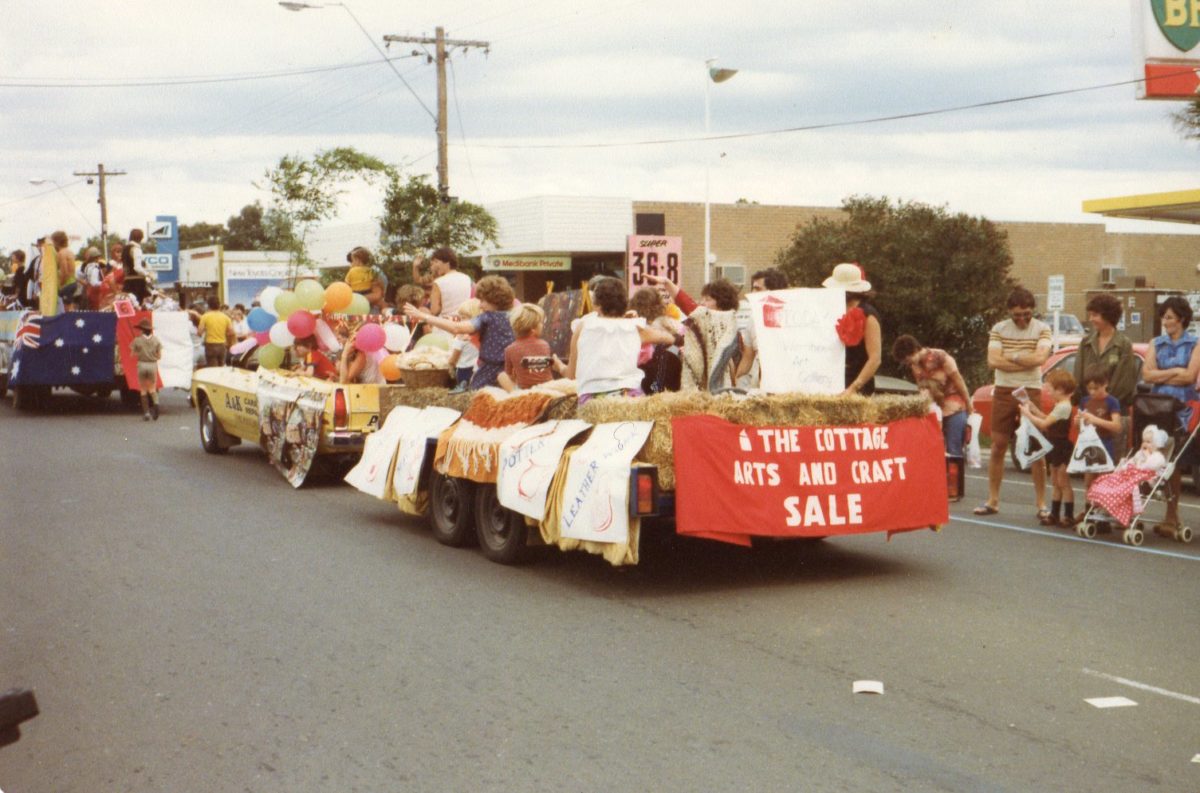 1983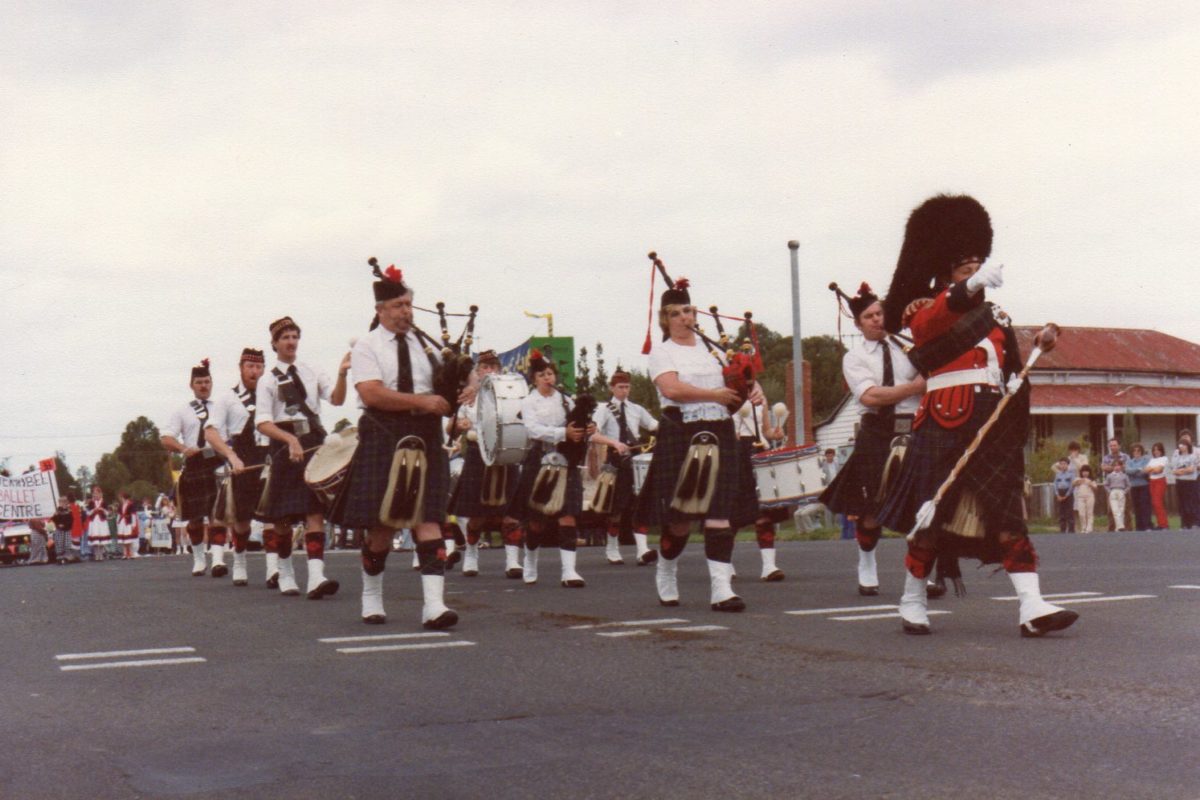 1984

1985
1986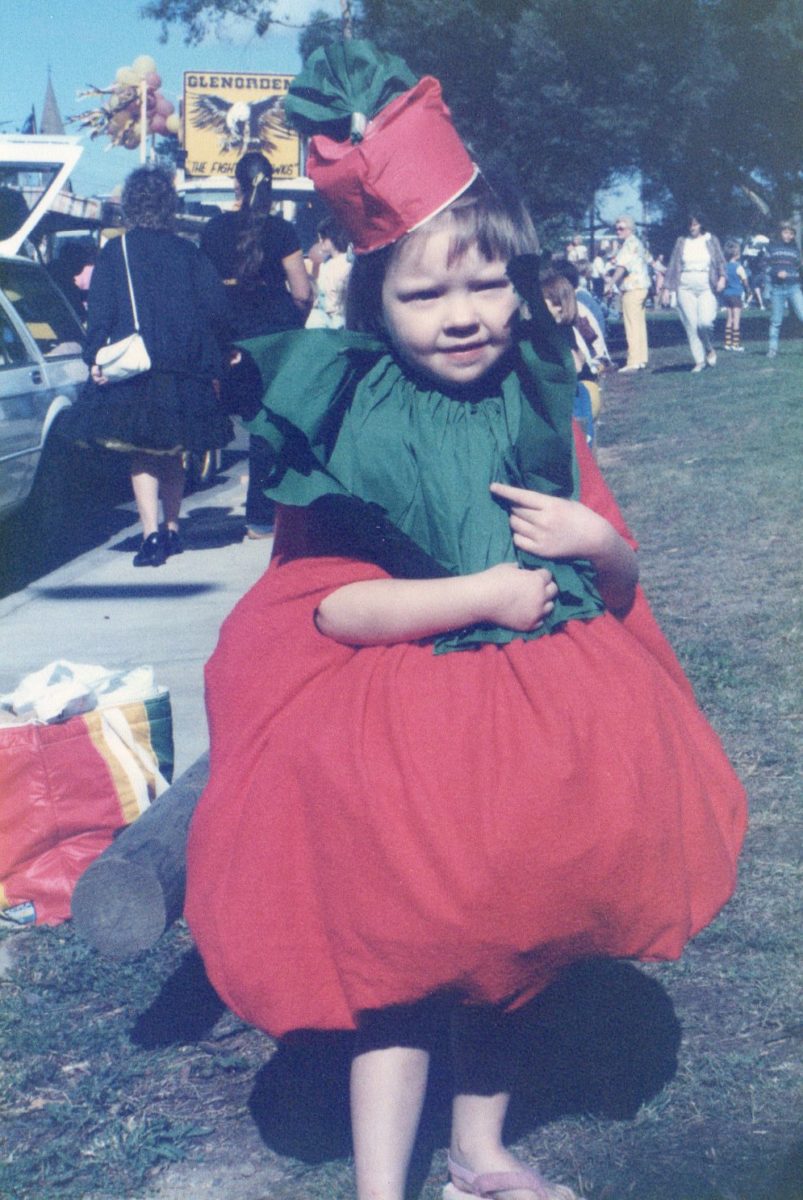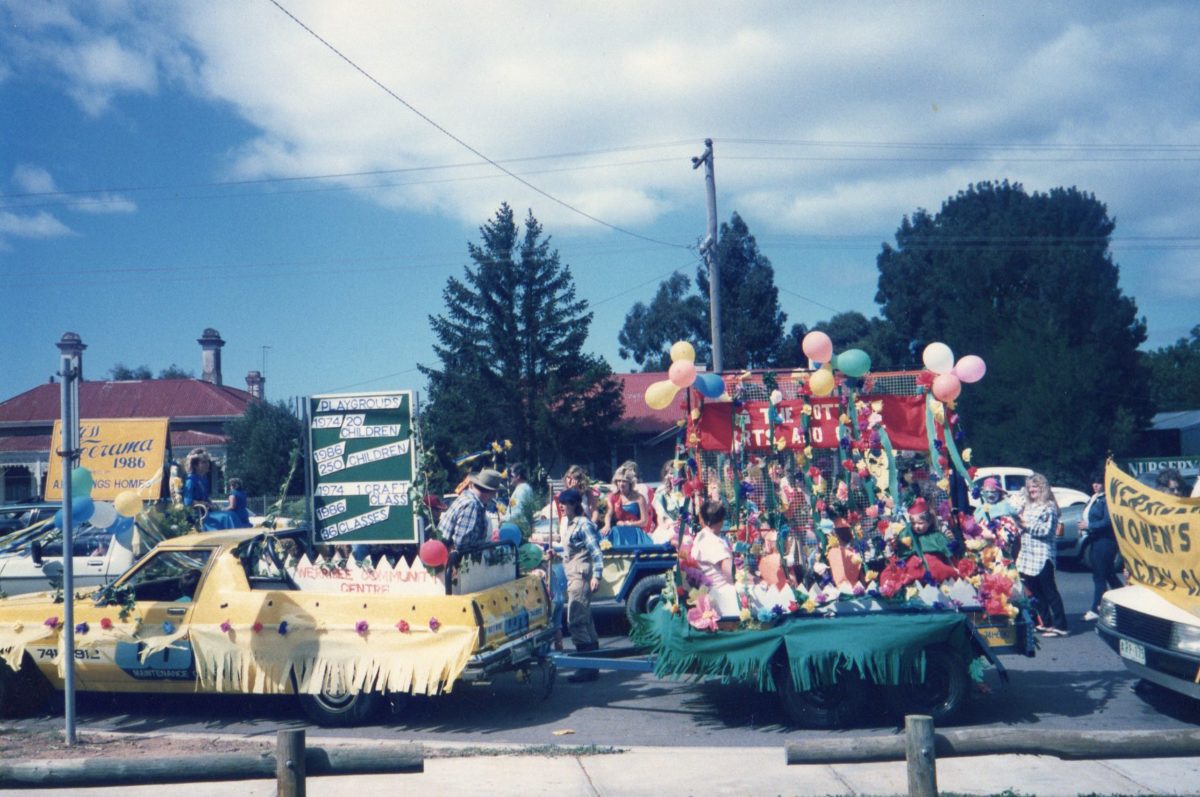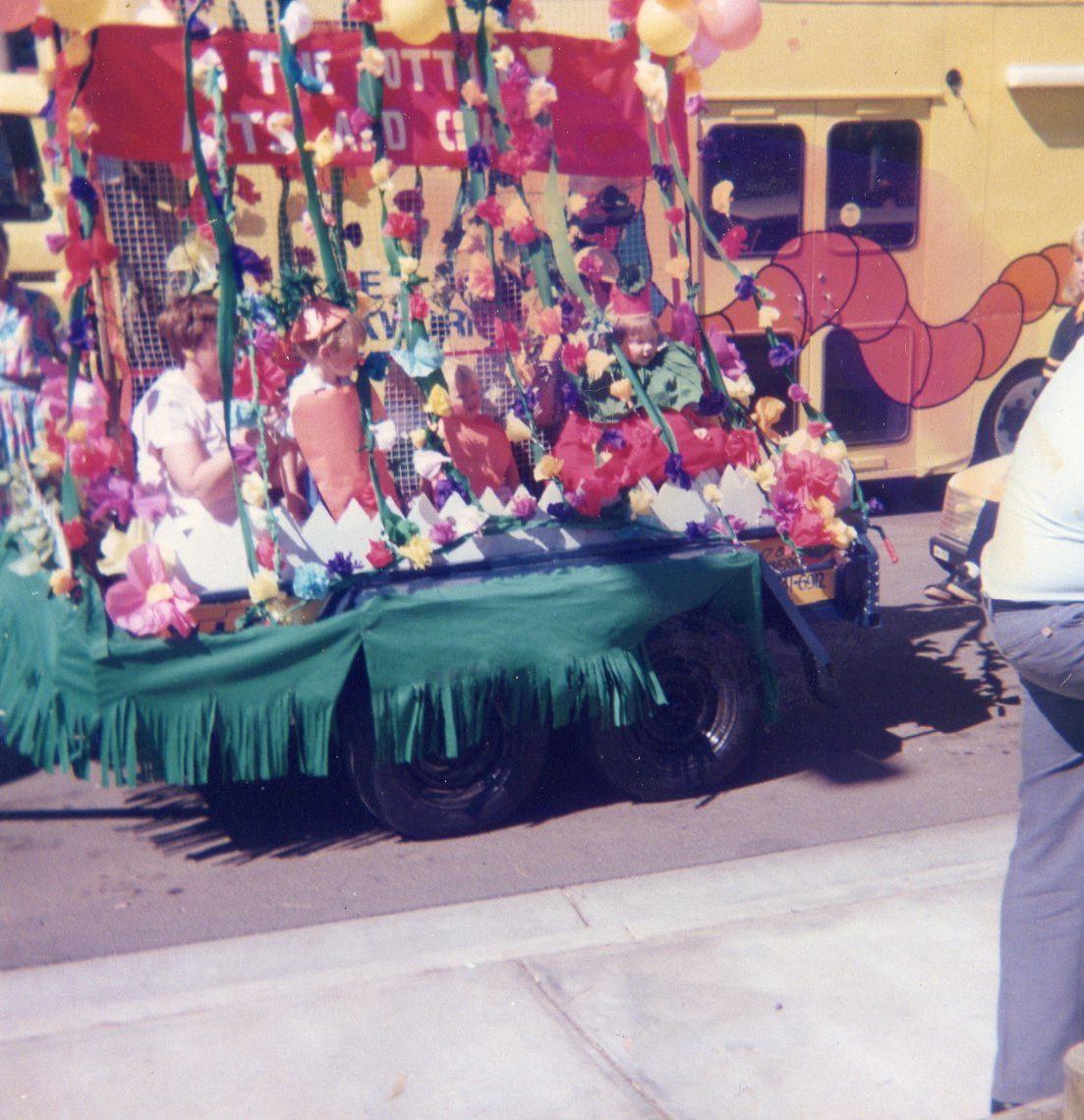 1987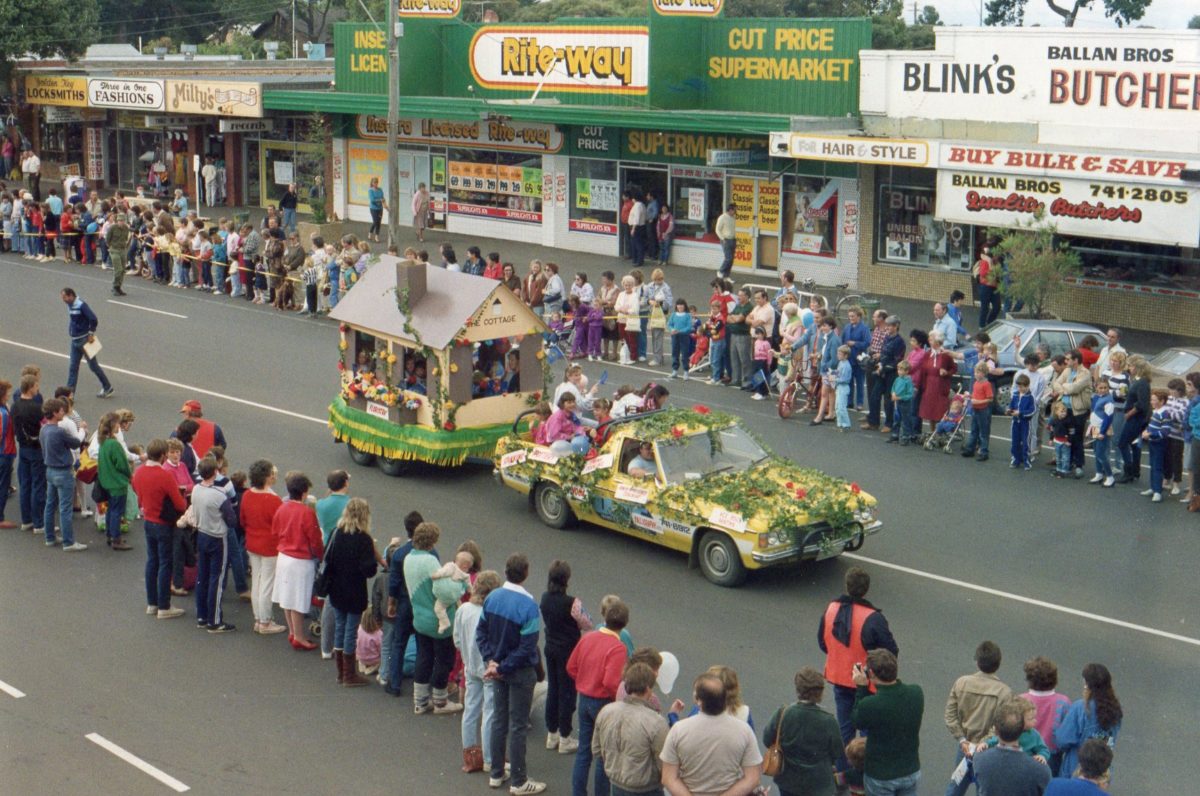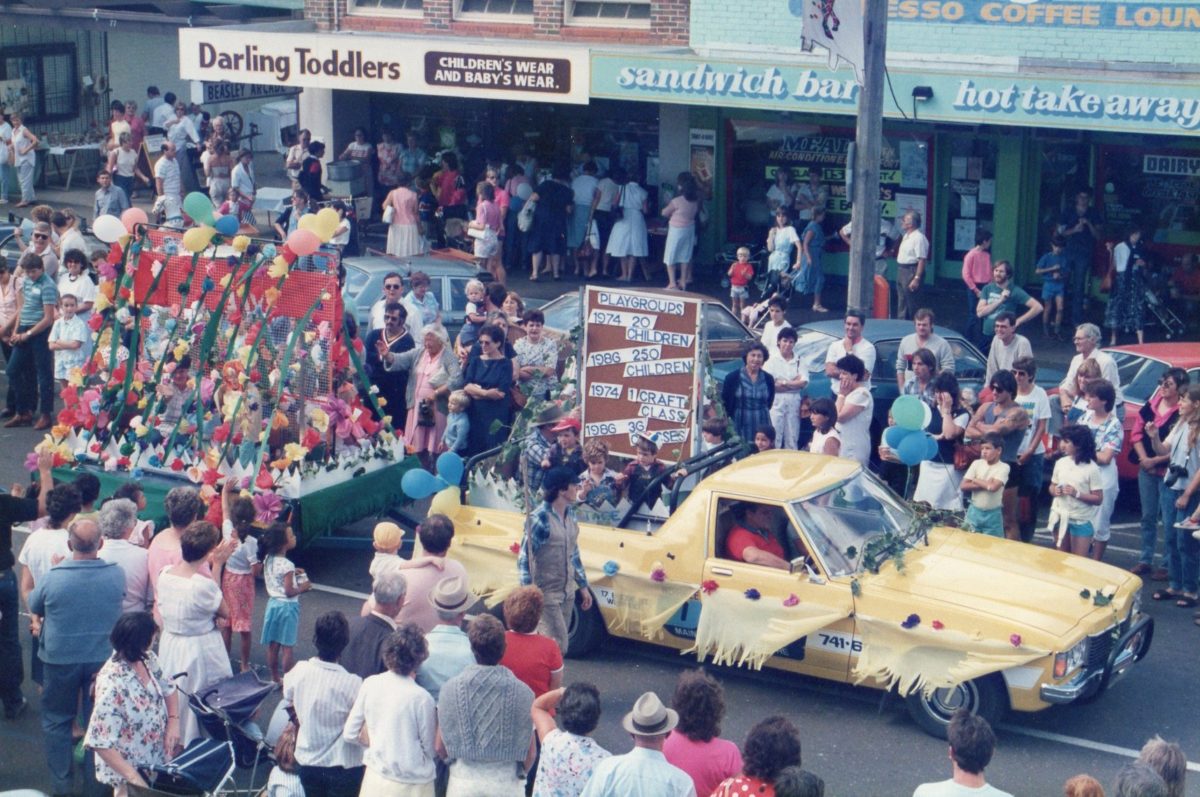 1988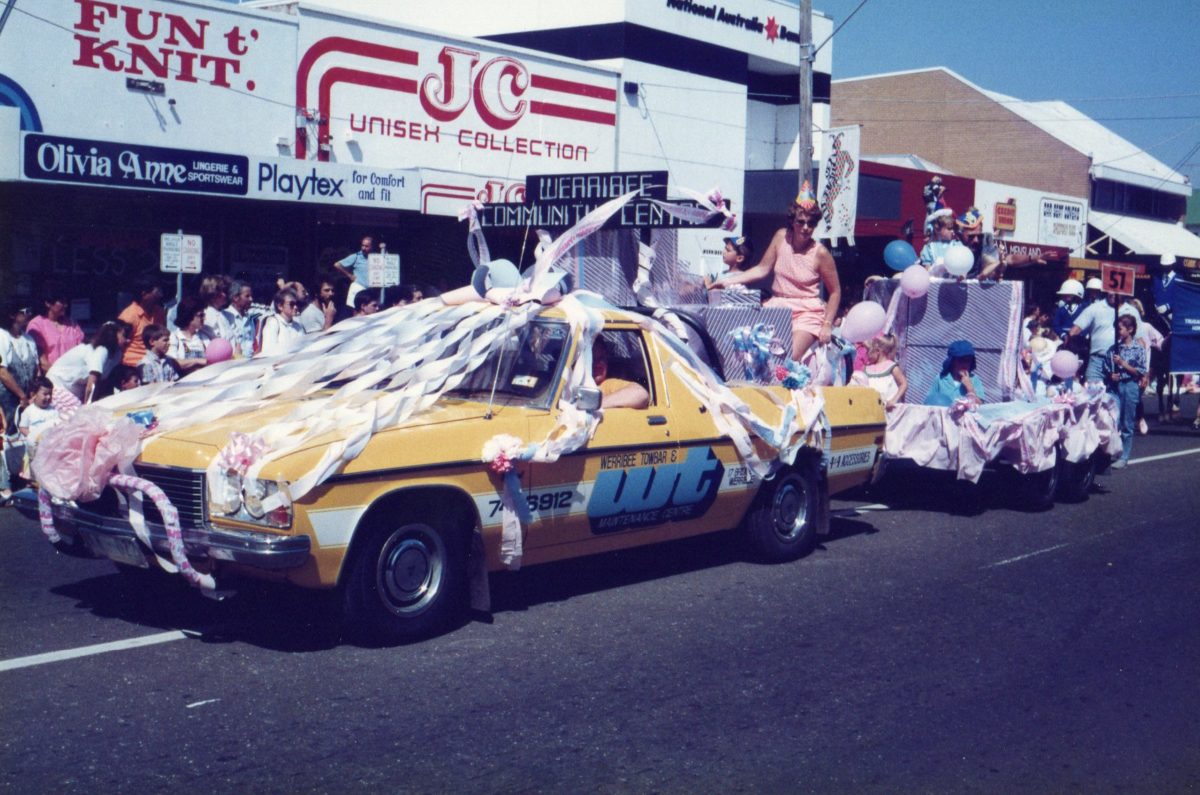 Signs in the background include Oliva Anne Lingerie & Sportsawear, Playtex , JC Unisex Collection and National Australia Bank.
1990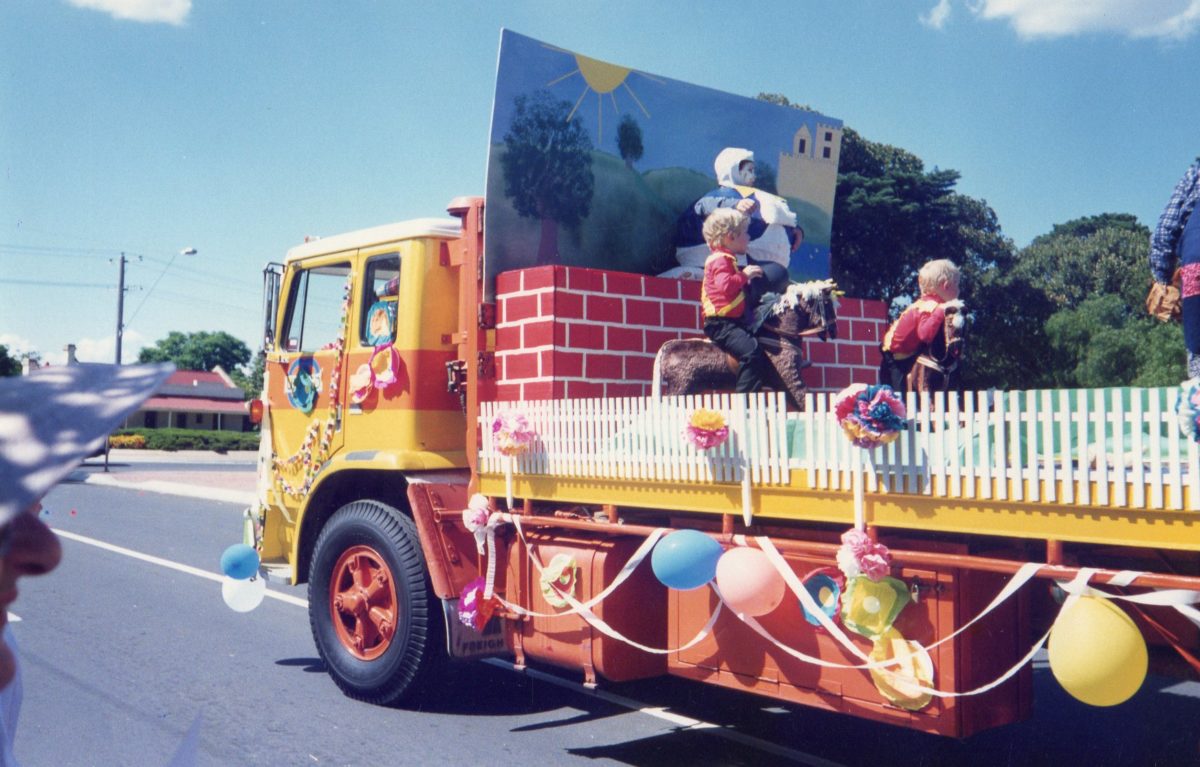 This appears to be a Humpty Dumpty float, Wow, that's wild.
1991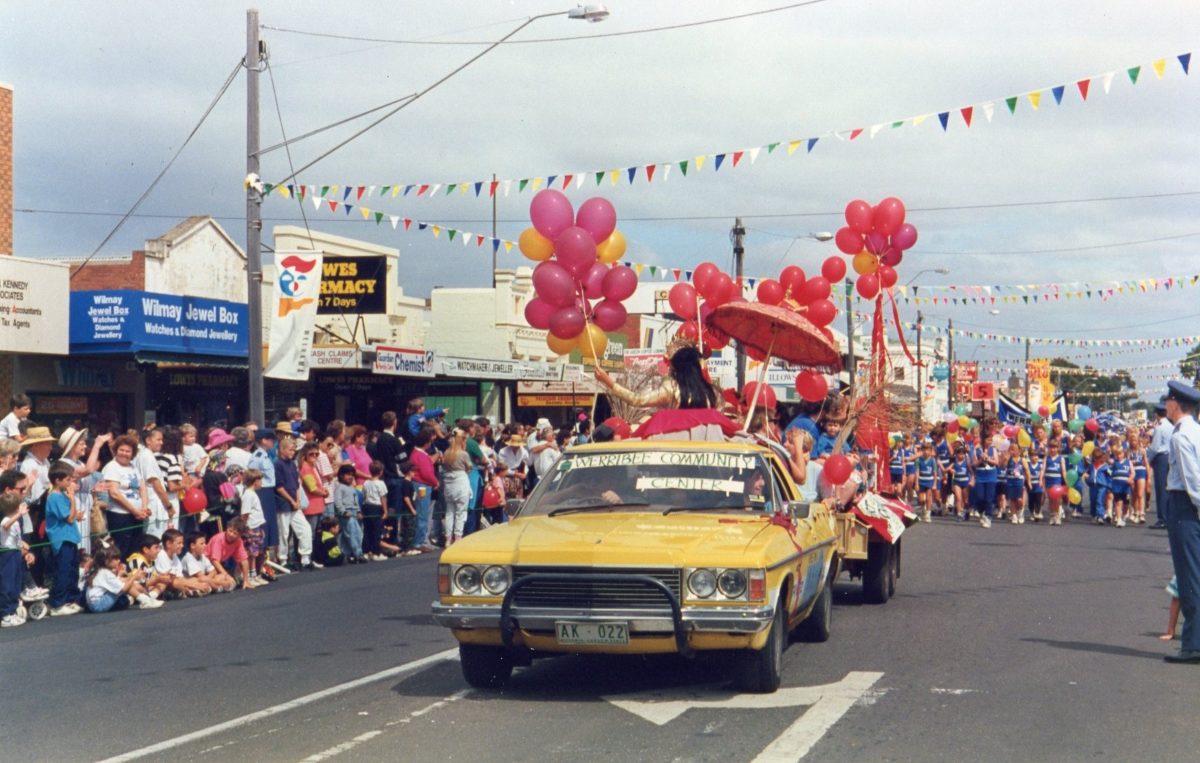 1993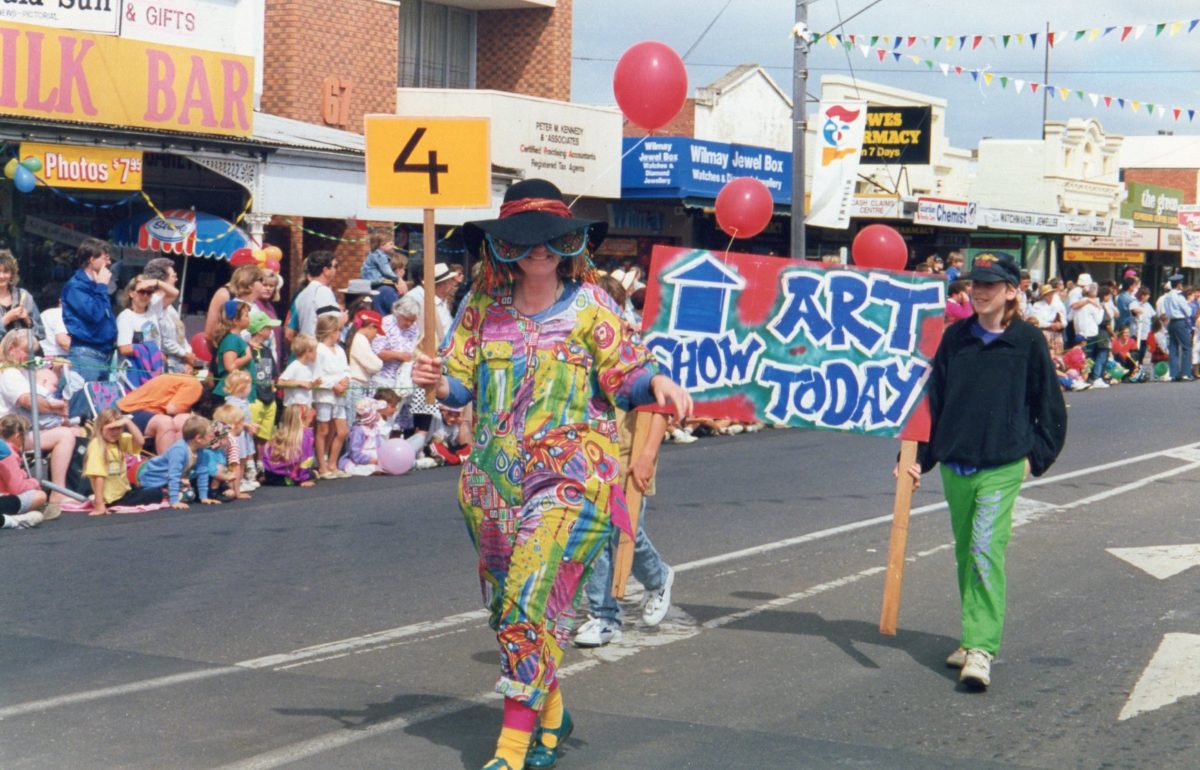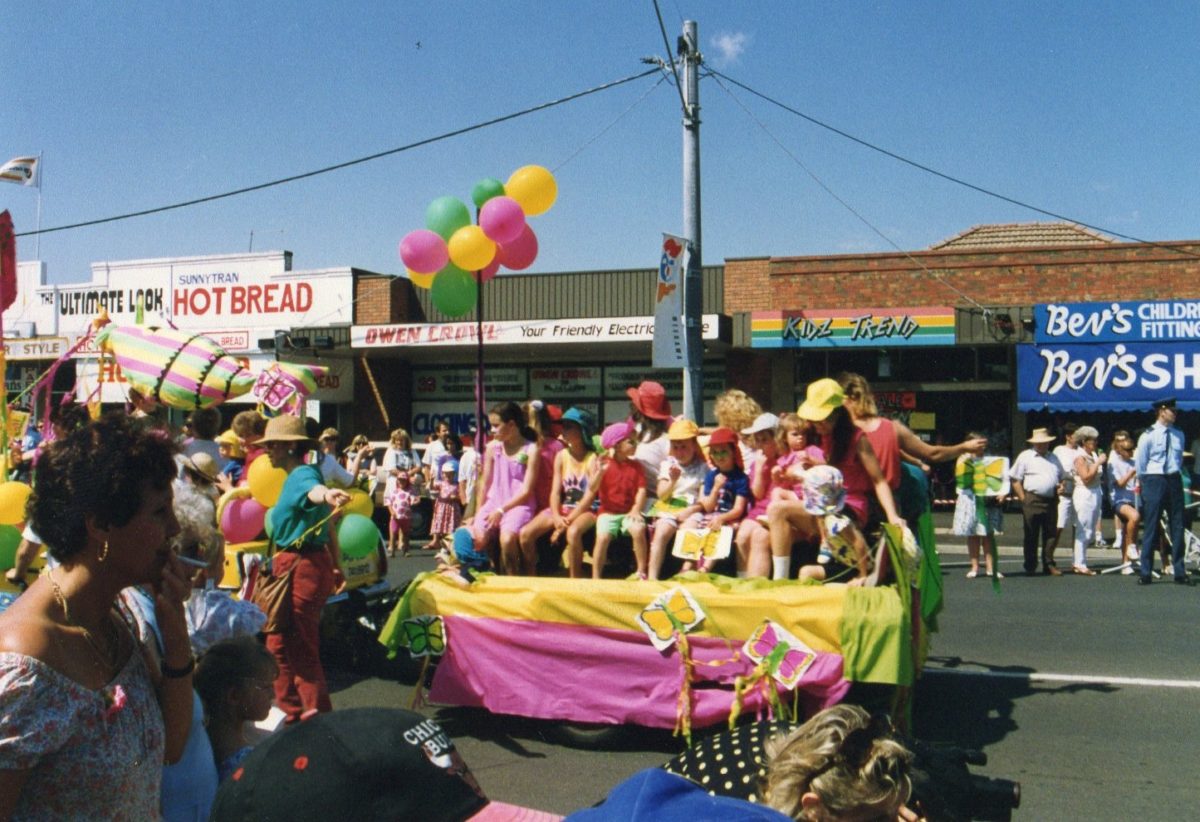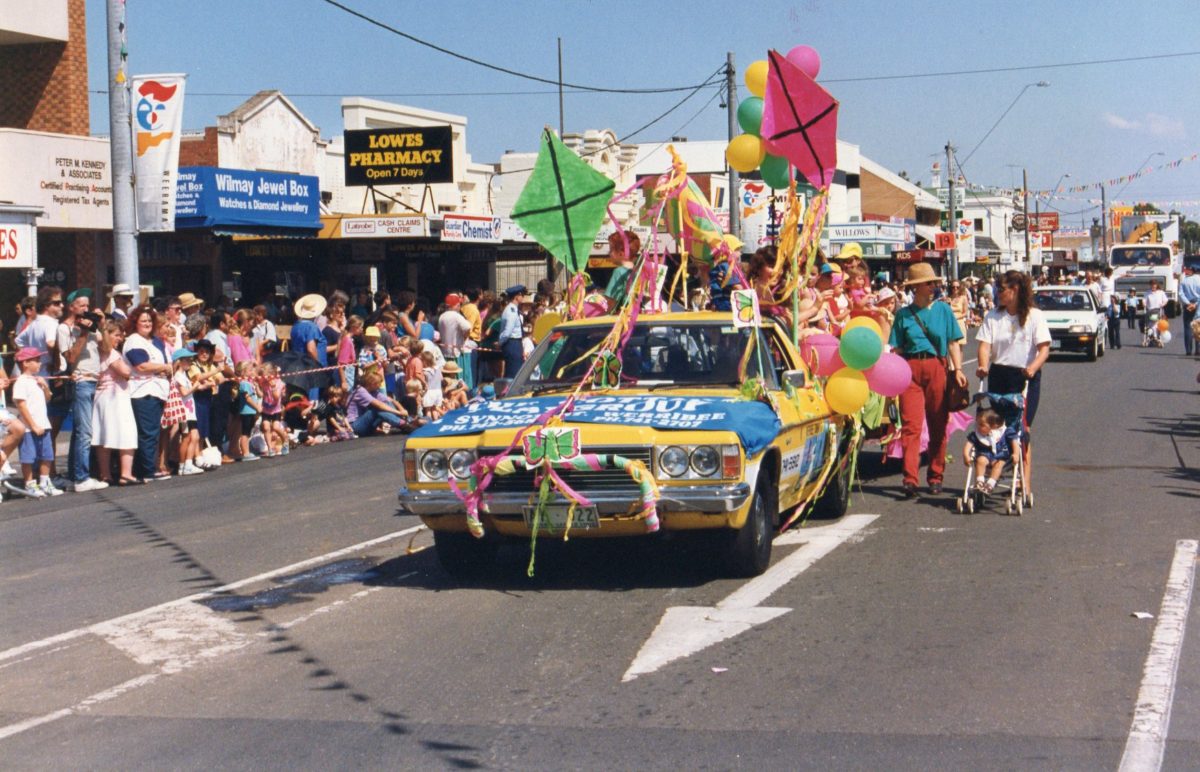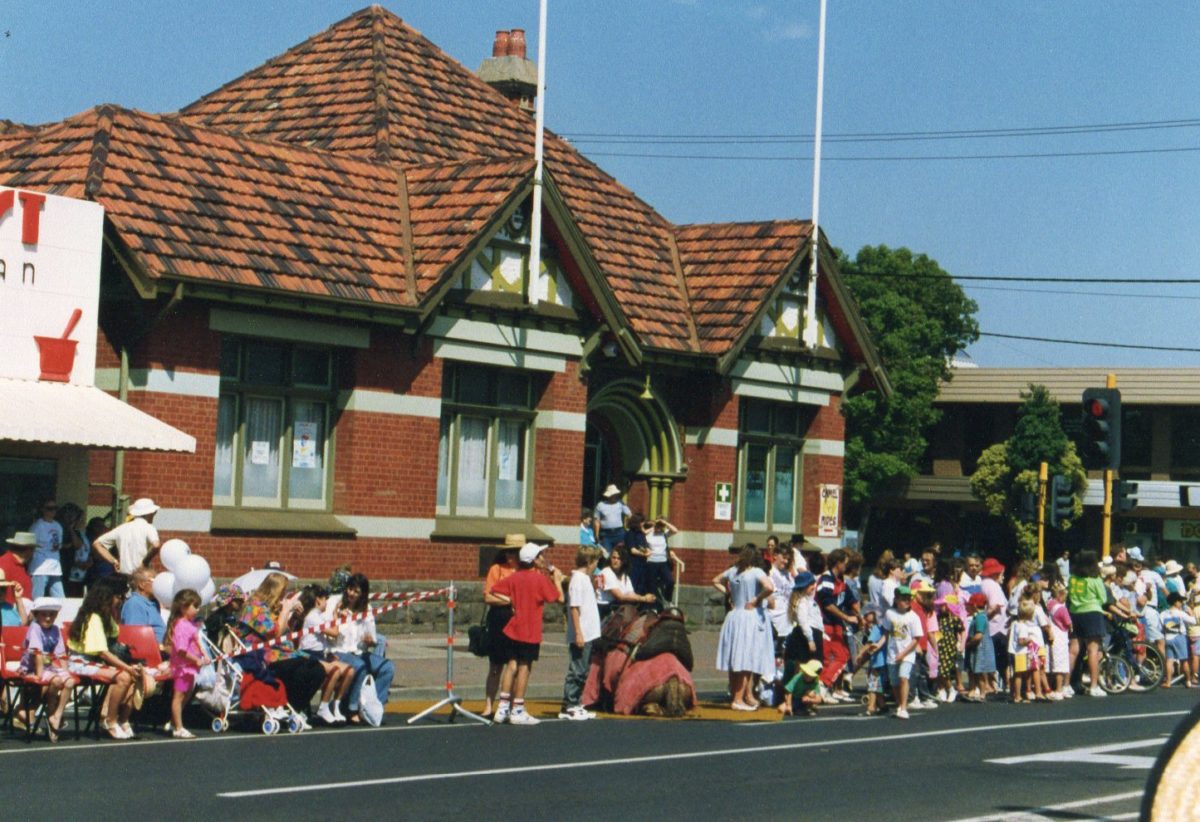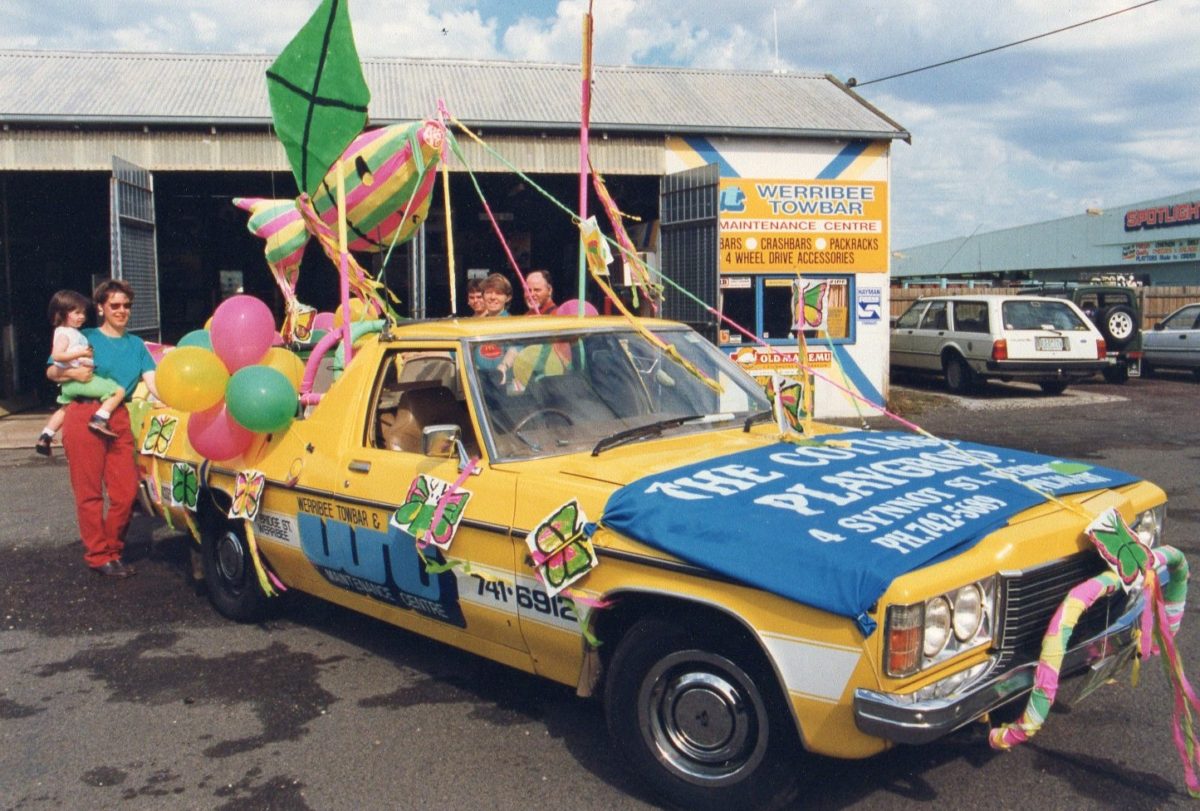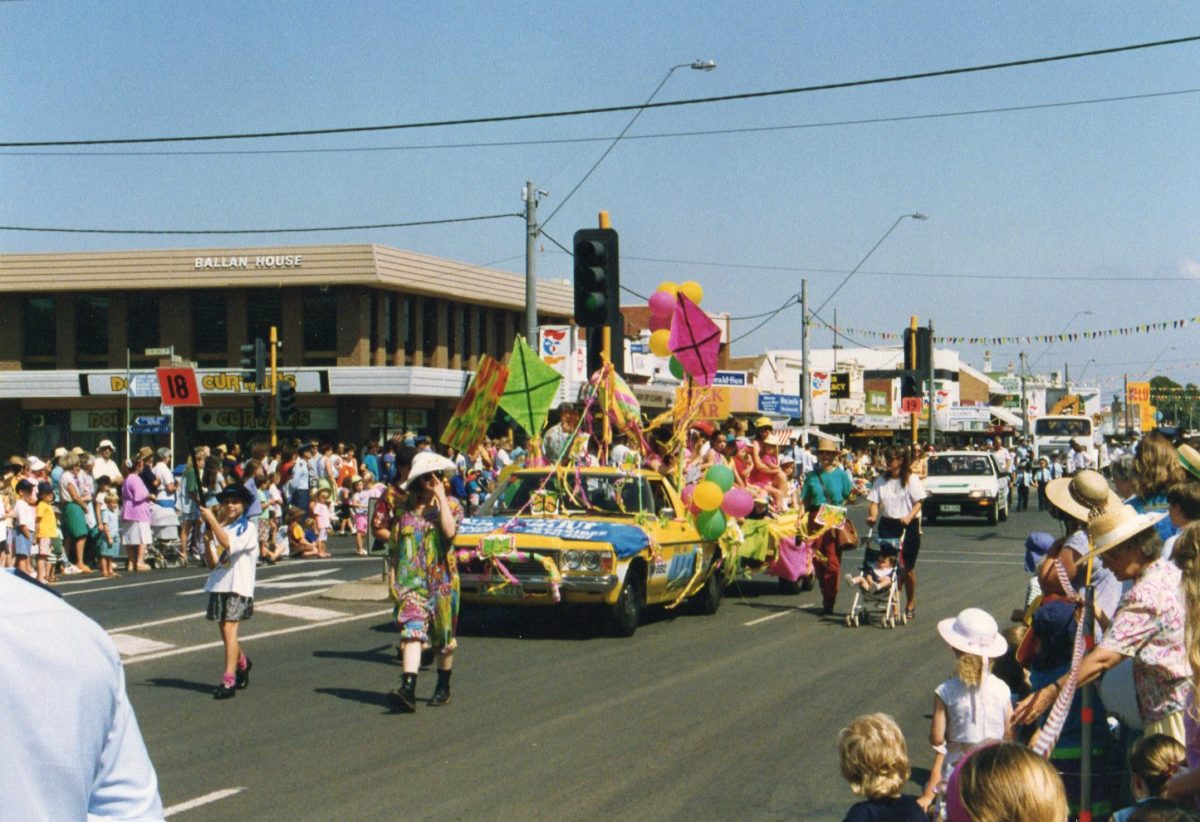 1994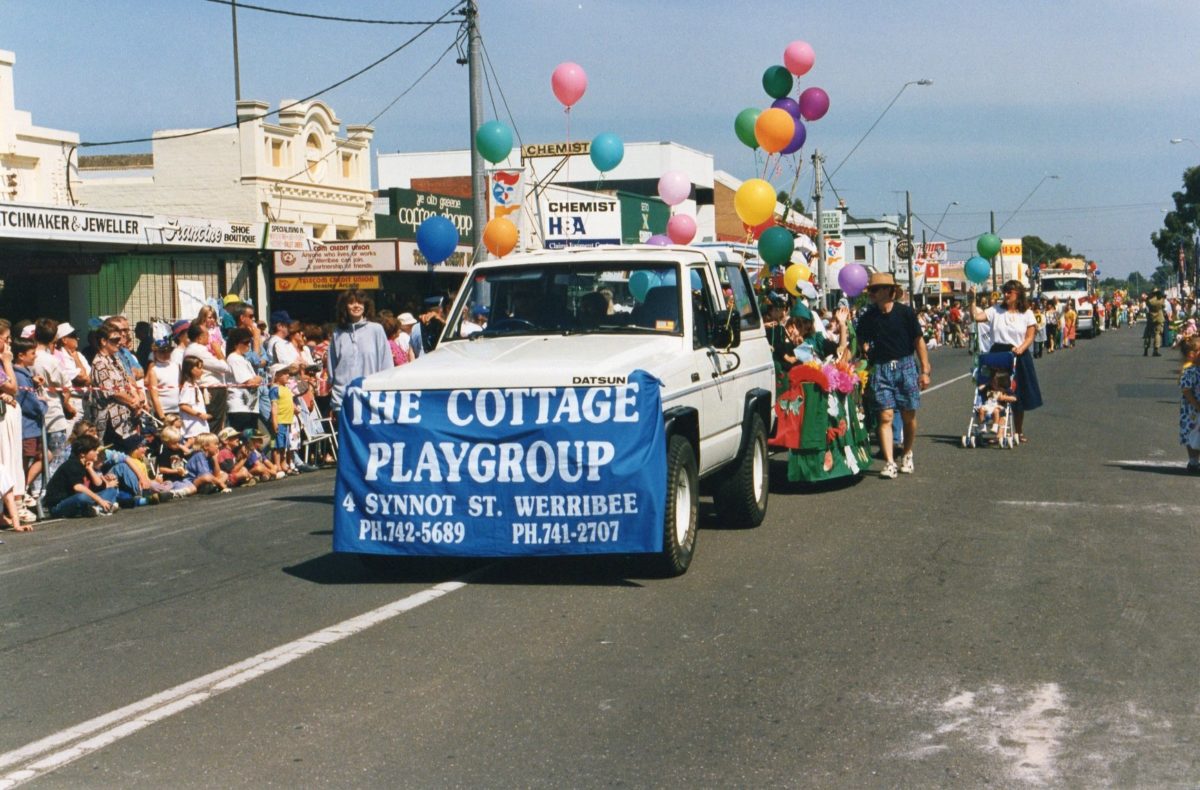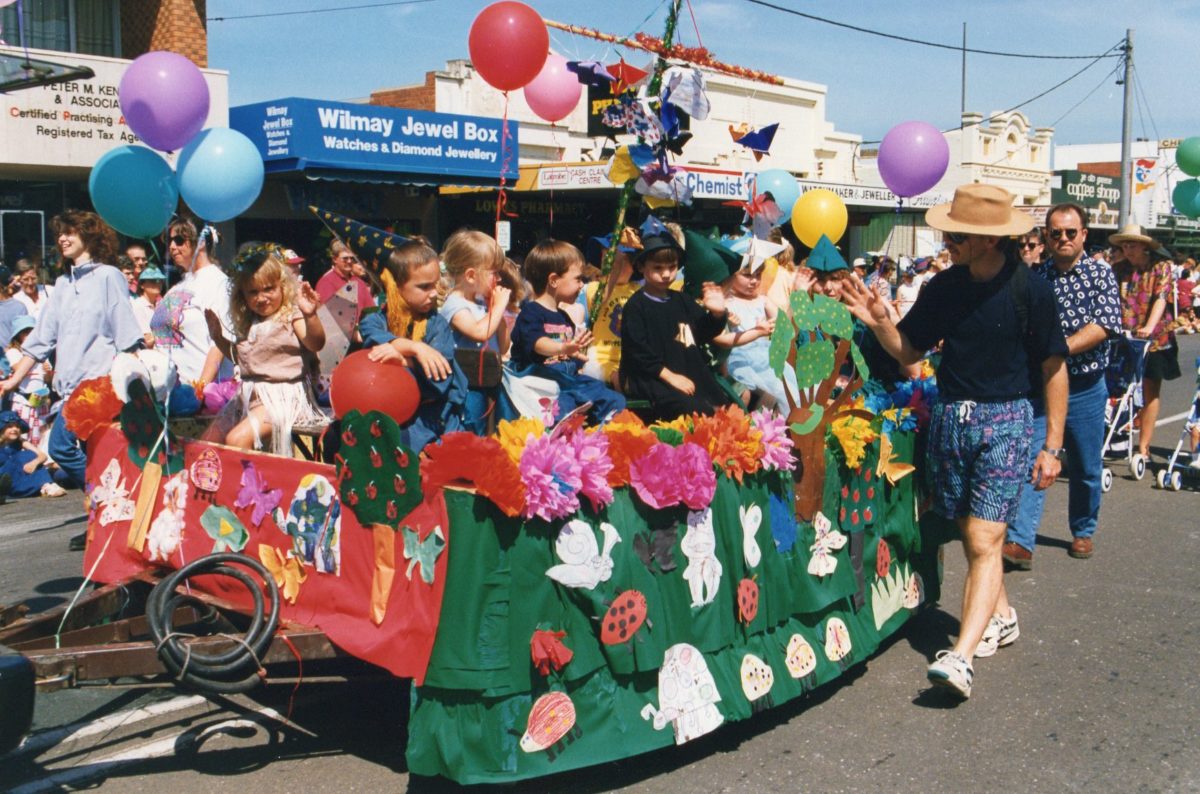 1995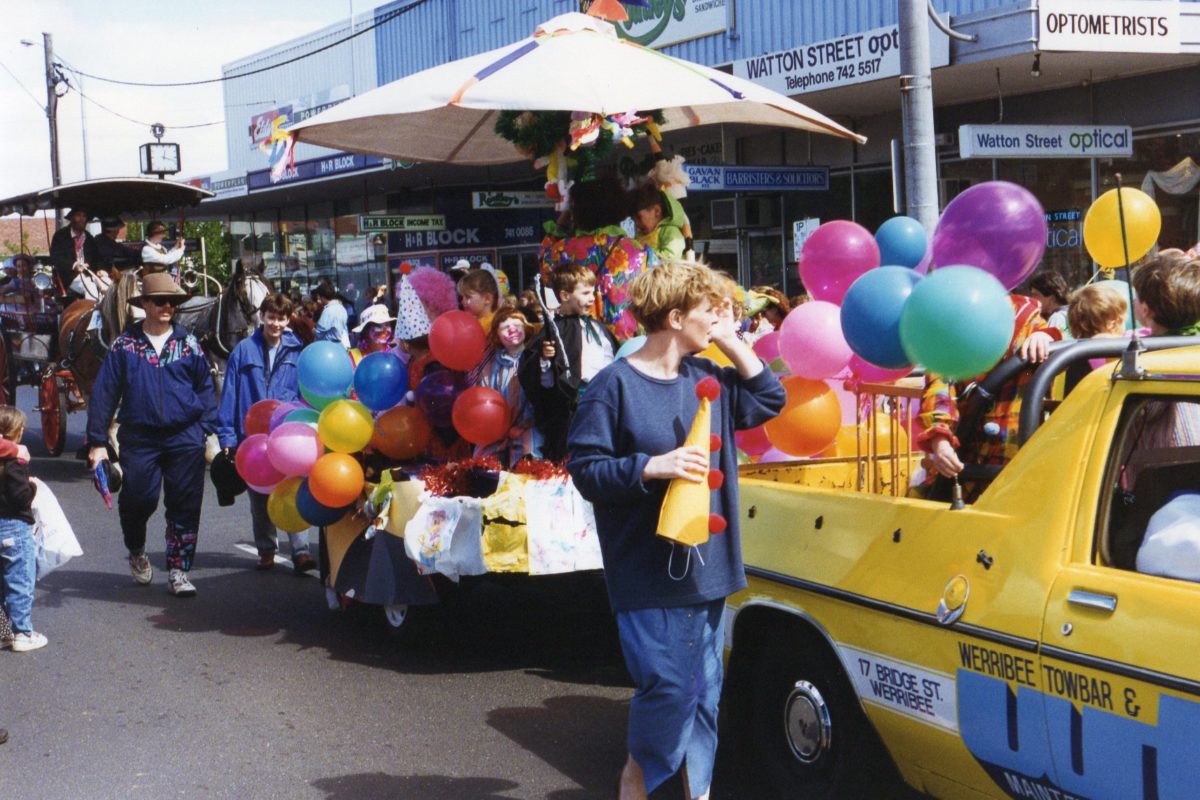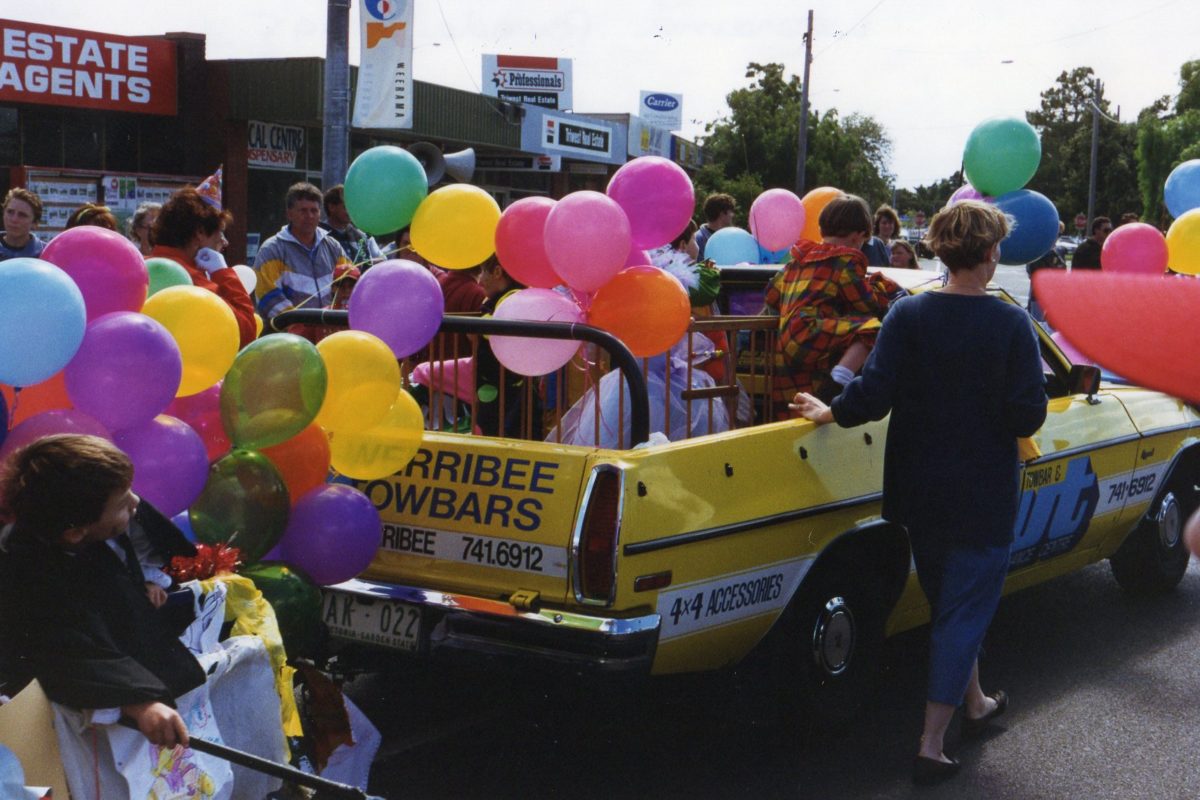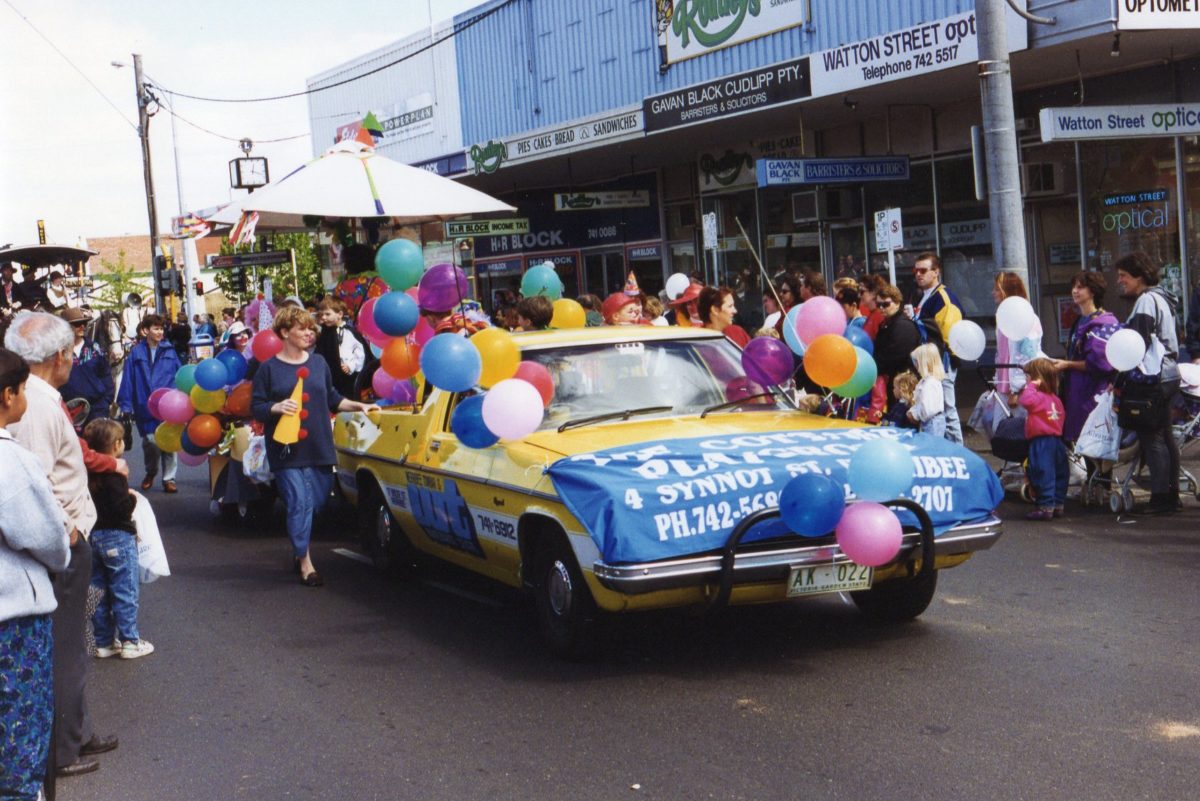 1970s
The following photos are from the lovely Pam Strong of the Werribee Garden Club, who shared these with me back in 2016 before she passed away.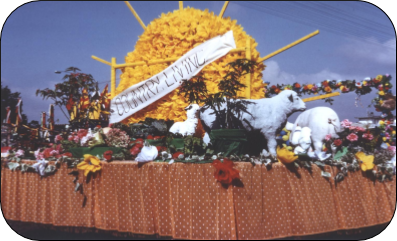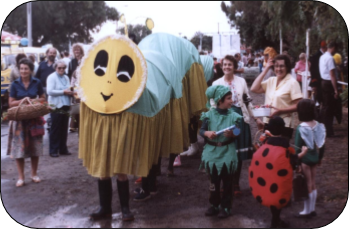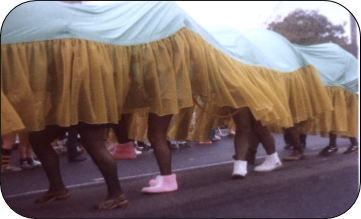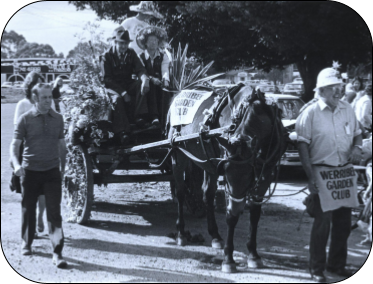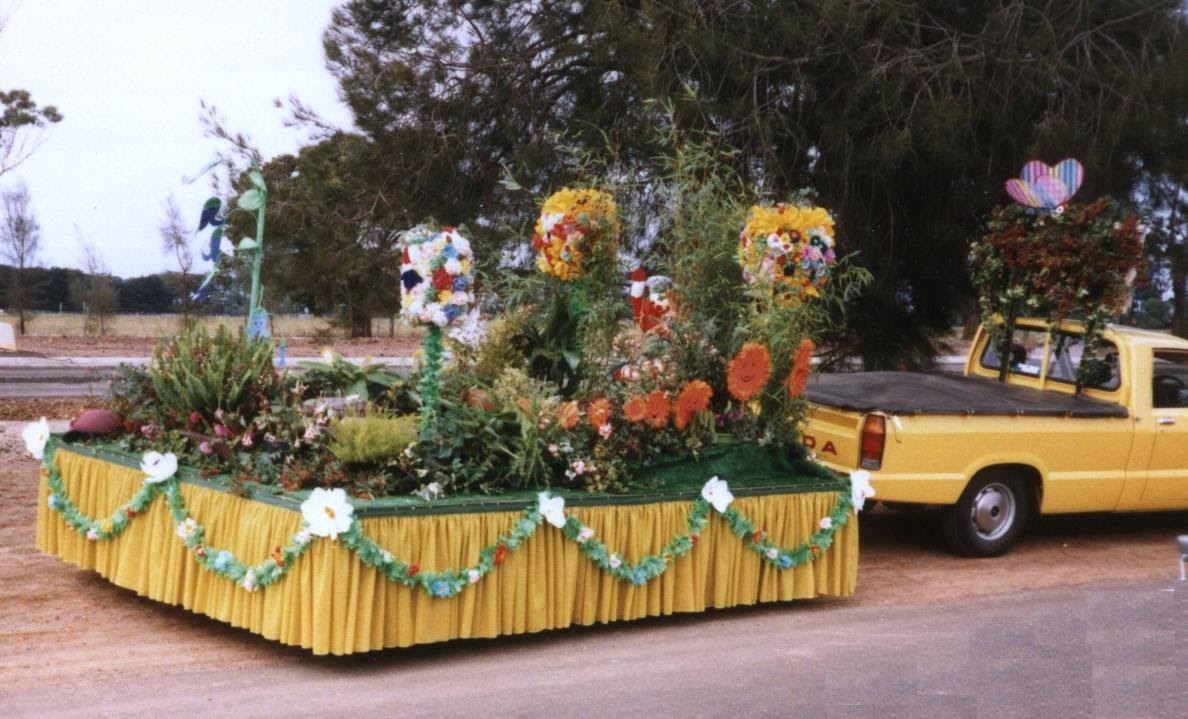 1980s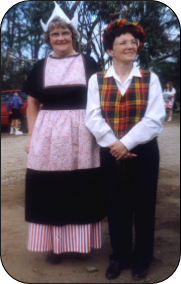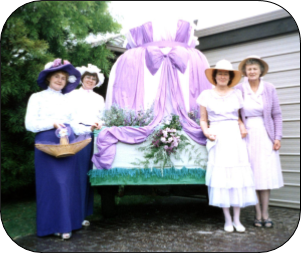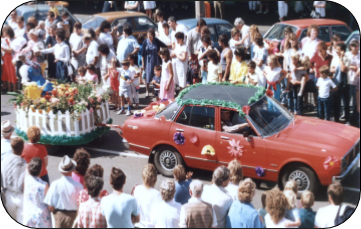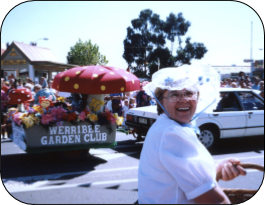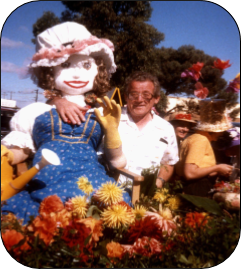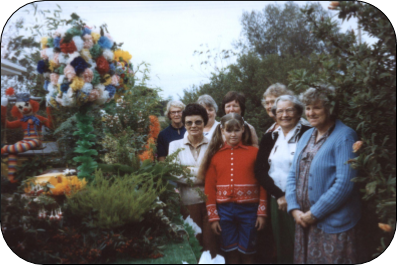 1990s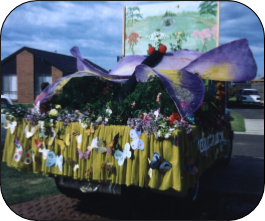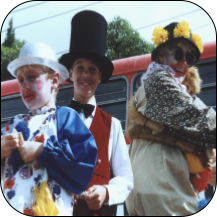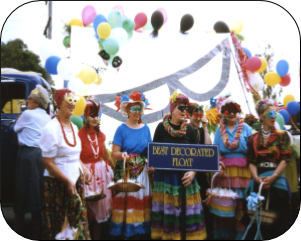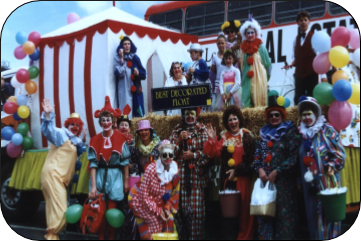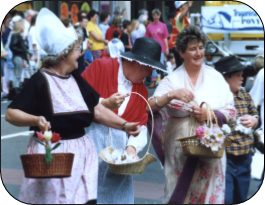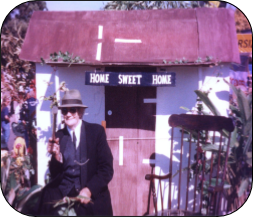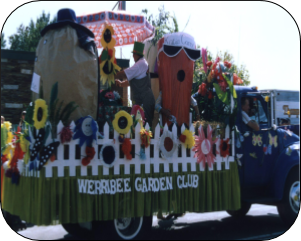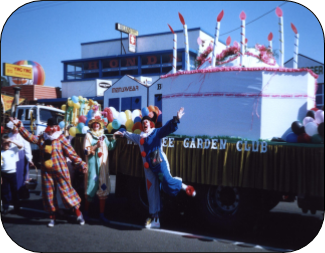 2000s