If you regularly shop at the Werribee IGA near the Werribee Racecourse, you'll have noticed a lot of renovations over the past year or two. They've recently removed their butcher area, replaced all their freezers and totally changed their checkouts and cigarette counter. This is mostly a great improvement in the store layout, adding more space for more aisles and a variety of food, though I'm sure some people still miss the little deli section.
They have also recently added a Pie Face counter, so you can get hot pies here, but I never really see it being used anymore. Perhaps it didn't take off so well or is only active during the day on weekdays when I'm at work. Earlier this week, however, I noticed signs at the door announcing that this IGA supermarket is becoming a FoodWorks.
Given that FoodWork is another smaller, independent Australian supermarket chain, I don't think they'll be changing their suppliers too much. I just hope they keep their alcohol section open late.
Anyways, here are some photos, that might not be super interesting at the moment, but might be nostaligic to someone one day in the future once the renovation is finished.
Werribee IGA Plus Liquor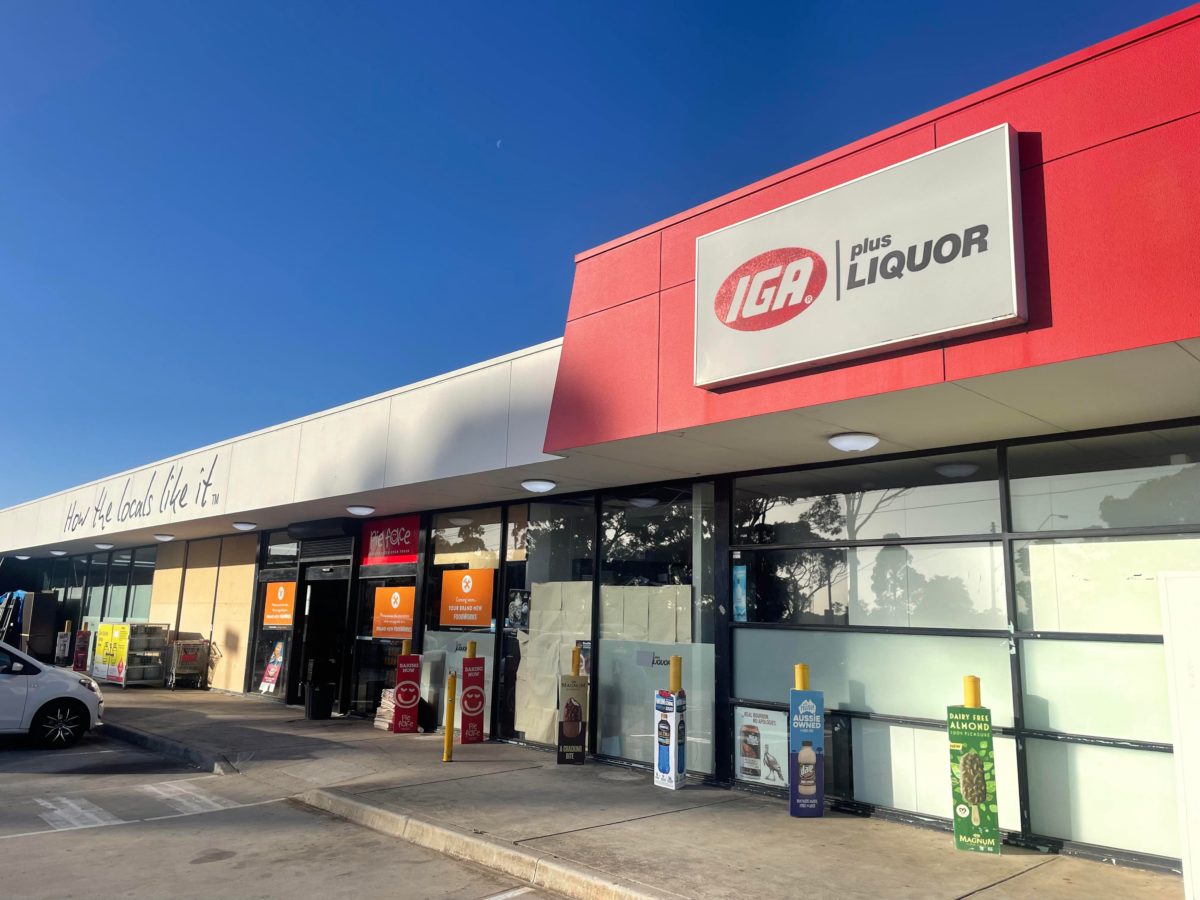 You can see the orange signs advertising that there is a FoodWorks coming. There are also some wooden panels covering some replaced windows.
That's Alotta Donuts Werribee

Inside the IGA, immediately to the left is the stand for the Pie Face pies and the That's Alotta Donuts stand. Oddly, everything is served in pre-selected and served up in boxes rather than to be chosen yourself. I've been to That's Alotta Donuts on Clarendon Street in South Melbourne, and there you get to choose them all yourself. I wonder if they let you mix and match.
Donuts & Cakes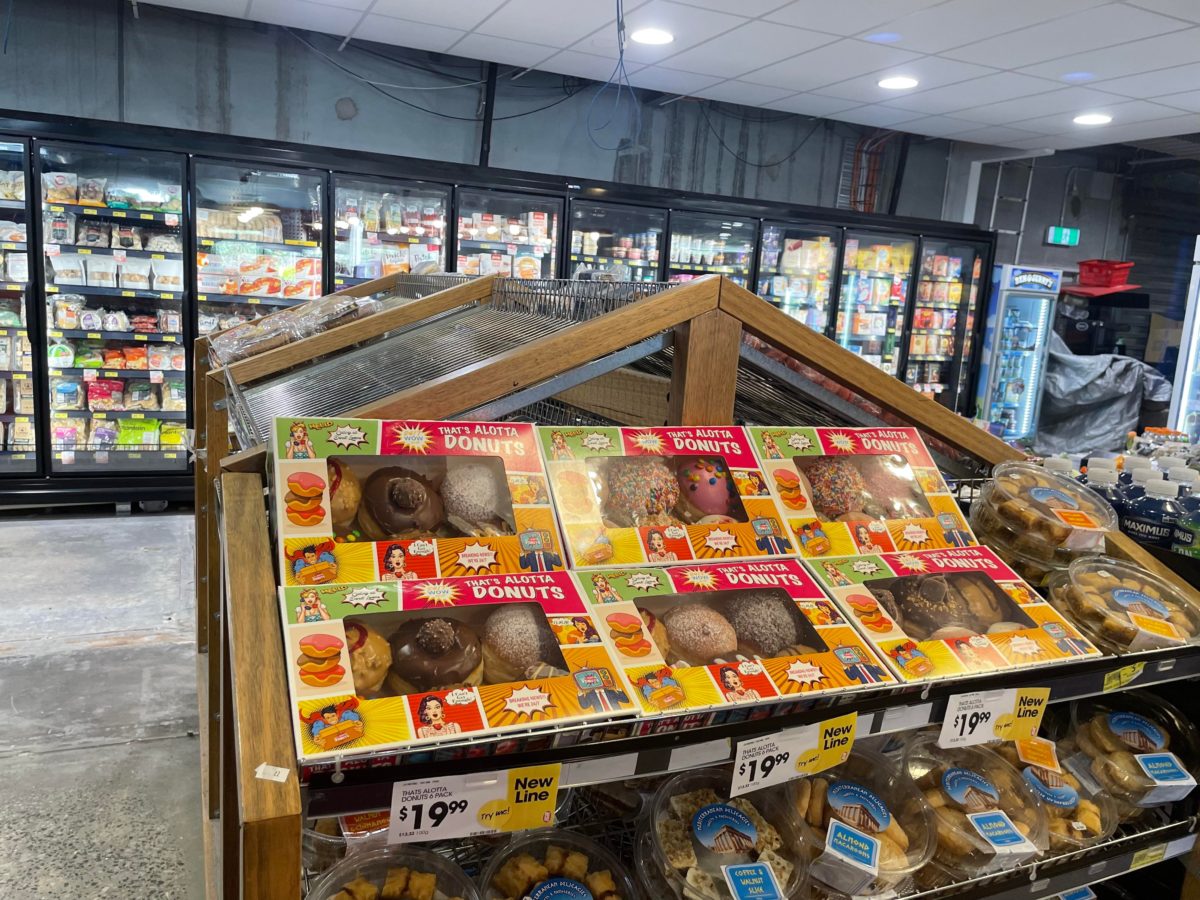 The cake section also has That's Alotta Donuts available as well as cheaper but less interesting brands. You can see a bit of renovation work going on in the background here. These are a lot of interesting flavours that would given Daniel's Donuts a run for its money.
New Freezers
There are now freezers around nearly every wall of the store, allowing for a lot more interesting brands you don't see at your local Coles or Woolworths.
Frozen Pie Face Pies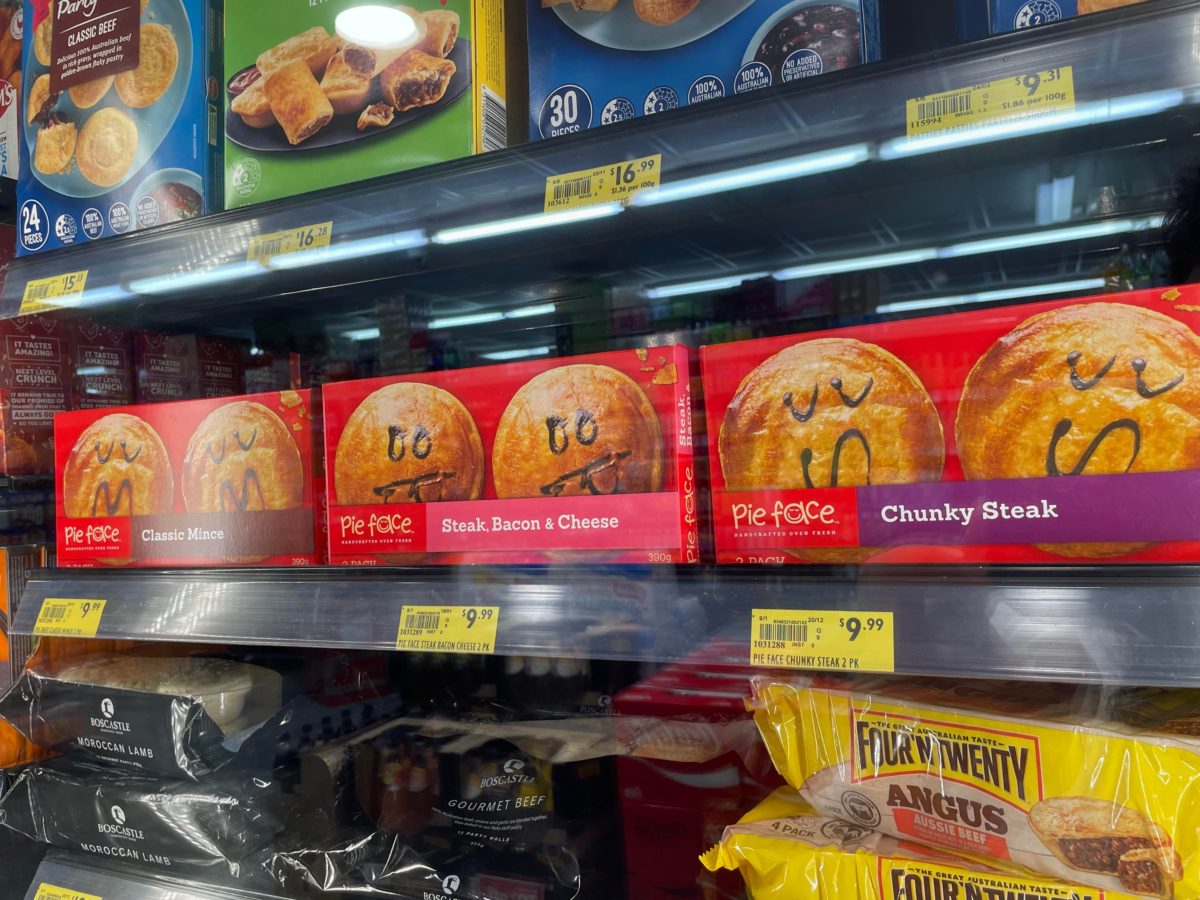 Whilst they never seem to have the hot Pie Face pies going when I'm there, it's good to see that you can buy frozen ones. I might have to try their frozen Steak, Bacon & Cheese one, one day.
Cool Party Food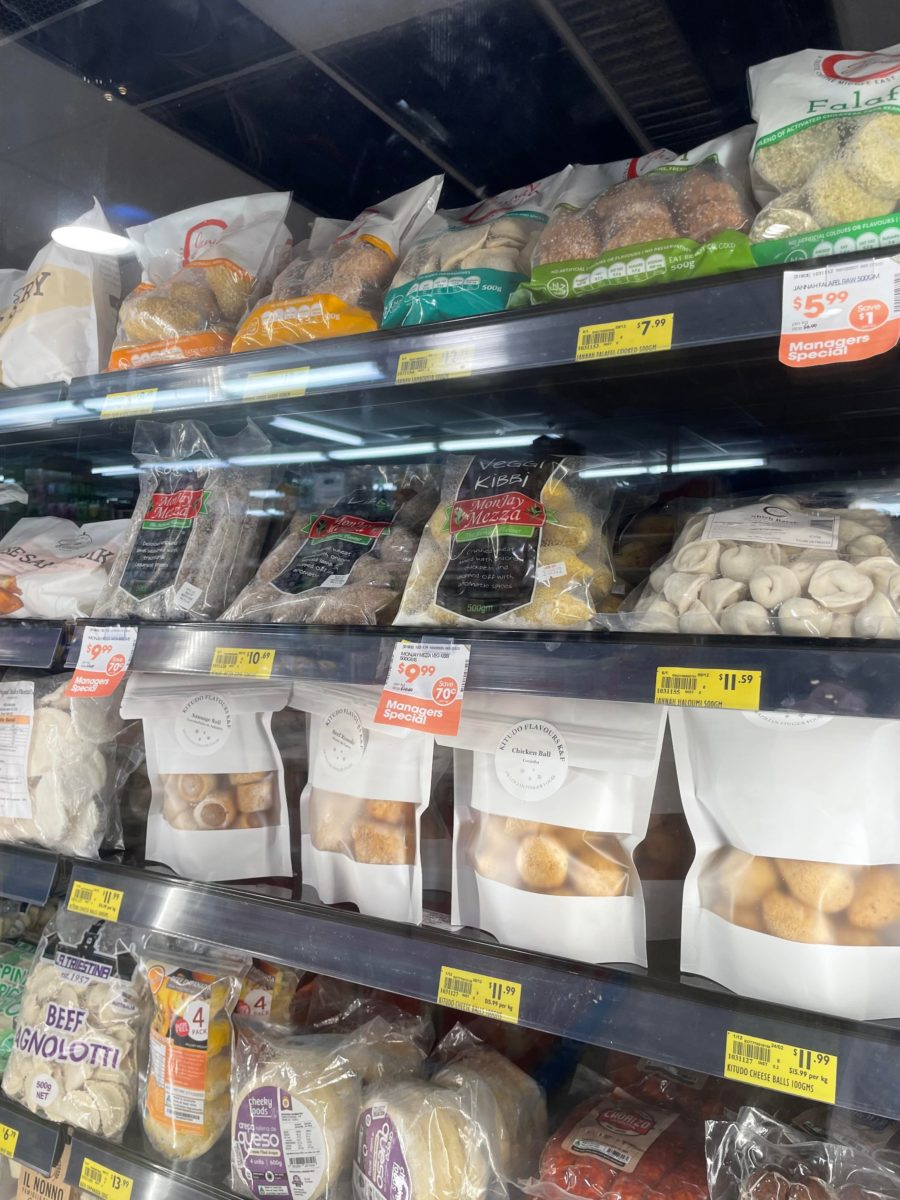 The range of party food here is quite fancy, possibly even what catering companies use. I might have to check these out next time I'm having a party. Or a lazy dinner.
Frozen Pasta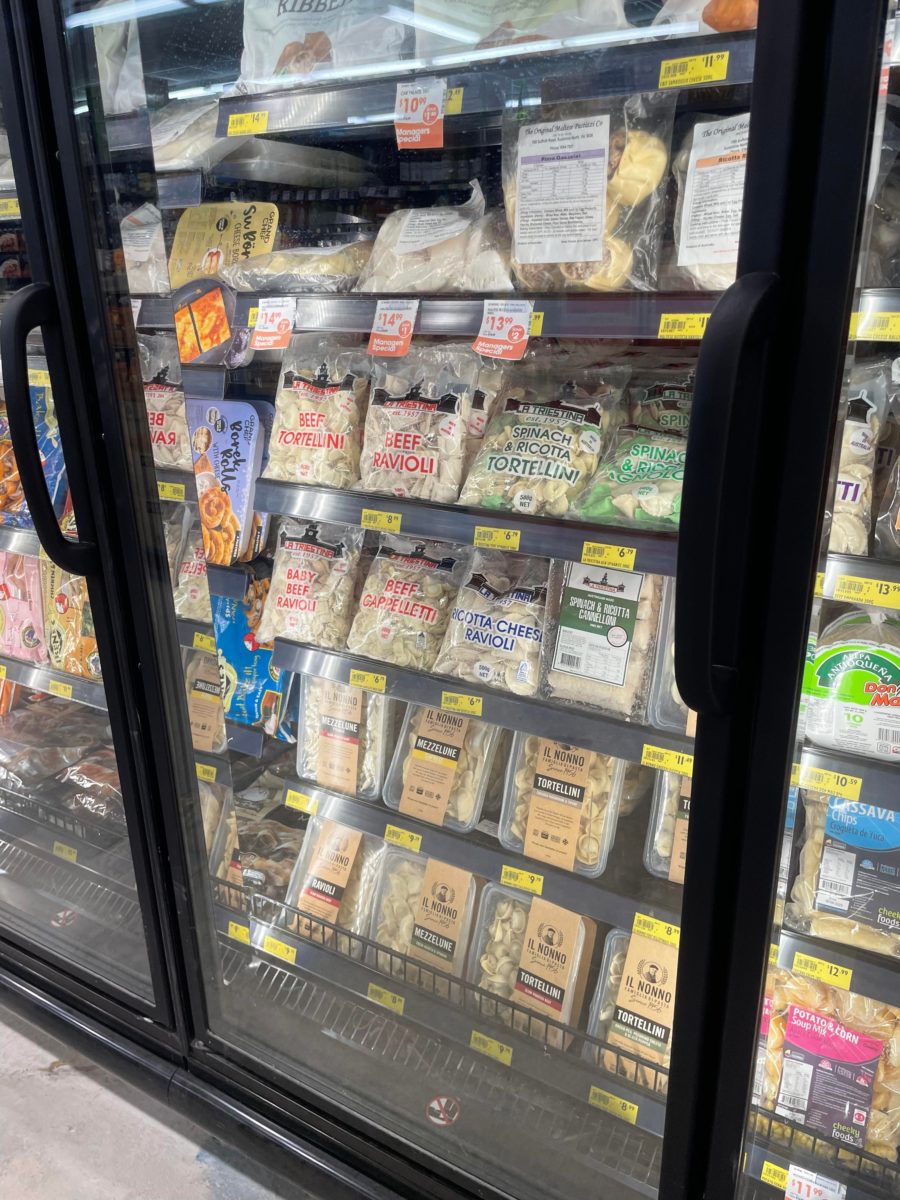 The frozen pasta section seems kind of fancy and premium compared to other supermarkets.
IGA Meat & Dairy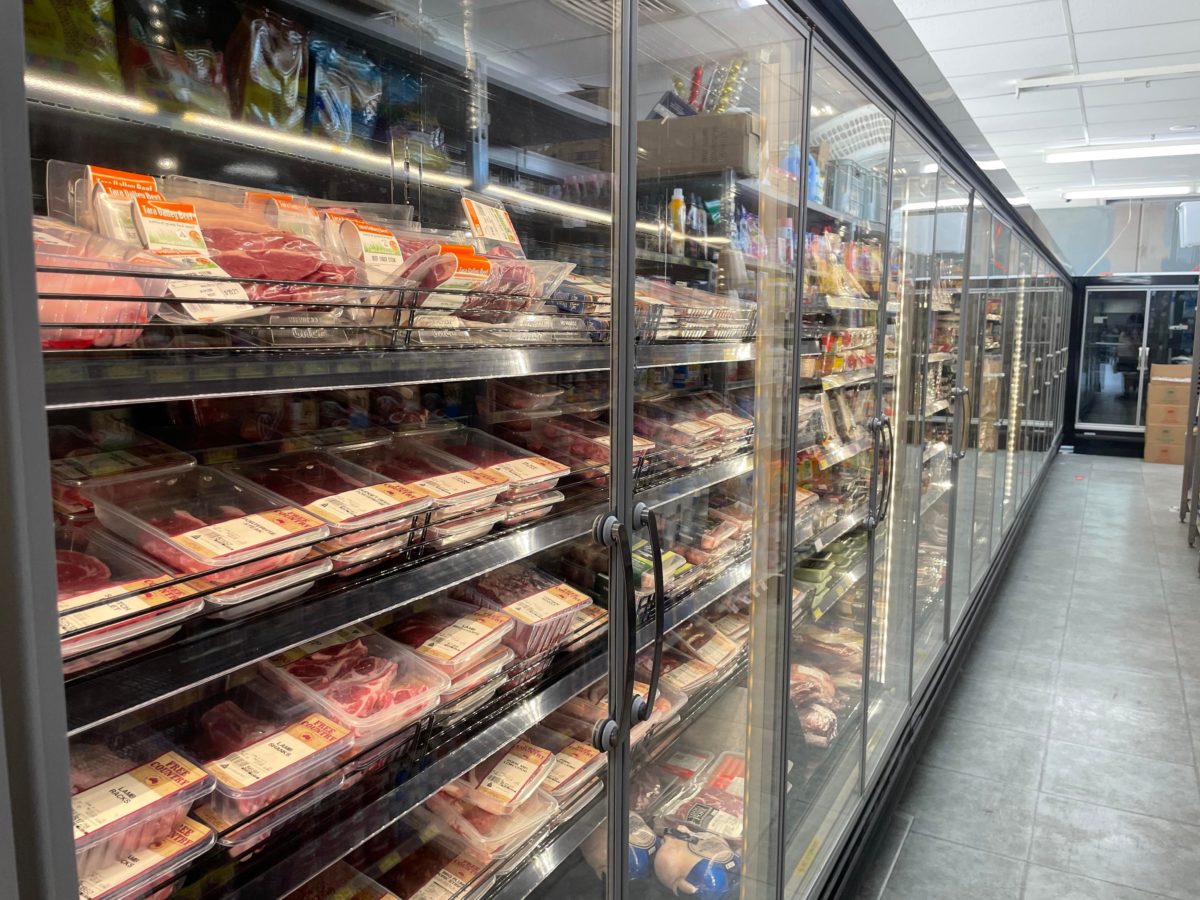 The whole front of the store on the left is now all fridges with the meat and dairy section. So if you're thinking of driving through the glass windows here, don't do it.
Dr Pepper & USA Soft Drinks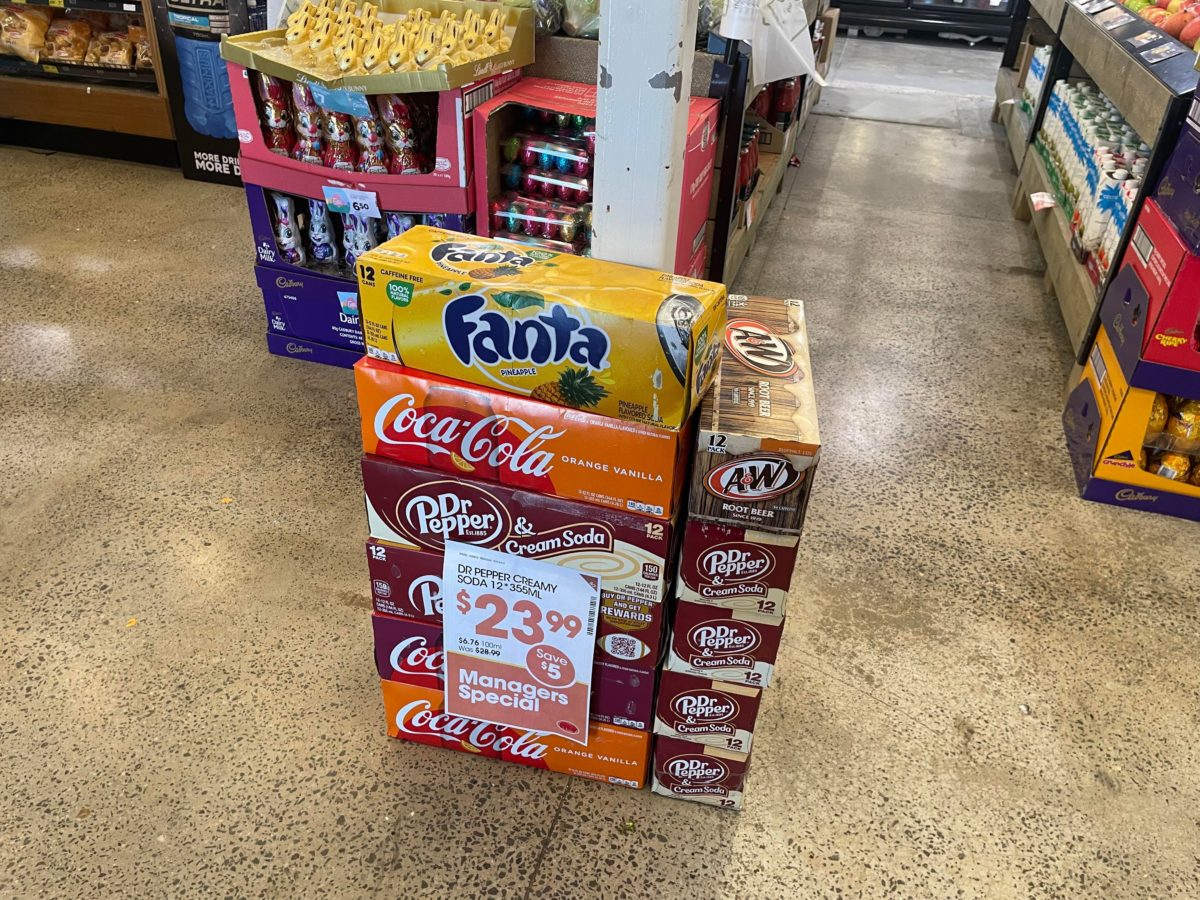 If you love North American soft drinks such as Dr Pepper, Orange Vanilla Coke, Dr Pepper & Cream Soda or A&W Root Beer, you can buy a 12 pack here.
IGA Liquor Section
The alcohol section at Werribee IGA has been renovated with new cabinets for storing spirits (over to the right, not pictured). This allows for even more fridge space across all the walls.
So yeah, that's what IGA or soon to be, FoodWorks near the Werribee Racecourse looks like in March 2022.