In recent years I've been documenting most of the collectable products from Coles and Woolworths supermarkets in Australia. I'm now going back in time and archiving what I can about older collections, as this is something that someone will probably find interesting to look back on one day.

Checklist
Spider-Man Characters (Red Discs)
1. Spider-Man

2. Spider-Gwen

3. Green Goblin

4. Doctor Octopus

5. Black Suit

6. Kid-Arachnid

Ant-Man Characters (Yellow Discs)
7. Ant-Man

8. Wasp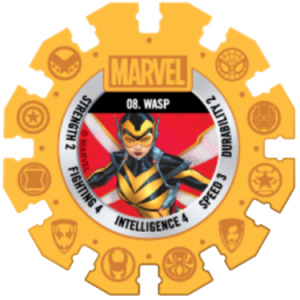 9. Yellow Jacket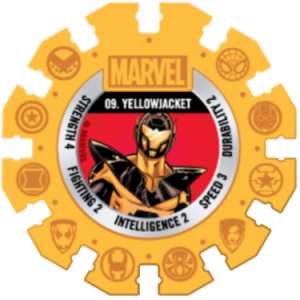 10. Giant Man

11. A.I.M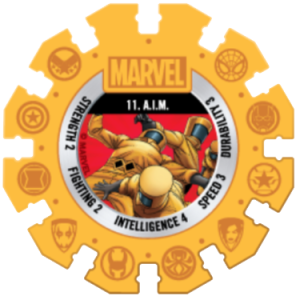 12. Ultron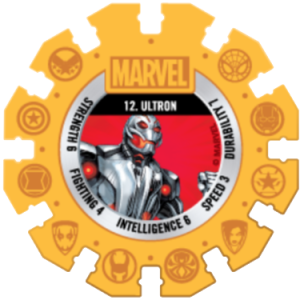 Thor (Black Discs)
13. Thor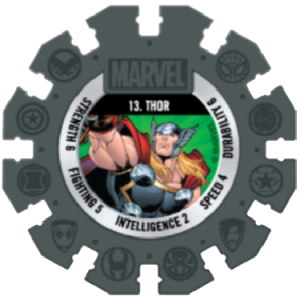 14. Sif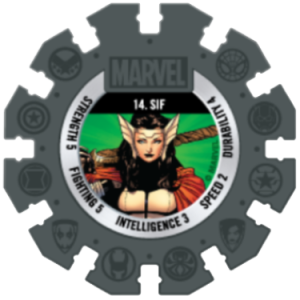 15. Valkyrie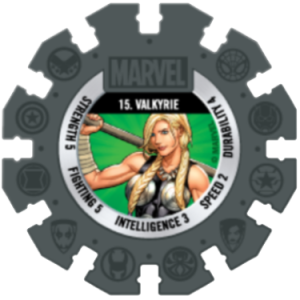 16. Volstagg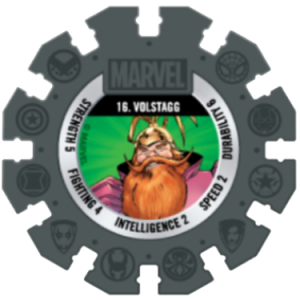 17. Heimdall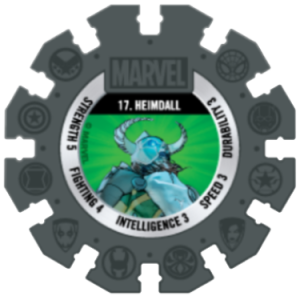 18. Loki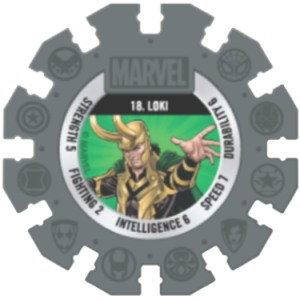 Captain America (Indigo Discs)
19. Captain America

20. Falcon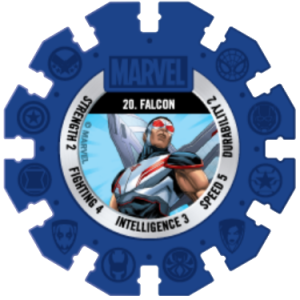 21. Red Skull

22. Black Widow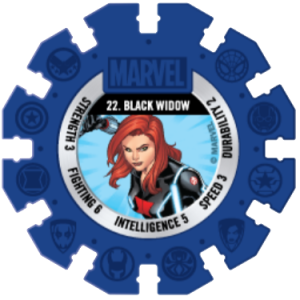 23. Winter Soldier

24. Black Panther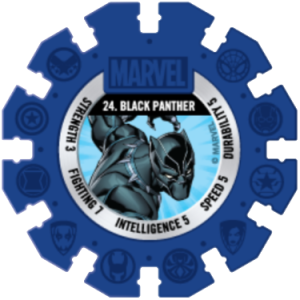 Guardians of the Galaxy (Purple Discs)
25. Star-Lord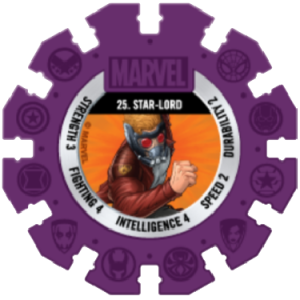 26. Rocket Raccoon

27. Gamora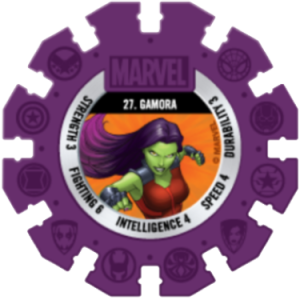 28. Drax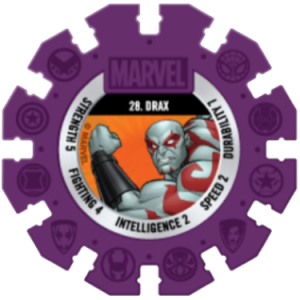 29. Groot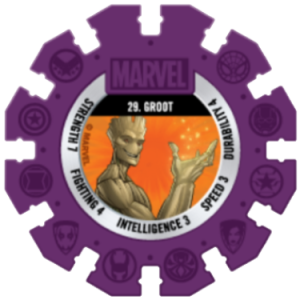 30. Thanos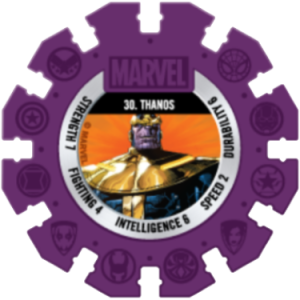 Iron Man (Blue Discs)
31. Nick Fury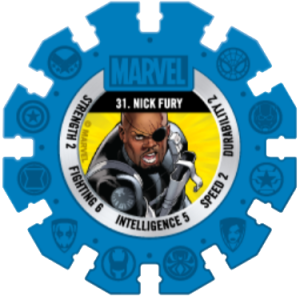 32. War Machine

33. Whiplash

34. Rescue

35. Hulkbuster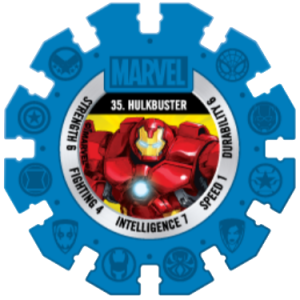 36. Iron Man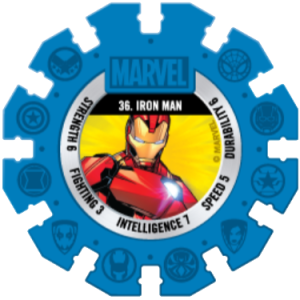 Avengers (Green Discs)
37. Iron Man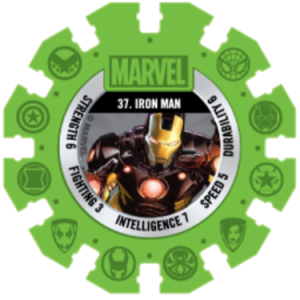 38. Hawkeye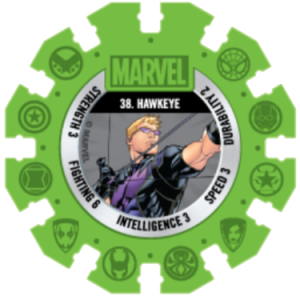 39. Captain America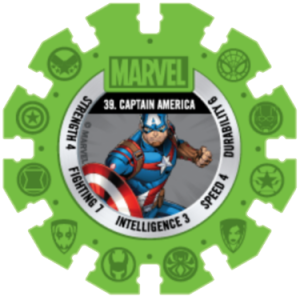 40. Black Widow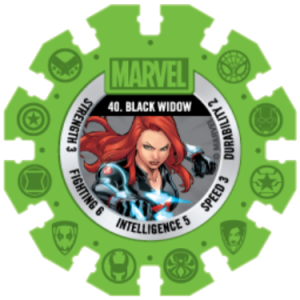 41. Vision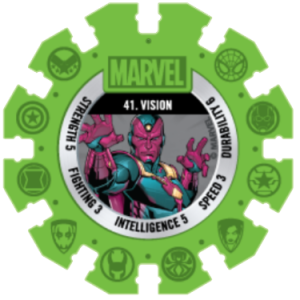 42. Hulk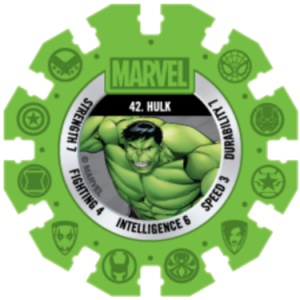 How to Play Marvel Heroes Super Discs from Woolworths
Basic Game Play
Recommended players: 2 – 4
Recommended discs per player: 5 -10
Each player starts with the same agreed amount of discs.
Each player randomly selects a Marvel character disc and places it in front of them.
Player 1 calls out the attribute. Either one of the following:
Strength | Durability | Fighting | Speed | Intelligence
The player with the highest score for the selected attribute WINS!
The winner places the two discs in a pile in front of them.
Both players randomly select a new disc. The winner of the last round chooses the attribute
Repeat until all of the discs are used. The overall winner is the player with the most discs at the end.