Installing lights is very essential when designing a room. As much as the furniture and the theme you want to have, the right amount of light can give you a highlighted room whatever it might be. Come nighttime, lights can amplify the room's ambience, most especially that it brings out what your house looks like and how it can illuminate your whole space.
Then, you may be wondering what light to put inside your room. Chandeliers are a no-brainer for living rooms, but they are not essential especially in small living spaces. If you're still baffled as to what light to put inside your home, we can provide the basics for you.
Lighting Design
There are 3 types of lighting that you can incorporate into your home. They come in variations, creating different feels according to what you want to have inside your room.
Ambient Lighting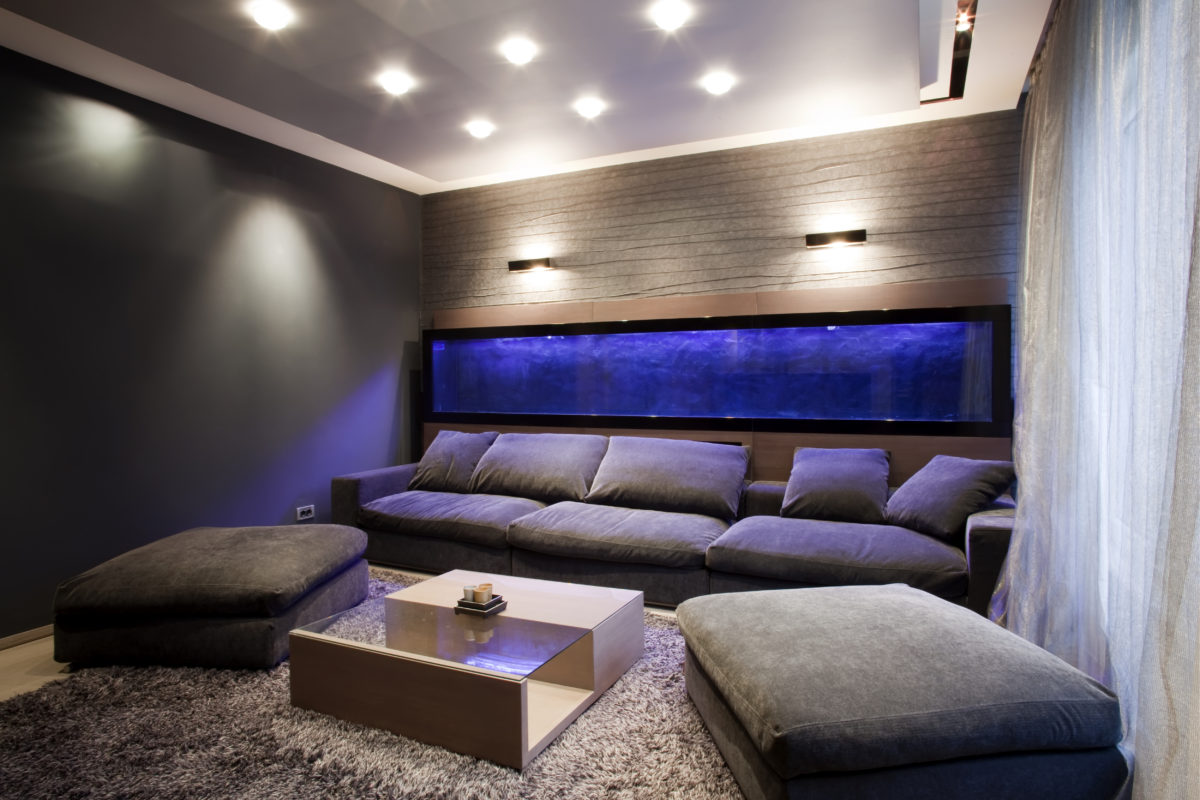 This type of lighting gives an overall illumination to a room. Also called the background light, it is a dominant light that makes everything more visible yet stylish for a space.
Task Lighting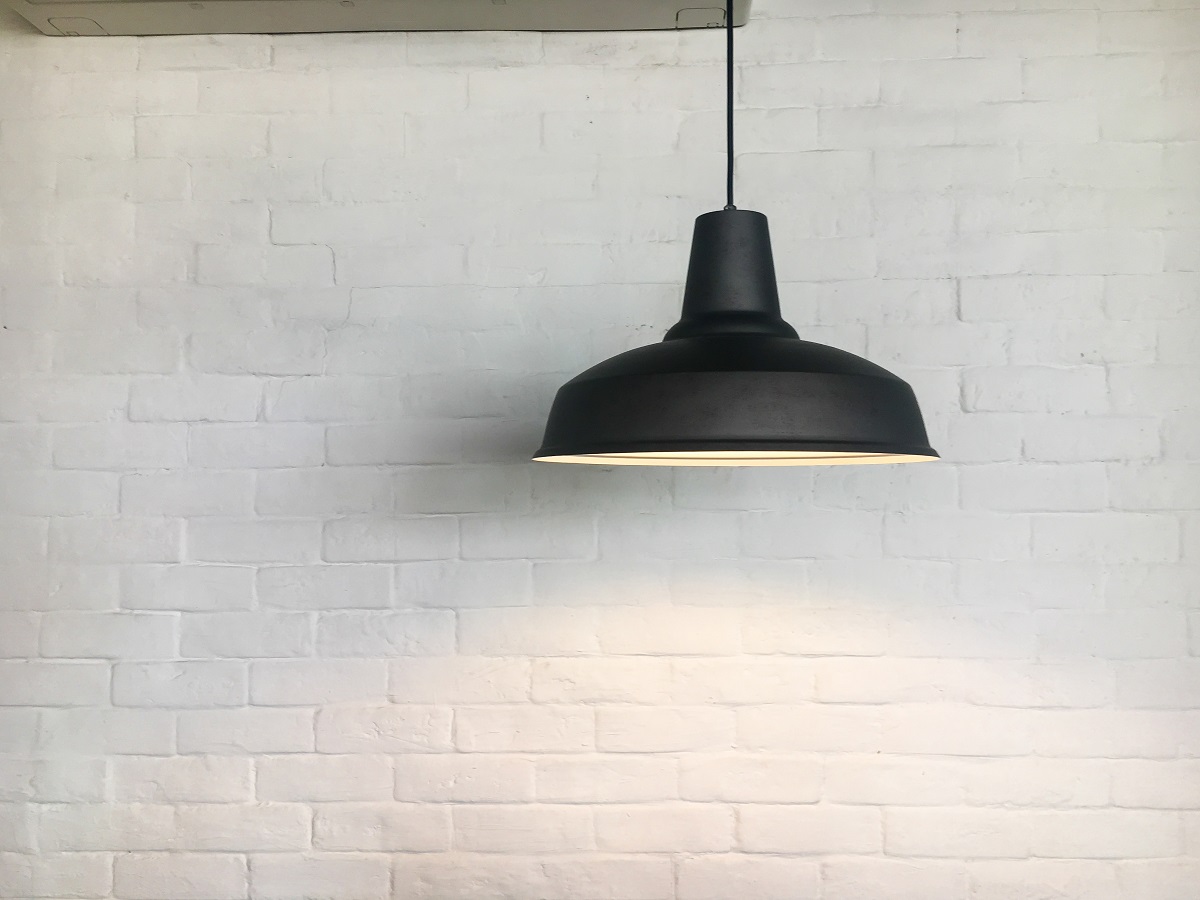 This type of light is associated with spaces where you frequent your everyday tasks. This includes lamps or anything that you can put on your kitchen, reading area, or dining area; basically, a source of light that lets you do the essentials.
Accent Lighting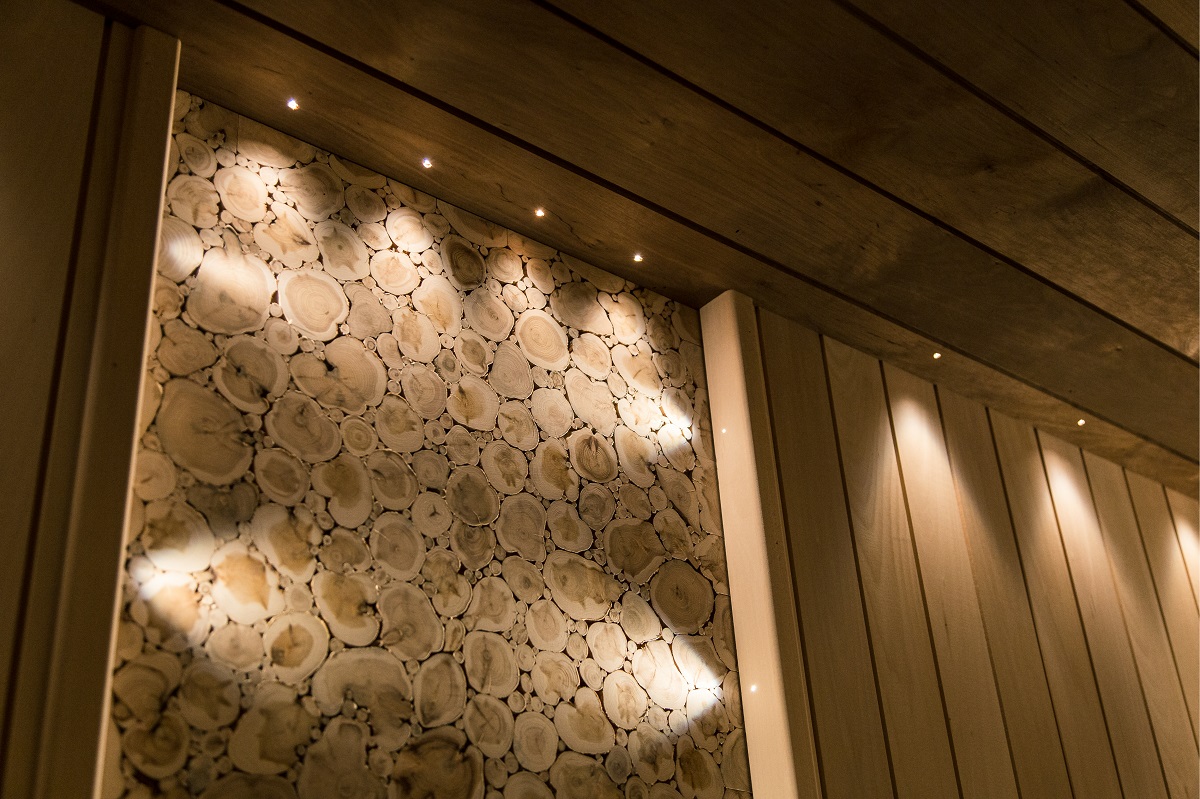 as its name says, this type of light is used to beautify your room more. This sets the mood for your overall space and can be used to emphasize spaces that you want to highlight. You may use small theatre lights for this, and have it drawn to where you can put some emphasis on.
How to plan the lights
First and foremost, you must be able to contact an electrician to where you will put the lights. To plan for this, you can ask these questions:
What area do I want to highlight?
This entails using an accent light so you can place the foreground for your highlighted area
What area do I frequent?
For this, you need to assess what spaces in your homes need more light. You may place some ambient and task lighting in your living rooms, kitchen, and your bedroom for this.
Who will use the room?
This question is also important, as you might need to know how much light you should put in a room. Consider children and old people —- they would need a justifiable amount of light for their rooms so they can see clearly at night.
What area needs light even during the daytime?
You need to remember that not all areas in your room can be accommodated by natural light. With this, it must be imperative to have a source of light for rooms that are dark even during the day.
Pointers
Ambient light is always important to provide better lighting
You may use hanging lamps or any hanging light variations in spaces where you do tasks
Accent lighting are just an additional, but it can sure provide a dramatic touch for your home
Accent lights can be used in living rooms, and also your bedroom (you can put in along the four corners)
Make sure to control the amount of light, but be sure to put more on frequently used spaces
You might also put accent lights outside your homes to give it a luxurious look
When lights should be associated in your household, it is deemed necessary to put on the right amount of light so your room can look its best. Perhaps, putting on as many lights as possible can let you see the wholeness of your house, but too much of it can make your home feel uncomfortable. Hence, it is beneficial for every home to put the right amount of light to give it a perfect touch after daylight.