Have you ever ransacked your closet furiously when you could not find your preferred clothes to wear on a night out or a vacation perhaps? Well, you're not alone. Closets can come too rowdy as piling up folded clothes just gets annoyingly disorganized after how many days. When our closets happen to be very chaotic as days pass by, maybe it's time to think of something to let it be organized as much as we could. Sure piling up clothes can be done, but somehow it does not seem to go with our plan.
In making your closets look appealing, there are a lot of accessories you can find to let that cleanliness shine through. From dividers to colour scheming, you can always choose what you prefer to have a perfect wardrobe that you can appreciate for all days.
Use a Clothing Rack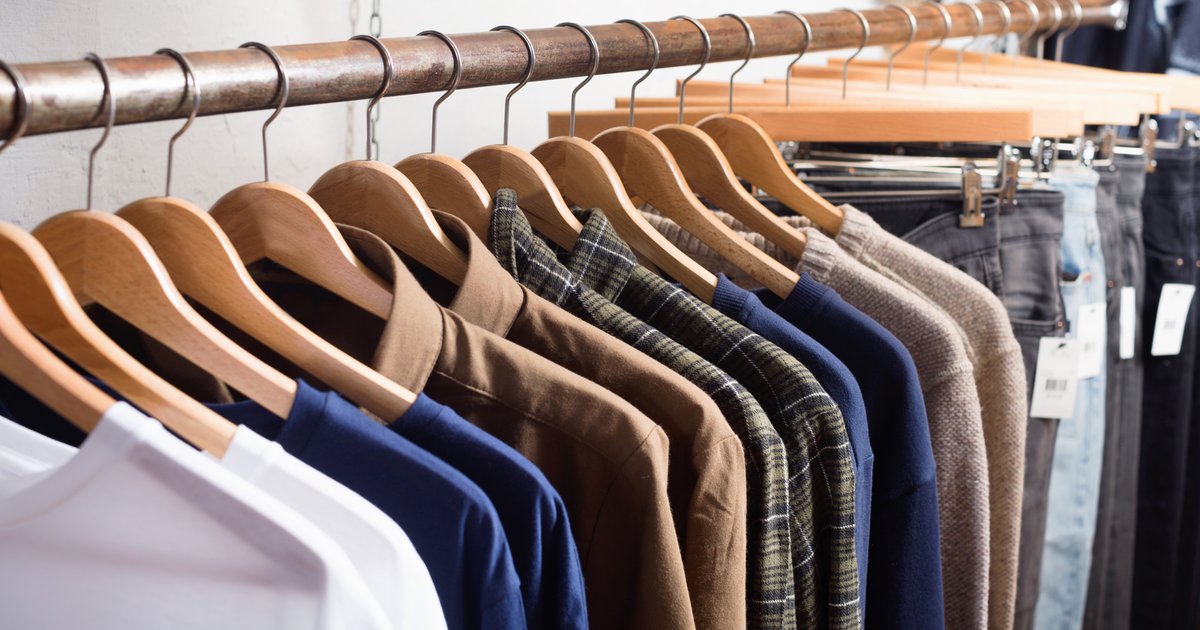 Clothing racks are a thing nowadays as you won't have to push all your baggy clothes into one closet. You can hang your favourite winter clothes, jackets, and blazers on the clothing rack for easier access to them. Clothing racks are also very convenient to slide around while you mix and match your outfits, and you'll be surprised how amazing it can get just like you're shopping and picking clothes at your favourite clothing store.
Shoeboxes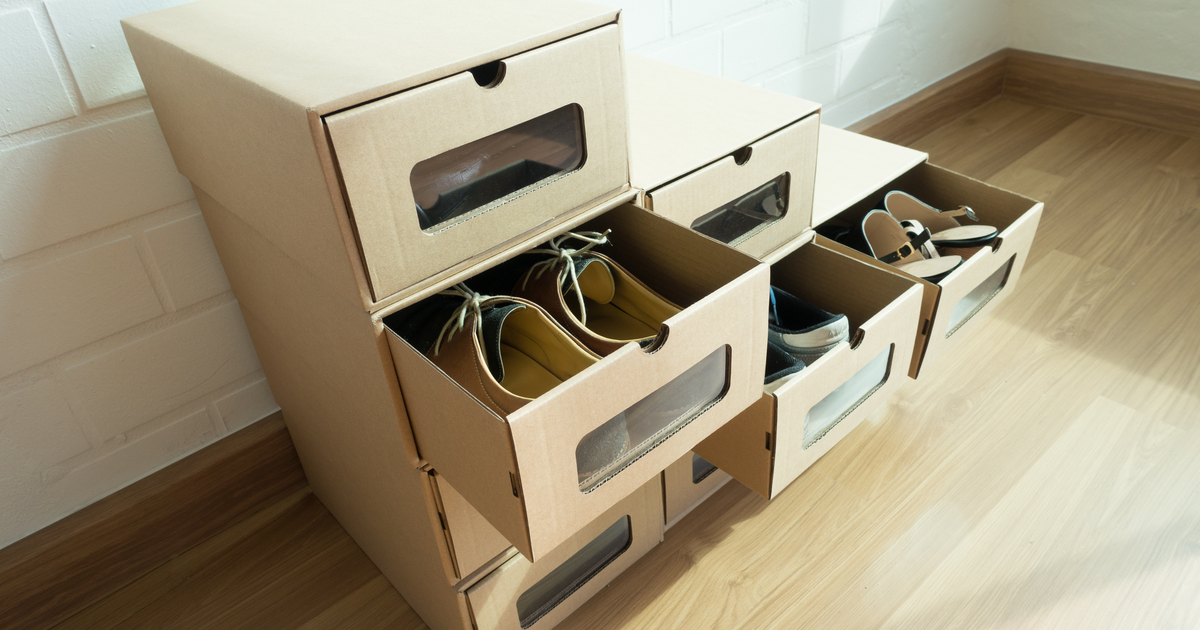 Ever get tired of your unorganized shoes that leave dust all over your room? Keep them safe and secure by using shoe boxes. This type of compartment is also durable, to keep all that mud and dust from getting all over your room as well as your shoes as well. Shoeboxes are great for shoe fanatics out there, and it gives you a tidier look while letting you browse over them without a hassle. You can also pile them up with one another so you can save more space for your room; you'll love how clean and sorted your shoes will be.
Store Some More Under Your Clothes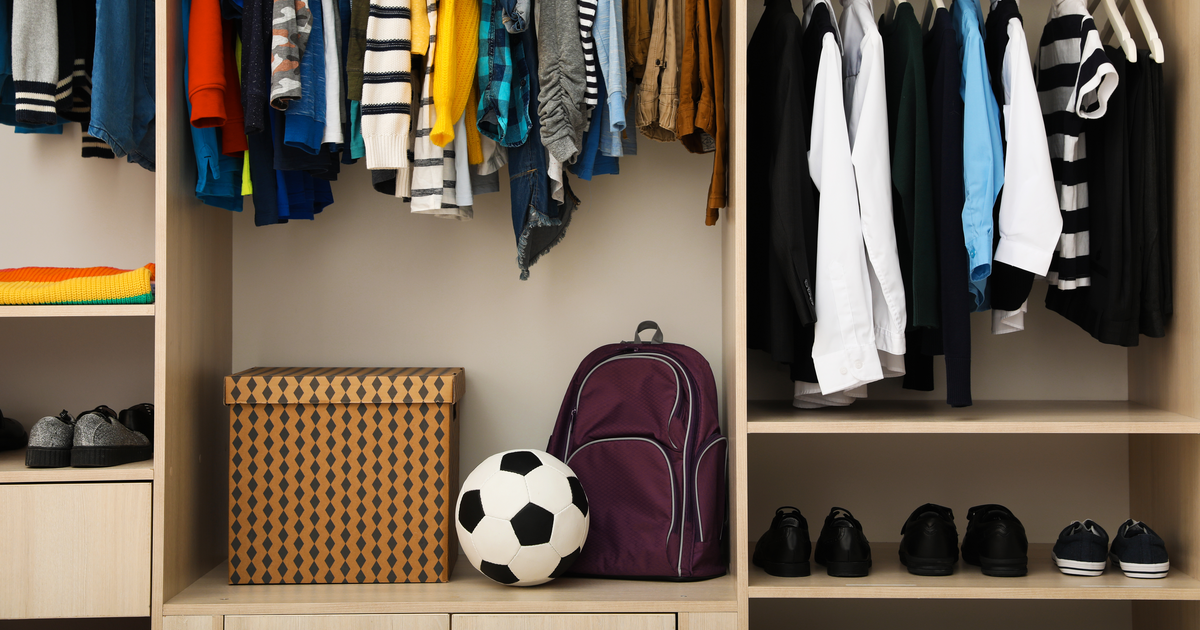 Perhaps you have that extra space below your hanging clothes; it's time to make use of it. You can put some stuff like boxes or maybe bags under, so you will be able to maximize your space and place everything inside your cabinets conveniently. Putting all of your clothes together keeps them arranged and you'll have a convenient time finding them in one place.
Fabric Containers For Easier Access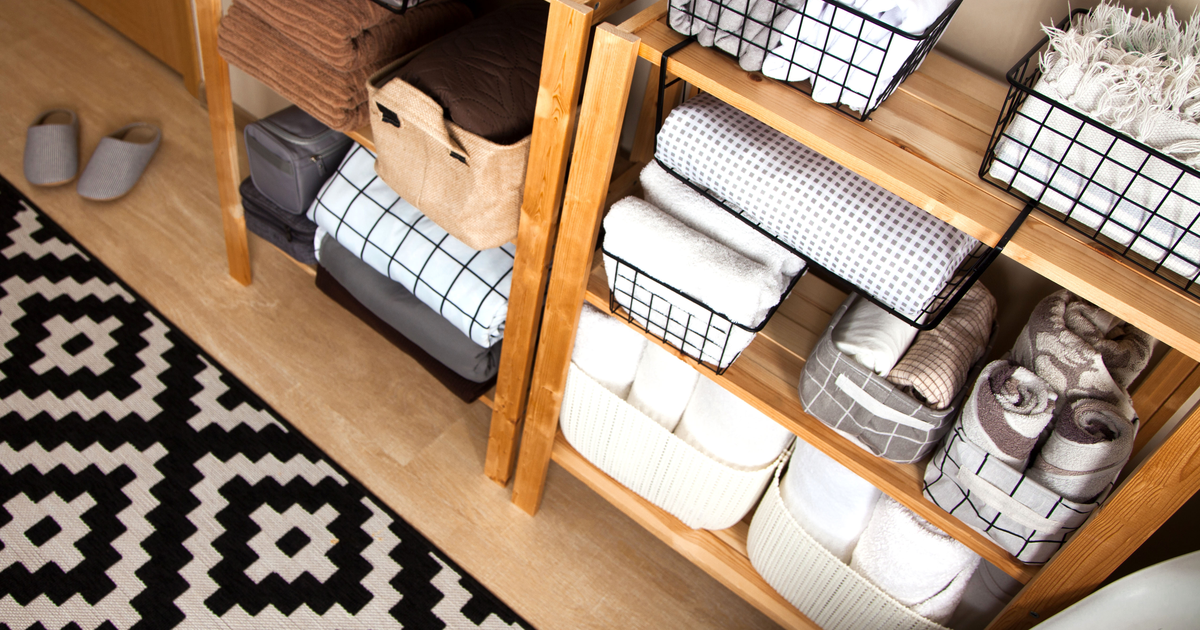 When folding up your clothes just gets too overwhelming as it topples down when you pile them all together, perhaps it's time to have fabric containers to secure all of your clothes in place. The containers can also be labelled and slid easily so you won't have to get through everything just to find the outfit you're looking for. Trust us, you'll have an easier time looking for something that you want for a getaway with friends.
Shelf Dividers In Wardrobe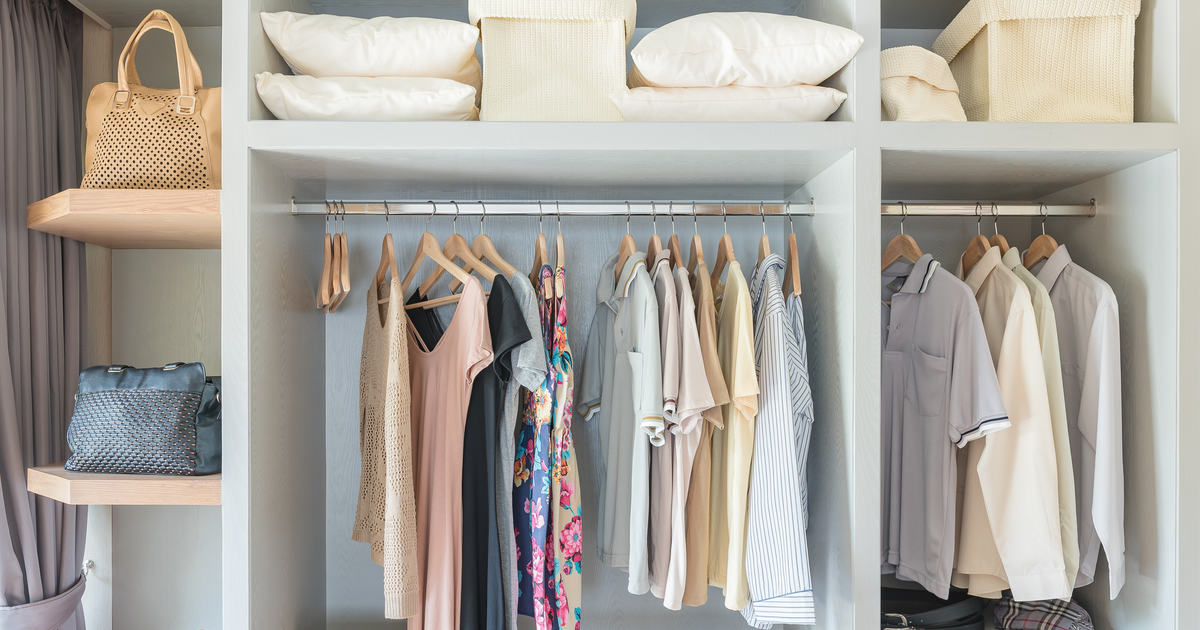 You may also let your OC self be cleaner and more compiled by installing dividers for your wardrobe. Dividers provide you with a sturdy finish for your clothes, letting you place all your things in just one go. You may also put your bags on the dividers, creating a more disposed space for them. It's also a wonderful way to get that unique look for your clothes to be put in.
Colour Coordinate Your Clothes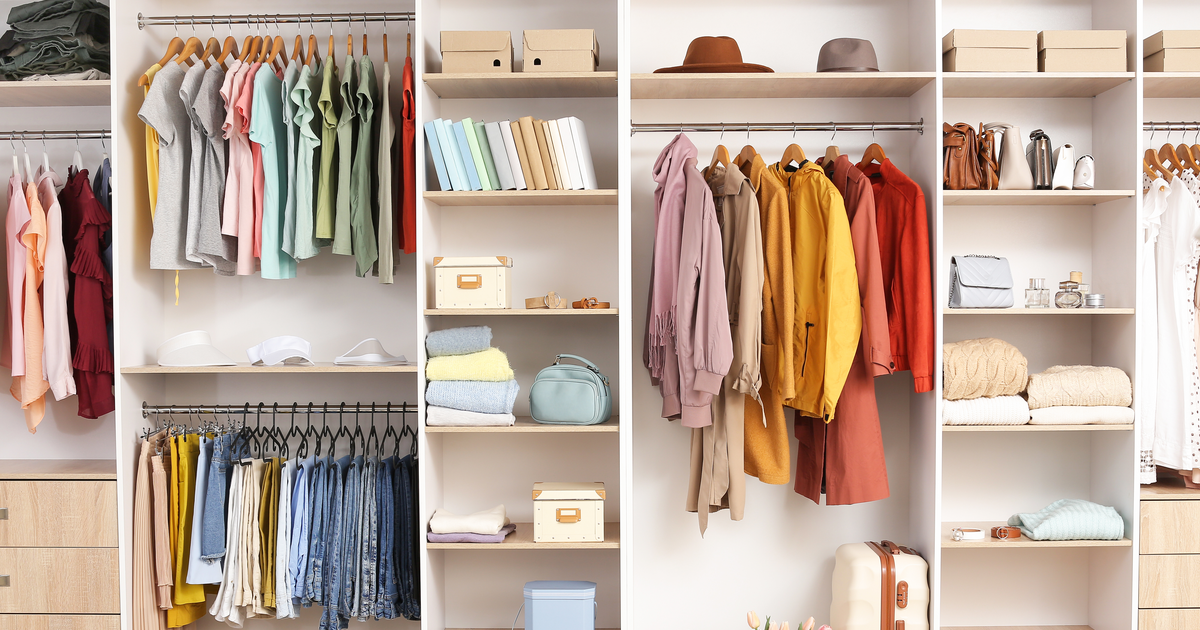 If you want something more appealing to the eyes, you can also try colour coordinating your clothes. Colour coordinating lets you identify what colour of clothes you are finding, and it sure is more convenient than digging up a disorderly closet and wasting your time on locating something very hard to find. Colour coordinating can make your closet look lovelier in no time.