Living in Seattle, I'm relatively spoiled for Aussie food availability, with international food importers, a local famous Aussie-NZ pub The Kangaroo and Kiwi, an Aussie pie bakery, and even a Jesters Pie chain location in a mall! But here are my pick of Aussie products available in national supermarket chains, to help any Australian living in the US, and any visiting Aussies buy more gifts for their American hosts. The below refers to brick and mortar, national chain retailers, and excludes Amazon and specialty online stores like simplyoz.com, aussiefoodexpress.com, and theaustralianfoodshop.com which do manage to fill in the gaps, albeit at a markup.
1. Tim Tams


Available at:
Grocery Outlet Dollar Store: $1.50
Target: $3.30
Cost Plus World Market: $24/set of 6
The local food importer at tourist trap Pike Place Market: $11!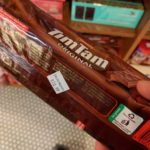 2. Vegemite


Target $7.50/220g
Cost Plus World Market: $9/220g
3. Bundaberg Root Beer


Cost Plus World Market: $5/4 pack
4. Yellowtail Wine
Available in 650ML and massive 1.5L bottles!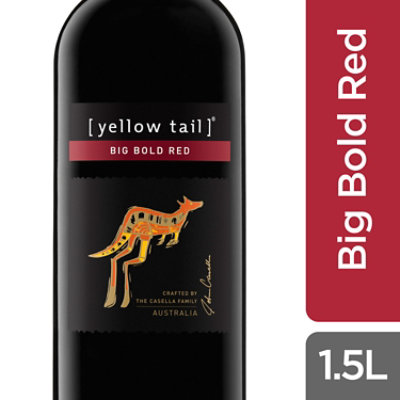 Safeway: $11/1.5L – HUGE!
5. Nestle Violet Crumble


Cost Plus World Market: $24/set of 6
6. Darrell Lea Licorice


Cost Plus World Market: $3
7. Vanilla Meringue Cookies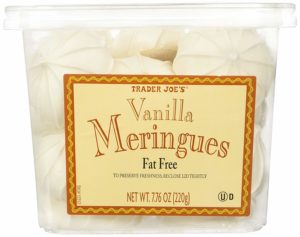 Trader Joe's: $3.70
8. Arnott's Chocolate Mint Slice



Cost Plus World Market: $14/set of 5
What am I missing?
Comment below and I'll update the article, much to the joy of Aussies all over the US.
Sadly Arnott's Shapes and Jatz are nowhere to be seen. Mum, please send some in the next care package.