Whether it's a blackout due to an unexpected storm or a failing electricity grid, power emergencies can happen at any time. Especially in Australia, where environmental conditions swing from one extreme to the other. Their unpredictable nature can lead to disastrous consequences if one is not well-prepared. For this reason, thoughtful Australian homeowners invest in reliable and functional portable generators. This article aims to guide you in evaluating the best portable generator as part of your blackout preparation.
Understanding the Basics of Portable Generators
Let's kick things off by understanding what portable generators are. These machines, typically fuelled by petrol or diesel, provide an alternate power source when mains electricity supply fails. They come in many shapes and sizes, with different power outputs to suit various needs. The heart of a portable generator is its engine that converts mechanical energy into electrical power, providing electricity during emergencies.
Factors to Consider When Evaluating Portable Generators
Finding the right generator is not a one-size-fits-all affair. Firstly, power output – or the size of your generator, is crucial. Too small and it won't get the job done, too big and you're wasting fuel. Secondly, consider the type of fuel. Diesel generators may offer better fuel efficiency, whereas petrol ones may be less noisy and more portable. Also, don't forget safety features. Look for built-in circuit breakers and low oil shut-off functions to ensure a safe operation.
Most Trusted Portable Generator Brands in Australia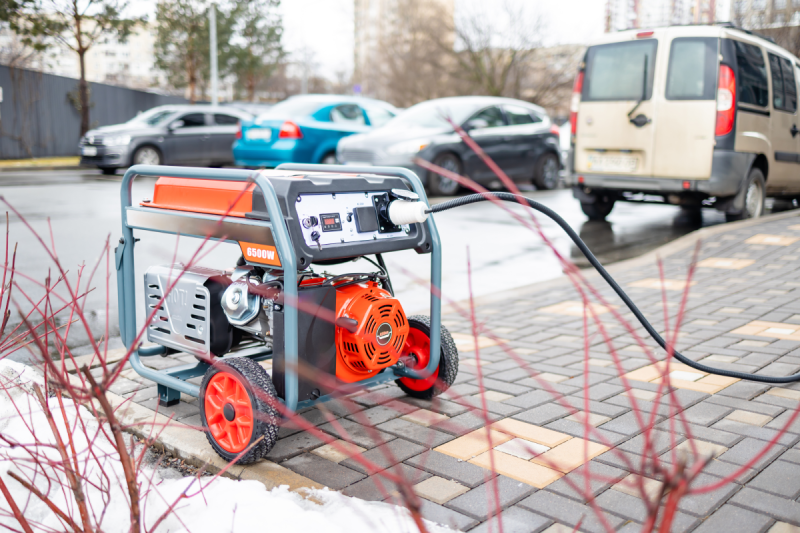 It is advisable to thoroughly assess the leading contenders in the portable generator market before making a hasty purchasing decision. Popular brands include Yamaha, Honda, and Briggs & Stratton. Customer reviews shed light on the pros and cons of each brand, with reliability, customer service, and warranty policies being critical factors that differentiate them.
How to Maintain Your Portable Generator for Optimal Performance
A dependable generator is, in part, a well-maintained one. Check the oil and filters regularly. Store it in a dry, clean place. Regular maintenance not only extends the lifespan but also ensures it works when you need it the most. Don't let common issues like a clogged air filter or stagnant fuel catch you off guard.
Navigating Australian Regulations for Portable Generators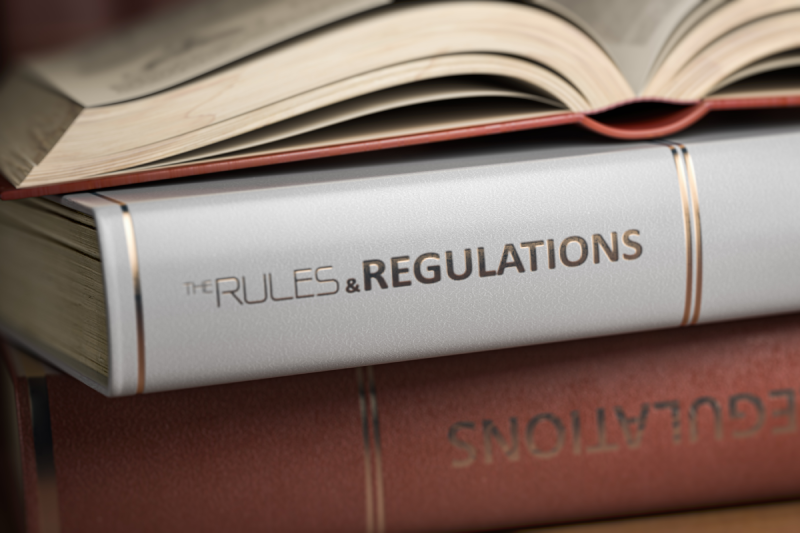 Did you know that Aussie standards apply to portable generators? They ensure your generator is safe to use and minimise its environmental impact. Non-compliance can lead to various penalties, so pay attention to these regulations. They might seem like a headache, but at the end of the day, they're there to protect you and your surroundings.
Conclusion
To wrap things up, a reliable portable generator is a lifeline during a power emergency. Consider factors like size, fuel efficiency, safety features, and brand reputation when choosing one. Remember, regular maintenance is key to dependability. Finally, comply with Australian regulations for a safe and efficient operation. We hope this guide equips you to weather any storm and not be left in the dark when the lights go out.