Last night, we were making our decision on what to eat based on what special offers were available. I originally wanted pizza then shifted to burgers and Kayla found a deal at Burger Waffle and Fried Chicken where you get Chilli and Garlic Chicken Ribs (Sprinkled with chilli and garlic seasoning fried chicken ribs) for free if you spend over $30 (add to cart).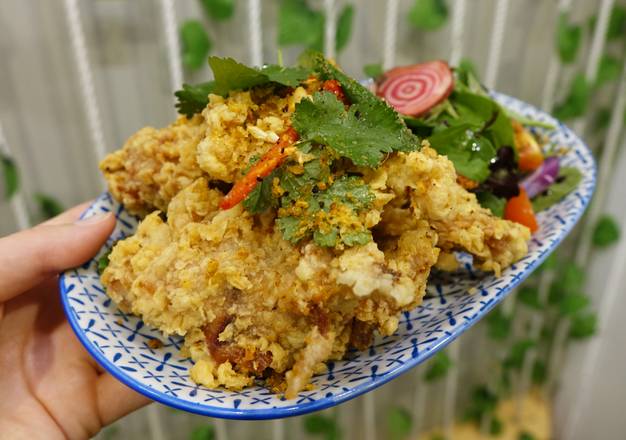 In order to hit this bonus, we ordered Meal for 2 – $35.90 which is Your choice of 2 Burgers, 2 Sides and 2 Drinks. We ordered 2 Cheesy Burgers, with 1 regular chips,1 spicy chips (+$2) and 2 cans of Coke. I was quite hungry and knew we'd be sharing our chips with our 2.5-year-old son and knew the free chicken ribs wouldn't go far, I also ordered the Mushroom Fries which looked good.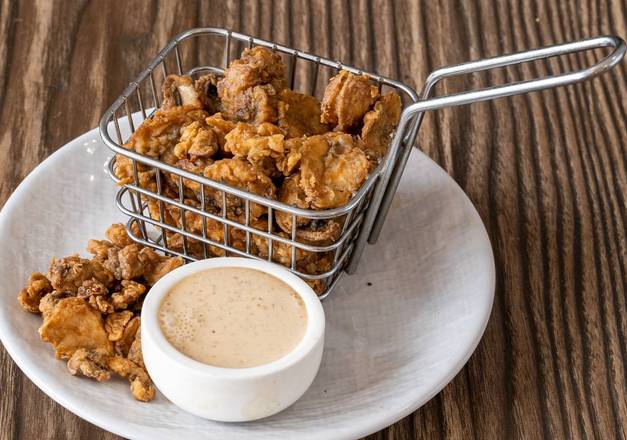 Immediately after placing and confirming the order I noticed that it said my order only contained 2 things. I had the sudden and horrible realisation that I'd forgotten to add the Chilli and Garlic Chicken Ribs to my cart. You have to add the free stuff to your cart. I've forgotten to do this several times now. I always seem to do this because I'm focussed on making sure I hit the minimum order requirements before I go back and add the freebie.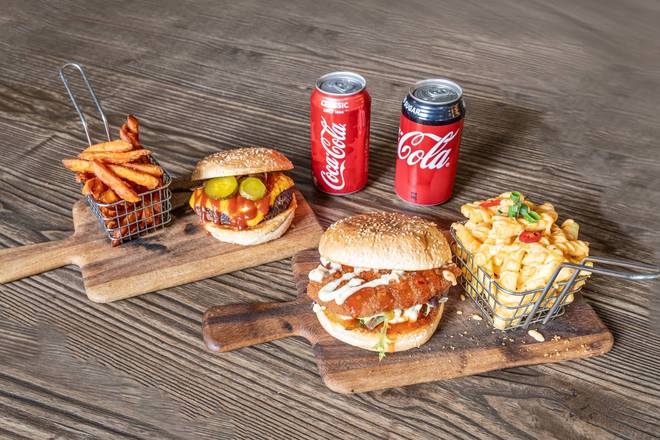 I frantically tried to find contact details to ask the restaurant if they can add the free chicken ribs, but couldn't find their contact details because they are a ghost kitchen, operating inside somewhere else at a place on Shaws Road. We figured, at least we ordered the Mushroom Fries as well, since we're not getting the ribs. Well, after this disappointment, we had our food arrive and the Mushroom Fries were missing. I was so disappointed. That's two items I wanted missing now (one due to my own stupidity, but still).
Uber Eats quickly refunded me for the missing Mushroom Fries.
Cheesy Burger Review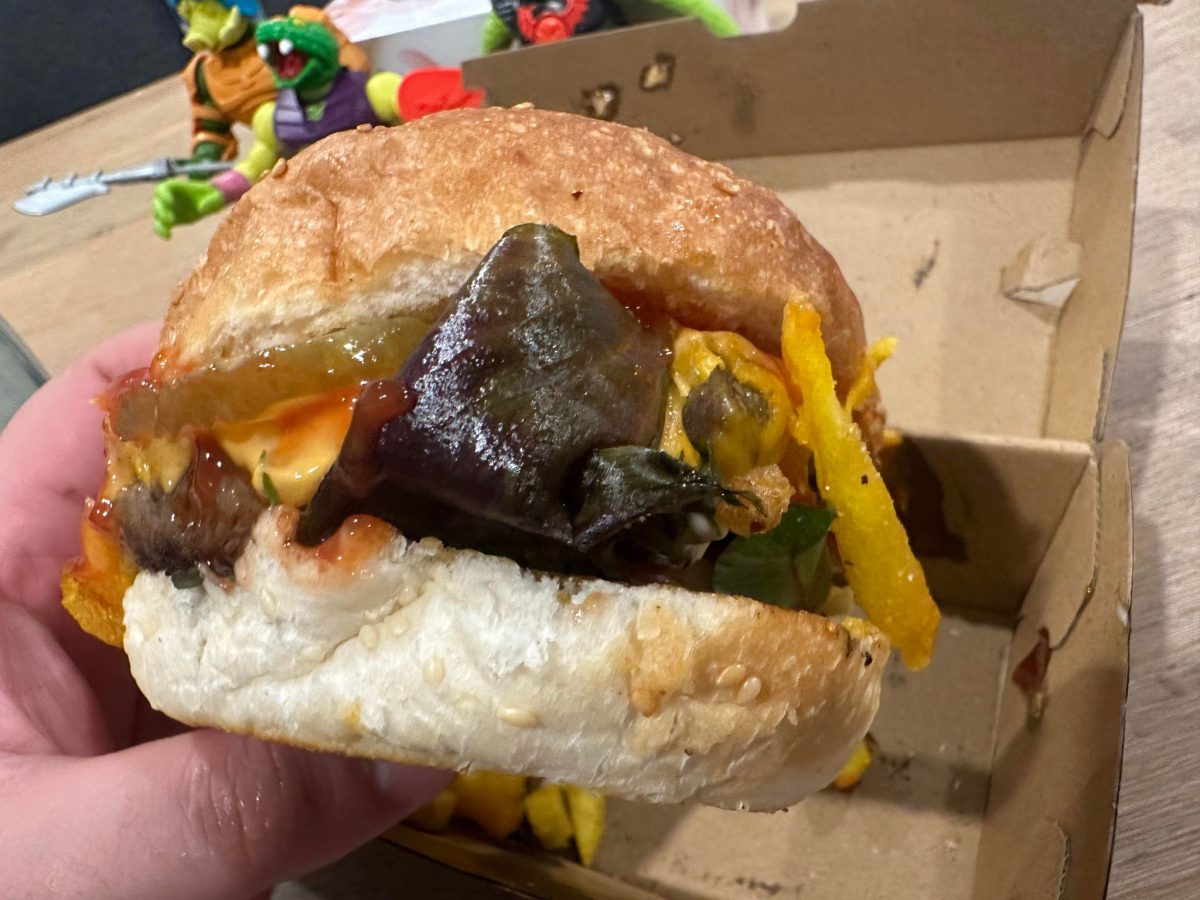 The Cheesy Burger from Burger, Waffle and Fried Chicken Werribee contains the following: Beef patty, American cheese, mozzarella cheese, tomato sauce, pickle, onion, sliced tomato and salad.
Whilst there was nothing terribly wrong with this burger, it looked and tasted very homemade as opposed to the types of burgers you normally get from a takeaway place. I think if I had made this at home, I'd have been quite happy with it. I think the issue was that the buns seemed like they were from a supermarket rather than something custom-made for the restaurant like many other burger restaurants have.
You can tell by my photography that I wasn't as enthusiastic about presenting it as I was mad that my mushroom fries were missing. I actually quite liked the use of onion on the burger. It made it taste like a classic home made burger. Overall it was fine, but given that I didn't end up getting all the food I'd originally hoped for, I would have prefffered going elsewhere, such as Mr Beast Burger which is now another dark kitchen nearby.