The Australian housing market is a vibrant one, notable for its robust growth and stability. For homeowners, it's a market that presents an array of opportunities – in particular, the potential advantages of home loan refinancing. However, understanding the perks and pitfalls of refinancing is crucial to making the best financial decisions. This article aims to shed light on the concept of refinancing, delve into its rewards and risks, and provide guidance for homeowners considering this path.
Understanding the Concept of Home Loan Refinancing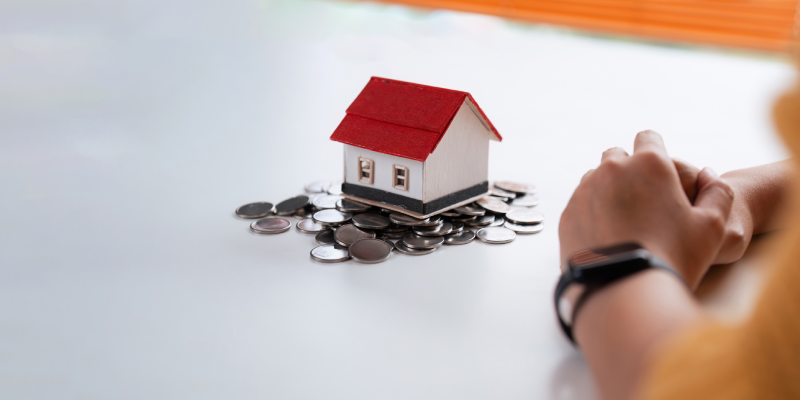 Home loan refinancing, put simply, involves replacing your existing mortgage with a new one. The new loan could come from your current lender or a different financial institution. In Australia, several types of refinance loans are available, including fixed-rate, variable rate, and split loans each offering unique benefits and drawbacks.
Refinancing your mortgage typically involves an appraisal of your home's current value, verification of your income and credit, and potentially, undertaking a new loan application process. Examples of scenarios for refinancing may include seeking a lower interest rate, aiming to pay the mortgage faster, or needing to access the equity in your home for investment purposes.
Potential Rewards of Home Loan Refinancing
Refinancing a home loan in Australia can bring multiple benefits. For starters, it may provide lower interest rates, ensuring significant savings over the life of the loan. Another advantage is the potential for shorter mortgage terms, enabling homeowners to become mortgage-free faster.
Leveraging home equity is also possible. This means utilising the increased value of your home to fund other projects or investments. Lastly, reducing monthly loan payments can enhance cash flow and can take the pressure off your monthly budget.
The Hidden Risks of Home Loan Refinancing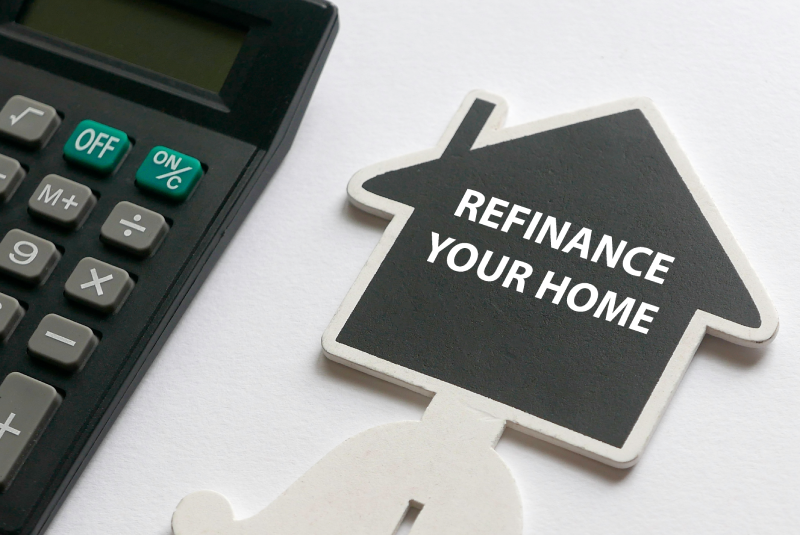 However, refinancing isn't without risks. One such danger is falling into 'honeymoon rate' traps. These are attractive rates offered initially but may switch to a higher rate later. Sometimes, you may also end up paying higher interest in the long term if you switch to a loan with more extended repayment terms to get lower monthly payments.
Highlighting another risk, there are costs and fees associated with refinancing which may outweigh the savings from a low-interest rate. Additionally, extending the loan term can also end up costing more due to increased interest over an extended period.
Preparing for Home Loan Refinancing in Australia
Before embarking on a refinance journey, you should understand the role of credit scores in refinancing – a higher credit rating potentially offering better deals. Shopping around for the best refinance deal is also vital, and it's crucial not to overlook Australian home loan refinancing policies.
Homeowners must understand that not all loans are created equal and policies vary by lender and loan type. Engaging with financial advisors is often worthwhile too, as they can provide individualised advice and guide homeowners through the refinancing process.
Real Stories: Australian Homeowners Share Their Refinancing Experiences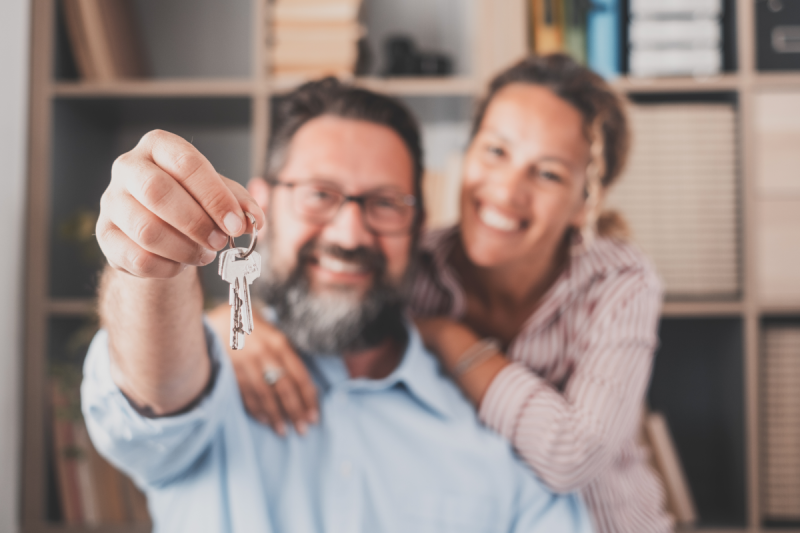 While understanding theoretical instances is beneficial, let's look at some real experiences. One homeowner found refinancing exceptionally advantageous, gaining lower rates and a more favourable loan term. Conversely, another homeowner found themselves facing unforeseen charges that diminished the expected benefits. While another individual had a mixed experience; they saved on monthly repayments but extended their loan term.
It's valuable to understand that each experience is unique, and this mirrors diverse circumstances. All stories, however, stressed the importance of doing research and consulting with a financial advisor to avoid pitfalls.
Refinancing your home loan can be a beneficial strategy, offering potential rewards such as lower interest rates, shorter mortgage terms and reduced monthly payments. However, it also comes with its risks, including high long-term interest costs, fees associated with refinancing, and the risk of extending loan terms.
Before making a decision, homeowners should consider their unique circumstances and seek independent financial advice. Informed decisions, grounded in a clear comprehension of both the benefits and challenges of refinancing, go a long way in a homeowner's financial journey. Australian homeowners, therefore, should tread carefully, but confidently, on their path toward successful mortgage refinancing.