Today I left work early to get to work early, but there were several accidents, slowing me down so I only get here twenty minutes early. This meant that I couldn't stop anywhere for food, so I was thinking about food pretty early on. I checked out Uber Eats and set it to places that have specials and came up with WizBurgerz on Lonsdale Street in Melbourne. They appeared to be open early and offering a buy-one-get-one-free deal on their standard Wizburger with fries. Jack and I ordered these and got them delivered by Uber Pass for $34.45 down from $53.80. This included adding a Chipotle Mayo Sauce for $1 and Bacon for $4 each.
Wizburgerz Burger Review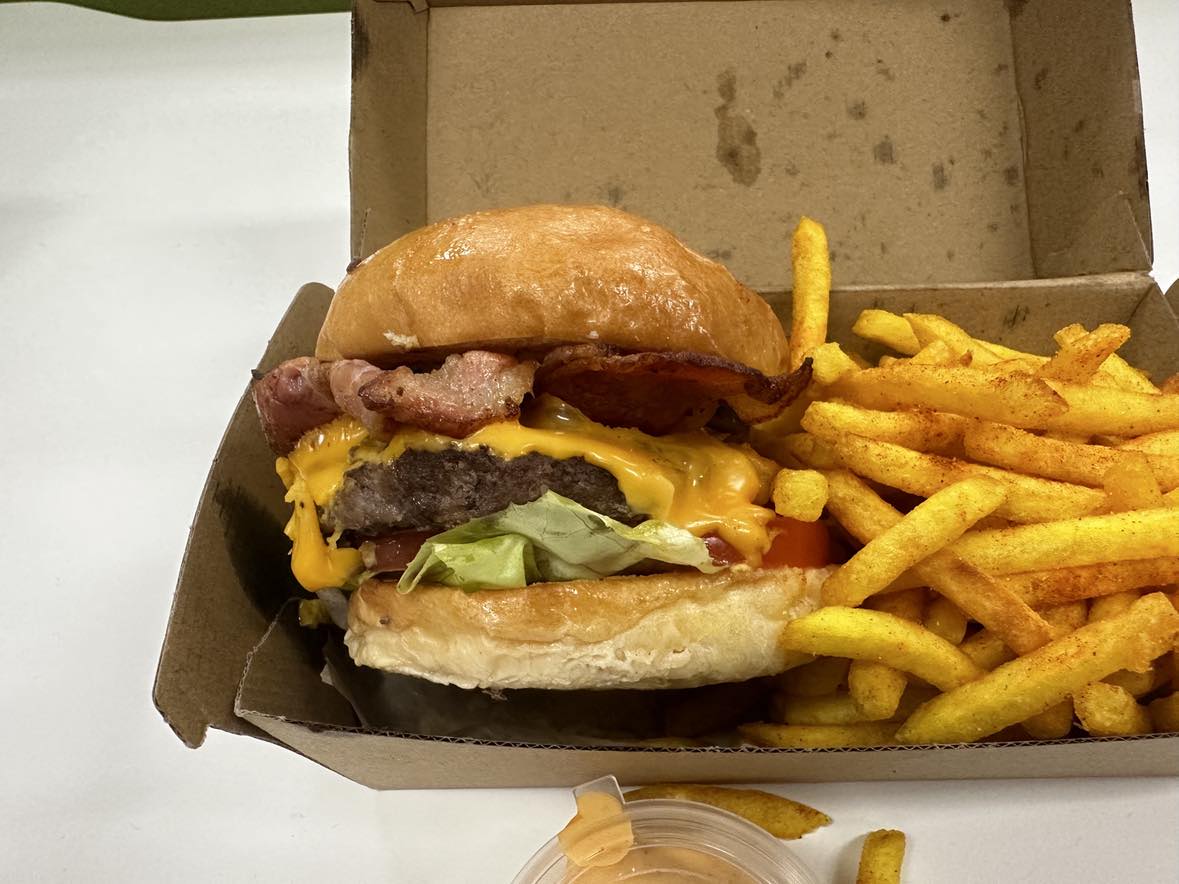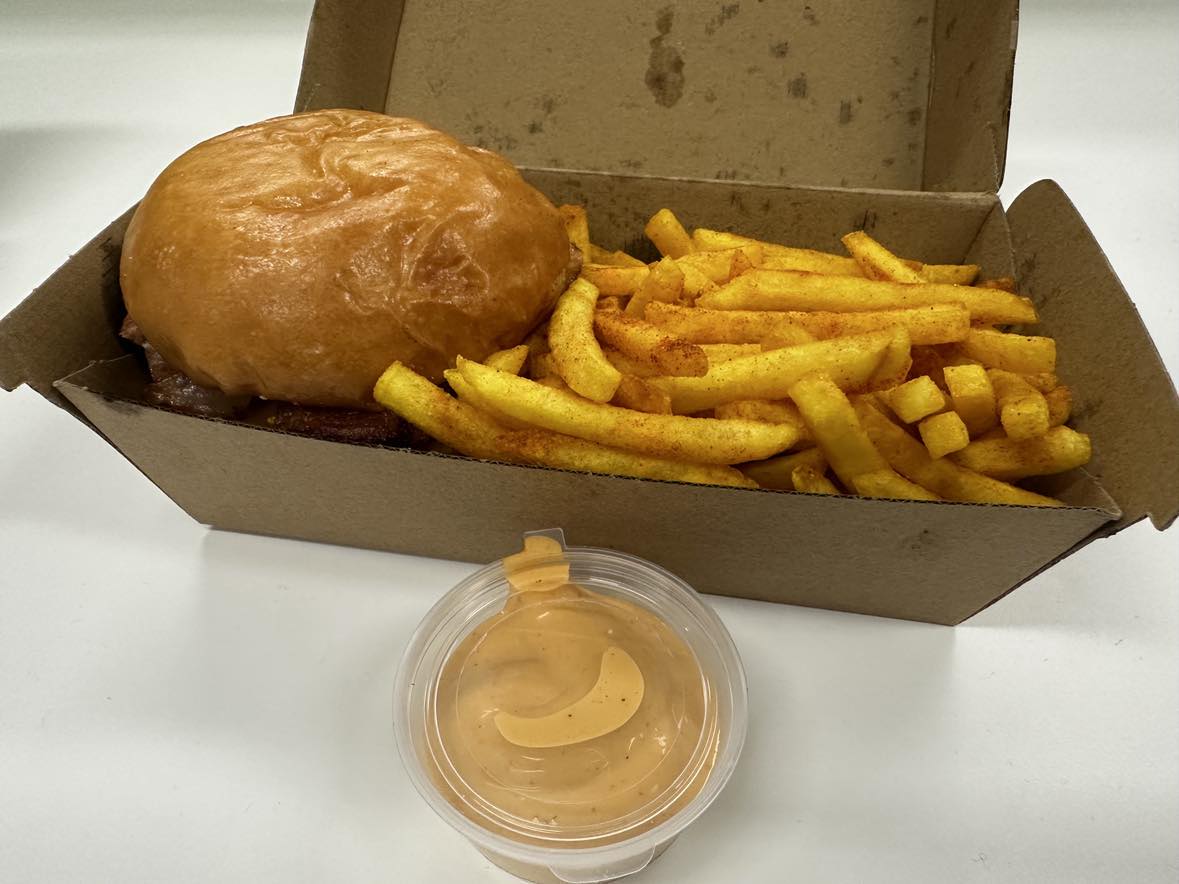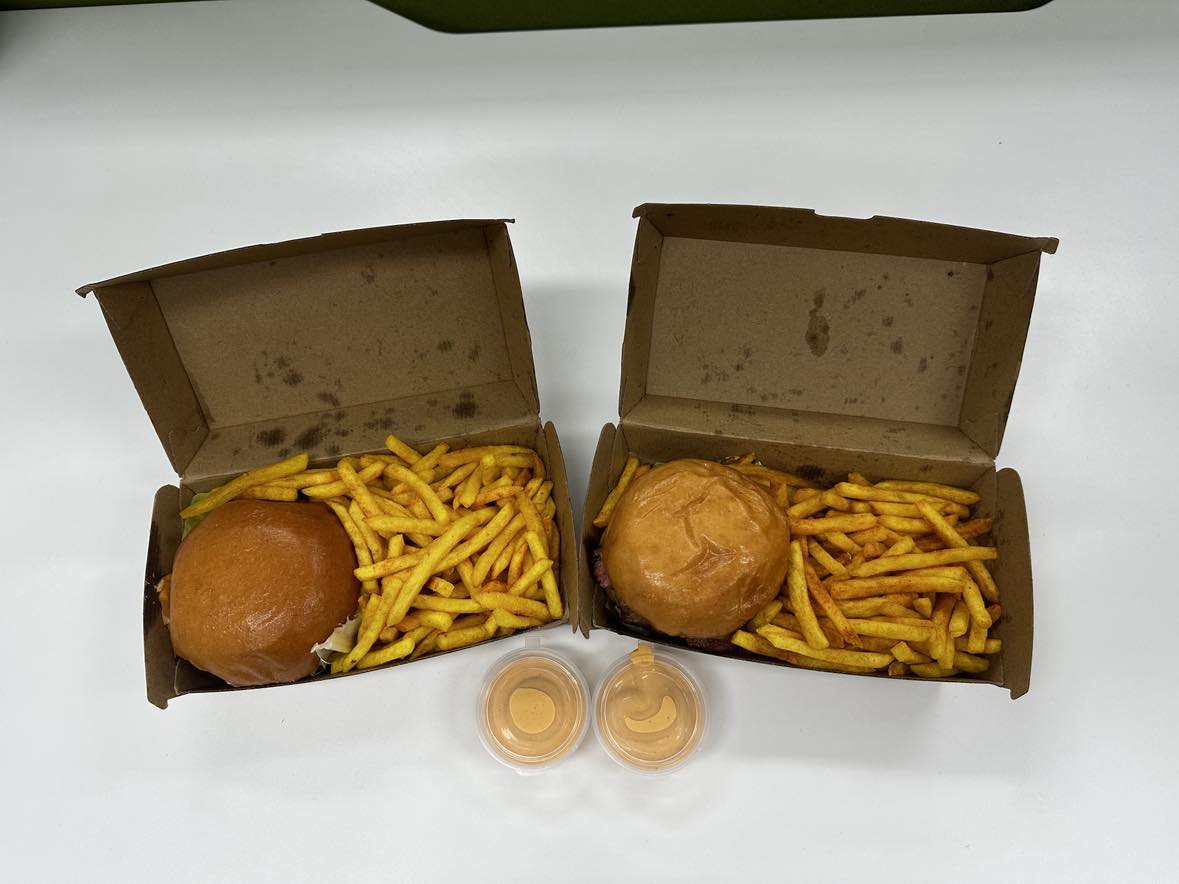 The buns on the "Wizburger" burger are definitely good quality. I like this type of melted cheese a lot as well and it has a strong taste I can enjoy in each bite. The bacon is crispy and contributes a strong flavour as well. The pickles are fancy and the tomato and lettuce added some softness to the burger.
The shoestring fries come with a special seasoning that is slightly spicy and perhaps slightly sweet. It's really good though, it reminds me of the old McDonald's Shaker Fries that they do periodically. Whilst Wizburgerz offers several flavours of sauces, the chips are flavourful enough that you don't really need the sauce, but given mine were quite cold, the sauce does help.
This was great! I highly recommend it.