It's time for Woolworths' next collectable series. This year in August 2023, Woolworths has taken a break from its Lego-like "Bricks" and partnered up with Disney again, something it's done a few times in the past, such as with its Disney Fix-Ems, Disney Stars Dominos and Disney+ Ooshies. This time it is 3-card packets of Disney 100 Wonders Trading cards, which feature characters across Disney, Pixar, Marvel and Star Wars.
As usual, these are available for free with every $30 spent and additional bonus packets of cards for purchases of products from certain brands. I think I like these better than the competing Coles Superhero Builders which are also available currently in August 2023.
Disney 100 Wonders Card Checklist
Below is a picture of every card in this Woolies Disney card series, with the secret, ultra-rare 000 card Walt Disney at the end of the list.
Disney Series Card Checklist
The first 40 cards are Disney characters.
#1 Mickey Mouse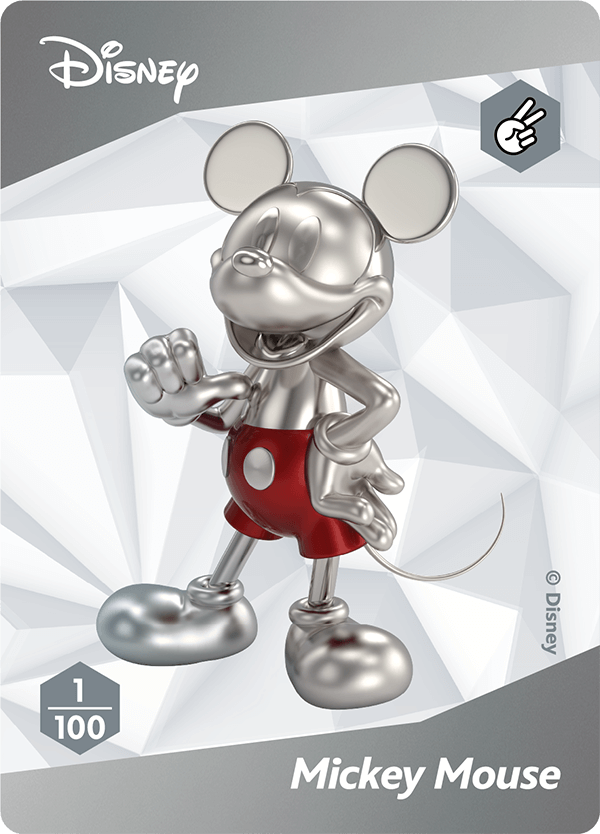 #2 Minnie Mouse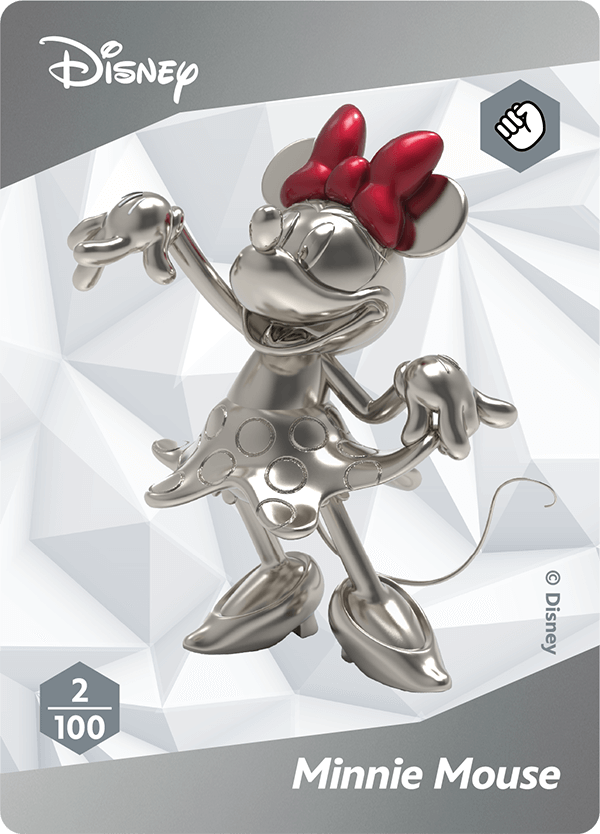 #3 Donald Duck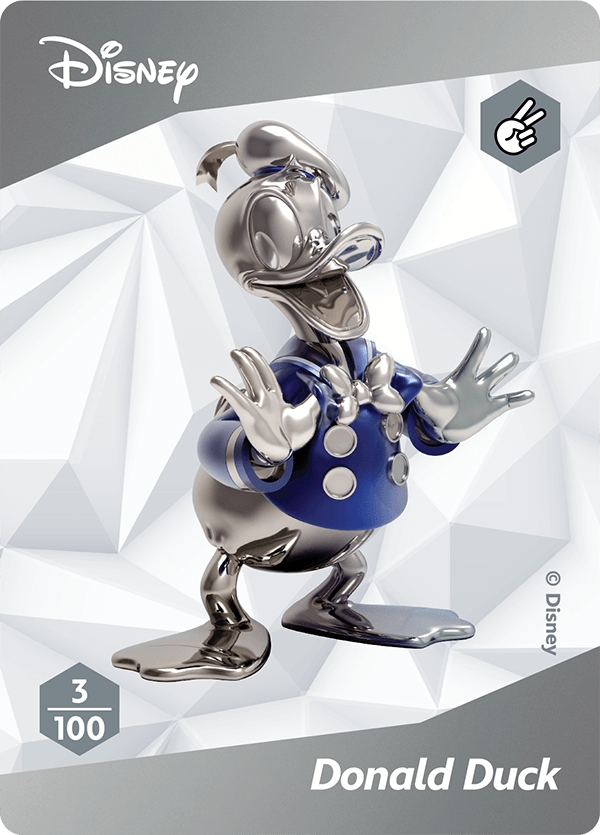 #4 Daisy Duck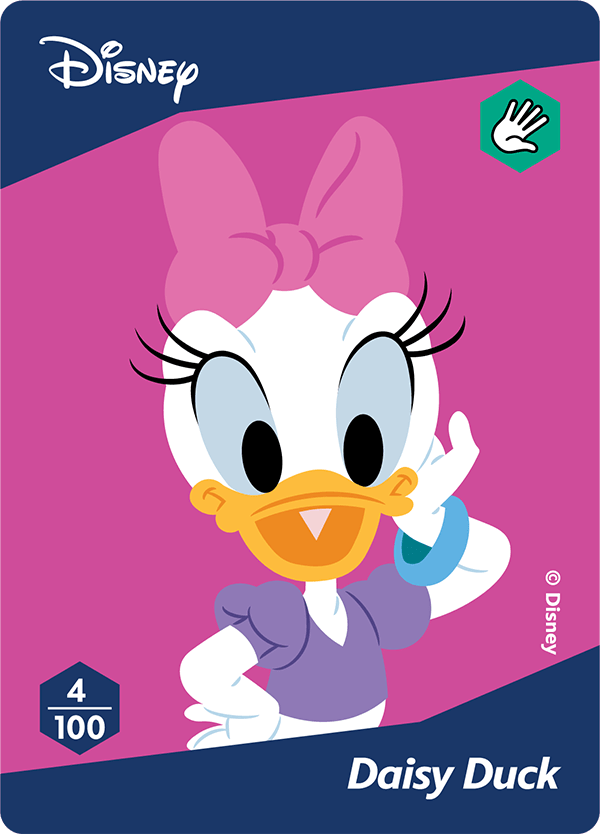 #5 Goofy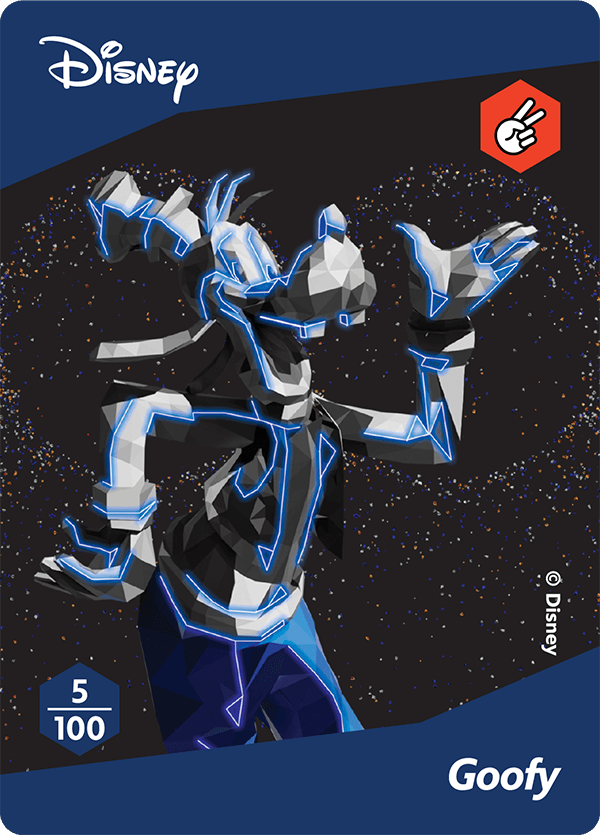 #6 Pluto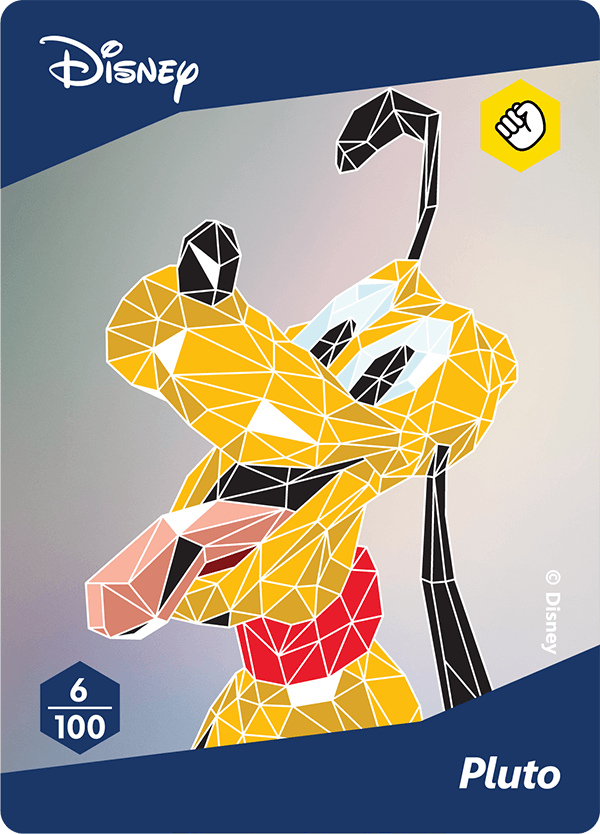 #7 Cinderella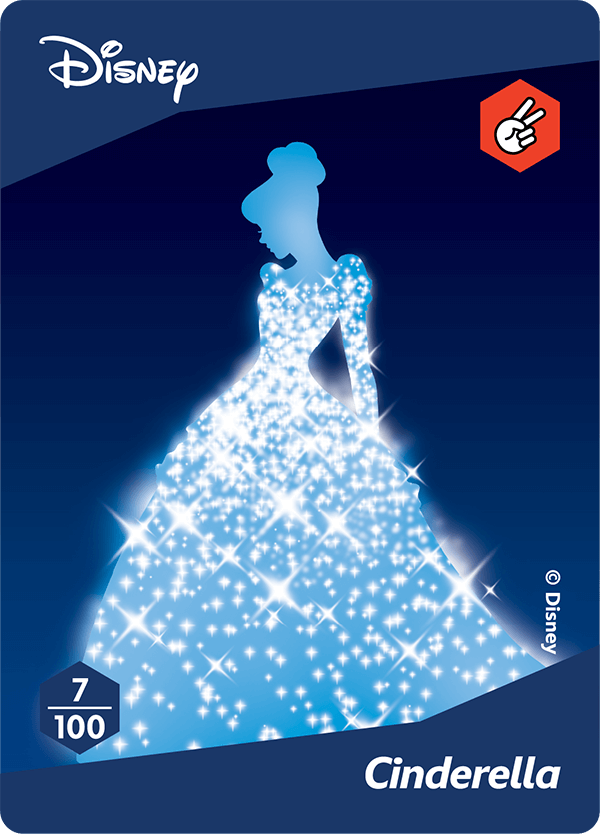 #8 Moana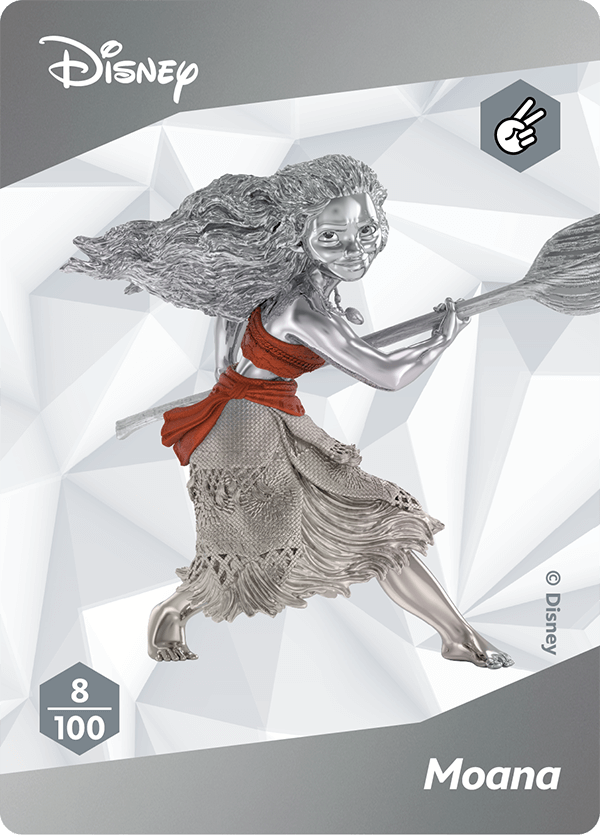 #9 Ariel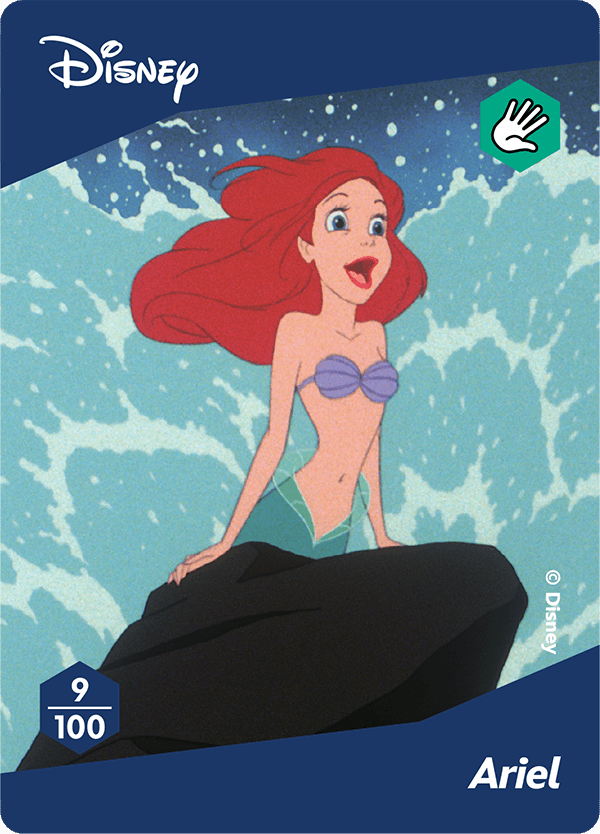 #10 Elsa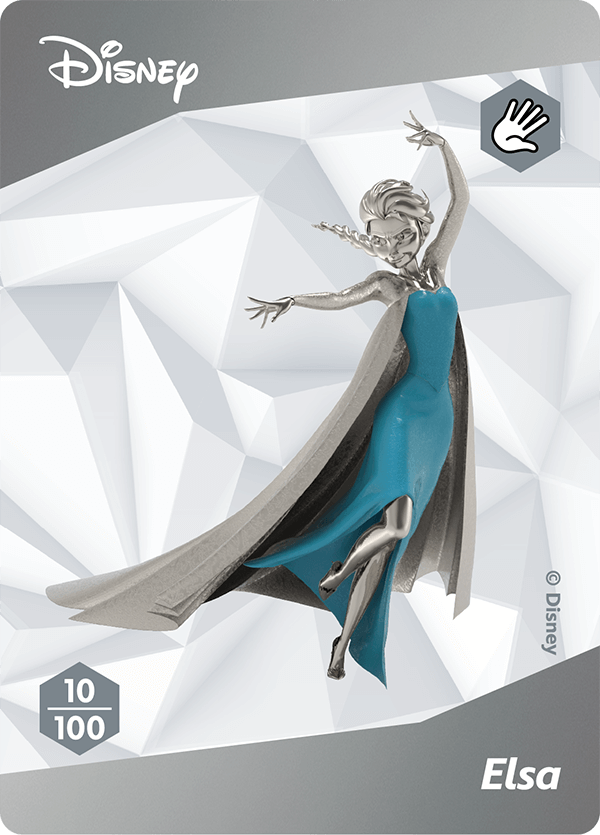 #11 Anna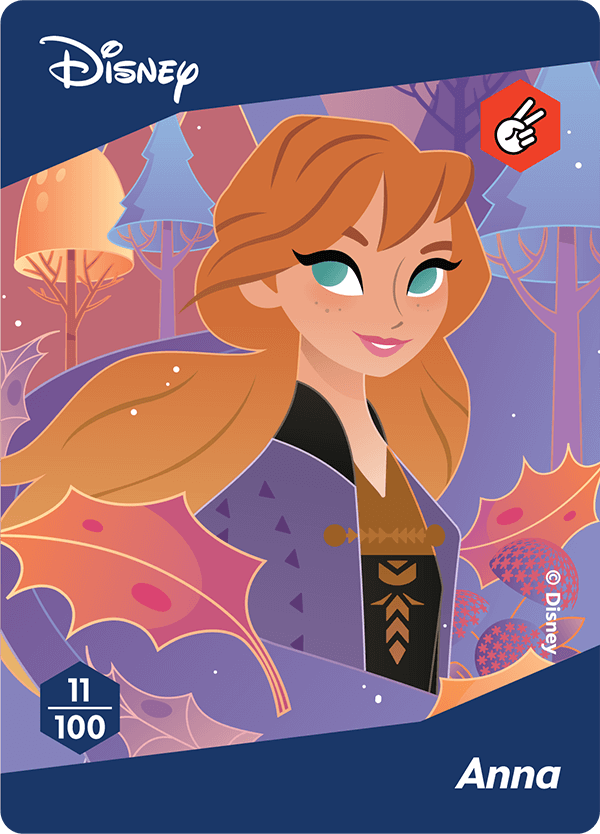 #12 Olaf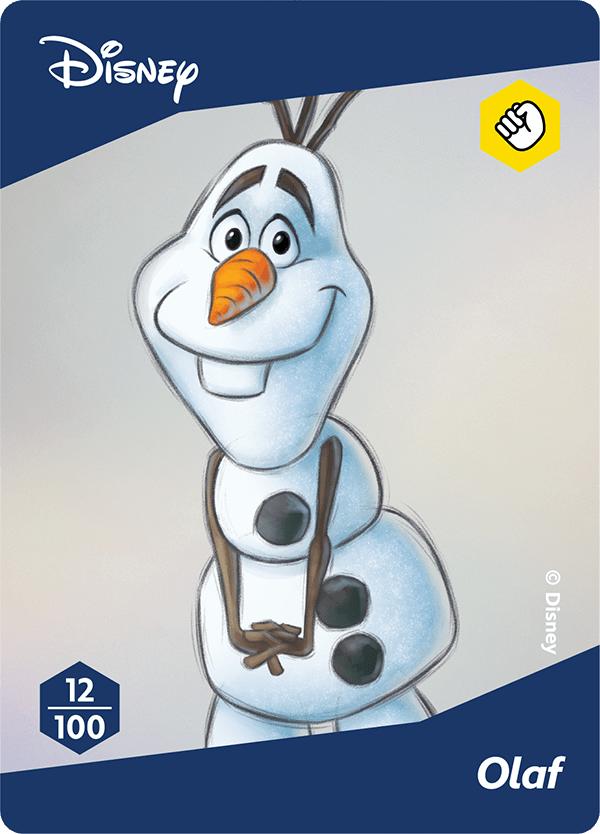 #13 Winnie the Pooh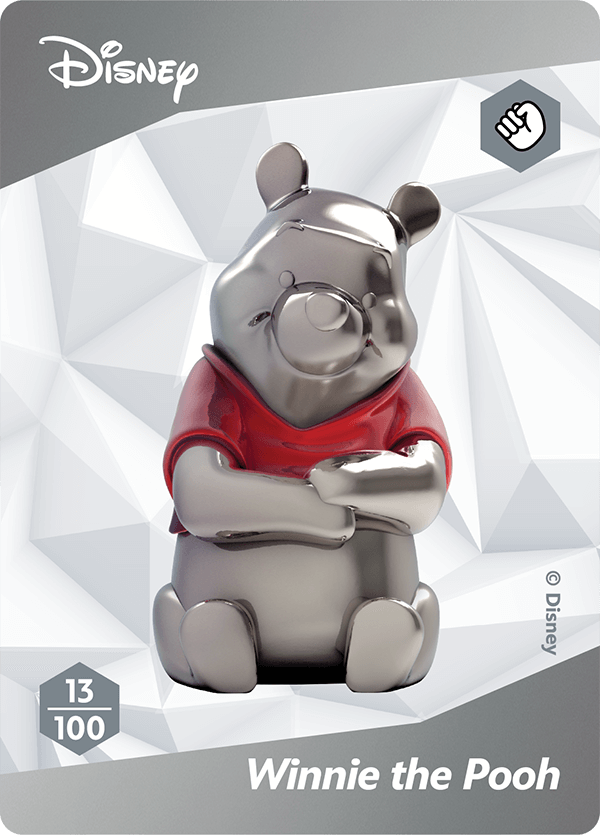 #14 Tigger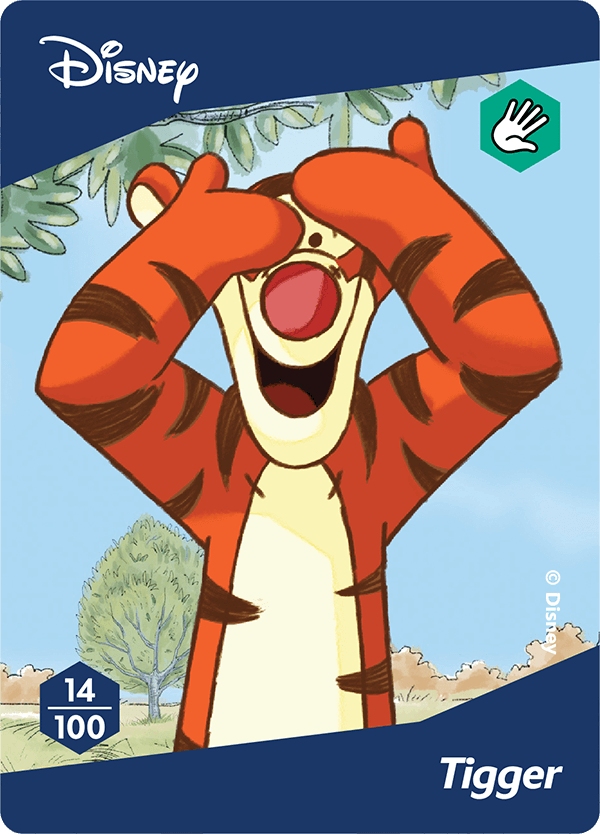 #15 Stitch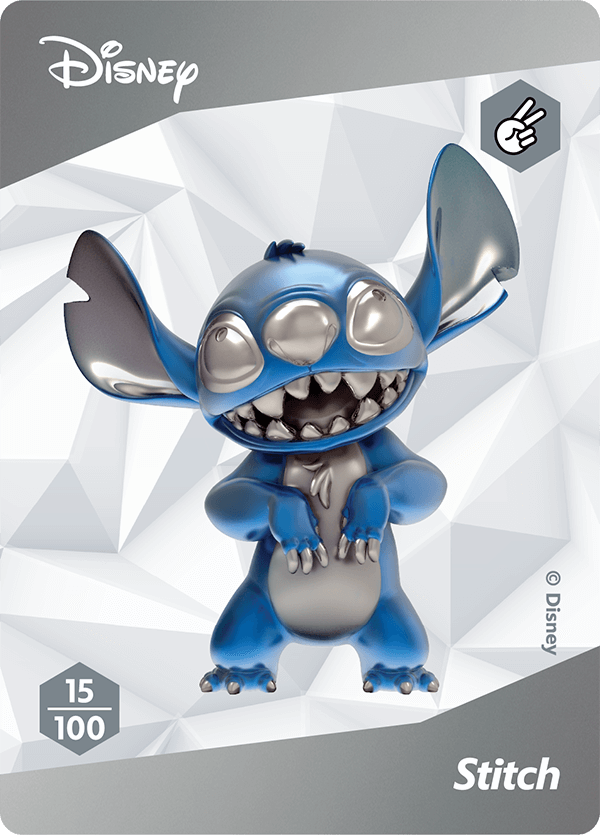 #16 Alice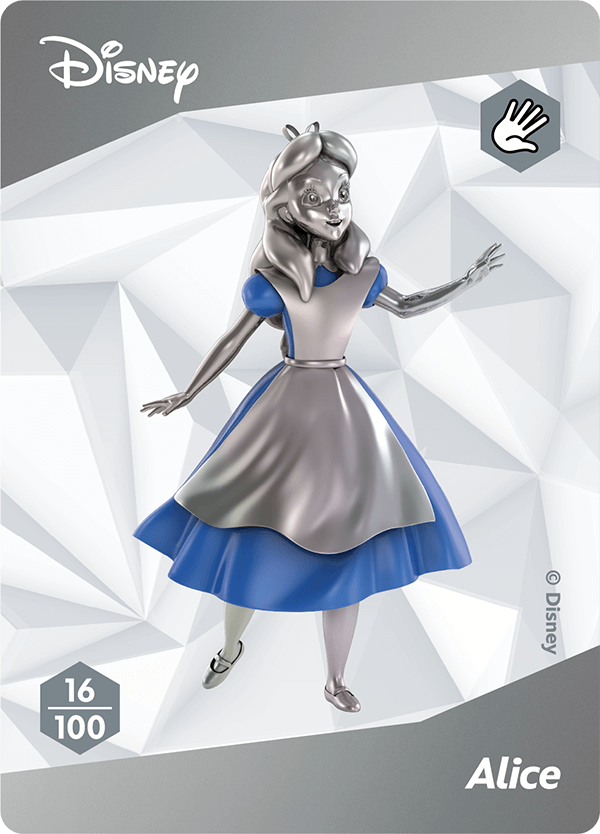 #17 Pinocchio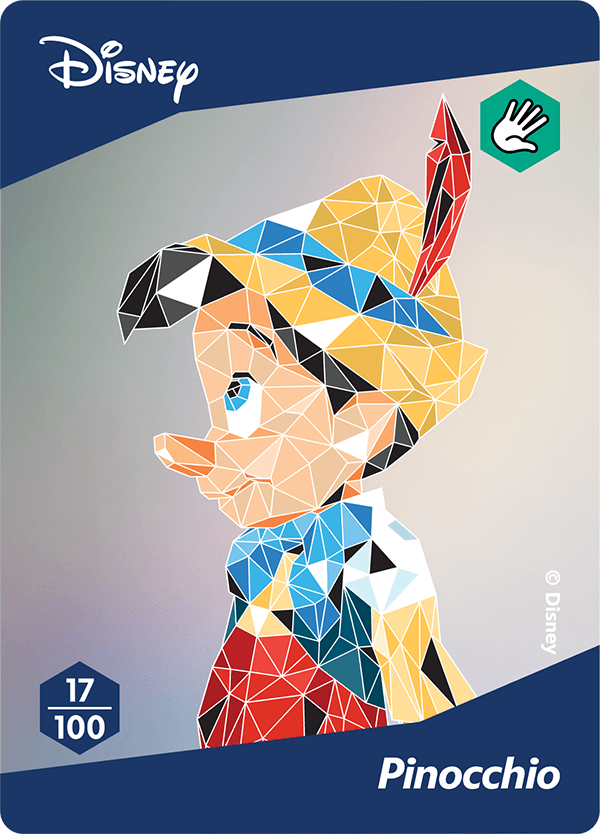 #18 101 Dalmatians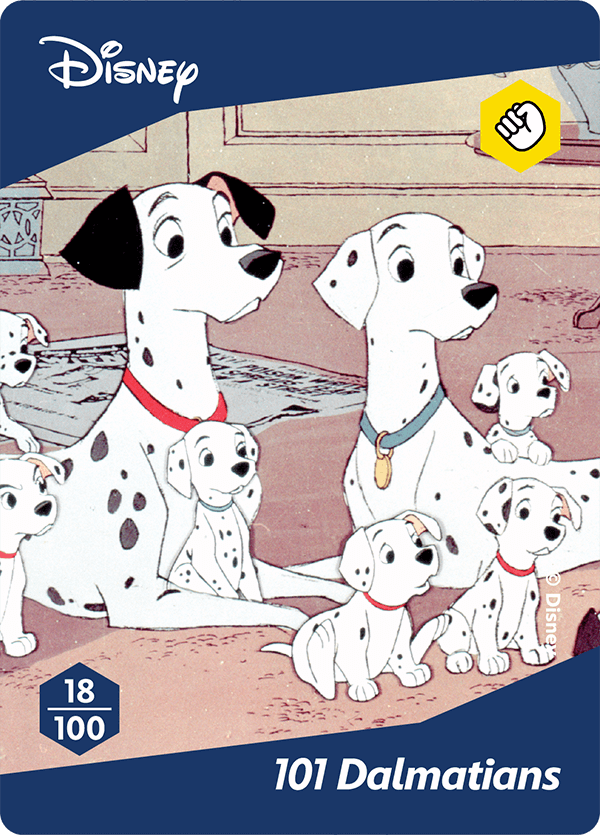 #19 Baloo & Mowgli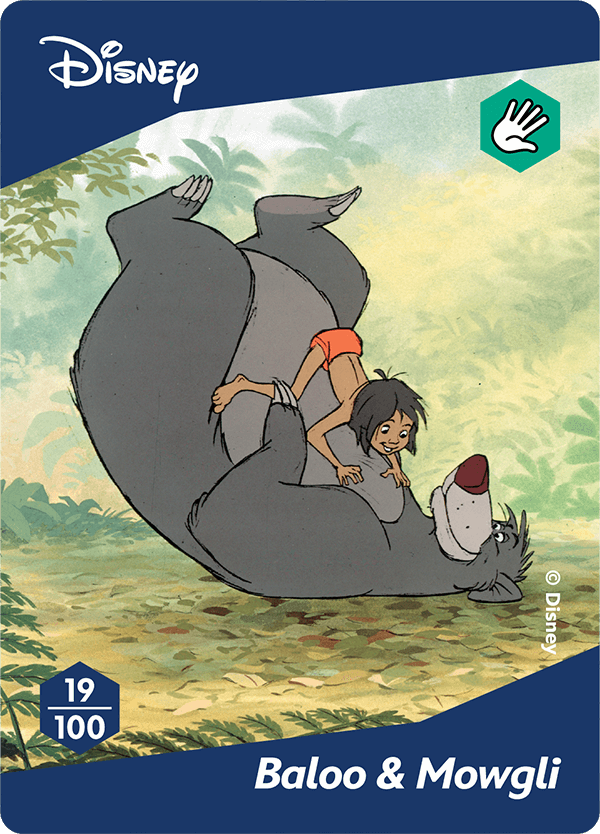 #20 Bambi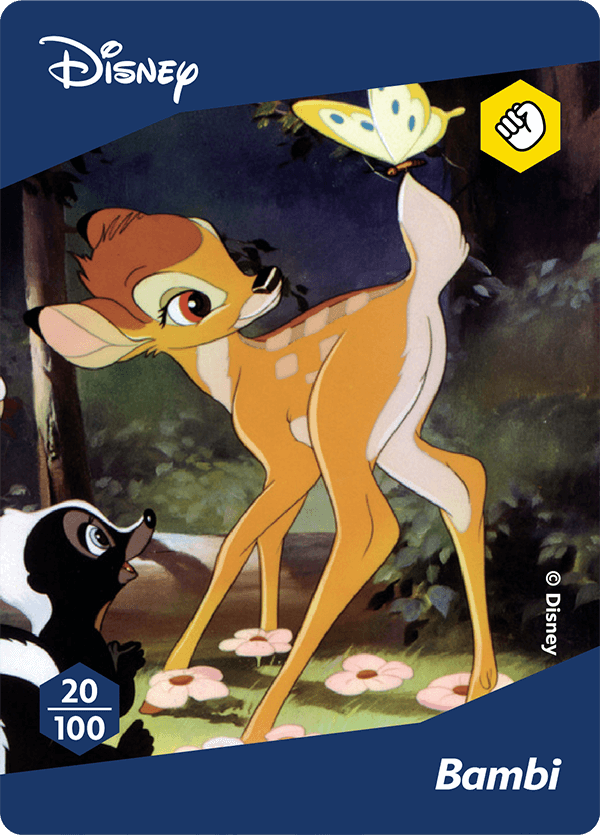 #21 Thumper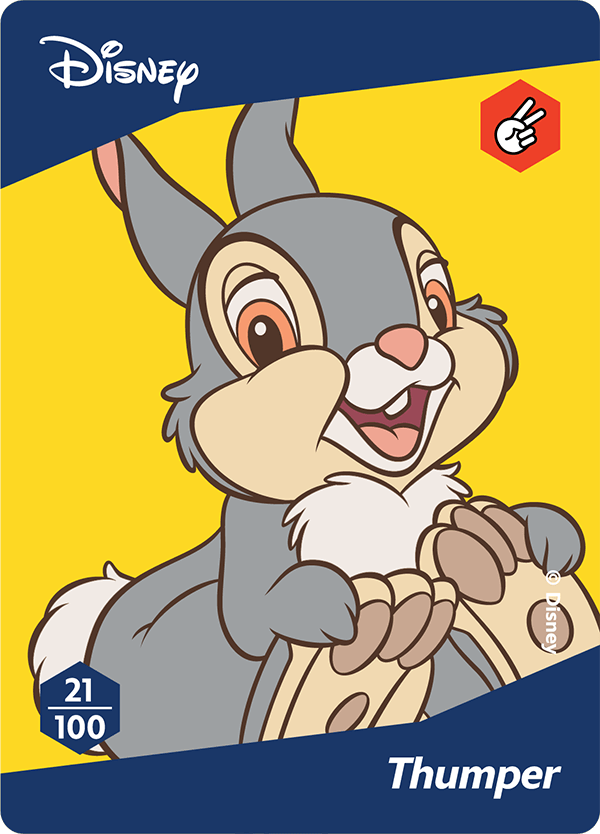 #22 Simba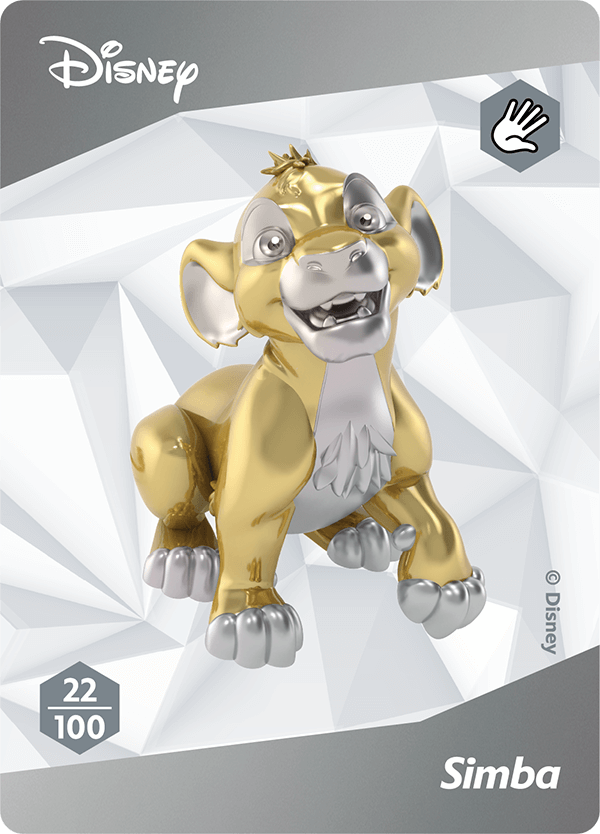 #23 Timon & Pumbaa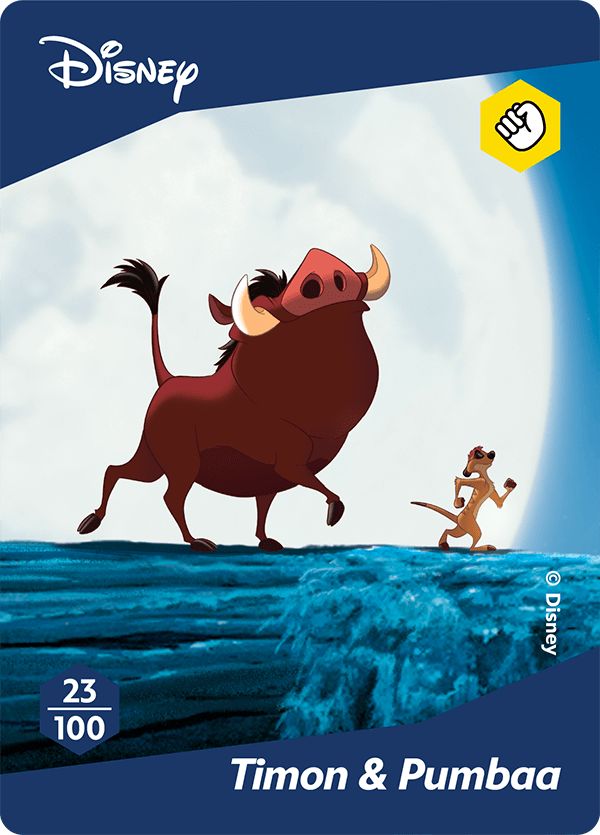 #24 Dumbo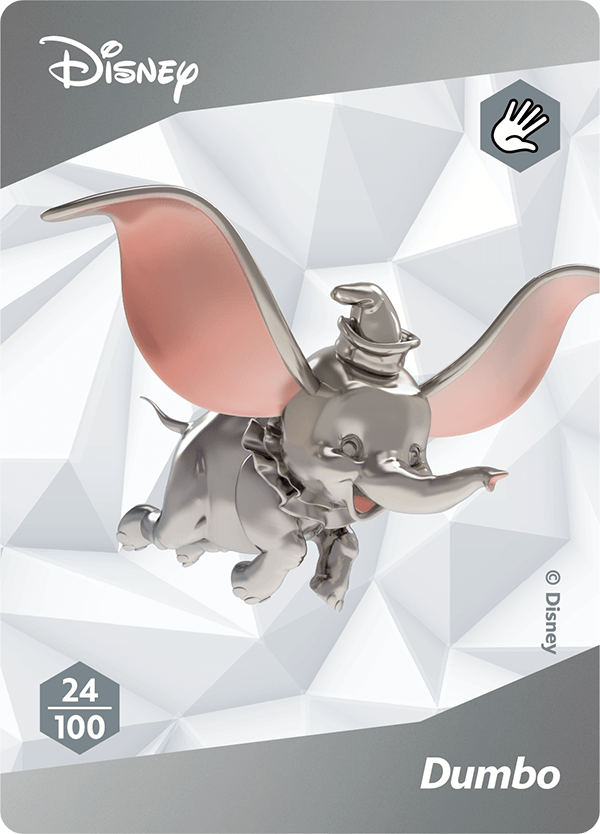 #25 Tinkerbell

#26 Mirabel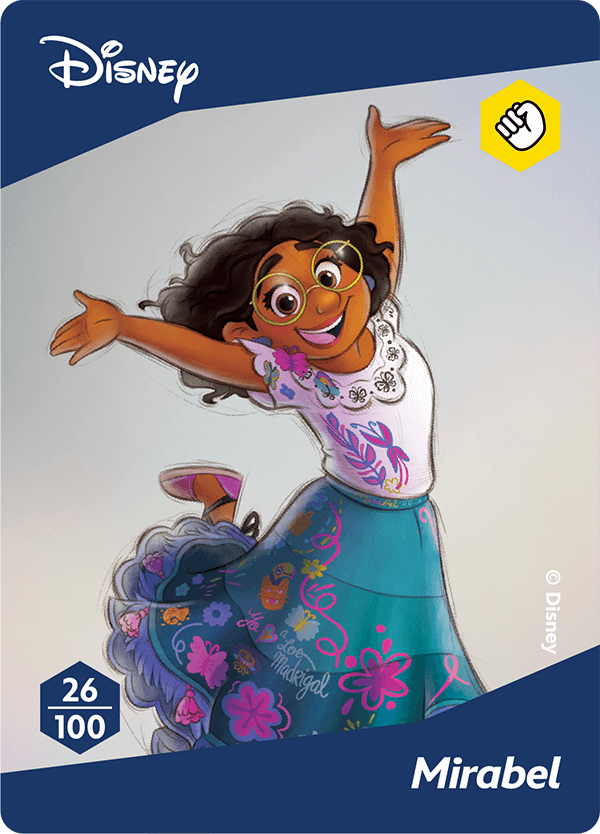 #27 Marie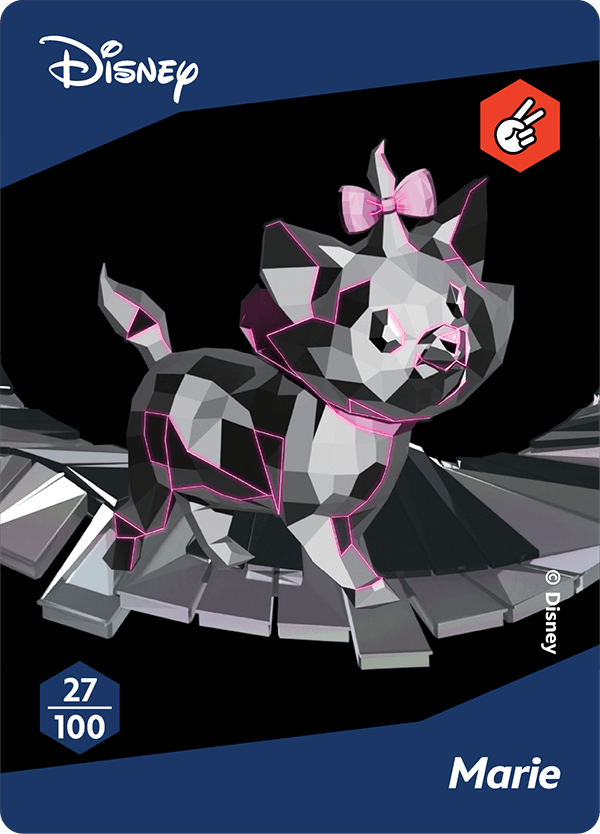 #28 Snow White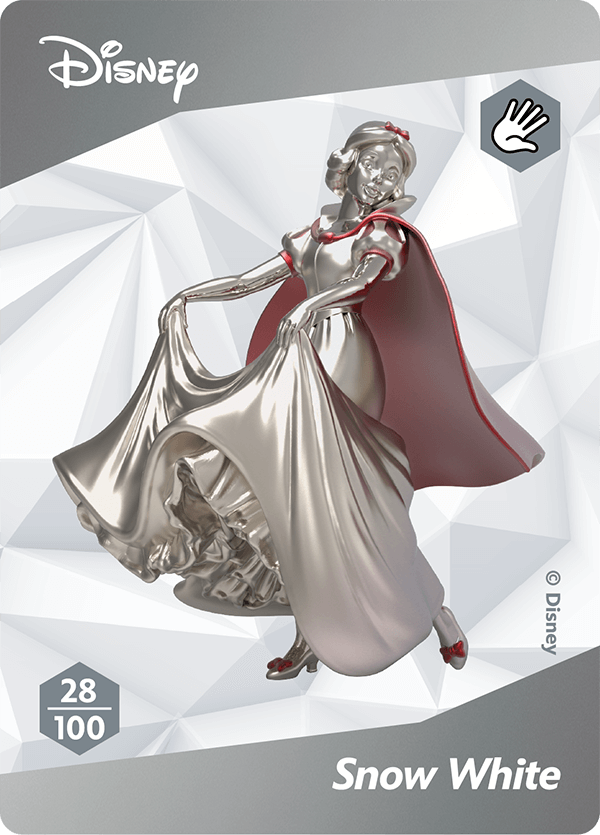 #29 Hercules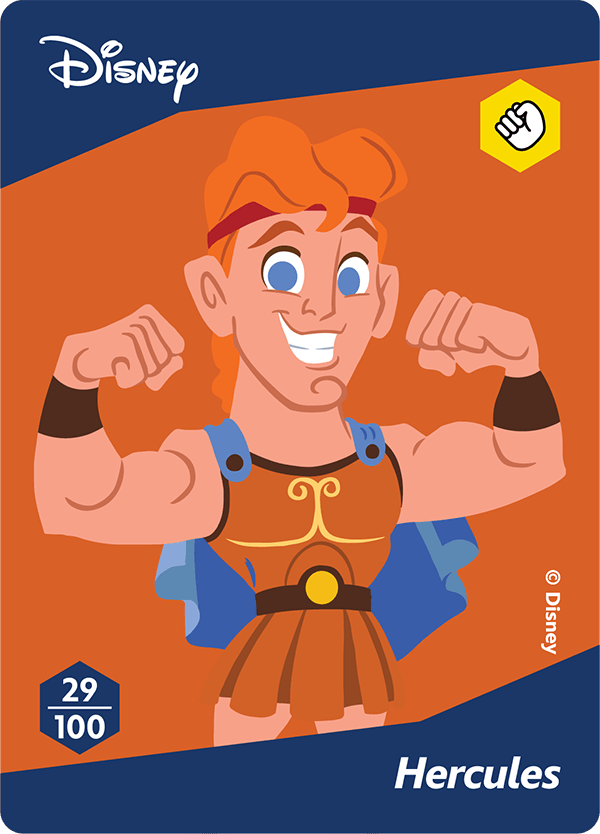 #30 Cruella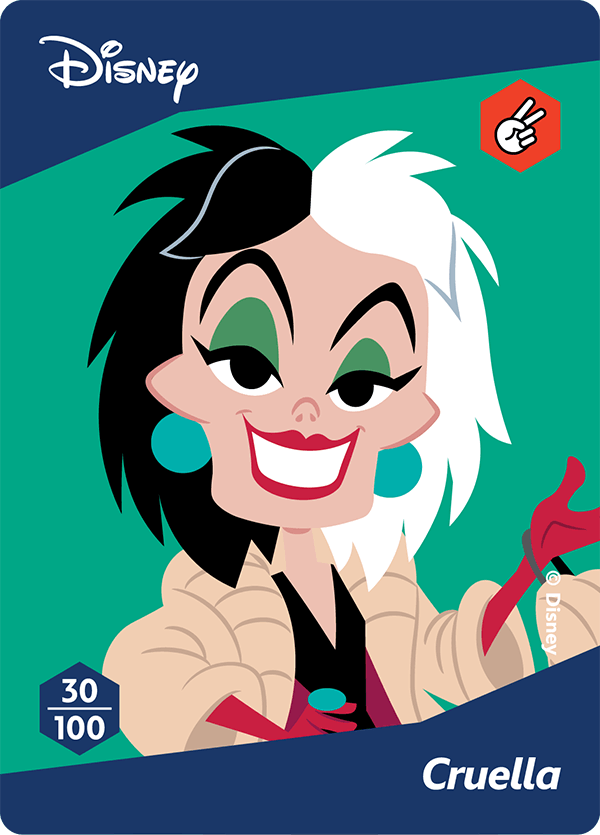 #31 Tiana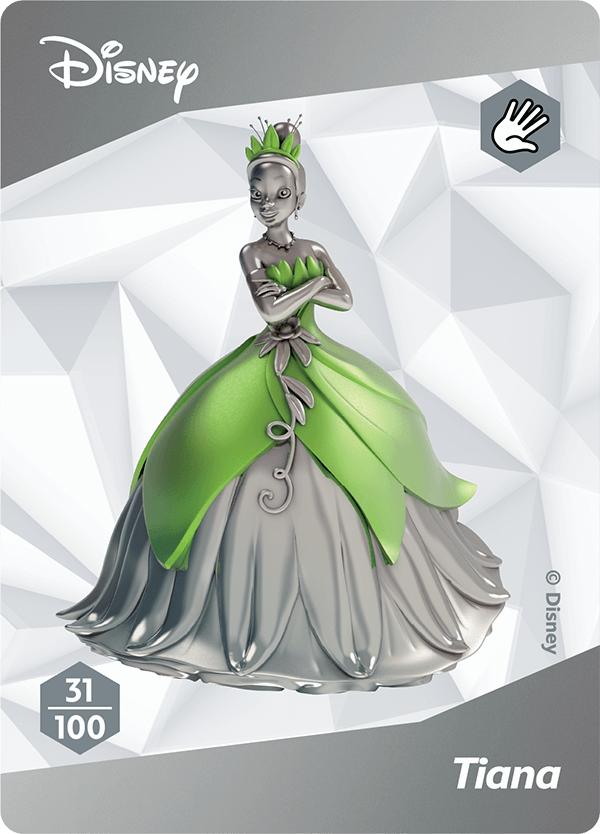 #32 Steamboat Willie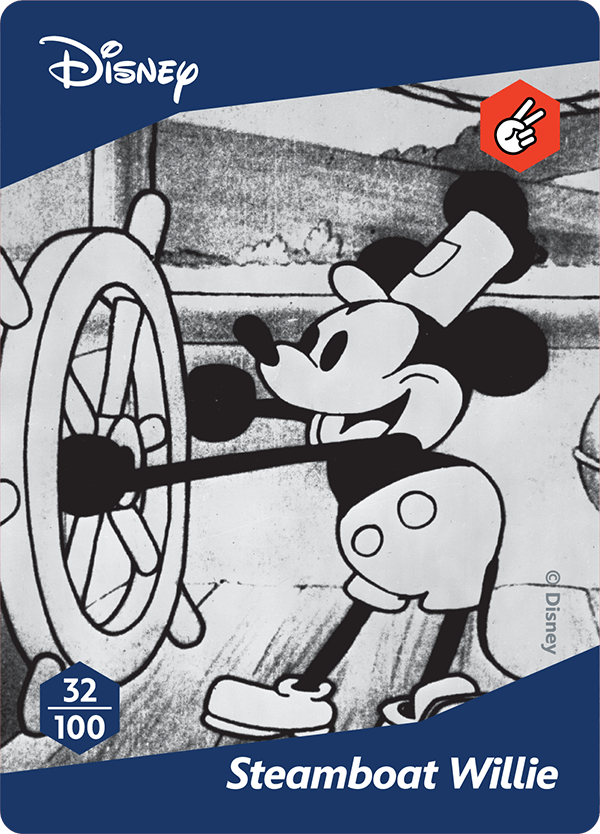 #33 Baymax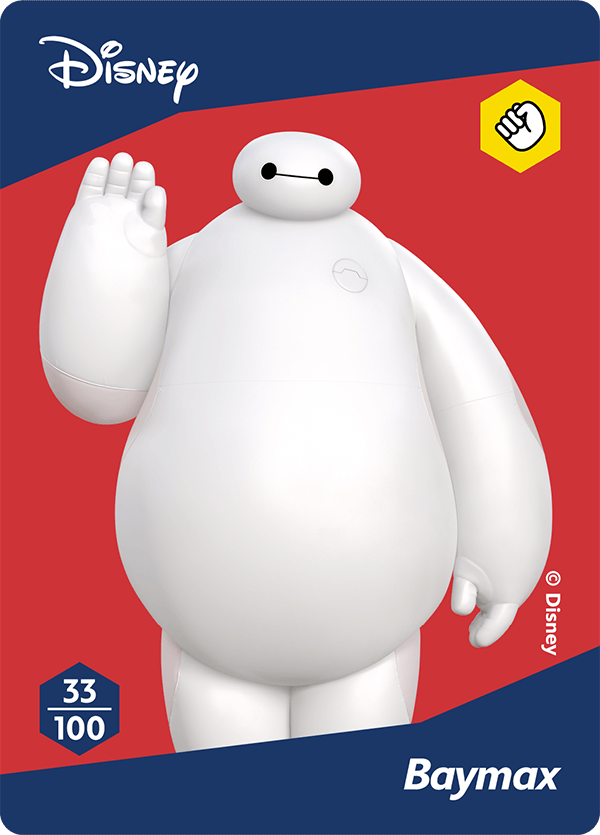 #34 Mulan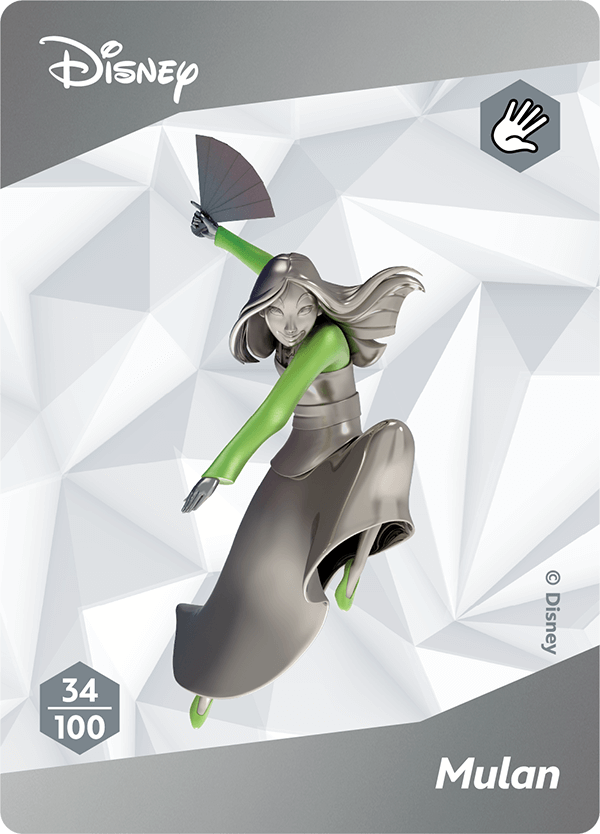 #35 Lady & Tramp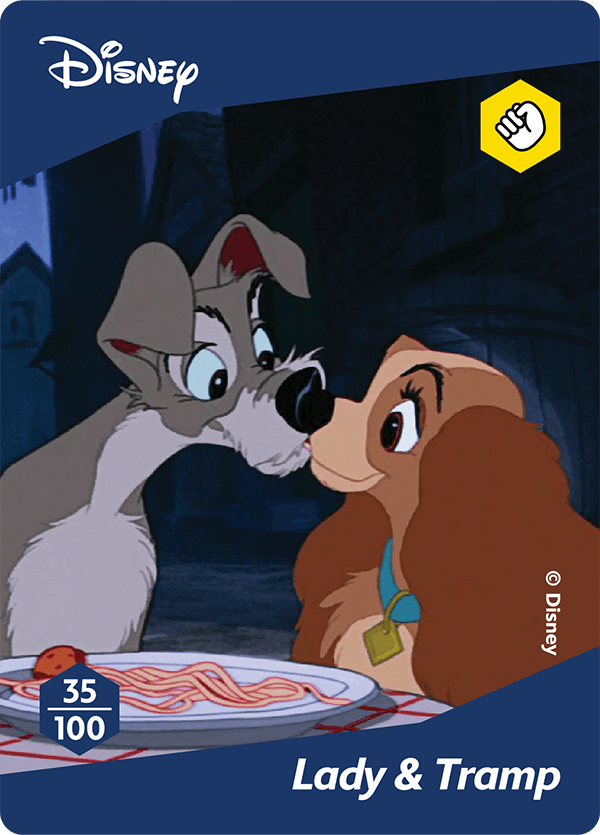 #36 Kermit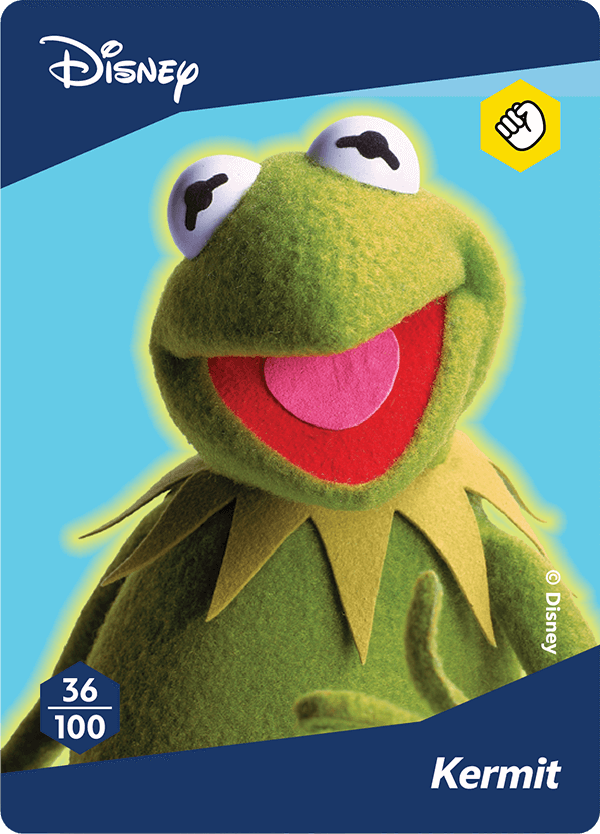 #37 Pocahontas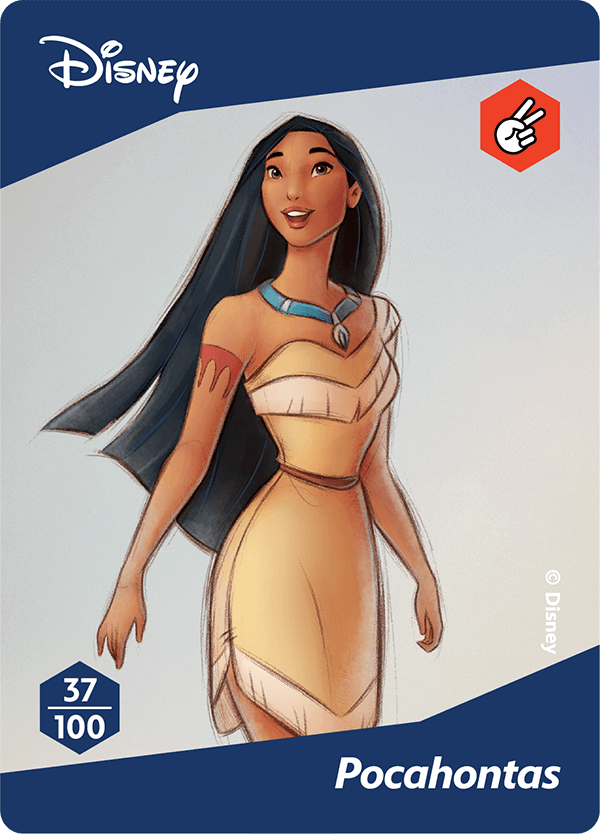 #38 Genie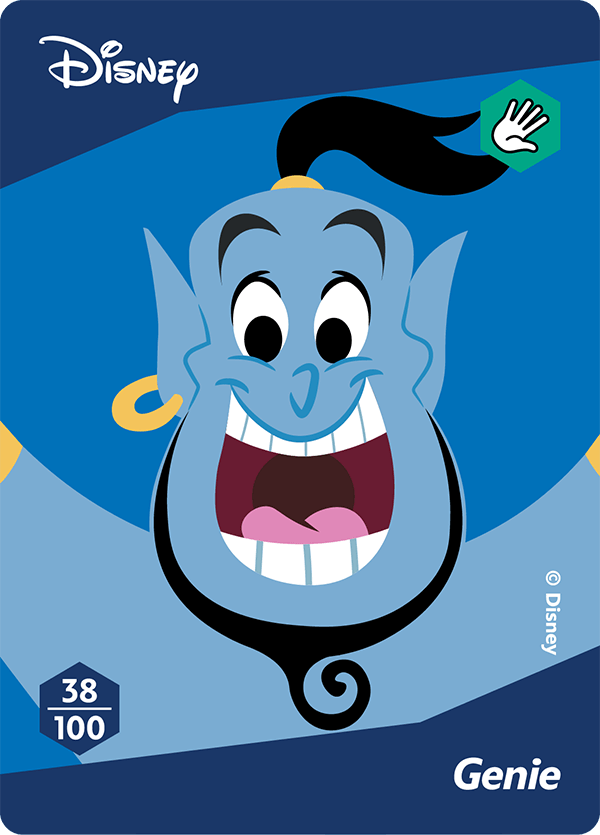 #39 Aladdin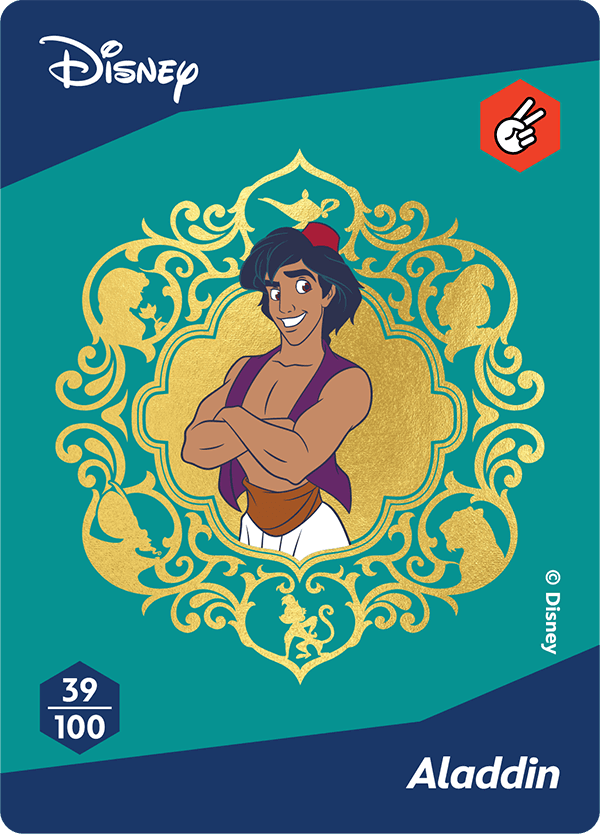 #40 Beast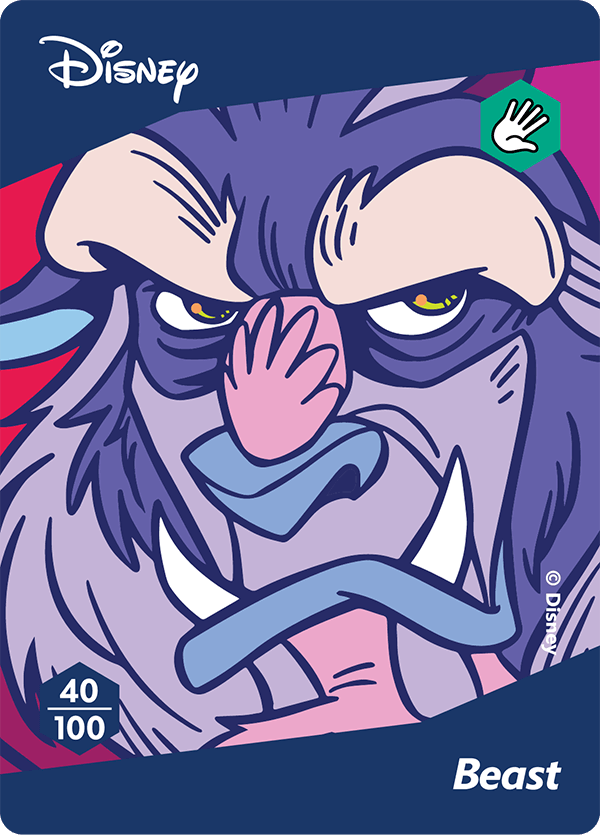 PIXAR Card Checklist
#41 Woody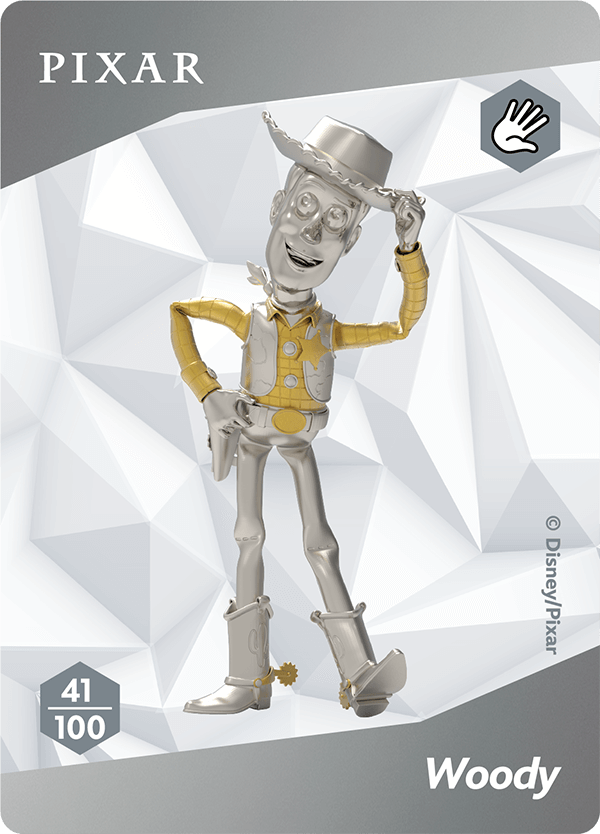 #42 Buzz Lightyear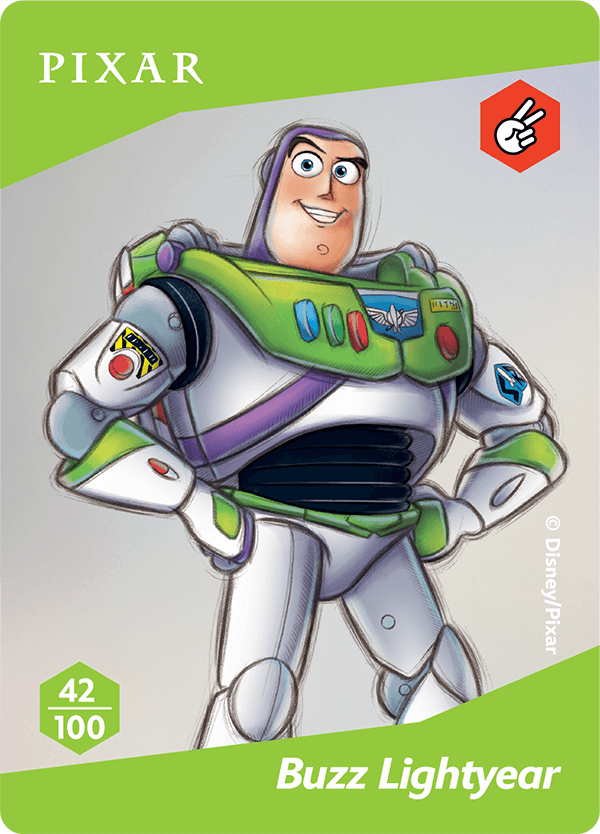 #43 Jessie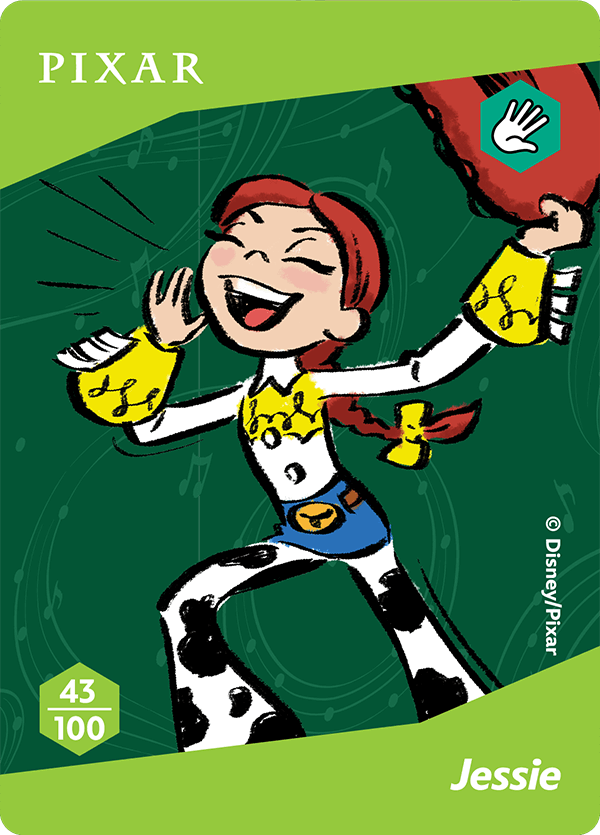 #44 Nemo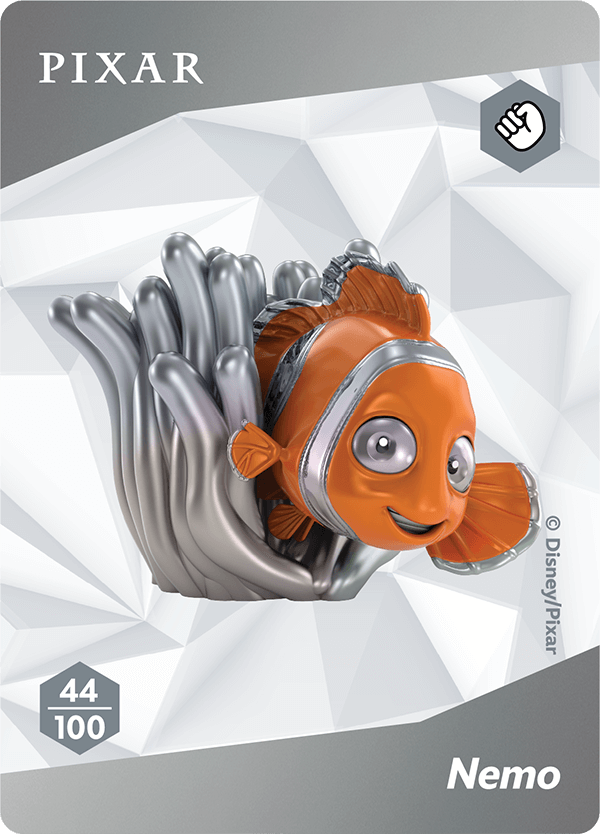 #45 Dory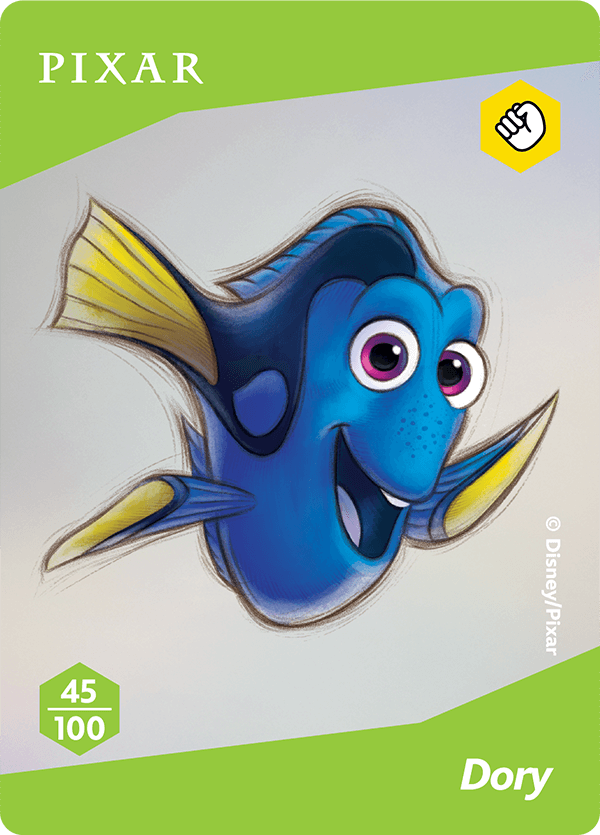 #46 Lightning McQueen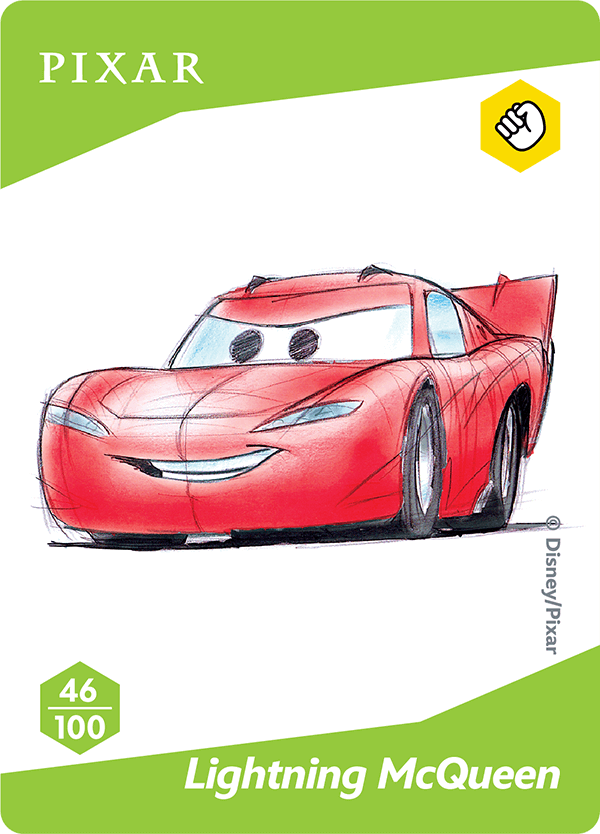 #47 Merida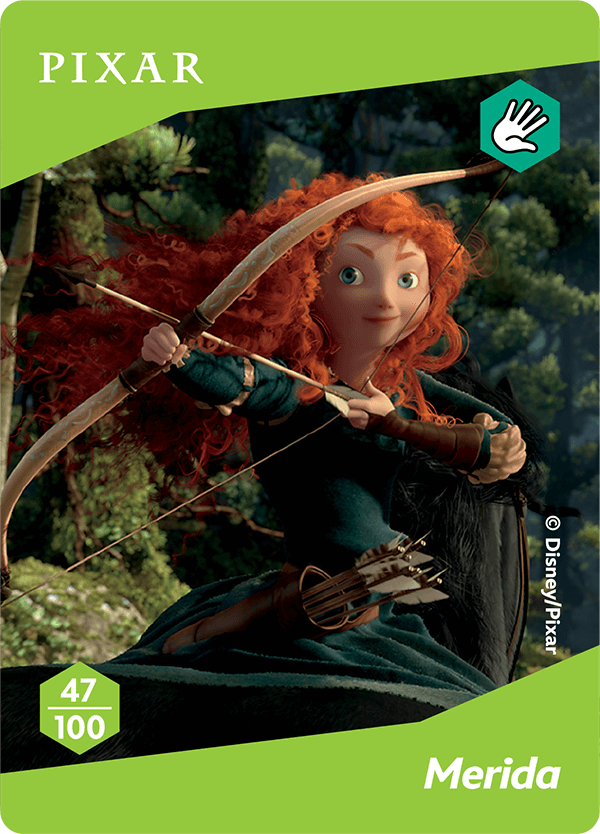 #48 Mike Wazowski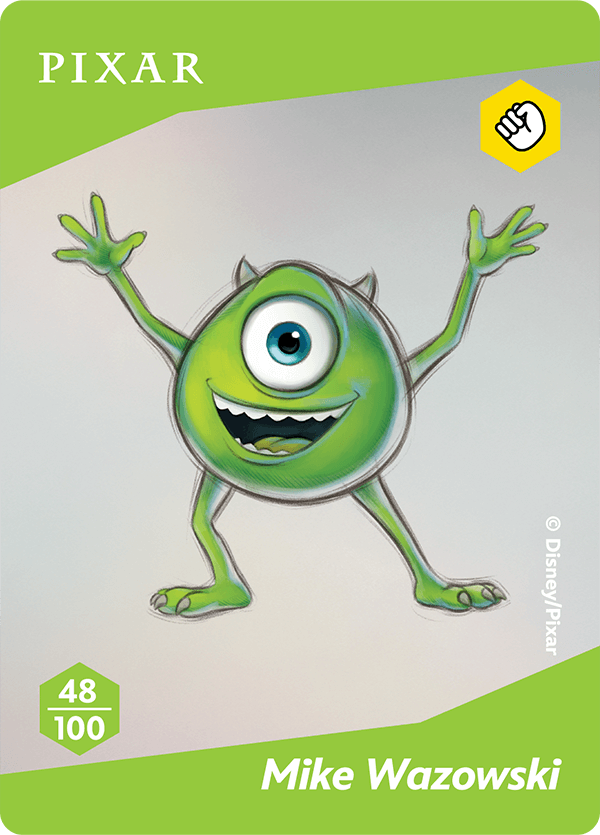 #49 Sulley & Boo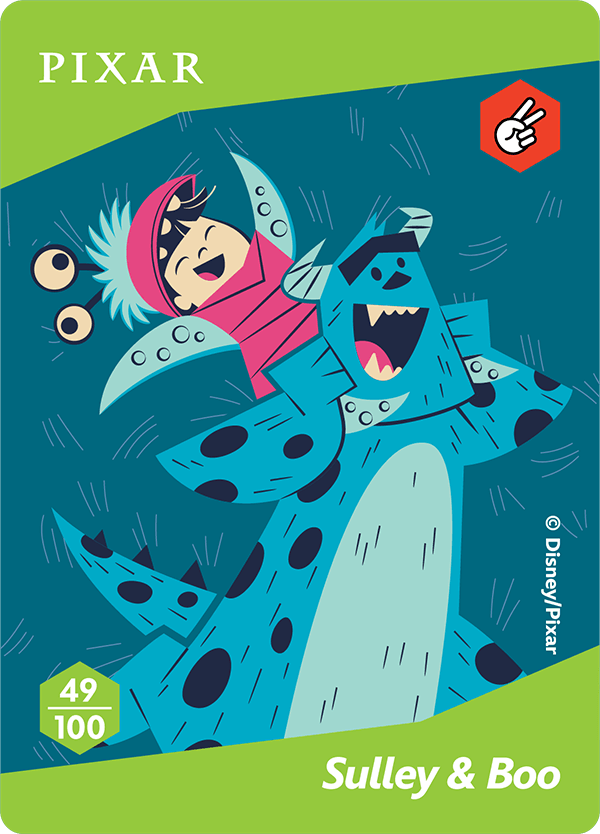 #50 Russell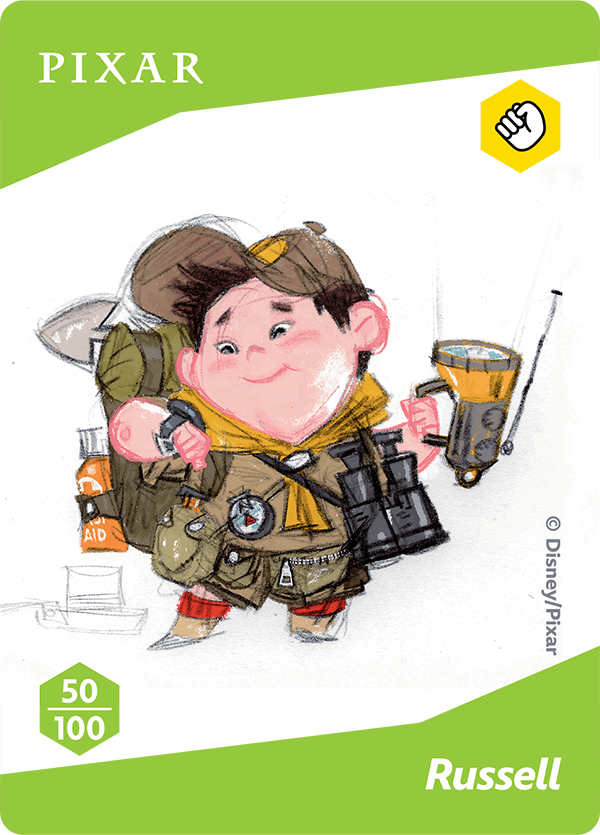 #51 Wall-E & Eve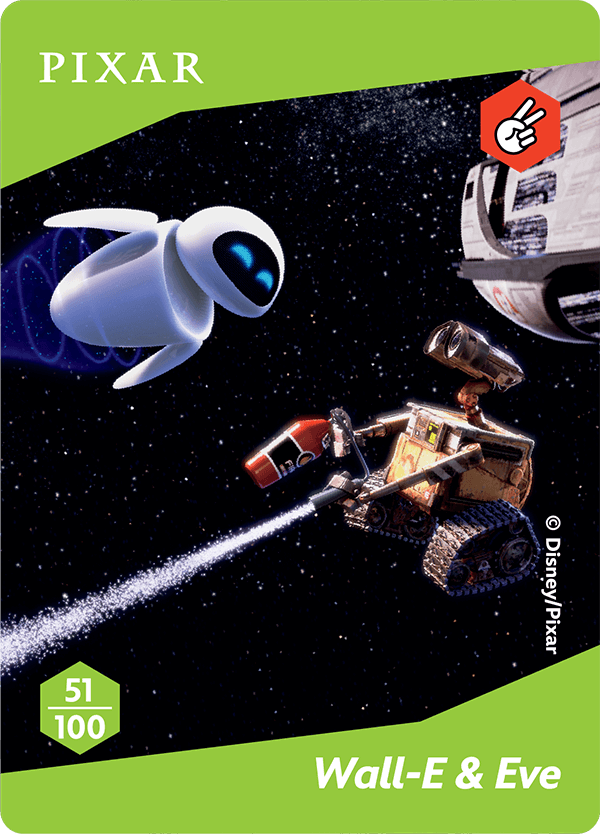 #52 Miguel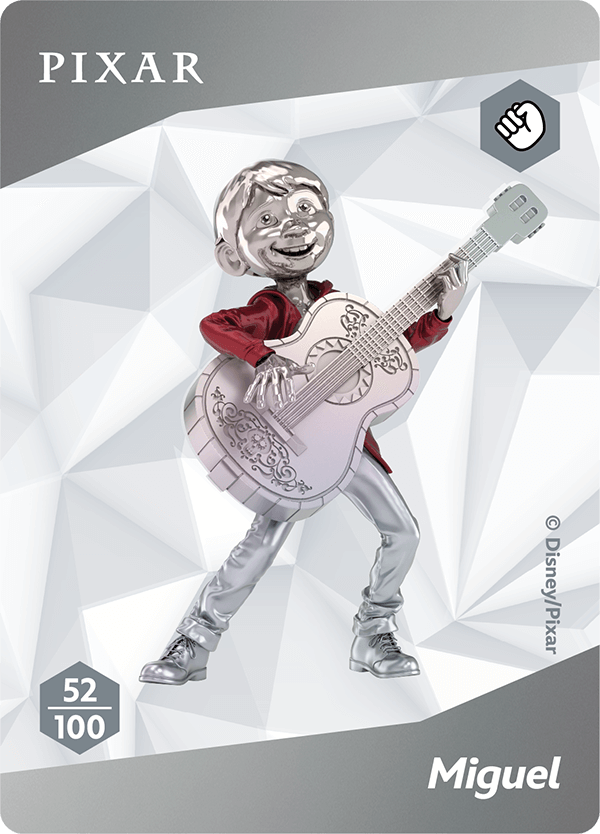 #53 Red Panda Mei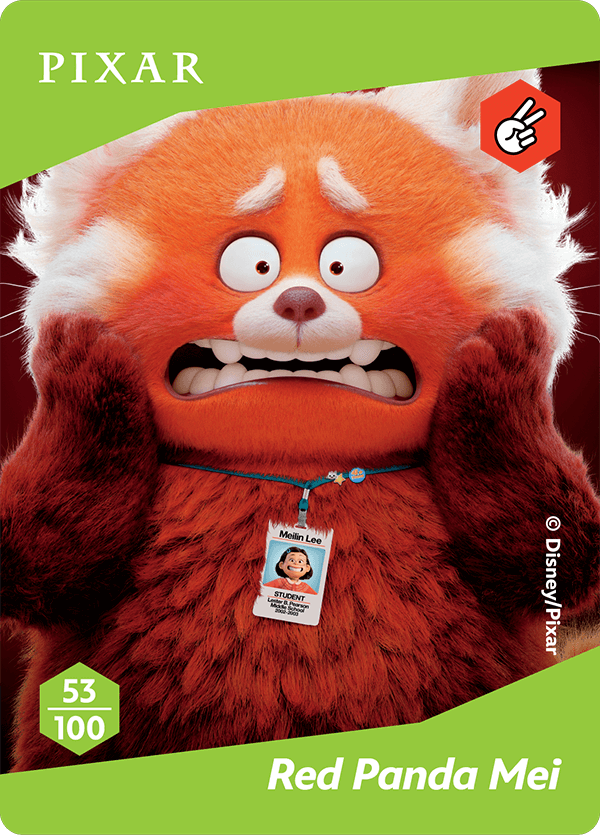 #54 Joy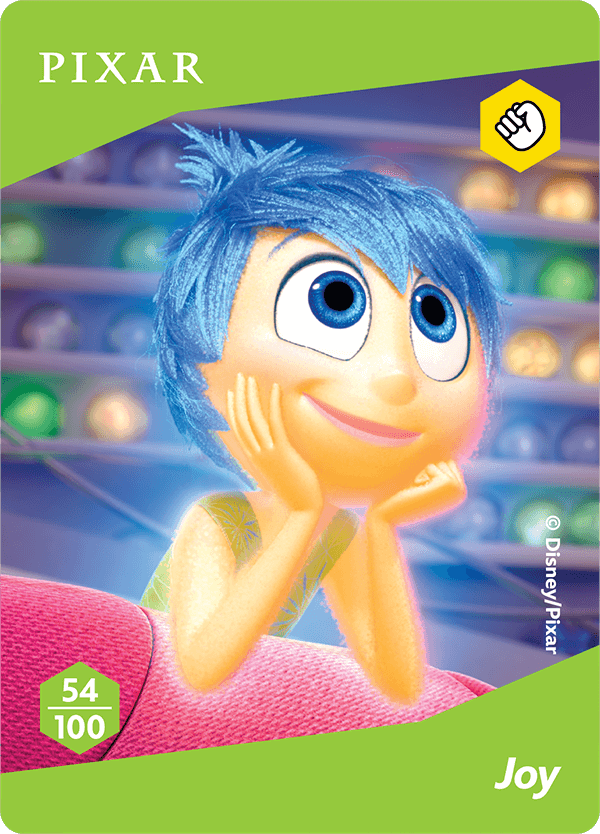 #55 Kevin & Dug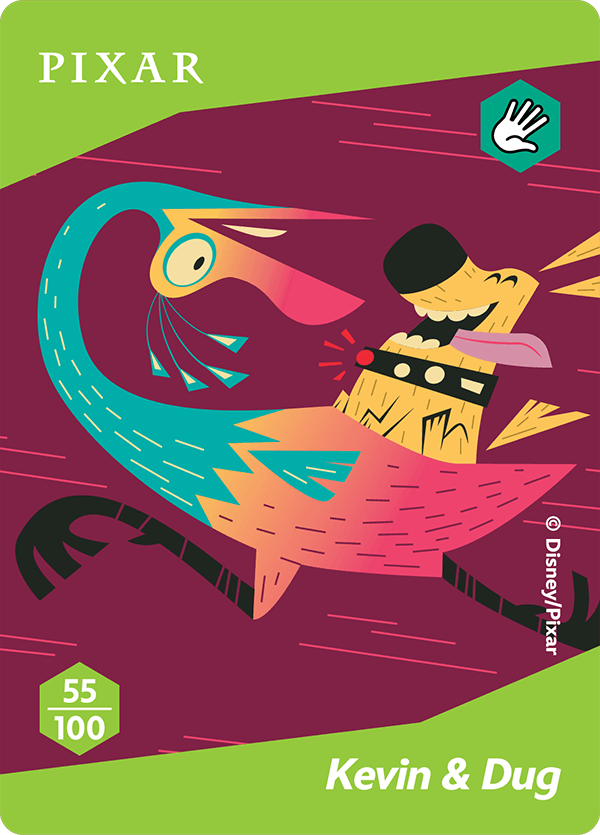 #56 Remy & Emile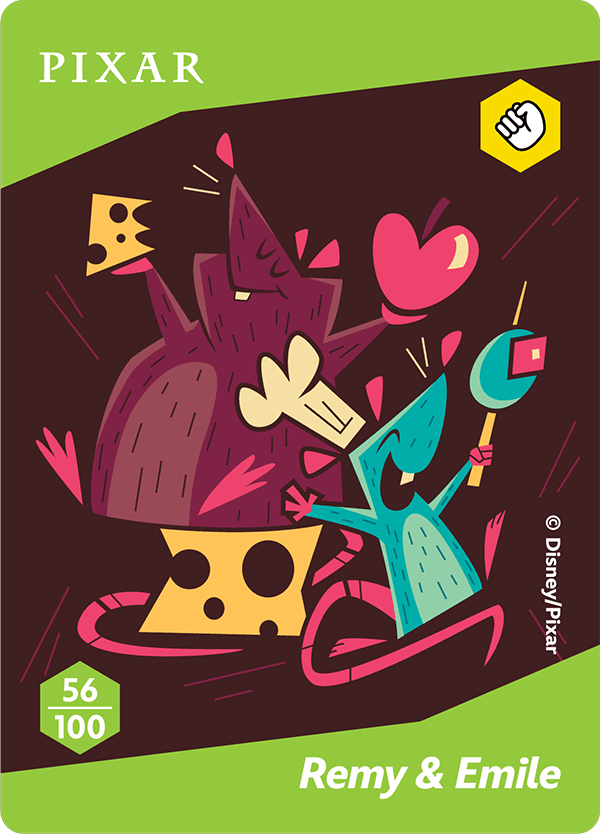 #57 Incredibles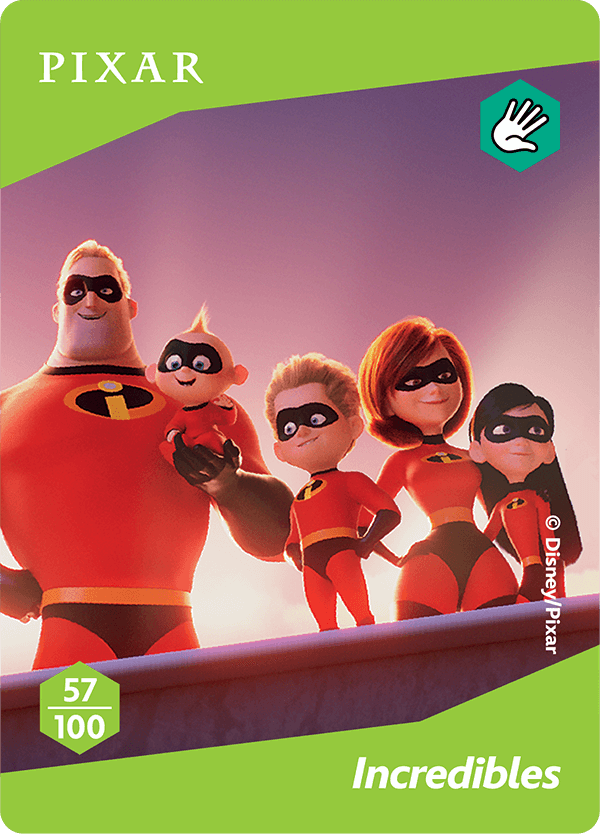 #58 Edna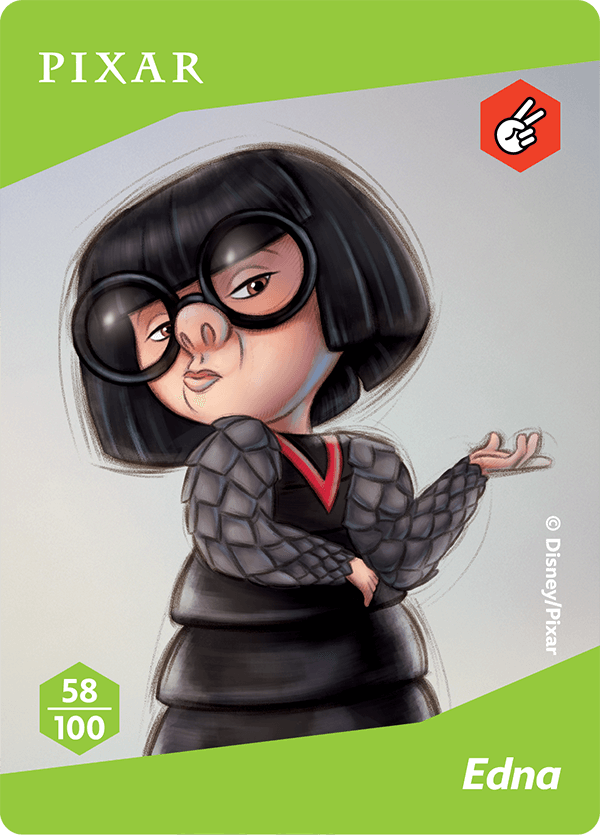 #59 Joe Gardner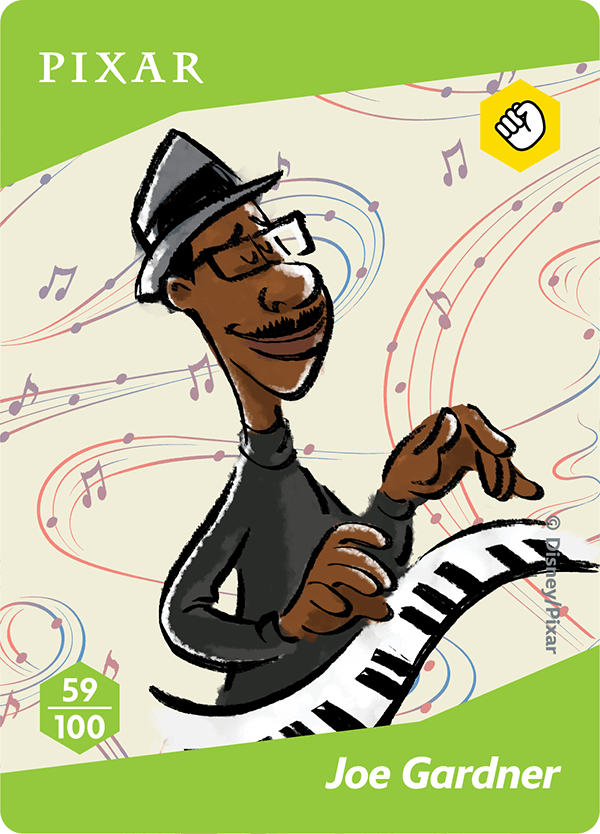 #60 Sox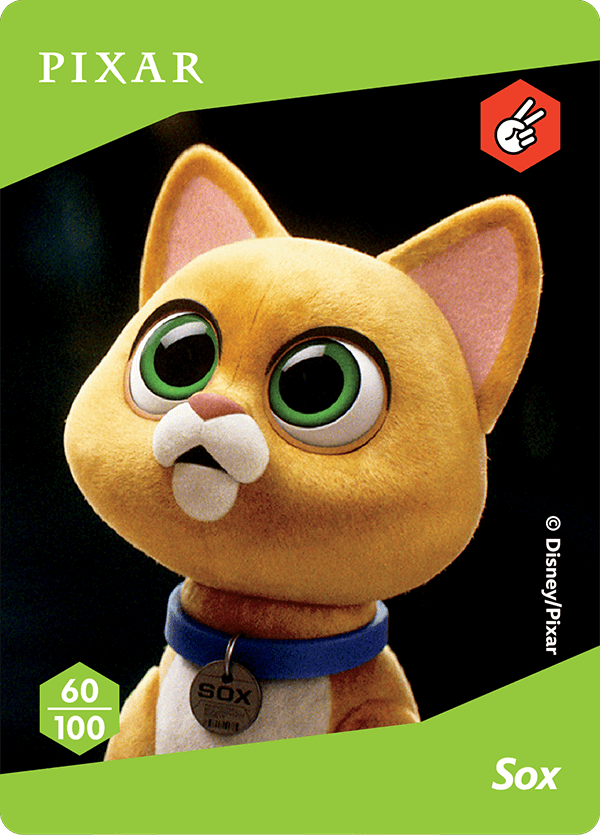 MARVEL Card Checklist
#61 Captain Marvel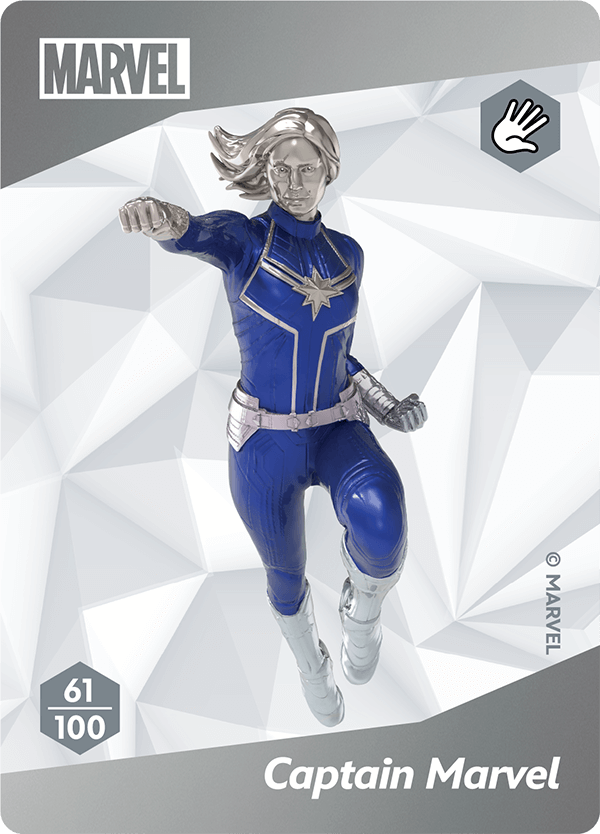 #62 Hulk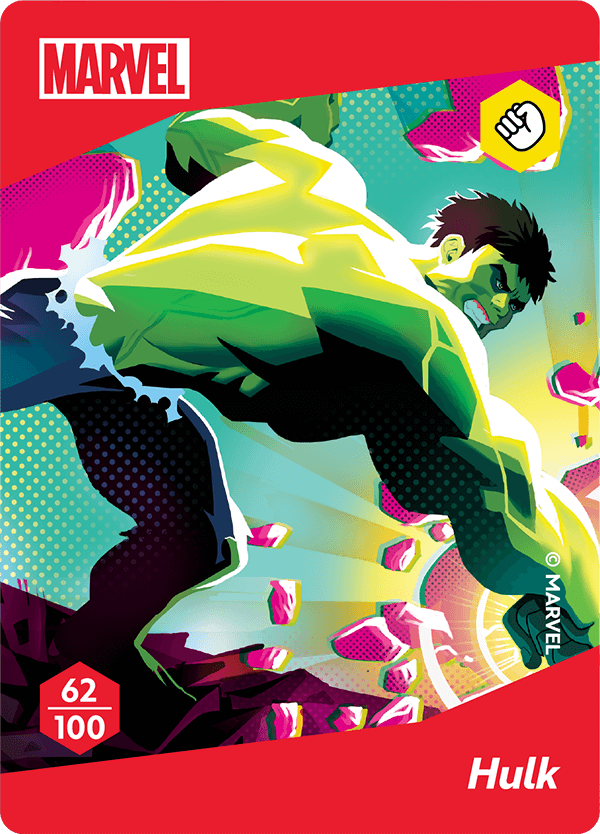 #63 Captain America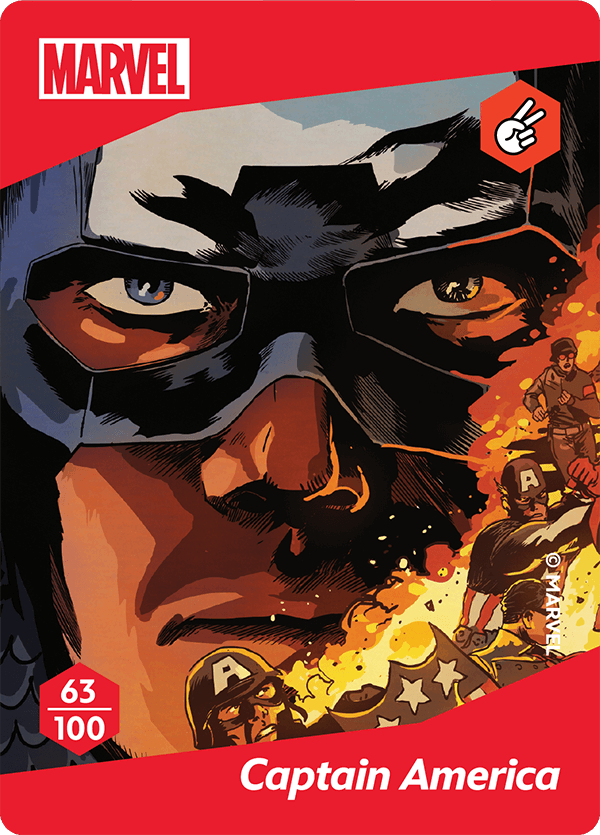 #64 Thor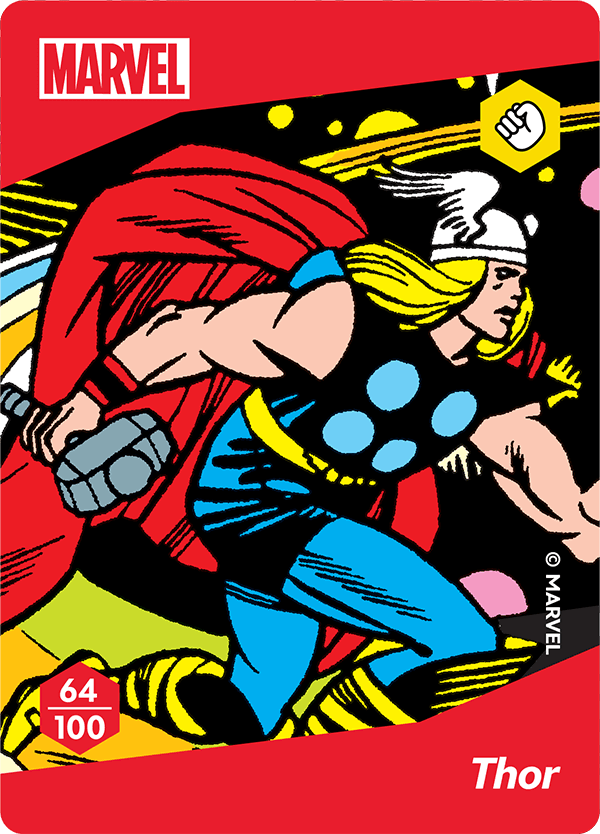 #65 Black Panther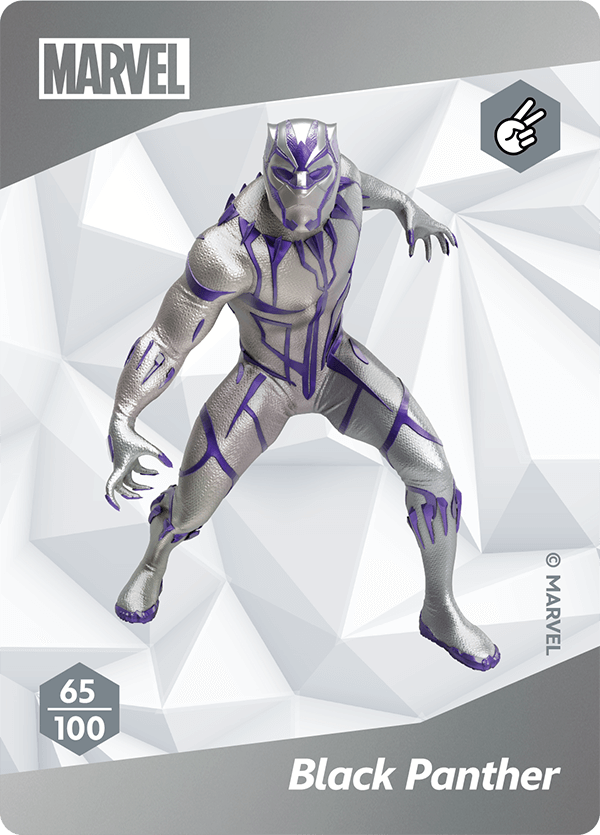 #66 Black Widow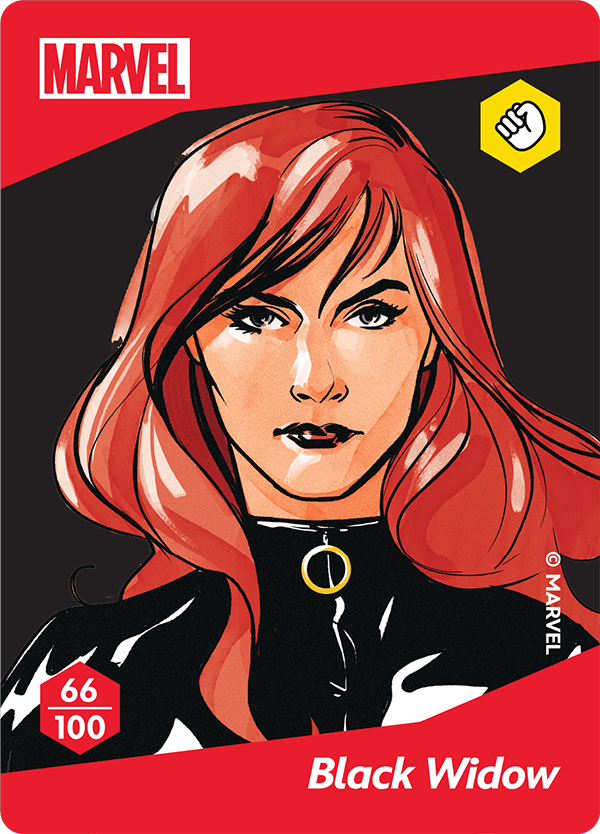 #67 Groot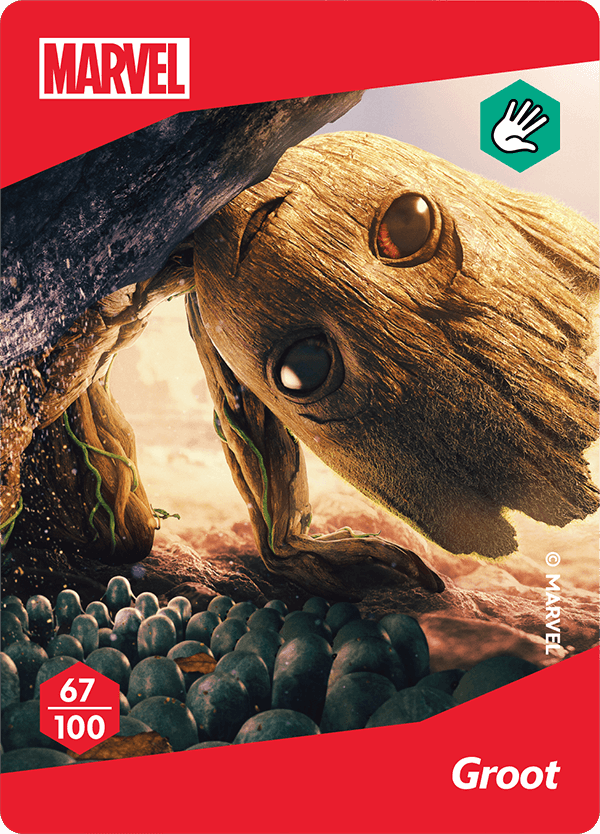 #68 Scarlet Witch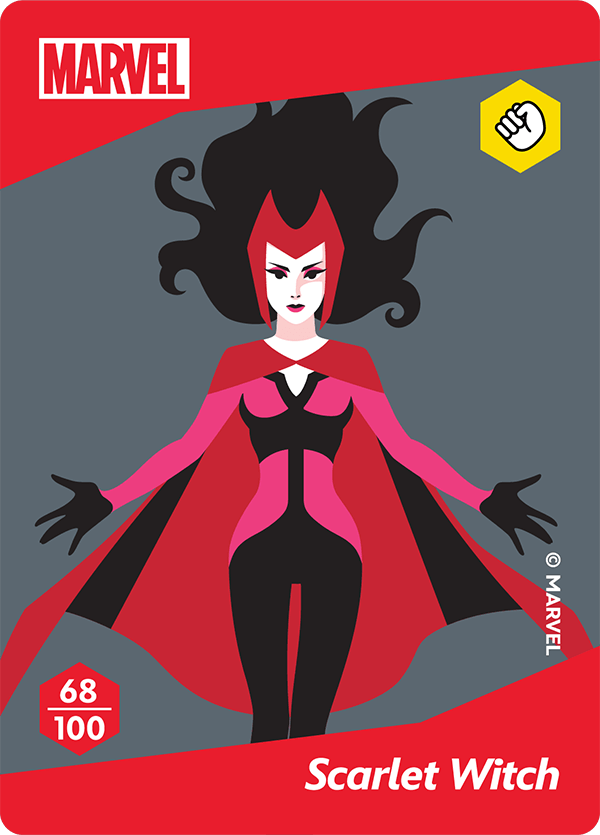 #69 Spider-Man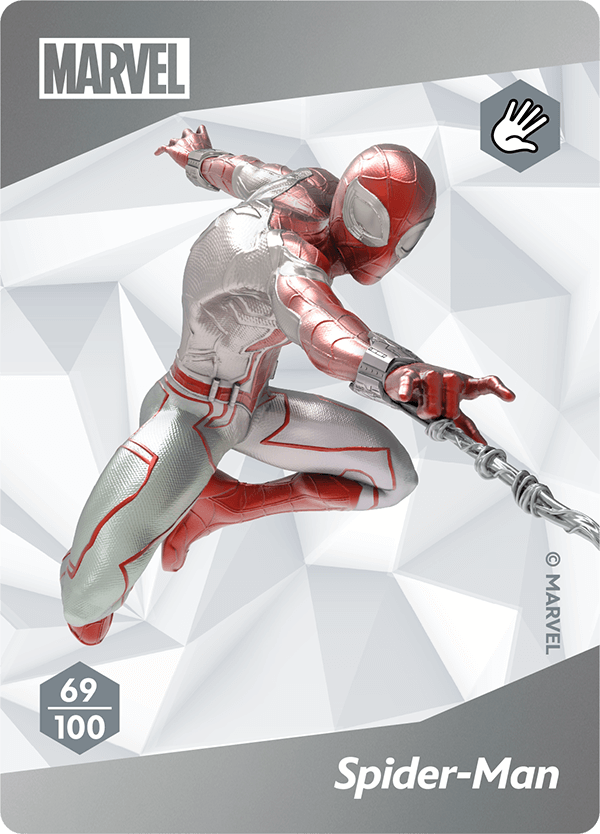 #70 Spider-Gwen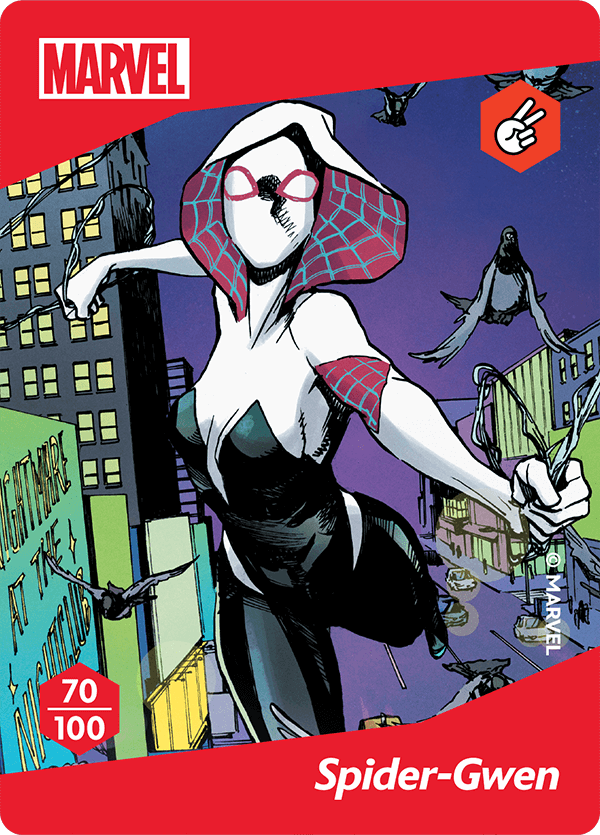 #71 Miles Morales

#72 Green Goblin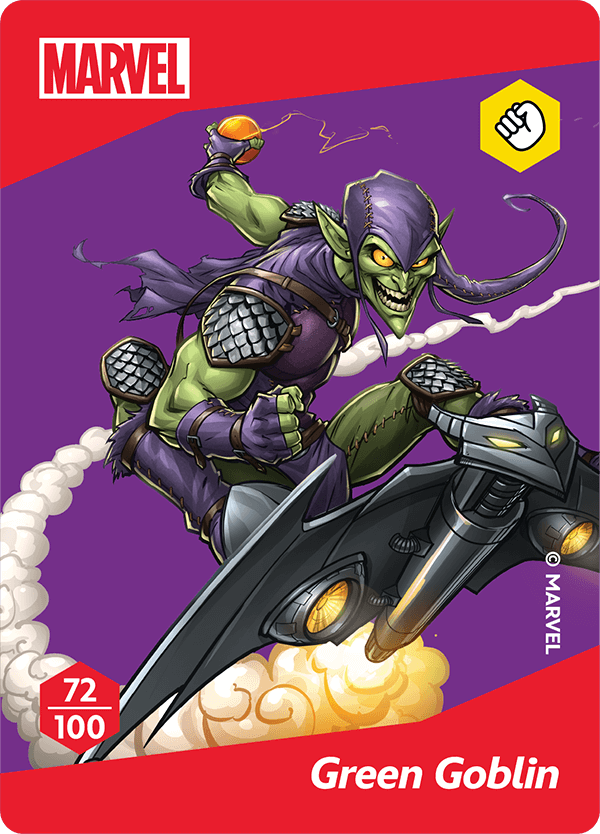 #73 Ant-Man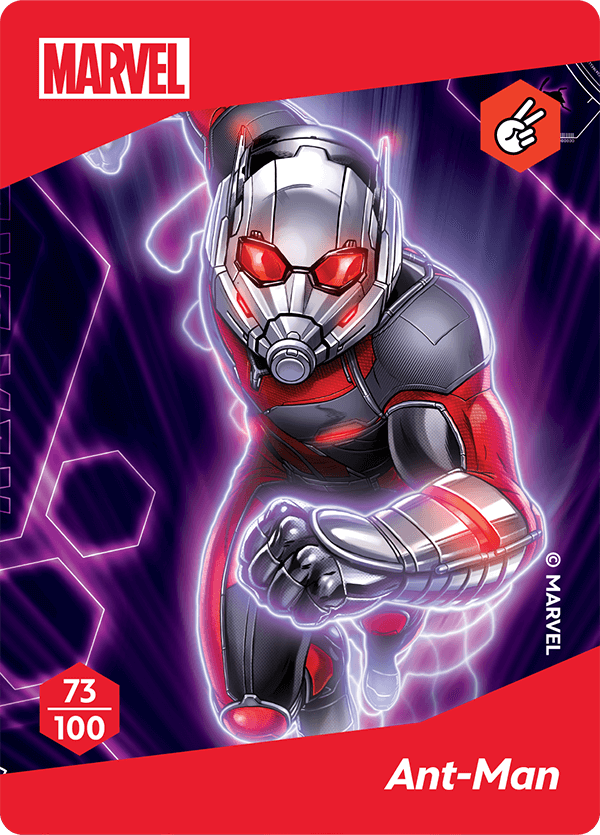 #74 Thanos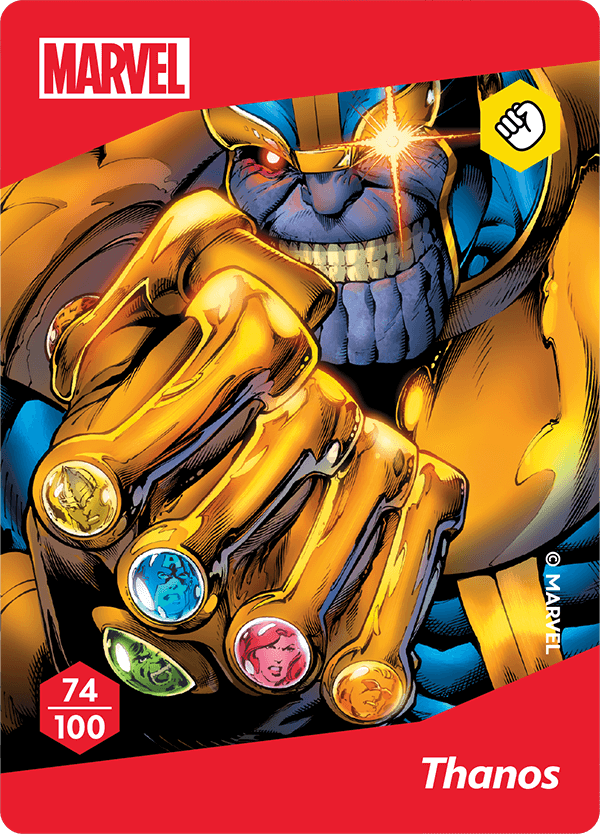 #75 Loki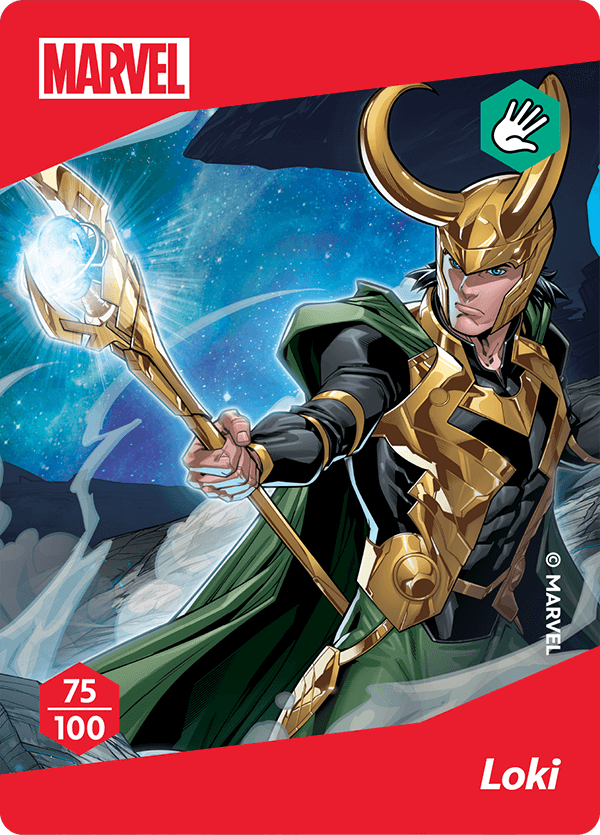 #76 Gamora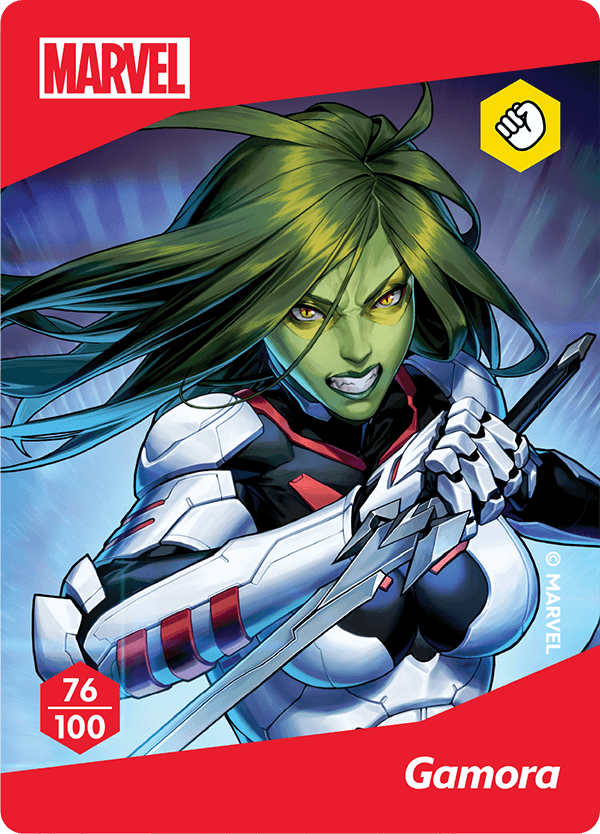 #77 Wolverine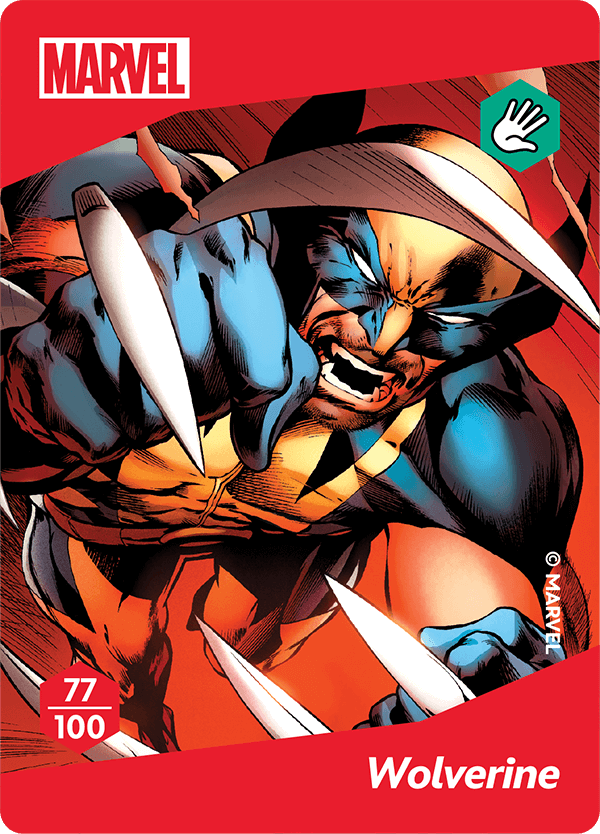 #78 Storm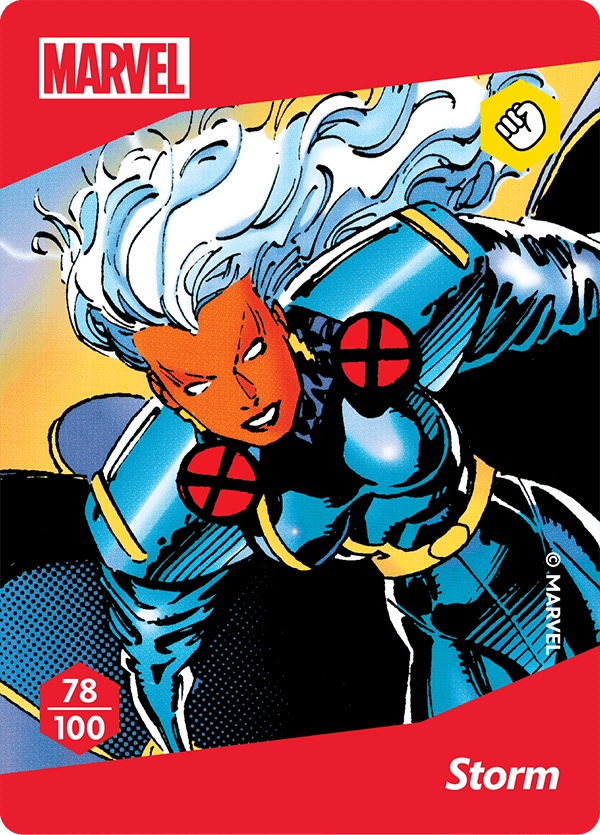 #79 Iron Man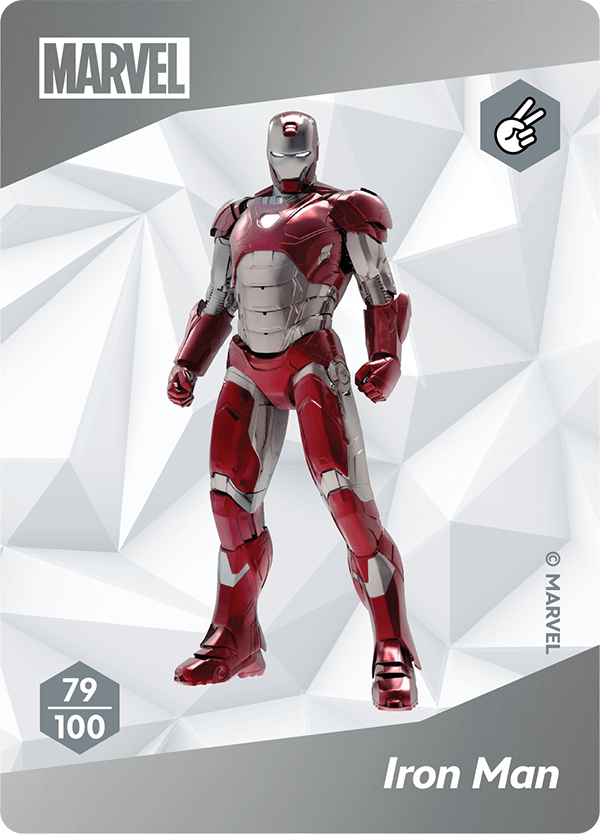 #80 Rocket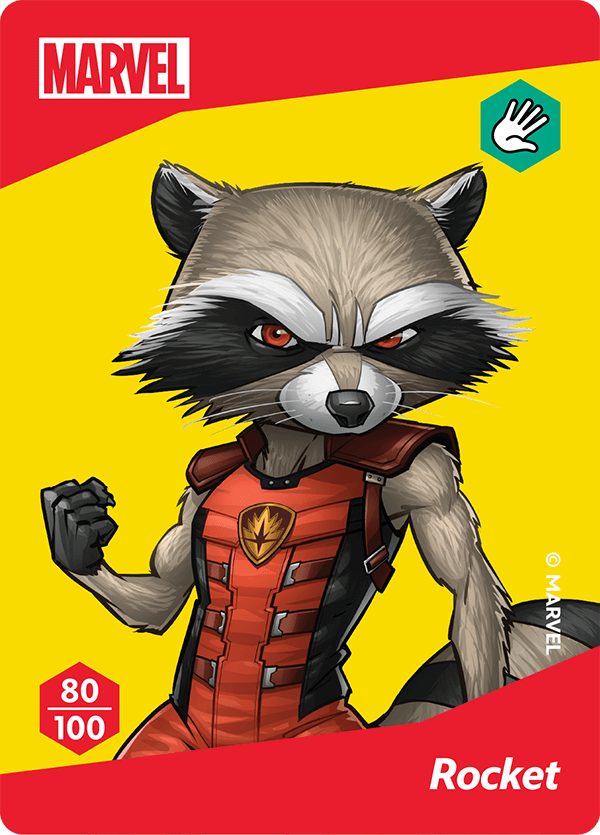 STAR WARS Card Checklist
#81 Grogu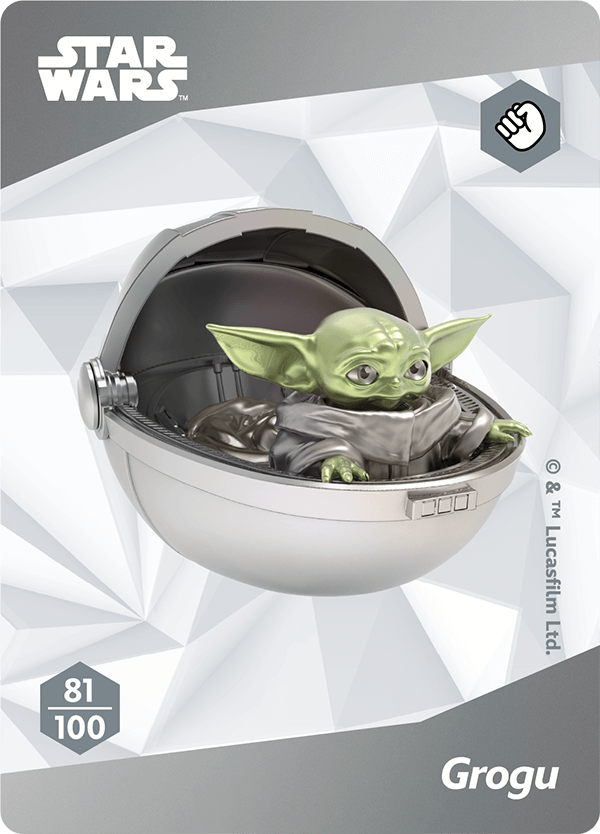 #82 Luke Skywalker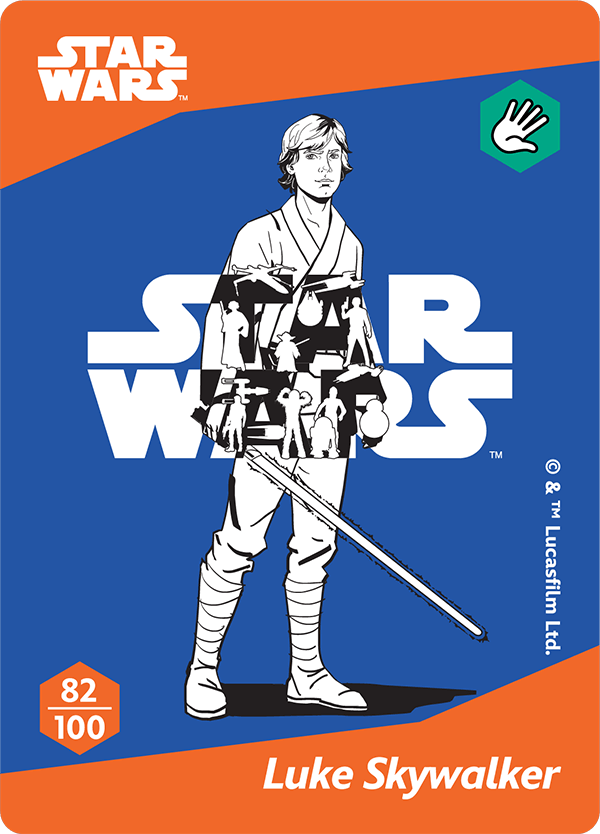 #83 Yoda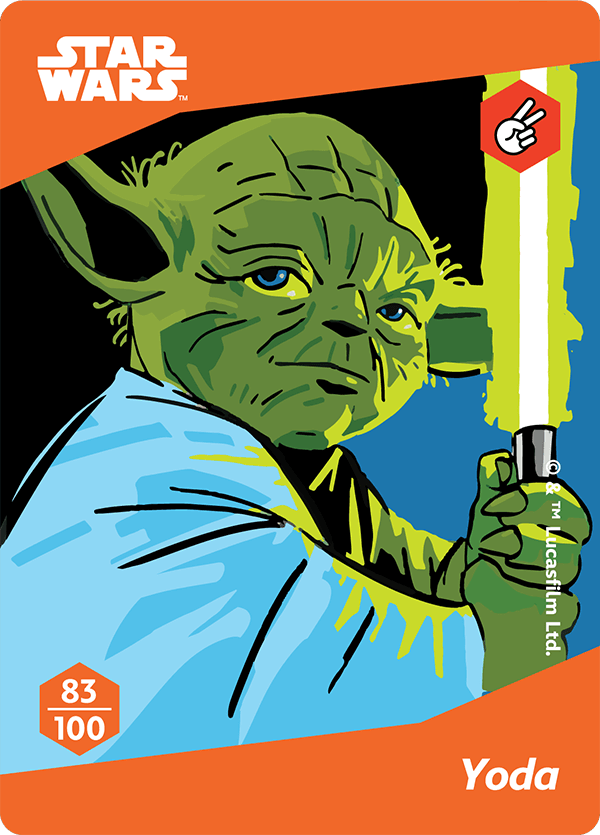 #84 Obi-Wan Kenobi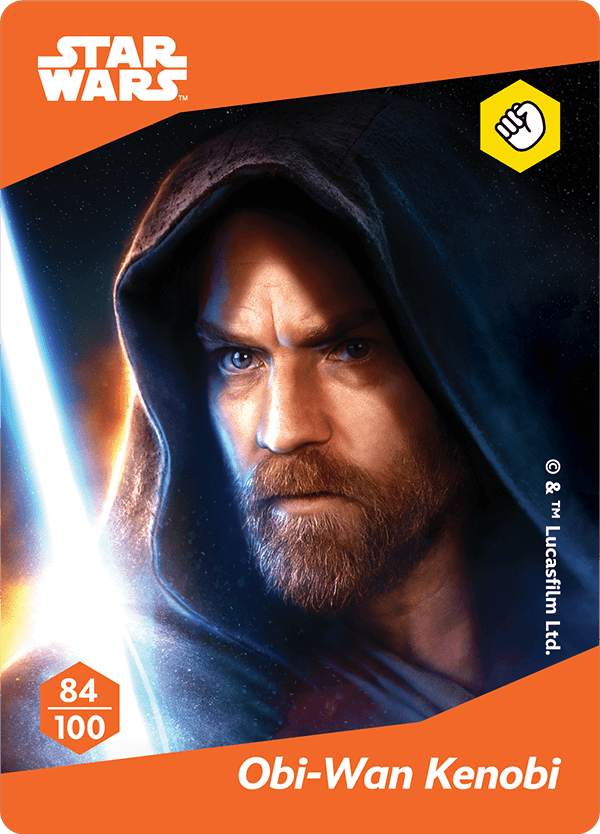 #85 Princess Leia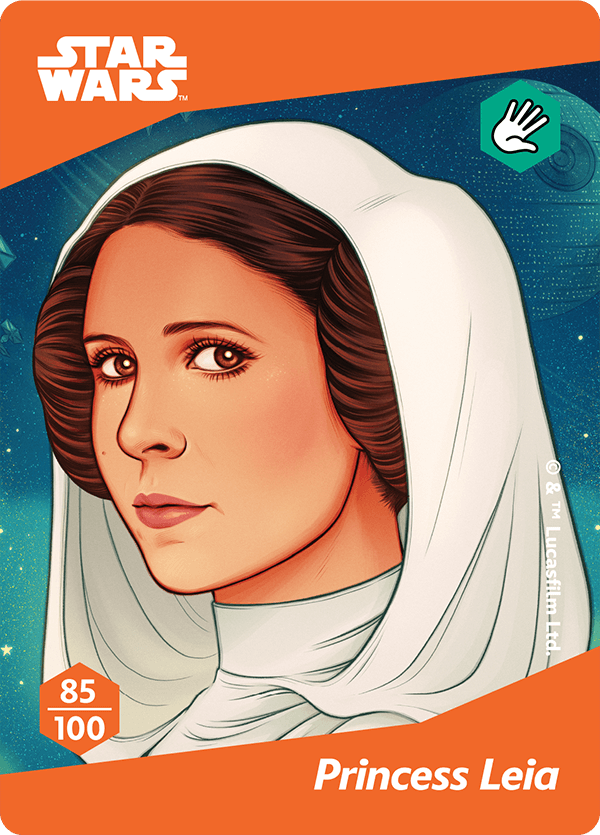 #86 The Mandalorian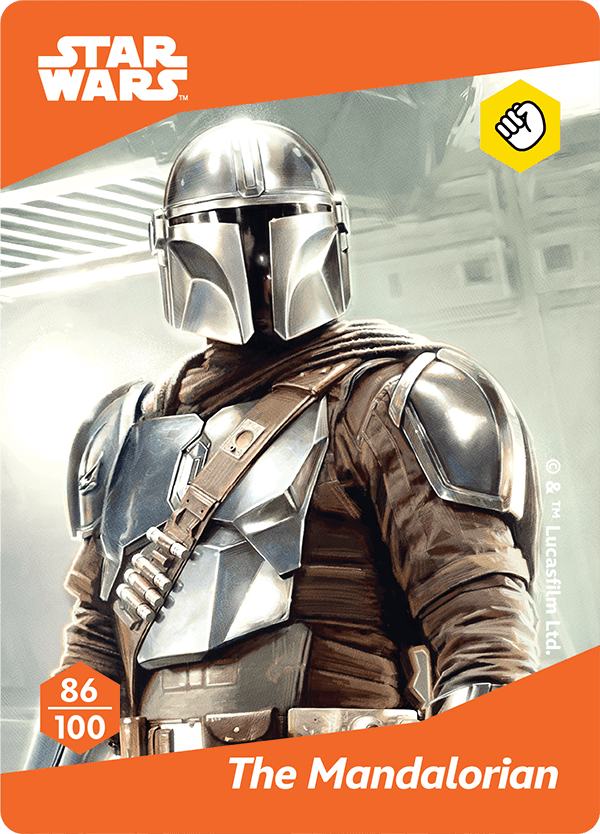 #87 C-3P0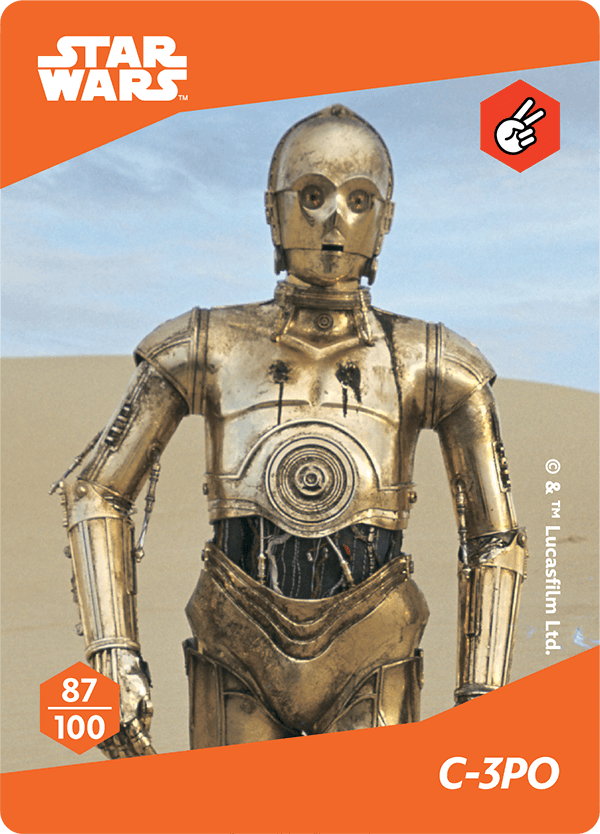 #88 Boba Fett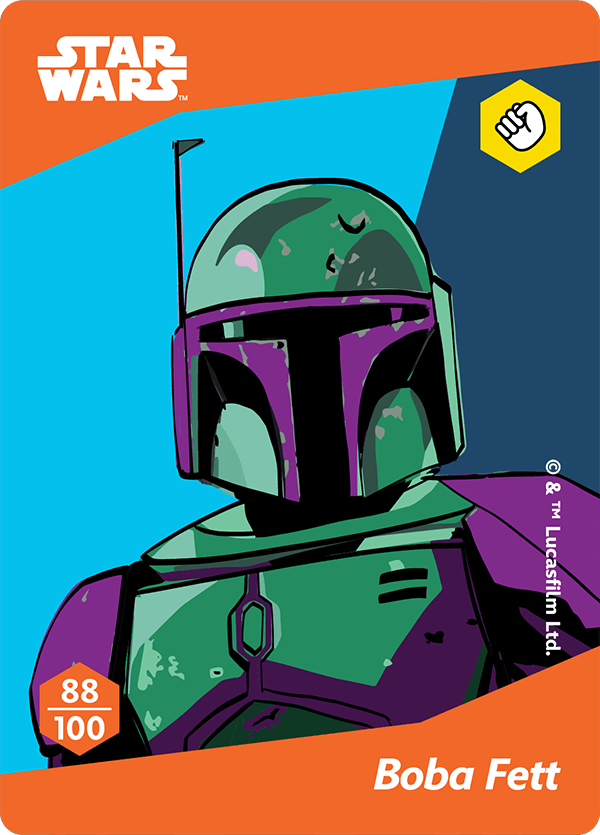 #89 Rey Skywalker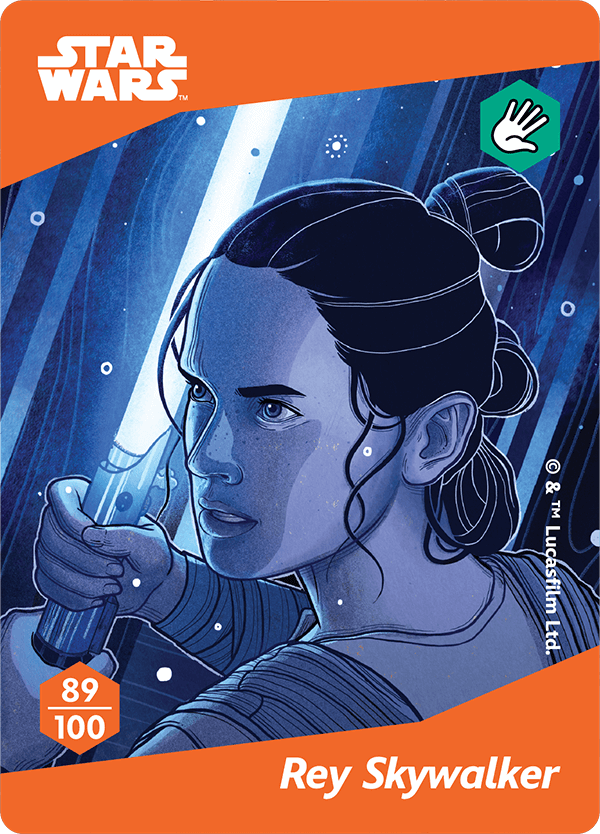 #90 Chewbacca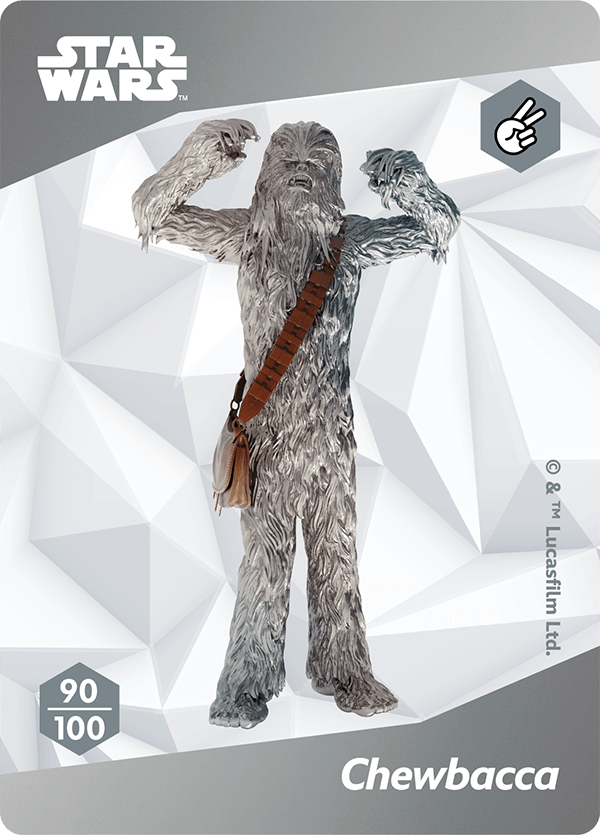 #91 Ahsoka Tano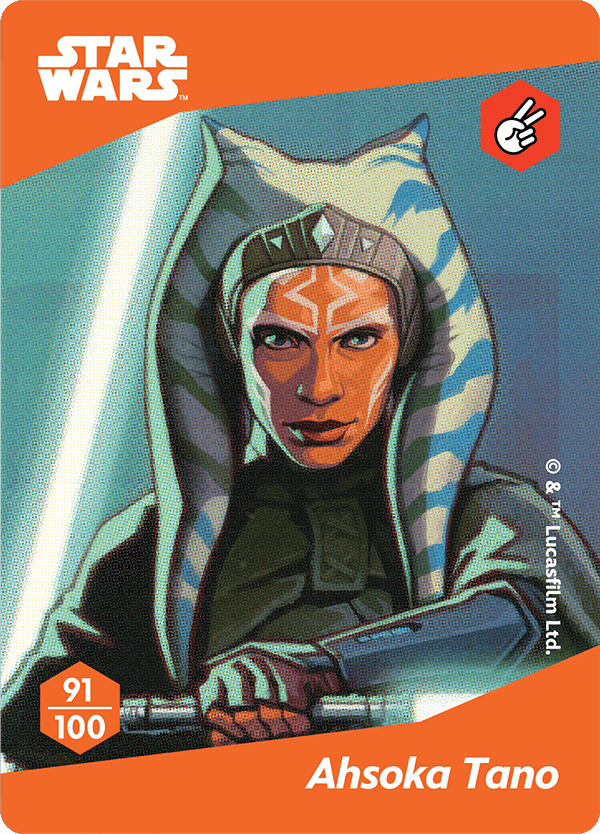 #92 Finn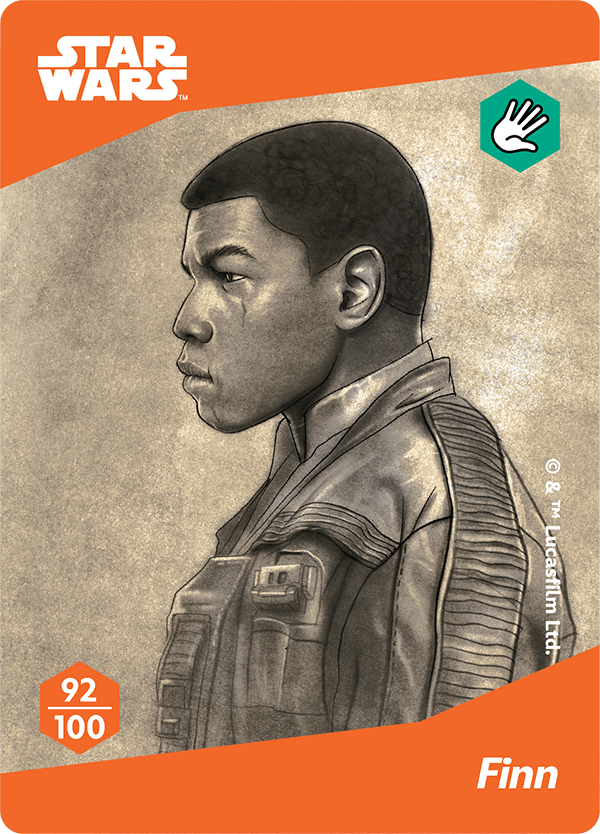 #93 R2-D2

#94 Ewoks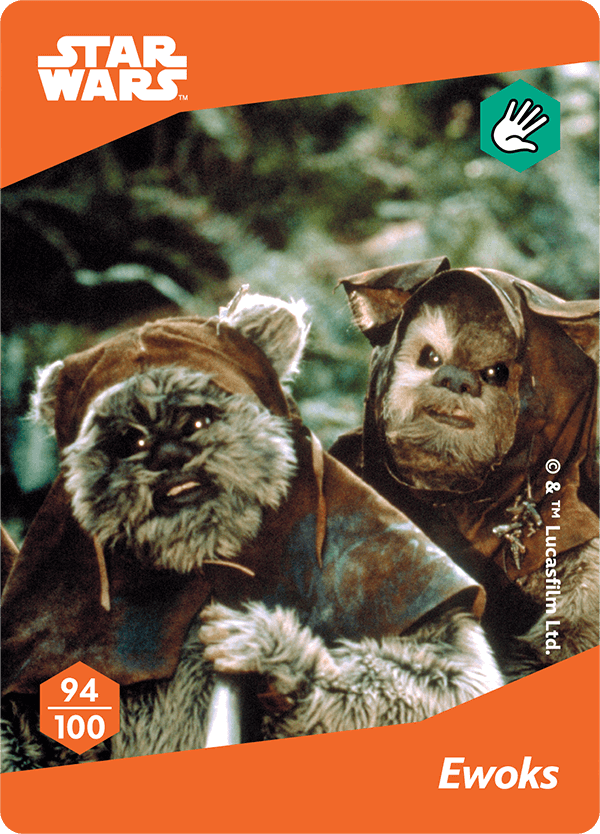 #95 BB-8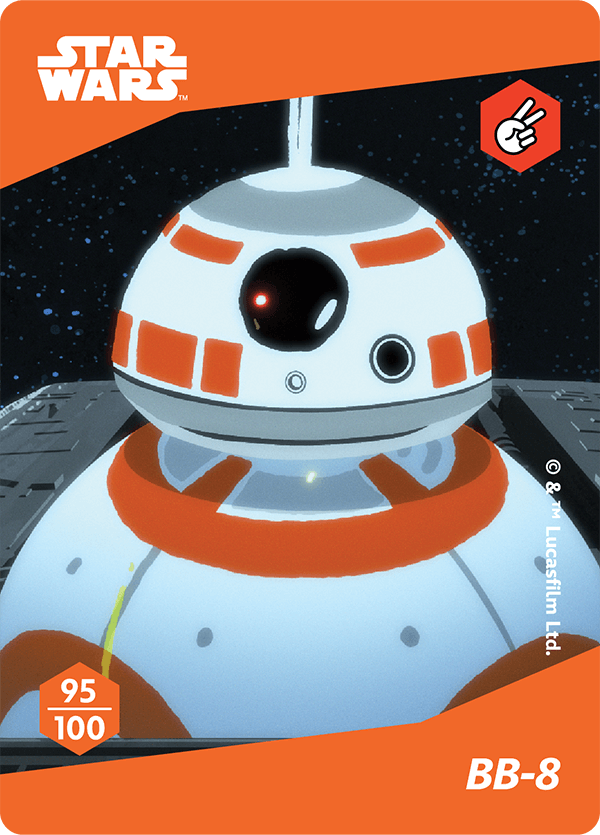 #96 Kylo Ren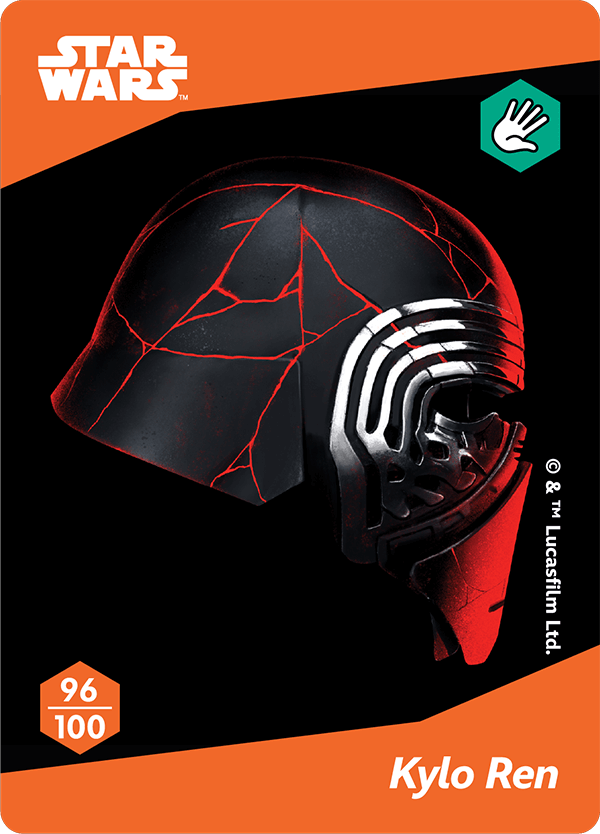 #97 Stormtrooper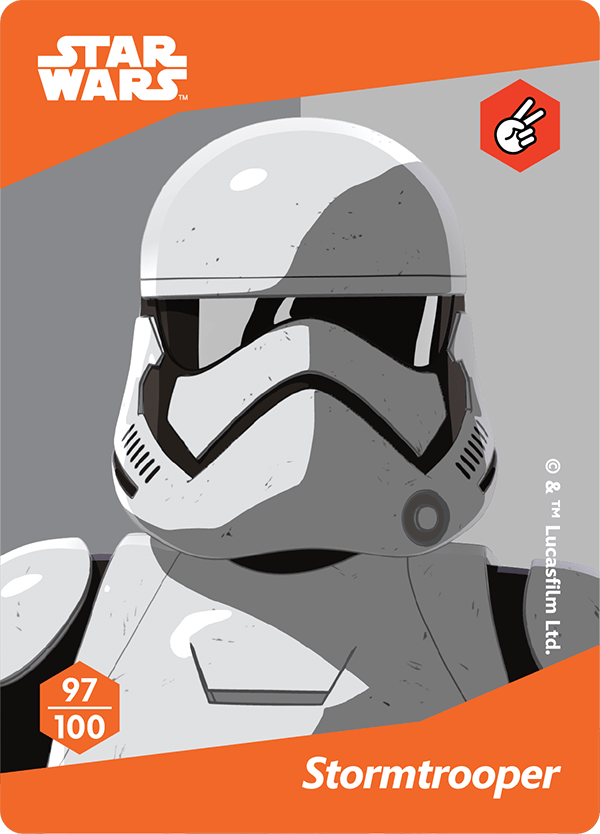 #98 Jawas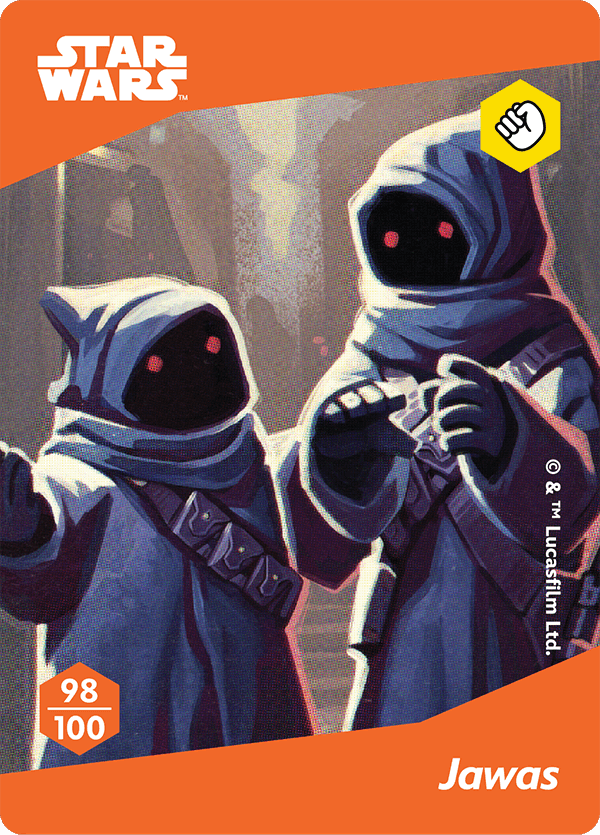 #99 Darth Maul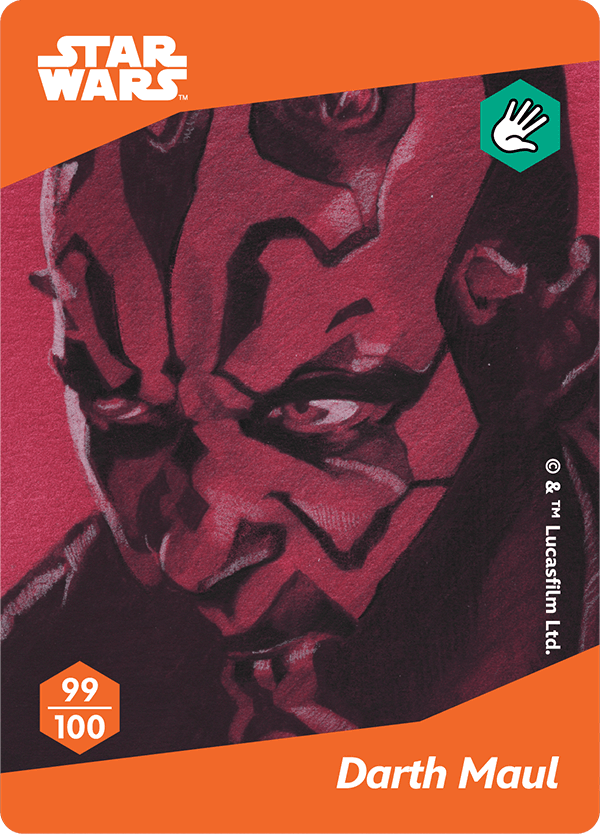 #100 Darth Vader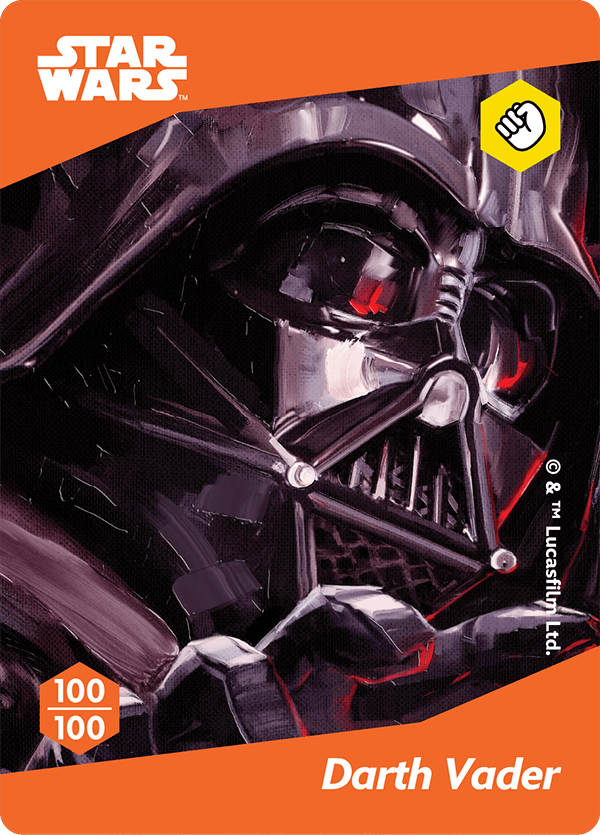 How to Get Bonus Disney 100 Wonders Collector Cards at Woolworths
Here is the list of participating brands that will allow you to get bonus packs of Woolworths Disney 100 Wonders Collector Cards:
Buy one product:
Bega
Bonds
Carman's
D'Orsogna
Danone
Dettol
Dove
Energizer
Finish
Gillette
Head & Shoulders
Huggies
Lean Cusine
MasterFoods
McCain
Moccona
Omo
Oral-B
Pantene
Purina Felix
Purina Supercoat
Sorbent
Swisse
Tip Top
Vicks
Yoplait
Buy two products:
Yoplait Petit Miam
Yoplait Yop
What is the Rarest Disney 100 Wonders Card?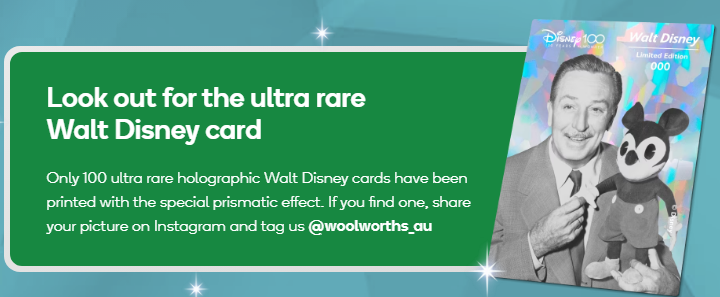 There is a special card 000 featuring Walt Disney featuring a holographic prismatic effect. There are only 100 of these printed and it is not required as part of the set. It does not include a rock, paper or scissors symbol and is not intended to be played with. Of the regular cards, the Platinum cards might be considered "rare" as there are fewer designs within the series and the cards are objectively better within the playable game, but Woolworths hasn't said anything about the pull rate of any of the main set of cards to have any particular cards to be rarer than others.
How Much is the Ultra Rare Walt Disney Card Worth?
So far, #069 has appeared on eBay but was sold for a "best offer" amount which isn't publicly available. It could have sold for anything under $3,000.
#029 has also been on eBay and sold on 30/8/23 only to be relisted by the same seller again on the same day, so perhaps the buyer didn't pay. This was listed at $2,900 but clearly didn't really sell for that price.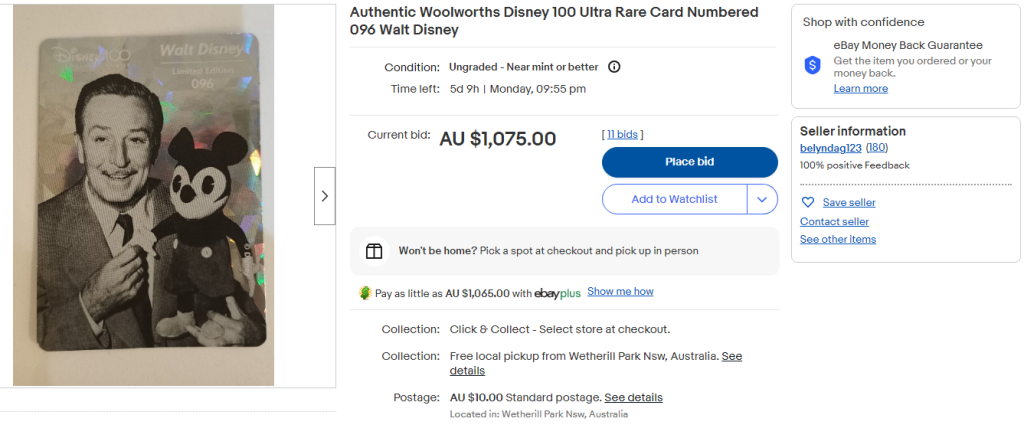 Currently, as of 30/8/23, there is an auction running with 5 days to go for Walt Disney card #096 which currently has 11 bids and 5 days remaining which is currently at $1,075.
Card Binder for Woolworths Collector Cards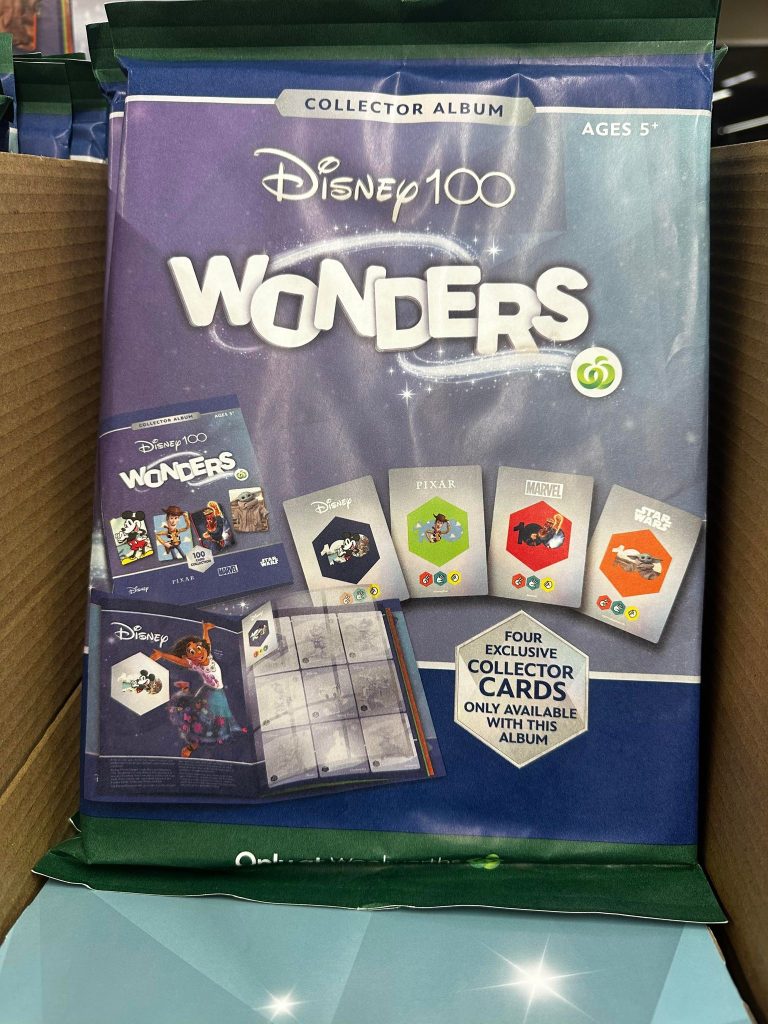 For $10, you can get the binder for your Disney 100 Wonders collector cards. These are typically stored near the front of Woolies near the registers or self-checkout. These remind me of Tazo albums from the 90s as each page of sleeves has a picture of the matching card behind it, making it very fast and easy for you to sort your cards. This is the only way to get the four exclusive collective cards, which I'll explain below.
Extra Exclusive Disney 100 Wonders Cards
4 additional unnumbered cards come with the official Woolworths Disney 100 Wonders Card binder. They represent each of the 4 sets – Disney, Pixar, Marvel and Star Wars. These each have all 3 symbols of Paper, Scissors and Rock and are called The Album Trump Cards making them always win against any other card, or tie against each other. The main purpose they seem to serve is to act as bookends to each set of cards within the binder itself. When you receive the binder, they will be on the last page as shown above. You need to put them in the correct spots. These might be considered as "rare" to some, but pretty easy to obtain whilst binders remain in stock.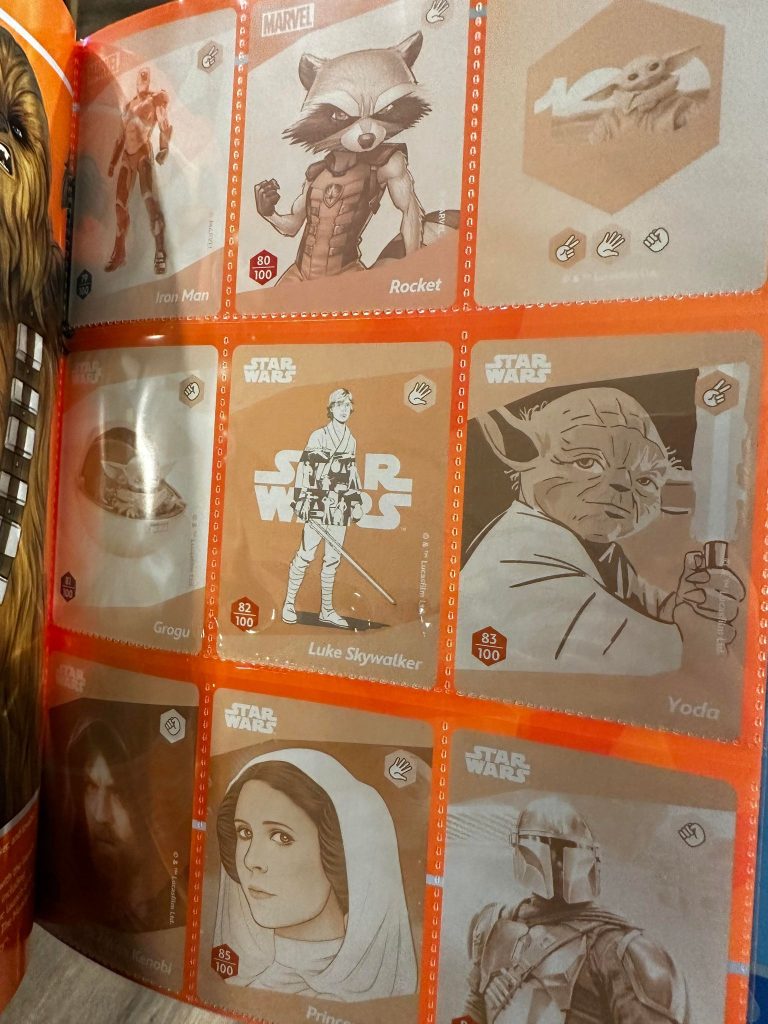 Above you can see that the exclusive extra card for Star Wars goes between the last Marvel card (80/100) and the first Star Wars card (81/100). This is going to be weird for me to put together, as a big collector of Pokemon cards, I'm very used to the usual 9 cards per-page numbering system that will be thrown off in this set. I'm sure I'll survive.
How to Play with Disney 100 Wonders Cards
Below are the instructions on how to play the standard game, as well as how to use the four Album Trump Cards.