The artistic side of architecture has become prominent nowadays and many buildings have been built with an improved appearance. From colours to the shape itself, both modern and traditional architecture have somehow been incorporated to achieve a classic yet futuristic look for a better aesthetic. This enables the building to be more unique physically and creates a feeling of grandeur to those who see it. Apart from its look, modern architecture has been designed to have added function to be efficient in being firm to withstand any type of circumstances that may affect it. Many building styles are seen in the metropolis of Australia, and Art Deco is one of the most used styles since the 19th century.
Since the 1920s, Australia's Art Deco has inhabited cities and provinces and has greatly influenced architectural designs. Since then, it has become a staple of buildings to create a post-modern look and a much-improved appearance to the structure of the buildings. More so, Art Deco is characterized by its bold, neat, and geometrically aligned lines that transcend details to a plain-like look, while also bringing out art to the building as a whole. It can also be designed with curves and ornamental elements, making an artistically defined exterior like no other. Furthermore, its symmetry is a key value to Art Deco and is increasingly regarded by many since its first association.
A lot of popular structures are designed using inspiration from Art Deco. If you're in Australia, you might see some of the structures on this list:
Sydney Opera House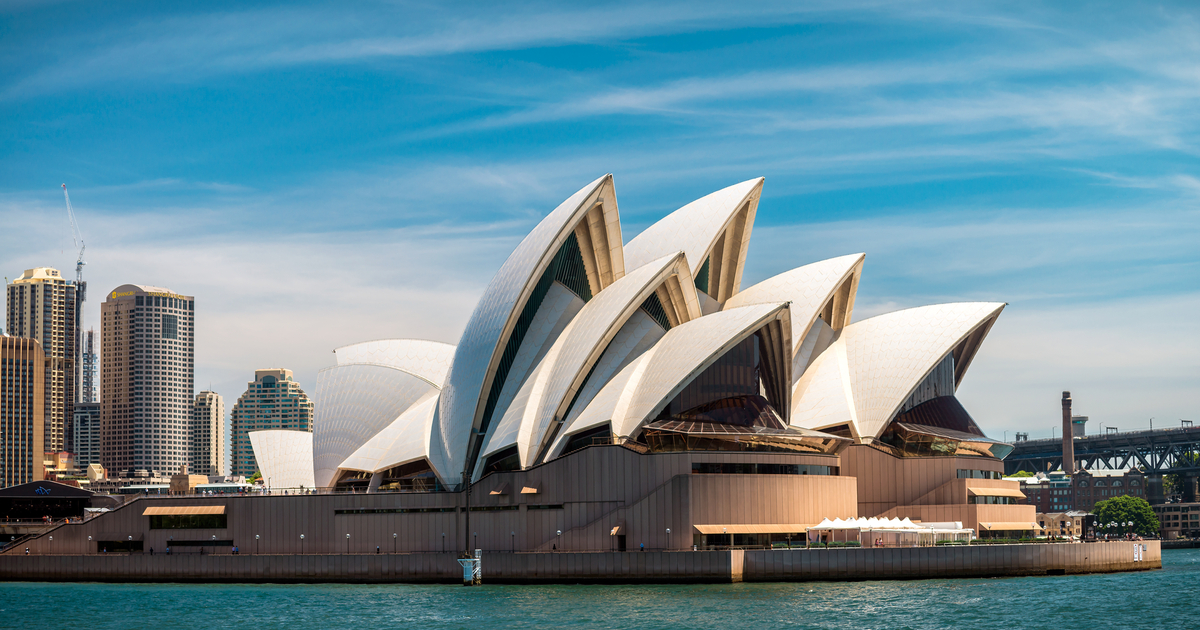 The Sydney Opera House embodies leisure, sleek shapes, and most importantly sophistication. Its design is not like the stereotype of skyscrapers but is one of the best Art Deco architecture you can ever find. The shape of the famous opera house was made to look like an arch, giving it regard that it profoundly pleases the eyes. It was also built using machines for a more refined shape, thus resembling perfection even though it is not made like the usual rectangular buildings in most Art Deco architecture.
Governor Philip Tower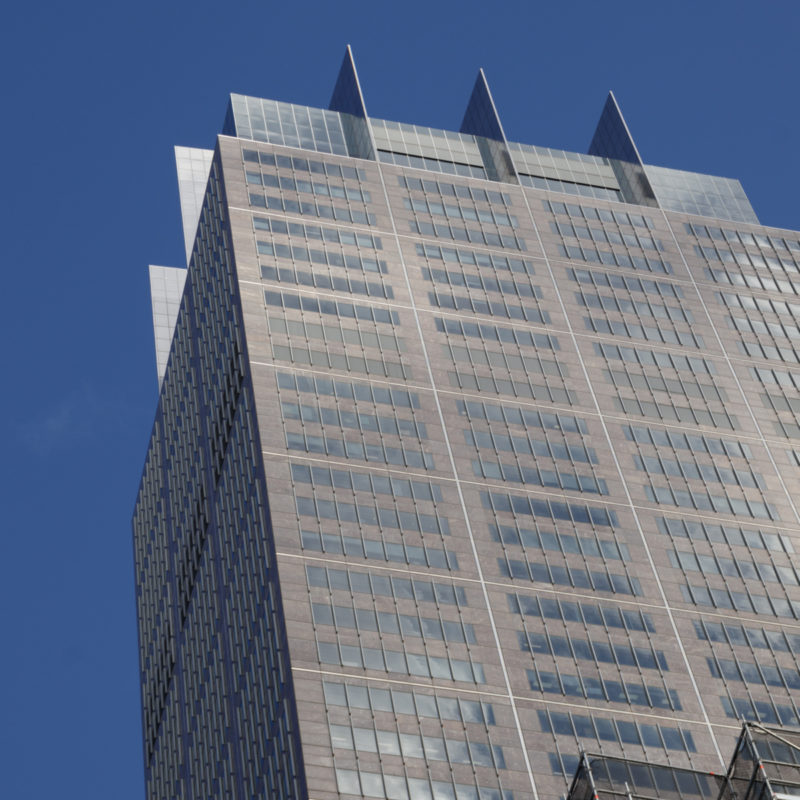 The Governor Philip Tower is one of the best skyscrapers you can ever find in Australia's Circular Quay. The tall building is made from glass and fine lines that make it symmetrically aligned and neat at the same time. The tower is also a manifestation of Art Deco as it is remembered due to its squared plates on the topmost part of the building. Even though it was built in the 1990s, it still gives a very modern look that still appears to be futuristic. Thus, the tower is a representation of the richness and grandeur of the city even up to this day.
Anzac War Memorial Hyde Park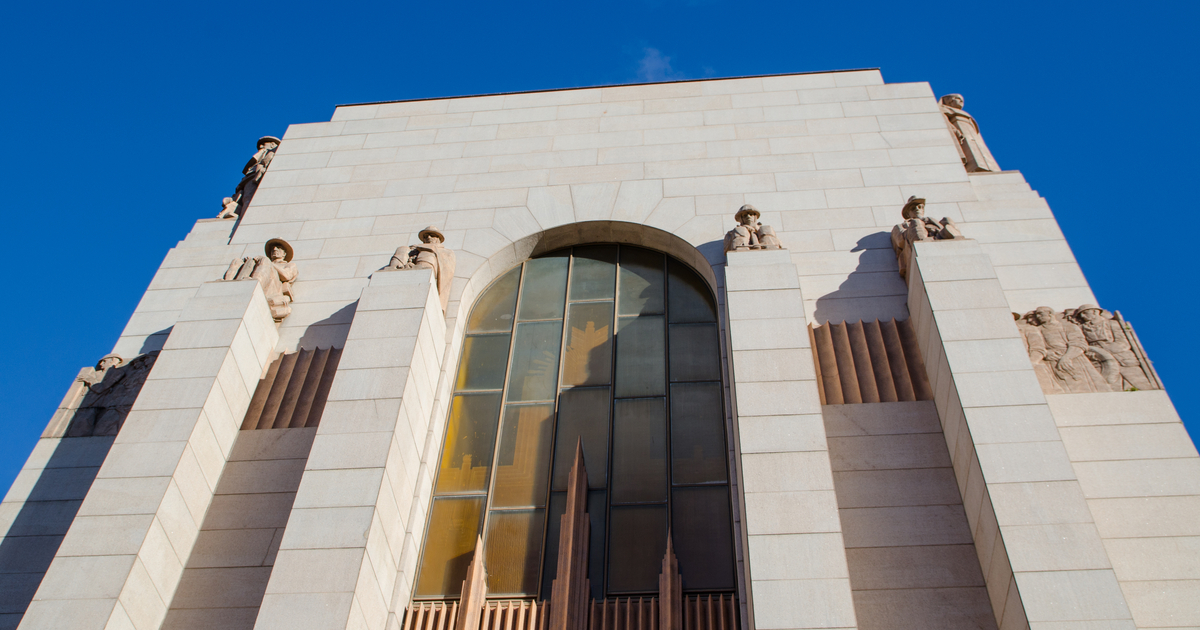 One of the masterpieces of the Art Deco style in Sydney Australia, the memorial building is a home for patriots of the nation. Its design may be simple, but it implies royalty and dignity like the Aztec and Egyptian architecture, making it a great example for both urban design and traditional sculpture. One character that Art Deco implicates to the memorial hall is the materials used for the building; the light-coloured bricks give it a classic look and interestingly make it stand firm for a long-lasting architecture.
Manchester Unity Building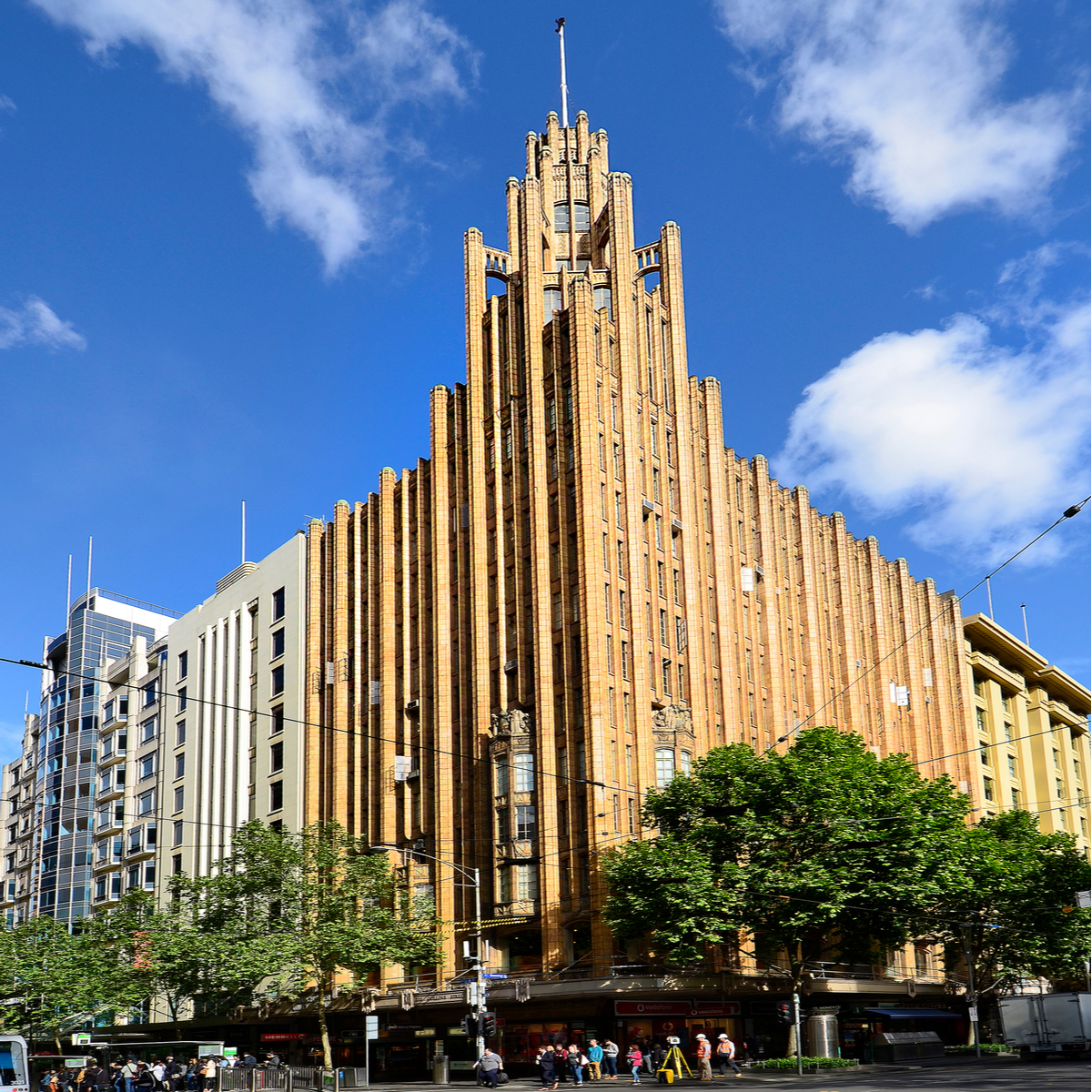 The Manchester Unity Building is an architecture that goes beyond the fine and neat lines of modern Art Deco architecture. Its colored exterior finish resembles the architectural design like old buildings in Spain yet also exhumes finesse and elegance due to its aesthetics. The unique external foundation of the Manchester Unity Building creates an out-of-this-world finish as well, making it look best and enthralling to those who are able see it.
The prevalence of Art Deco has increasingly influenced cities nowadays. Given the look of sophistication and uniqueness brought by it, it has now become a staple of modern architecture that still shows a touch of tradition even in the modern world. Given its enticing design, it becomes unforgettable and noticeable to those who see it. Nonetheless, it's an architectural art that needs not to be forgotten to still make skyscrapers well known and amazingly designed for an appearance that never gets old even after decades.