Australia's houses and skyscrapers have changed over time. Every decade and century, their architectural taste in design evolves, leading to more styles being created to provide a great type of architecture physique. From traditional homes to glass-filled office buildings, each structure has its own uniqueness built to withstand and flourish through time. Yet, there are still houses that stay the same, even amidst major crises and wars.
The post-war era in Australia was a major turning point for both urban and suburban structures. Due to the scarcity of materials for houses, it was a difficult time to produce resources for building homes especially when the supply and demand were both on a downward phase. In line with this, there were alternative materials that were incorporated with building homes to still provide a long-lasting and comfortable abode for Australians. Instead of it being grand, the post-war architecture was built only to accommodate what was necessary for most Australians in different social statuses back then. Consequently, post-war architecture was improvised by most real estate and construction companies alike so housing can be made easier with less cost to help Aussies have a place to live in.
In Post-War Architecture, mass production of conducive products is as much of a demand. Two common aspects of immediate post-WW2 housing are a result of the demand for cream bricks exceeding supply, so, some had cream facade only, with alternative colour toning for walls not facing the Street. Timber shortage saw steel being used for window framing.
From bricks to wood, both were incorporated with each other to withstand natural and man-made disasters so as to make a more secure home, rather than just giving importance to the aesthetics. In lieu of this, homes were also made with just the right size to provide a durable home which was also very much affordable for Australians after the major war rather than those massive ones that do not even look practical at all. It was indeed the holy grail of homes back in the 1940s up to the 1960s but still is prominent with old homes in Australia as of today.
More so, Post-War homes were just small, only having one bedroom, one kitchen, and one living room. Bathrooms were even placed outside which were referred to as a "dunny" with the laundry area also located in the backyard. While most homes have verandahs and a front lawn today, Post-War Architecture did not even dare to associate it with them. This means that affordable housing also pertains to having land with just the size of the house itself. Thus, it did not seem too frivolous, as Australians tended to only want homes that are just as right as it must be. Need I say more for a home with a cheaper value?
Some examples of Post-War Architecture are as follows: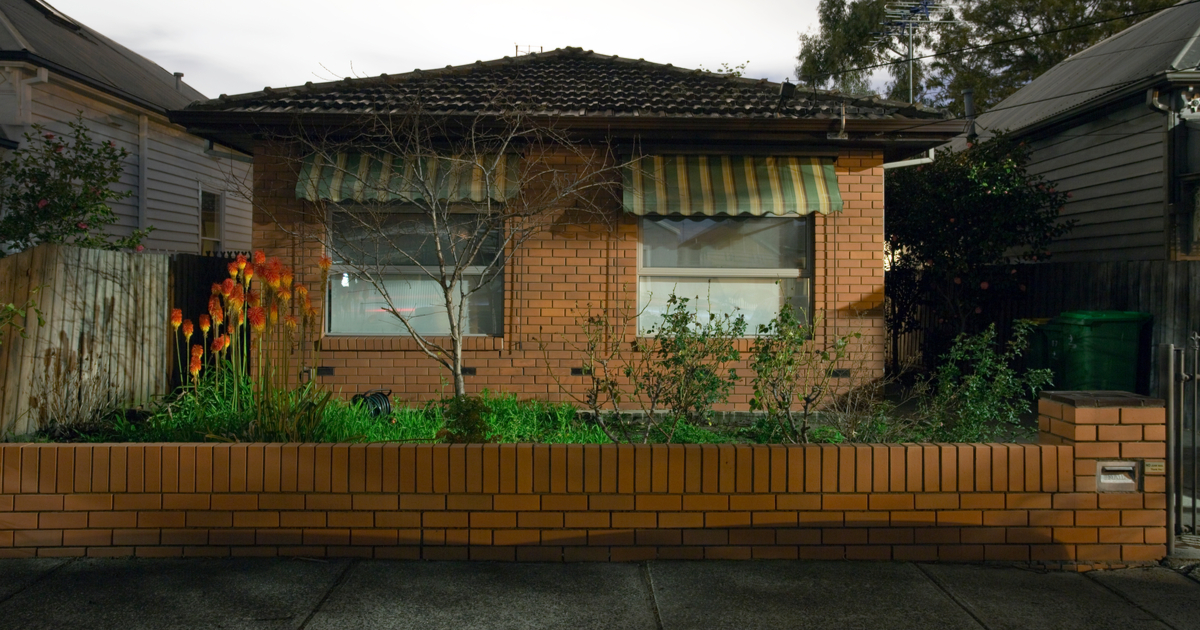 This type of home is clearly made to last long. Associated with mostly bricks with its exteriors, this is a classic design from Post-War architecture in Australia which is significantly small but can house an entire family. It did not have verandahs nor did it have driveways for cars to be parked outside; just a simple and affordable home to still accommodate an Australian family to have a house they can call their own.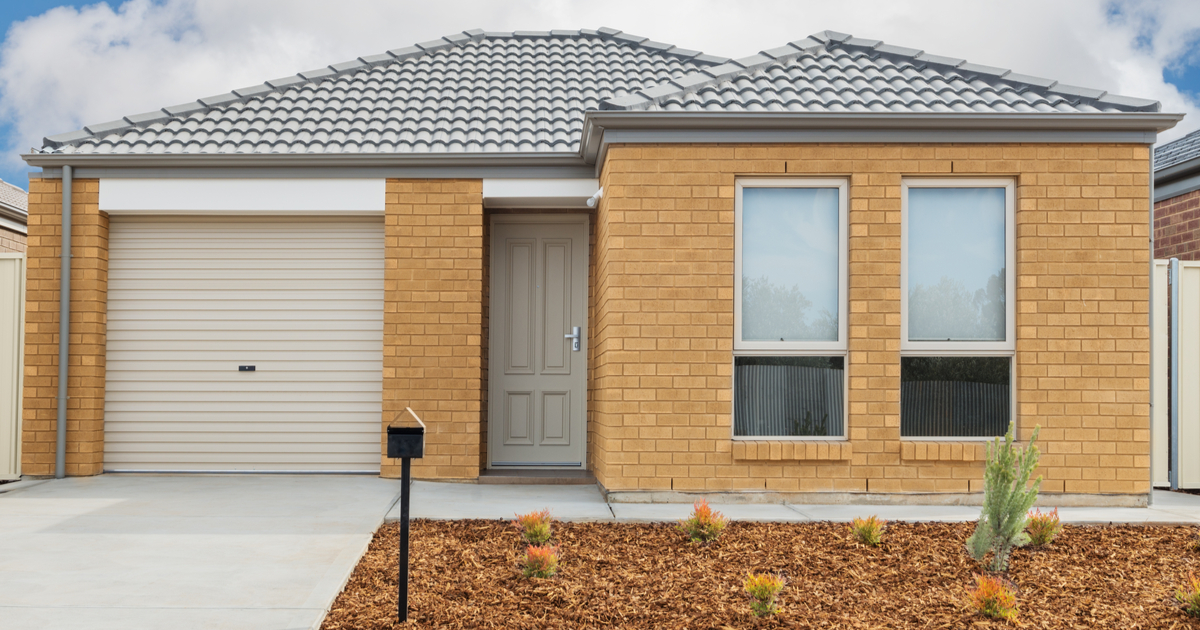 While this home may seem a little bit modern for everyone, it still embraces the Post-War Architecture due to its bricked walls and firm frames that are functional to address the longevity of the house. It may be with a front lawn which was relatively not a thing for Post-War Architecture, this home is too compact with a simple design to achieve a good style even with just an affordable price.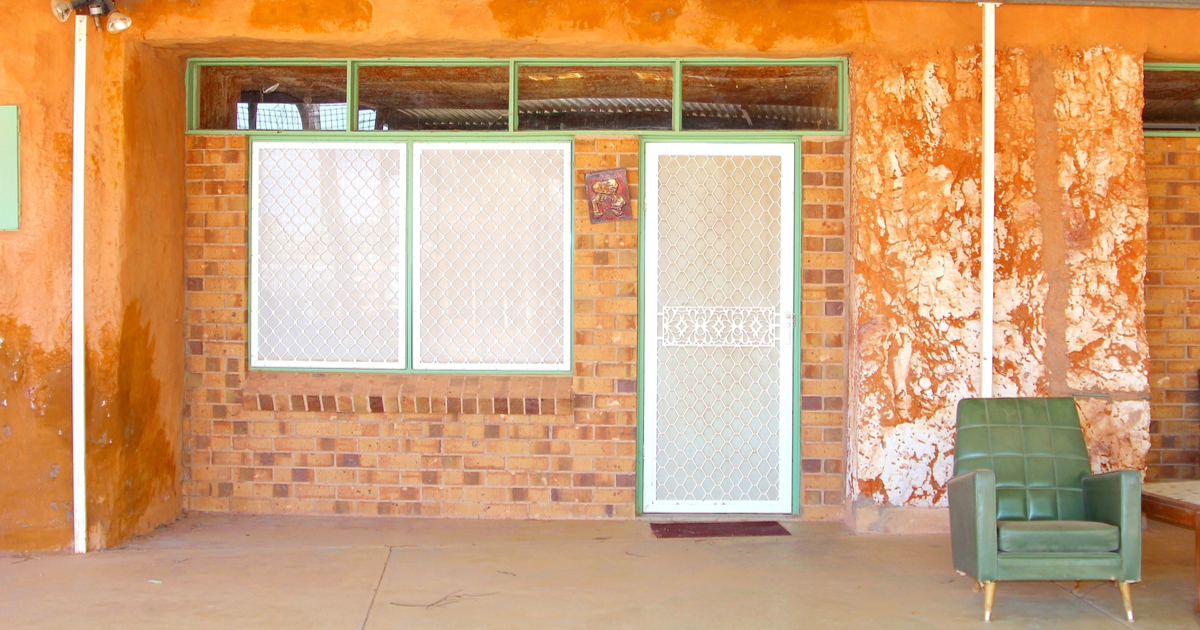 This is a typical home in Australia back in the 1950s because it is an apartment-like one with several rooms that can accommodate a small Australian family. This style was very common back in the 1940s to the 1960s and it was usually single-storeyed just for everyone to have a small place to live in. It was also typical for those living in the cities to provide them with a humble abode where they could rest and do household errands even in a single compact area.
Where to find examples of Post-War Architecture in Victoria
If you're looking to see some examples yourself, Peterleigh Grove in Essendon has a great collection of original late 40s/50s homes, including a few unique ones. 23 Sheffield Street Preston was built in 1947. Heidelberg, Ivanhoe, Rosanna, Watsonia, Bentleigh and Bentleigh East are also full of Post-War houses.
Indeed, Post-War Architecture adjusted to the economic instability of Australians decades ago. Still, it made a way for most to have a type of housing that is strong while also tending to the needs of Aussies to have simple housing yet providing some benefits as well. While this may not be an oh-so-good type of home, it was a necessary tactic both for the government and the developers to still provide good housing in spite of the economic turmoil brought by the war. It made a relief for most, letting them feel a good style of home back in the days.