Architecture has been widely varied in the past decades. From skyscraper offices and towers to the suburban architecture of houses, everything just seems too unique to be compared with each other. In most cases, they are often built to live up with their individual design features that can catch people's eyes in just a glimpse. More so, architecture nowadays has become more prominent and many are now considering having their houses built in the way that they like. This in turn gives a reason why more and more buildings are built with different designs showcased into one, to make a better-looking home that they have always dreamt about.
If you are fond of big houses, perhaps mansions are not new to you. These types of houses are made big to make a striking look as it gives out massive and rich exteriors to those who see it. More so, it is a design derived from manors, where it centres on agricultural land owned by big landlords centuries ago. Because of this, it is now made relevant even in cities as it creates a monarch-type of home even in this modern world. Mansions are generally just a house, but they can be used to house many people as of today.
Is McMansion just a big house?
The term McMansion is a synonym of houses built for upper-middle-class homeowners. Built most especially to suit everyone's dream house style, it provides a luxurious kind of home that is aesthetically big to emphasize how rich the owners are. Moreover, it depicts status symbols since the 1980s and continued to be the way it is until the early 2000s.
However, as great as it may showcase, it only suits the aesthetics of the architecture. It was mostly made from weak materials incorporated with poorly designed windows, doors, columns, terraces, and porches. Thus, it is less likely to be seen as a relevant form of housing these days, as it just provides the looks and does not cater to a reasonable feature as a whole. While most people may not see it, often these houses are built only to be appealing outside but not suitable and friendly for those who want a home that is efficient without the unnecessary cost at all. Thus, they are usually overpriced and more and more people are seeing it as an unreasonable type of housing. The Brighter Side of Modern McMansions.
In contrast, McMansions built in the modern world are now considered an efficient form of housing. Due to the infamous notion of McMansions back then, architects have made improvements on how they are built to also respond to both the wants and needs of homeowners now. McMansions are now designed with stronger and more durable materials for long-lasting use. Apart from this, it has also been made sure that these types of houses still achieve that grand look and elegance to showcase houses with a rich-looking exterior.
More so, McMansions are now made relatively smaller from the size it usually is but still brings out a somehow big architectural design. The grand look of the home is built with more symmetry to bring out a bigger optical illusion although it is somehow small. This in turn makes it great for those who want to get practical at the same time.
Let's take a look at how McMansions create an appeal and see what impressions they can give.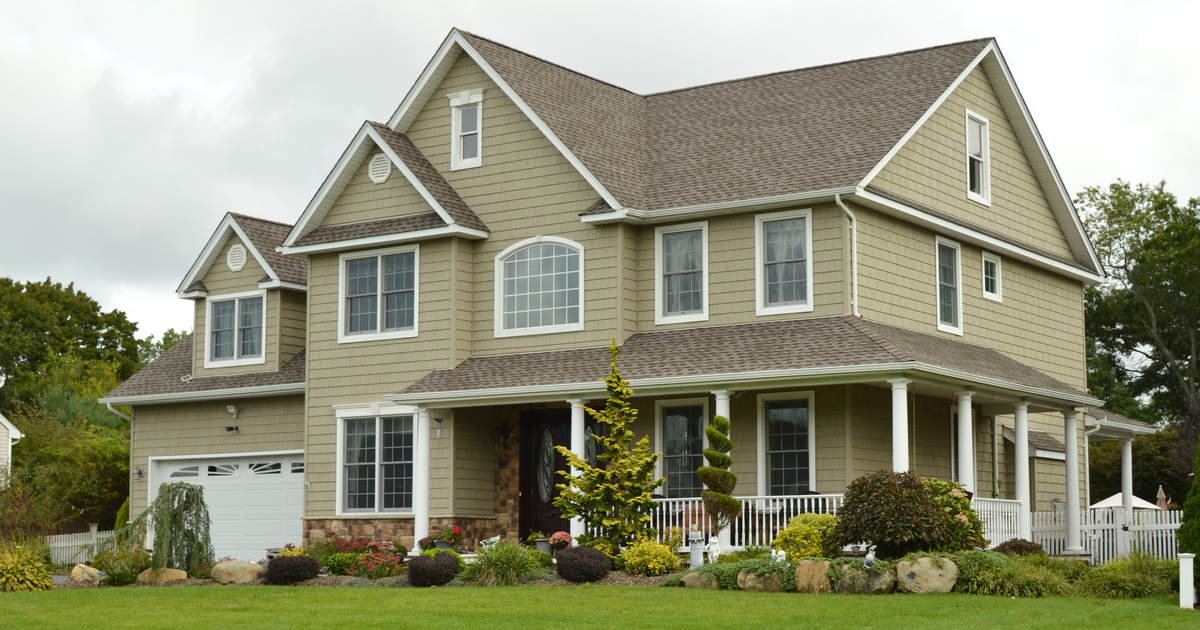 With a country-like design and with a touch of the modern style, who would not want this kind of home?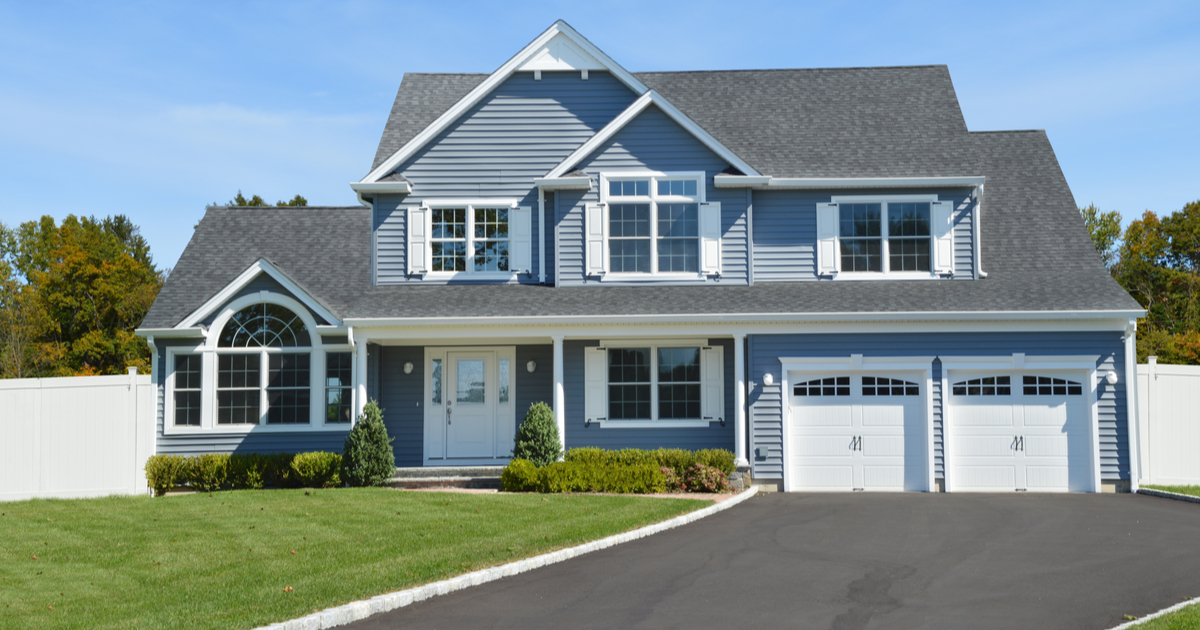 This formal-looking McMansion is great for areas close to the city with the right front lawn and driveway size making it reasonable for living in suburban areas.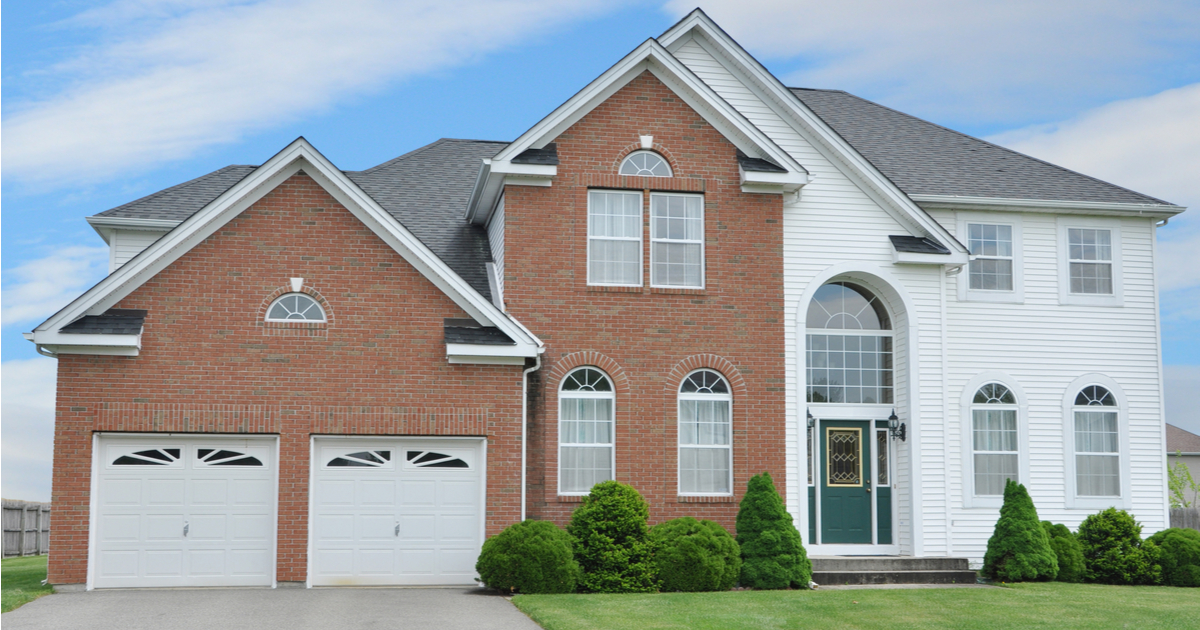 While this may be an odd-looking home because the garage constitutes almost half of the home, its design gives it a big aesthetic as it is elongated, thus making it look grander than how it actually is. Notice also the bricks and timbers are evenly distributed on both sides for more texture.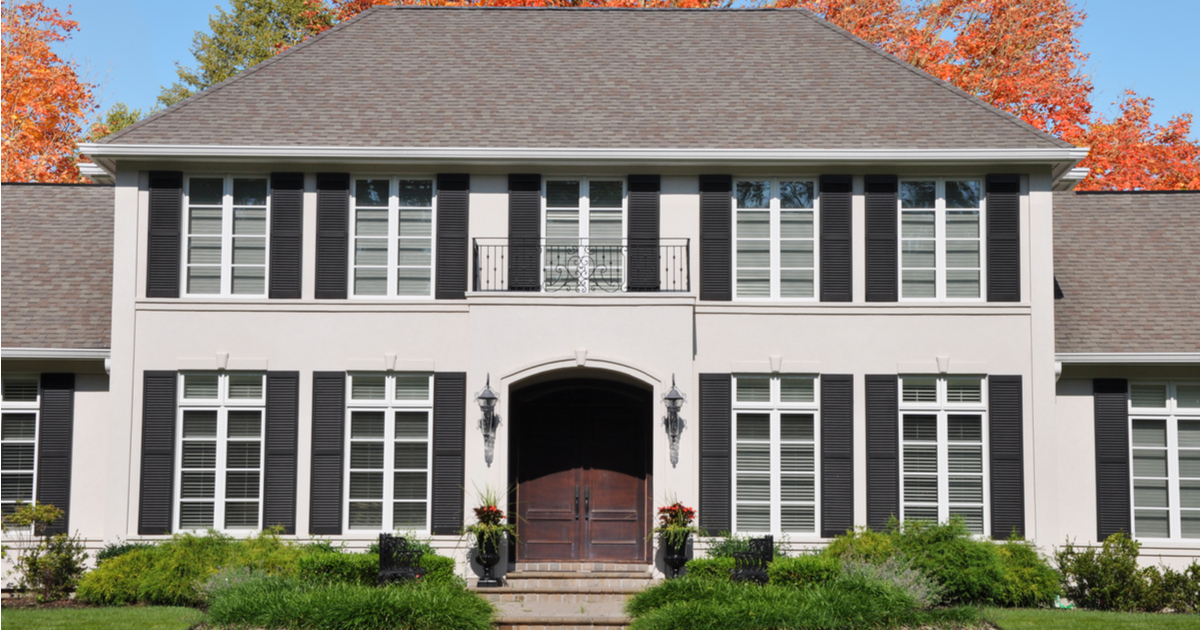 With an old English design due to the prominence of several windows, this home design gives it a minimal touch. Also, it provides more ventilation and light to come in, making it great to be able to reduce electricity consumption by skipping your room lights on sunny days.