You might want to get that fabulous house when you're living in Australia; surely there are just too many architectural designs that you can choose from to bring out an elegant and superior looking home that can attract many in just an instant. More and more people are now considering creating the dream house that they want so as to be able to create a unique abode apart from any other, which can also grab anyone's attention once they get to see it.
Perhaps, you're thinking of building a modern home in your area with glasses incorporated with it to have that finesse exterior that you always dream about. Yet, in some cases, people might prefer a classic design that can still suit their taste even when built in this post-modern world. While many want that futuristic type of home, others still want a traditional look to extinguish a unique type of interior and exterior that can still live through time. In this case, you may want to consider making Federation Style Homes.
What are Federation Style Homes?
Federation Style Homes are enticing home designs that incorporate materials that create a natural and comfortable looking home. It is a home design that usually uses timber for its walls, and associates bricks for a unique and firm architecture that is built to last long. This feature also depicts a more welcoming home which is emphasized more by its verandahs that spread widely across the entrance of the house. The verandahs also make the doors appear wider, paving the way to a warm and welcoming home.
Moreover, Federation Style Homes mostly have bricked roofing for more durable protection while also accompanied by traditional towers on the sides of the house to adorn them more. The towers also make a way for bay windows to be associated with your homes, for a brighter interior on most days. Thus, it is cost-efficient than turning all your lights on just so you can have a clear snap of your room's interior. Nevertheless, the insides of Federation Style Homes are also made traditional, having its inspiration from conventional homes to provide a classic and English-like room design for an aesthetically appealing look.
Federation Filigree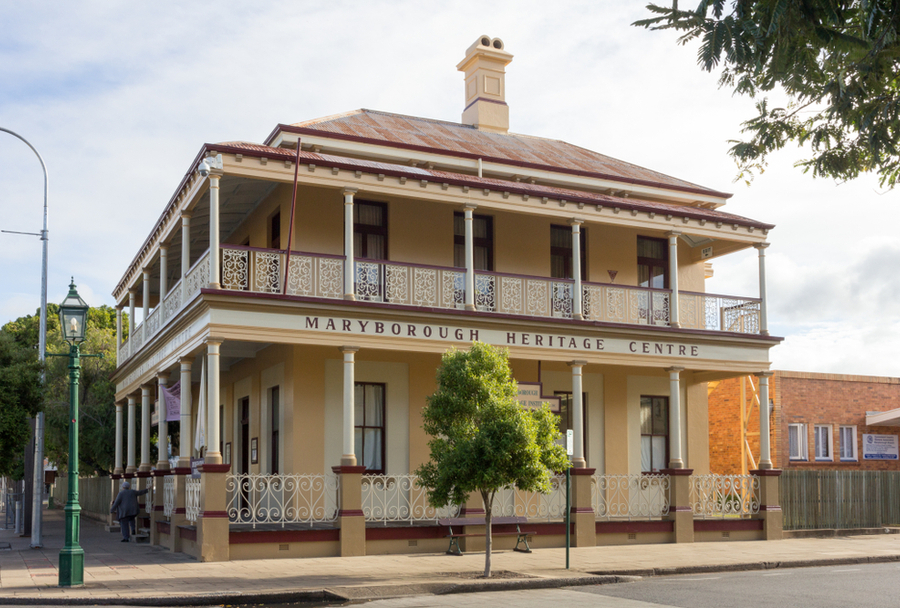 This type of home is also called the Queensland style and is mostly seen in the hotter areas like the northern part of Australia. It is designed to create more shade while also allowing the free flow of air from coming right into your home. This style is recognized easily for its hipped roofs, with false gables that are dominant with the roof design. Moreover, it has elaborate timber decoration with turned verandah columns to provide a traditional hallmark that is mostly made with pole foundations to emphasize its frames.
Federation Queen Anne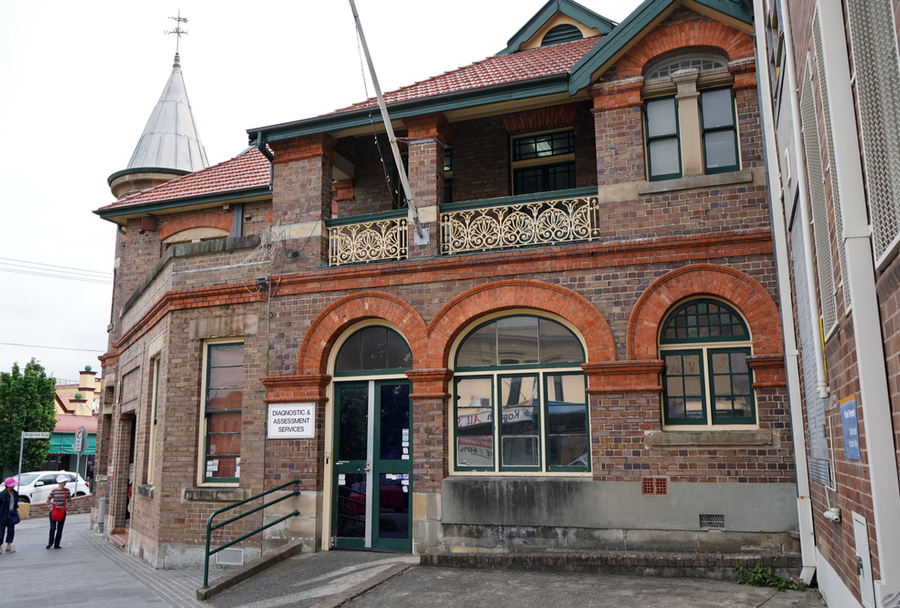 This type of architecture design is known for its picturesque style associated with the Monarchs. It is more noticeable because of its steeped and asymmetrical roofs, while also incorporating gables, towers, or turrets. More so, its distinction is also found with its flat surfaces; mostly they are built with ornaments like wood beams, bricks, shingles, and colored wood beams to create a contrasting look not only with its colors but also with the building's texture as well. They are oftentimes put all together, creating a castle-like and residential look.
Federation Bungalow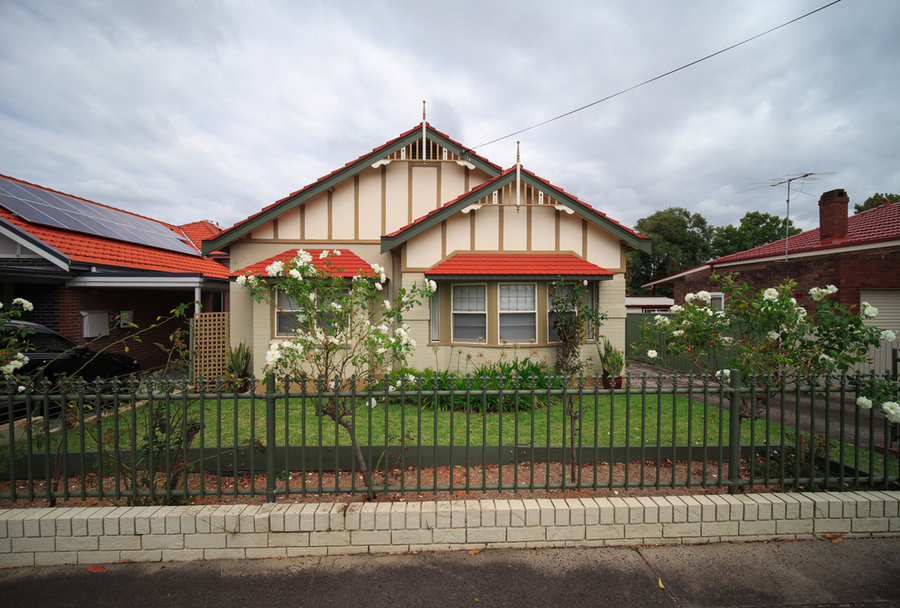 A simplified form of Federation Style Homes, the Federation Bungalow is a relatively smaller house. Created to provide a cabin-like exterior, it still predominantly adapts to the Queen Anne style with its flat surface having bricks, timbers, or any other materials. It usually is significantly wide, without an additional floor for a more minimalist design. You might also notice the casement of windows and can link with bay windows for a warmer and comfortable look with the house's exteriors. Nevertheless, it still inculcates a cabin-like design that is more significant in rural areas.
Federation Style Homes can be a cherry to the eye. More noticed because of its traditional form, it is an efficient type of housing with its well ventilated and well-lit interiors for a suitable kind of home. While Federation Style is mostly in the northern parts of Australia, it is a sight of comfort for suburban locations for a comfortable-looking house.